ProView – Edelrid Swift 8.9mm 60m
I have had the pleasure of testing the Edelrid Swift 8.9mm 60m climbing rope over the last month. At 8.9mm, it is one of the thinnest single ropes on the market. Edelrid recommends using this rope as either part of a double or half rope system, or as a single line for "sport climbing and alpine sports" only. I climbed with the rope almost exclusively throughout the month of October in Red Rock National Conservation Area. I used it mostly as a single line, but had the opportunity to use it as a half-rope as well.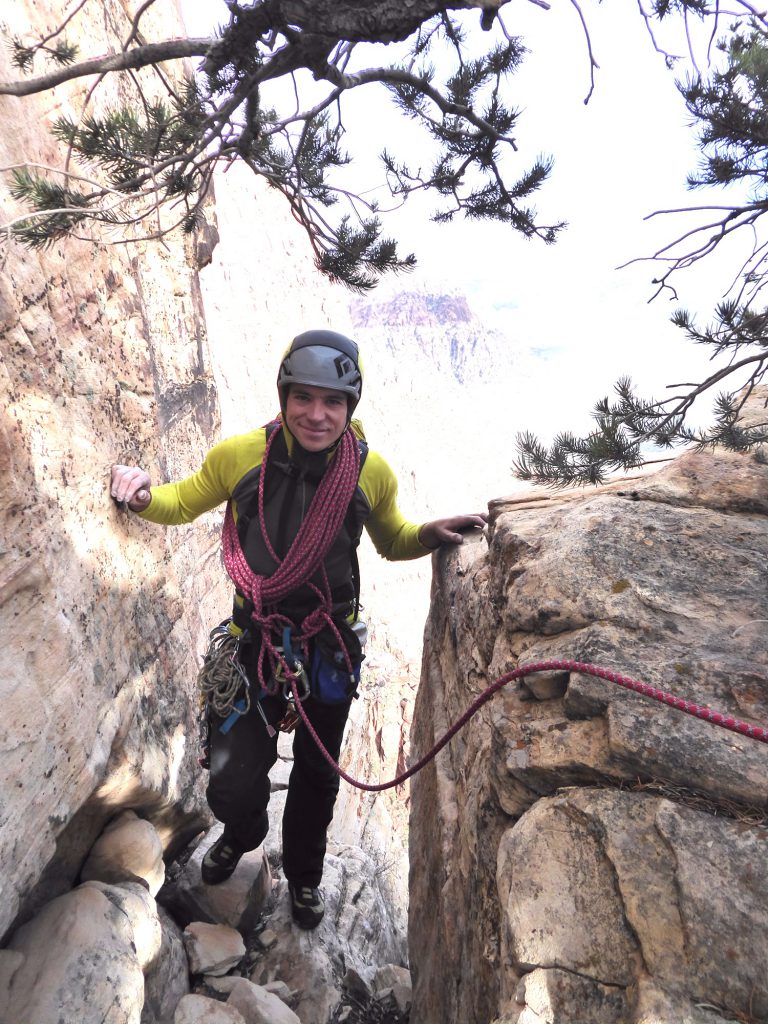 When I first unpacked the Swift, it blew my mind by how thin it looks and feels! The Swift uses Edelrid's Thermo Shield construction, basically heat-forging the rope to optimize its handling and to avoid problems with sheath and core separation. The handling of the Swift was definitely excellent right out of the box.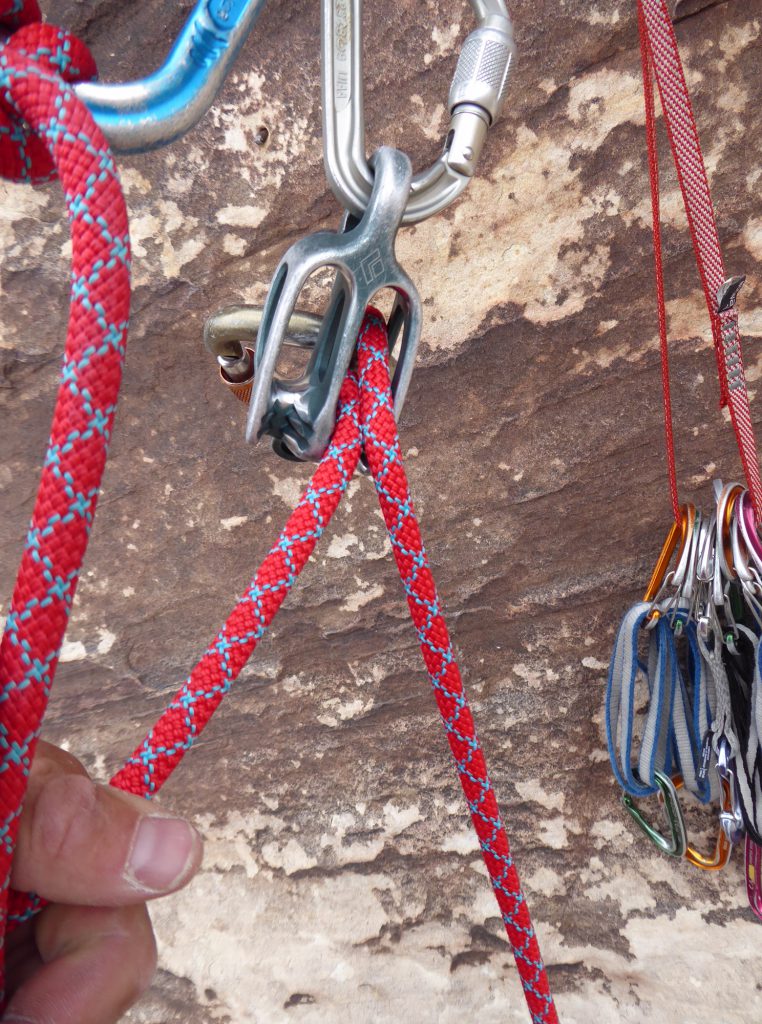 I first used the rope on a sport climbing day in the Calico Hills. The rope is awesome to lead on, and clips quickly and easily. It is so light to climb with that it feels like the rope isn't even there. Red-point and on-sight sport climbing might be where it is the most comfortable. The elongation on leader falls is pretty real though, and the Swift probably wouldn't be my first choice on routes near my limit. The Swift takes more attention when holding a fall than a thicker-diameter rope as well.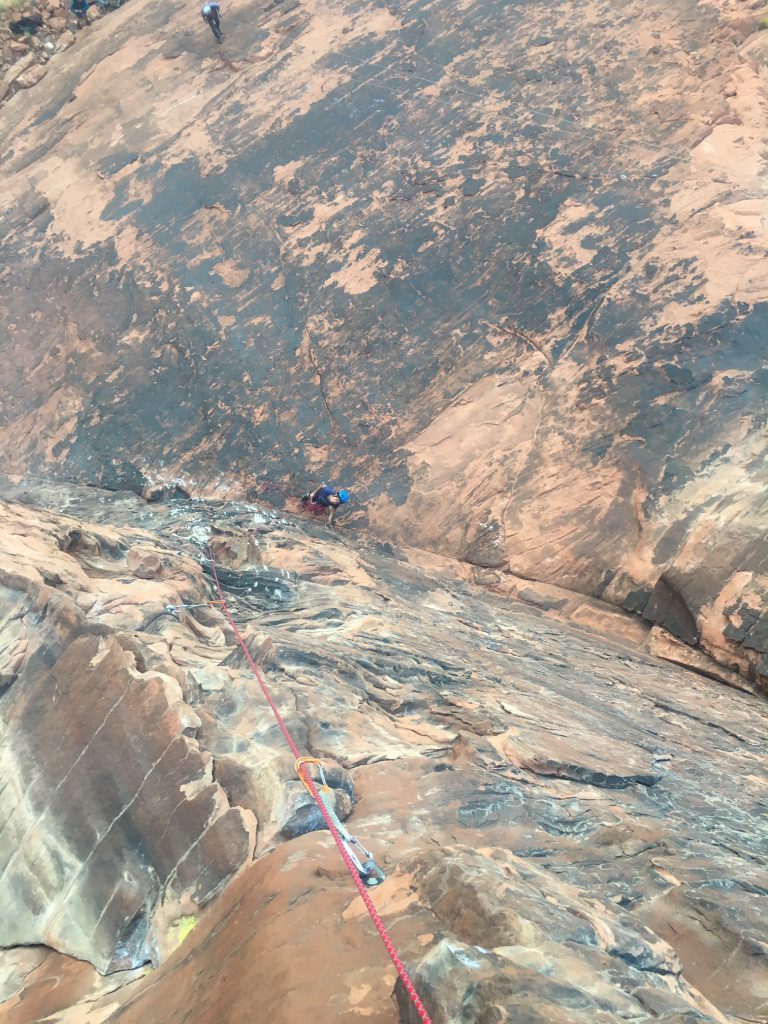 Care must be taken in belaying with the Swift – due to its diameter, some belay devices may not be able to be provide enough friction and therefore be used safely with it. This is particularly important when belaying from above, as the rope can rotate out of assisted brake mode in a wider-diameter tube-style device.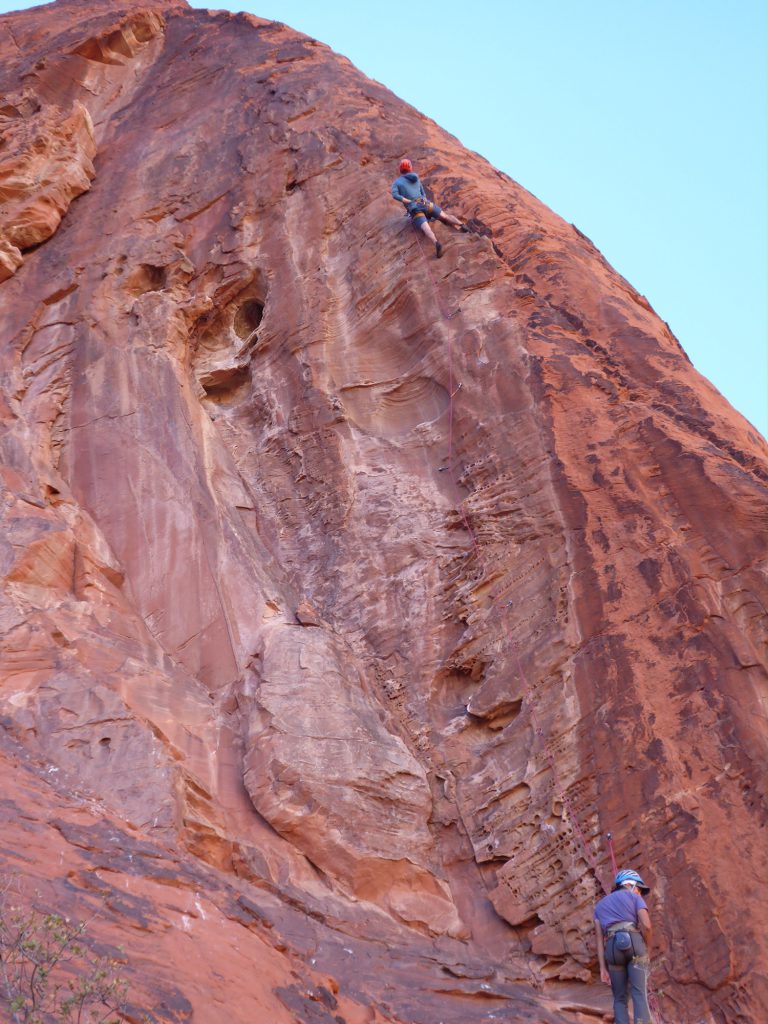 I decided to clip the Swift into some gear next – it did say recommended for "alpine sports" after all. I took it on a guiding day on the Black Velvet Wall, where a sleek and lightweight rope might be best suited. It climbs great, is easy to work with at belays, and pulls very easily on rappels. Like belaying, rappelling takes some extra caution with a rope of this diameter. Make sure your belay/rappel device is rated for a rope as thin as the Swift, and put an extra wrap in your auto-block!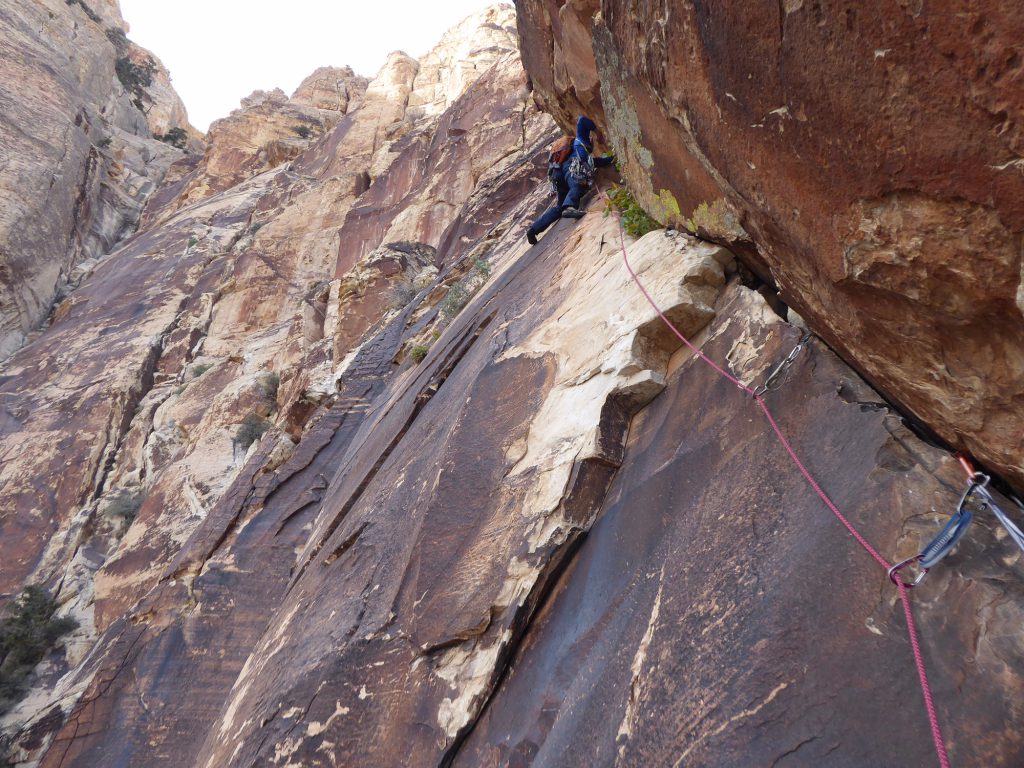 I think alpine and longer multi-pitch rock routes might be what the Swift is ideal for. To give it its most demanding test, I took this lightweight rope on the Resolution Arete of Mt. Wilson, a longer day in the park, with an alpine feel. The Swift felt great to simul-climb and lead out on, and was a noticeable weight difference on the approach and descent. I am totally sold on its potential as an awesome rope for alpine rock climbing.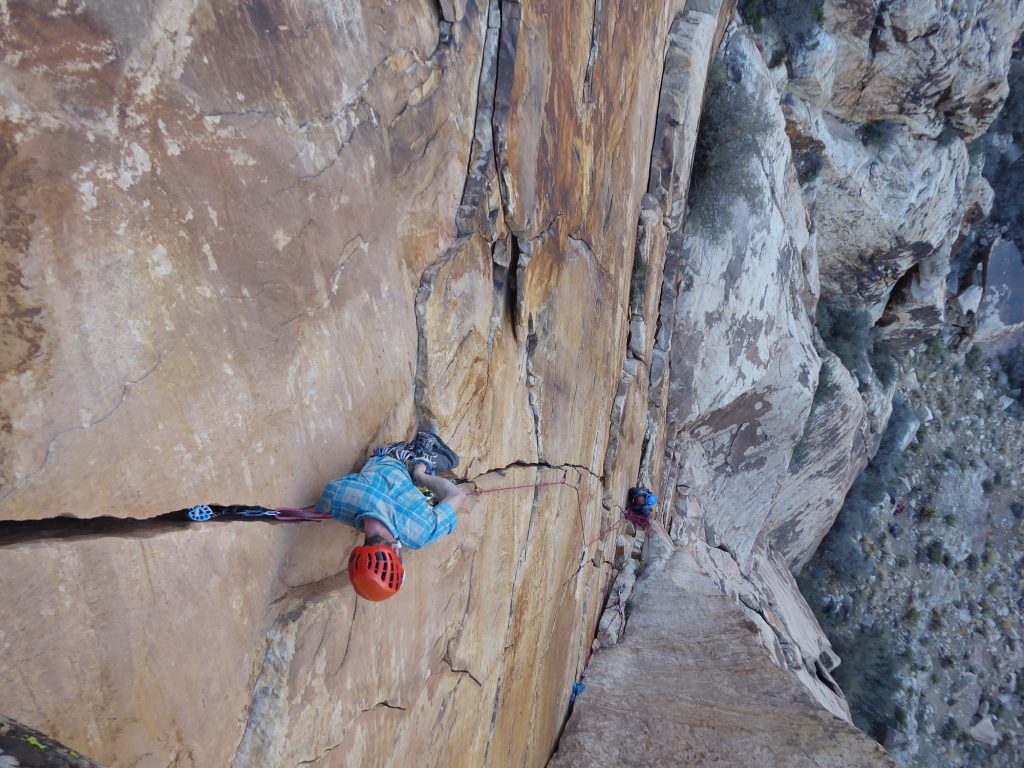 The Final Word
After putting 5000' of vert on this cord, it is still in great condition, with a few fuzzies and signs of wear, but I'm confident it will last for seasons to come. The Swift is not a jack-of-all-trades, but rather a specialized rope for when weight really matters.
Shop Edelrid on Outdoor Prolink. Not a member? Apply today!
 Andy Stephen is a climber and guide for the American Alpine Institute. You will find him climbing as much as possible all over the country.