ProView- Exped SynMat HL Duo
Whether backpacking long distances over multiple days in the Wallowa-Whitman National Forest or getting out for a weekend adventure to the Three Sisters Wilderness, every time I began packing, the two things on my mind were bulk and weight of my pack. The Exped SynMat HL Duo mitigates both weight and bulk while adventuring with my partner around the beautiful landscapes Oregon has to offer.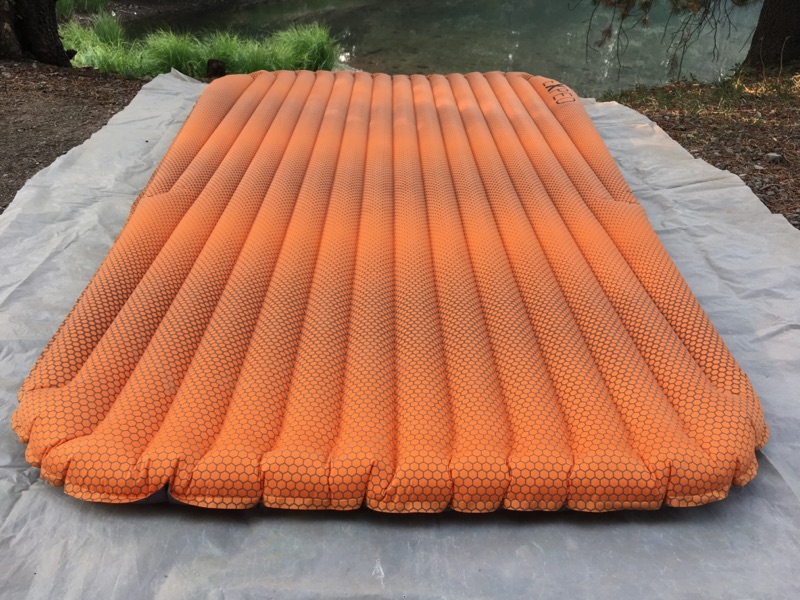 Late summer early fall is our favorite time to get out and explore. With night temperatures in the low 40's to mid 50's it makes for ideal sleeping conditions. After consecutive 10 mile plus days backpacking in the Eagle Cap Wilderness of the Wallowa Mountains, we were pleased with the performance of the Exped SynMat HL Duo. It gave us restful and recuperating nights of sleep, whether cowboy camping under the stars or inside our Alps Mountaineering Chaos 2 tent. We were just as pleased when we would wake up pack it into its stuff sack, that is the same size if not smaller, than the average single person sleeping pads.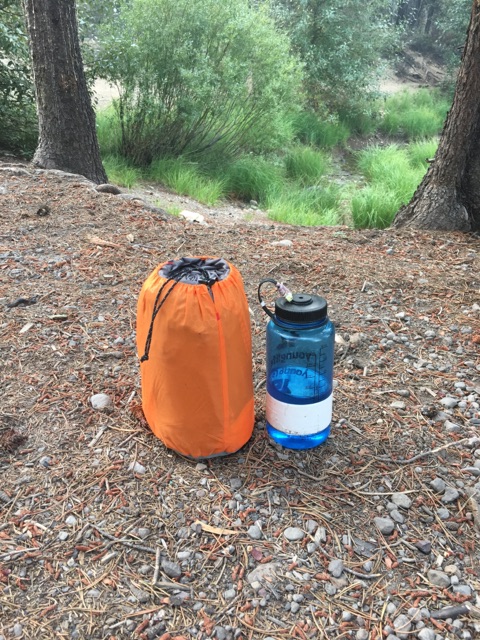 I spend over half the year living and sleeping outside with clients in a wilderness therapy program, getting a good night sleep in the backcountry is a necessity of mine in order for me to perform my duties as a field instructor. I've tested a variety of sleeping pads from hard, lightweight foam to 3-inch inflatable pads. The Exped SynMat is by far my favorite.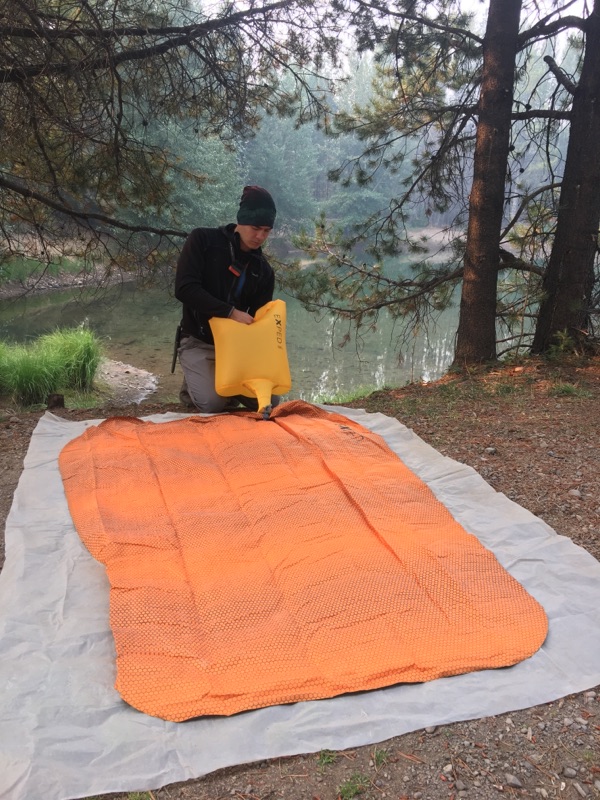 The set up for the Exped SynMat HL Duo is quick and easy. The pump bag clips right into the inflate valve and it takes about two fills of the pump bag per side to fill with only four fills for the entire pad! The divided compartments allowed for my partner and I to fill our sides to the firmness we desire without compromising with each other. Another impressive quality of this pad is how quiet it is when moving around on it and when one of us does move around the dual compartments make it so one person doesn't feel the other moving around; it's the memory foam mattress of the backcountry.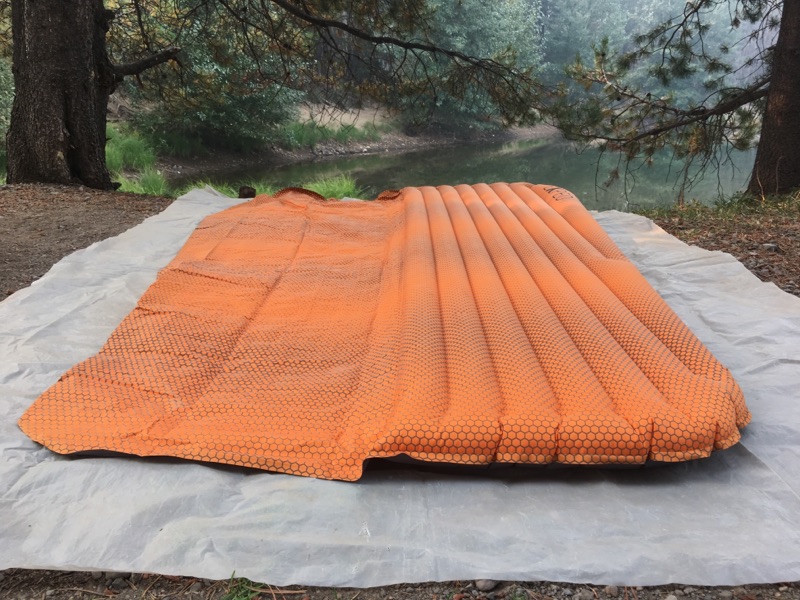 The Final Word
My partner and I were so pleased by the performance combined with the functionality of the SynMat HL Duo that is has become a 'must have' item on our gear list for backpacking trips. In order to get this dual sleeping pack as packable and lightweight as it is, the material does seem thin to the naked eye, but it held up for us quite well, as I was mindful of the ground I was setting up on and always used a ground tarp.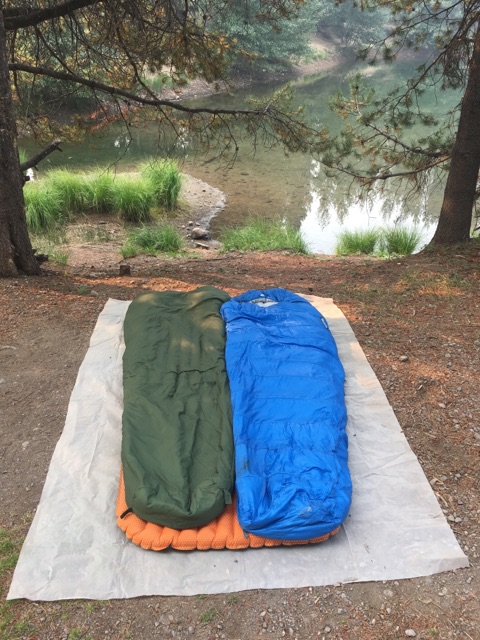 Shop the Exped SynMat HL Duo on Outdoor Prolink. Not a member? Apply today!
Cory McDonald has been in the outdoor industry for about five years. Currently he works as a Field Instructor for a wilderness therapy program, with an eight day on, six day off rotation, backpacking with at risk youth and young adults. When he's not working you will find him climbing, hiking, or backpacking around the PNW. Follow him on instagram.