Adventures to Bring your Dad on for Fathers Day 
Happy Father's Day to all the dads out there! And to all the kids trying to figure out what they should do with their dad today, I gotchu.
If you're an outdoorsy type (and if you're here reading this, I assume you are) then it seems like an adventure with dad is a much more meaningful present than just a card or a phone call. But what to do with Dad on this special day?
It's important to remember that no matter what you do, you want to tailor your activity to your dad's needs. If you're a strong mountain biker, but your dad hasn't touched a bike in years, then maybe don't take him on a double black diamond trail his first time out. But if your Dad can kick your butt on hiking trails, then push yourself and see if he's got a trail he'd like to do.
Whether your dad is an adrenaline junkie, nature enthusiast, or history buff, there are plenty of adventures you can embark on together to create lasting memories. Here are some ideas to get you started:
Have fun, stay safe, and have a happy Father's Day!
Go on a Sunrise Run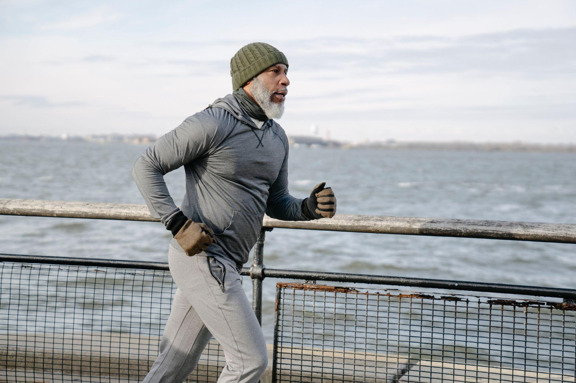 Dad's love an early morning. If you and your dad both like running, then take him on a morning jog! You can run to a scenic view, and get coffee or tea on your way back. This works great if you live near a park or some hiking trails. Get some fresh air, boost your endorphins, and enjoy an early morning run with your dad!
Go on a Hiking or Camping Trip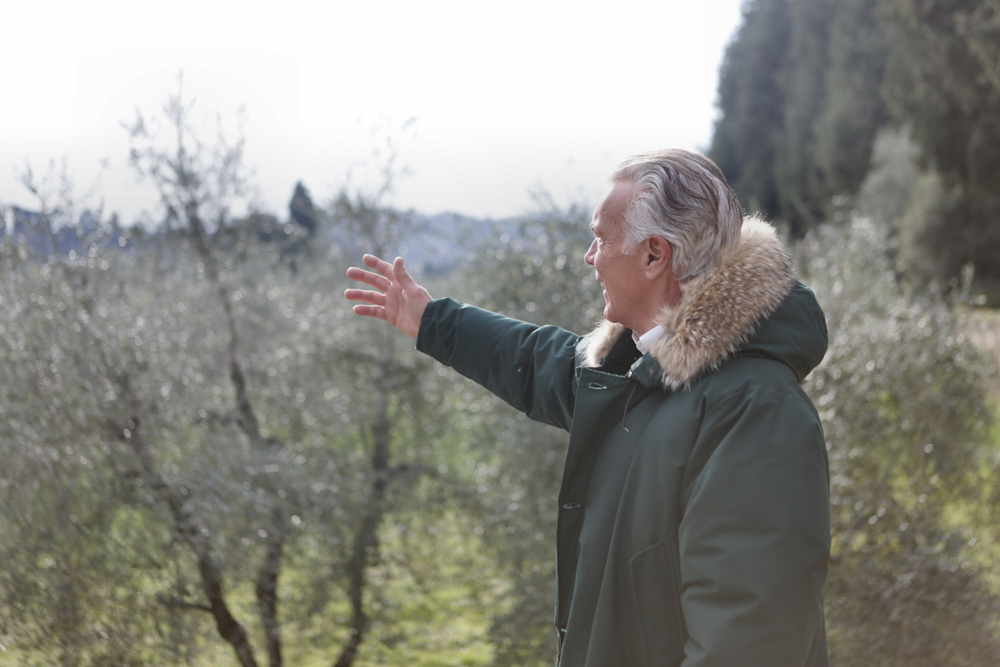 If your dad loves the great outdoors as much as you do, plan a hiking or camping trip to a nearby national park or wilderness area. (Or even just take a stroll in a local park). You can spend the day hiking through scenic trails, fishing in a nearby lake (make sure to get your fishing license!), and cooking up delicious meals over a campfire.
Nature is a great way to connect with Dad on this special day. Make the trip meaningful, and remember to take lots of pictures!
Take Him Disc Golfing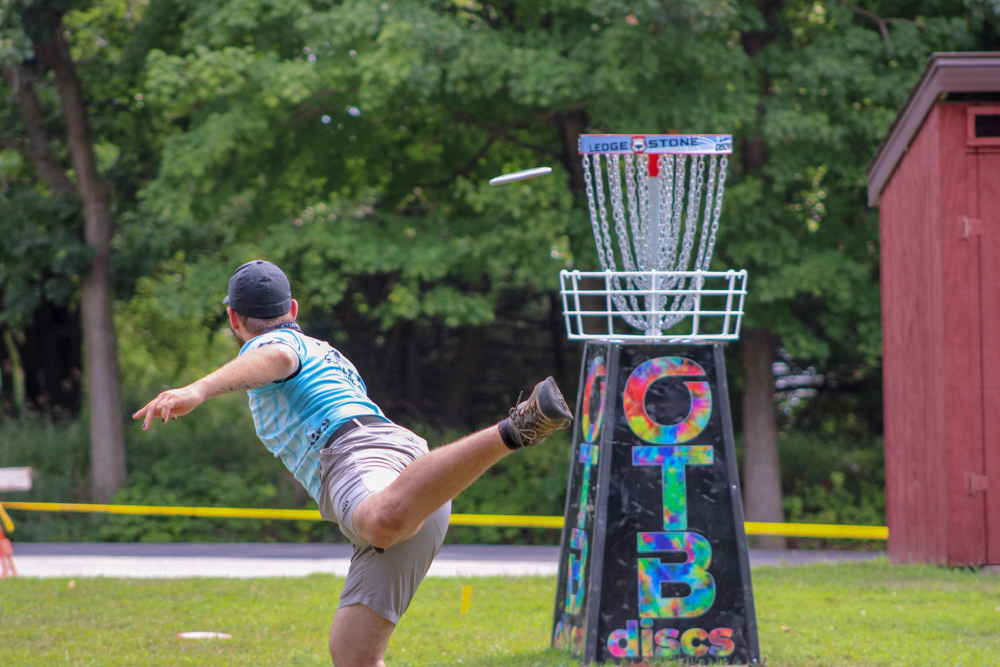 Does anyone else have a Dad that is obsessed with disc golf? No? Just me?
Regular golf can be expensive and unapproachable if you've never done it before, but disc golf is cheap and easy to pick up! Almost everyone can throw a frisbee, and nearly every city in America has a disc golf course somewhere outside.
You can pick up a few discs for cheap at any local outdoors store, (or online) and it's free to play! Just bring your hiking shoes and a good attitude and you're sure to have a good time.
Go Rock Climbing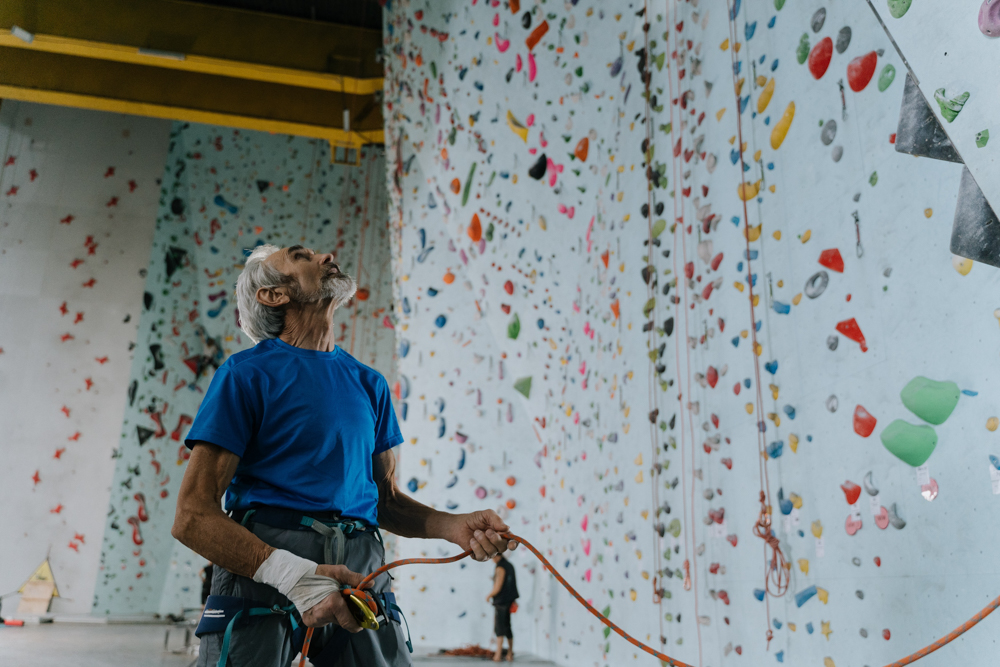 Every climbing gym has a few beginners courses for you and your dad to try out. Unless your dad was the one to teach YOU rock climbing? (that's the dream)
Take your dad to the climbing gym, learn the knots, and have a good time trying the basics (or not so basics!) of rock climbing. It's a great way to bond with your Dad, and it's a great way to get some exercise in on Father's Day!
Take Him Mountain Biking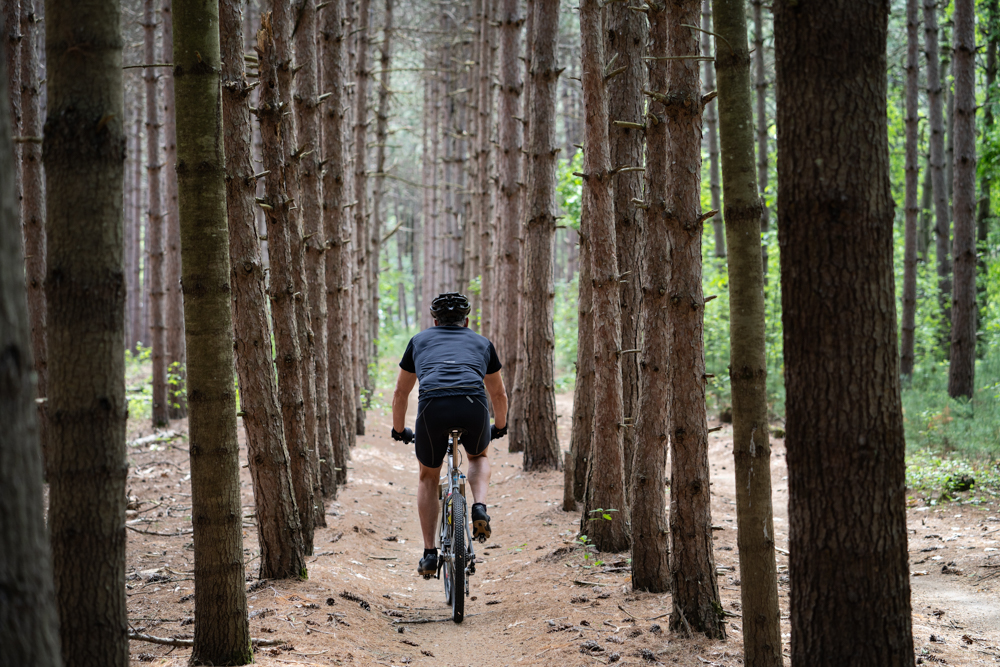 If your Dad is more of the mountain biker type, get out on the trails this Father's Day! Explore a trail neither of you have ever tried before, or do a scenic loop with an arch or a hidden waterfall at the end.
You can bring snacks, beers, and plenty of water for an all day excursion out with Dad!
Rent a Stand Up Paddleboard (SUP)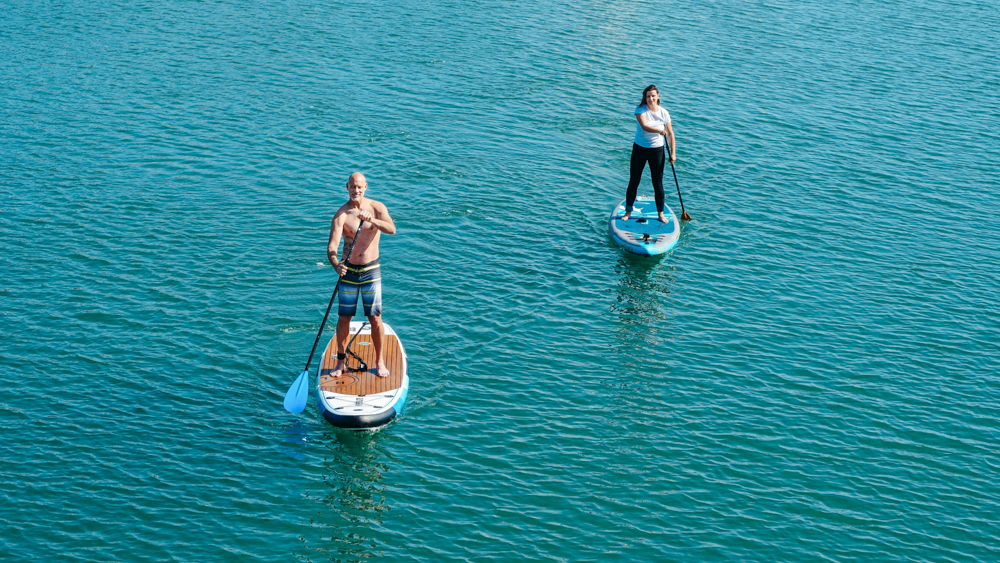 Have you ever SUP'ed before? Up until recently, neither had I. And if I'm being honest, I thought it was silly, that is until I tried it and surprised myself by how much fun I was having!
If you live near a body of water–river, lake, even the ocean–it can be a great way to get out and see more of your local environment. SUP's require a bit of getting used to, and definitely aren't for folks with vertigo! But after a few practice turns in calm waters, it can be great for an easy adventure with your pops.
Don't be afraid to fall in!
Happy Father's Day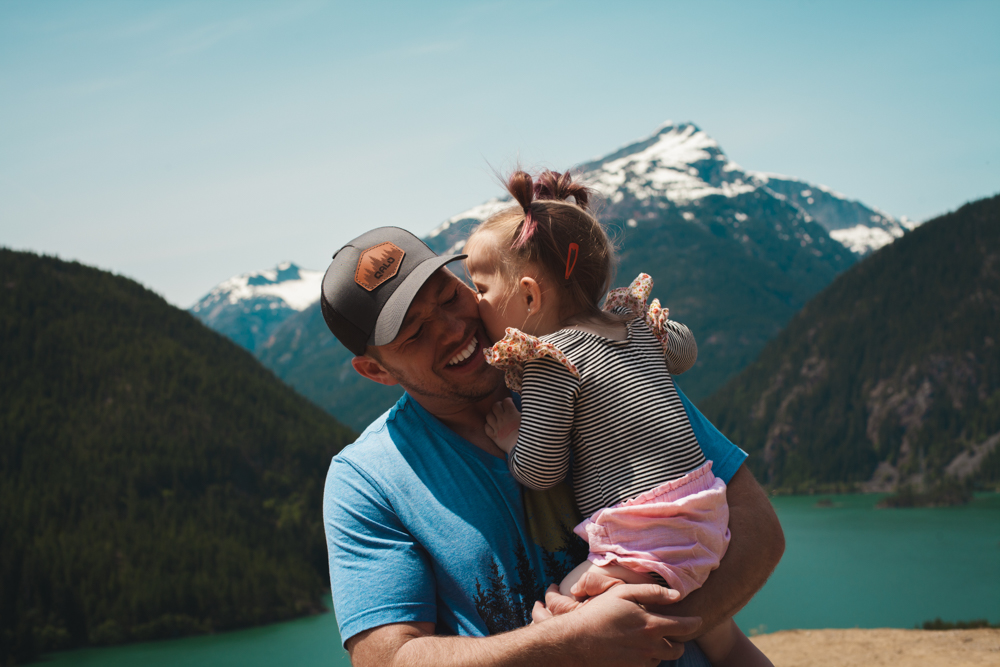 No matter what adventure you choose, the most important thing is to spend quality time with your dad and create lasting memories together. Happy Father's Day!
Cover Photo by Josh Willink
Kaya Lindsay is a writer, photographer, and filmmaker with a passion for rock climbing and the outdoors.
In 2016 she converted a Sprinter Van into a tiny home and has been traveling around the US & Canada to pursue her passion for rock climbing. Since hitting the road she has begun a career in filmmaking and is currently working on her One Chick Travels series, highlighting solo female travelers who live and work to pursue an adventurous lifestyle. Her films have been highlighted by major brands such as Backcountry and Outside TV. To fulfill her passion for writing, she chronicles her many adventures in her blog. Professionally, she writes for the adventure sports company Outdoor Prolink and The Climbing Zine. Kaya hopes to spend many more years in her tiny home on wheels, Lyra, and is currently living in Moab Utah.