Keep Cool in Wool: Why Wool is Ideal for Summer Adventures
With hot weather just around the corner, finding the right gear for your outdoor adventures can be a challenge. But what if we told you there was a versatile natural fiber that keeps you comfortable in all seasons? Yes, even in Summer!
Enter nature's original performance fiber: wool. From temperature management to moisture-wicking and the fiber's natural eco-credentials, there's a lot to love about wool for outdoor performance wear.
So, what makes wool special for outdoor activities? Just one of wool's (many) natural abilities is thermoregulation – or more simply put – its ability to manage, store, or release heat from the body, as well as the fiber's natural moisture-wicking ability. This means that wool keeps you cool, dry and comfortable for summer and all weather in between.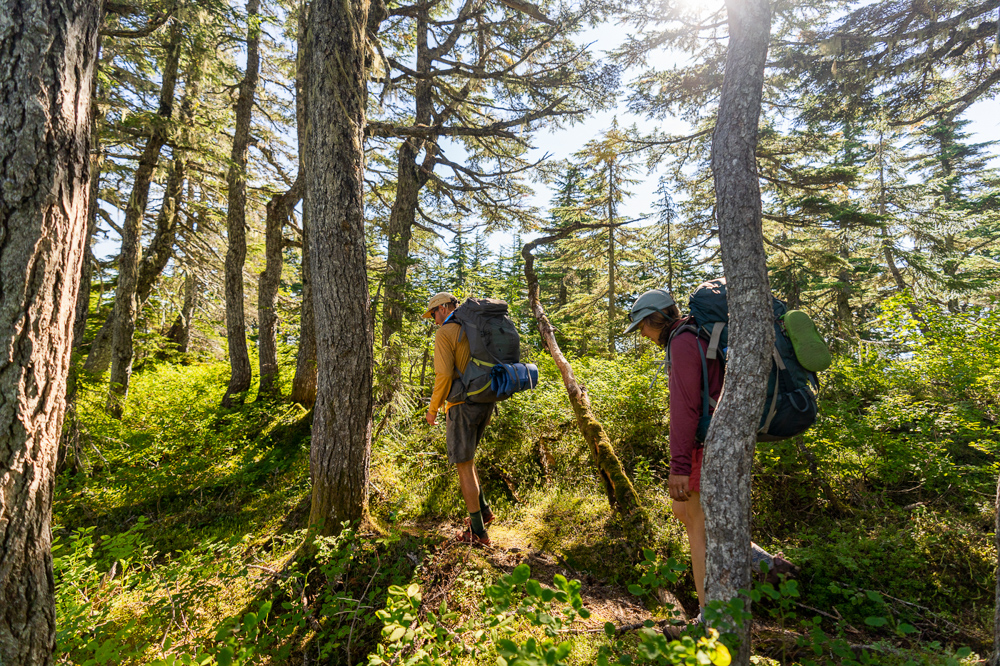 Unlike synthetic fibers that often leave you sweatier after activity in warm temperatures, wool fiber can naturally absorb up to 30% of its weight in moisture without feeling wet. This gives wool its unmatched moisture-wicking properties that keep you comfortable and fresh whether you're hiking, running or chasing adventure in the natural world.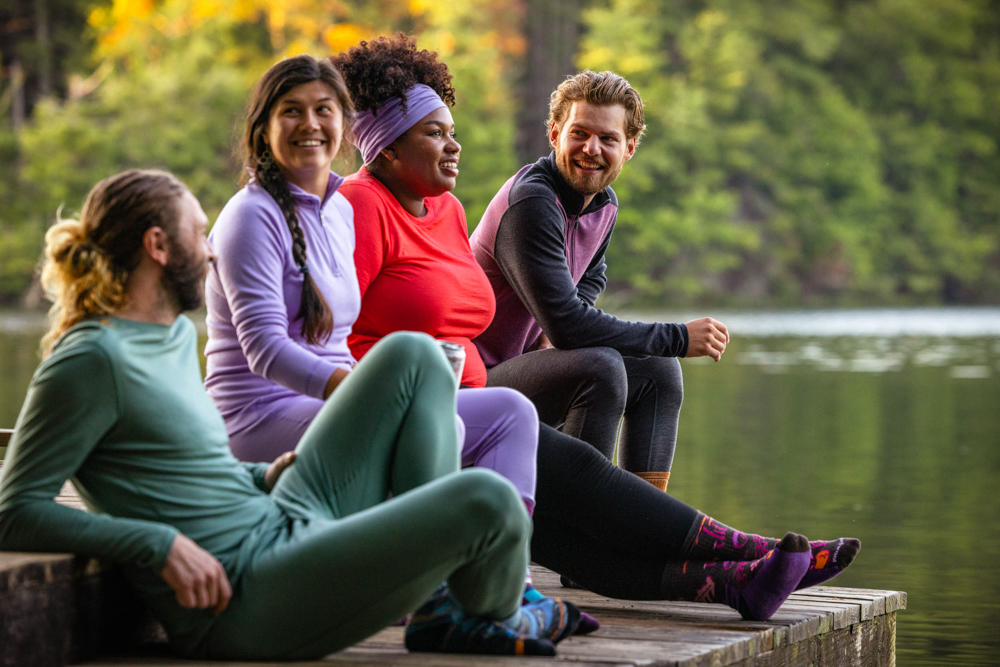 Even better, wool has excellent eco-credentials. The wool fiber comes straight from the sheep's back and is grown with a simple mix of sunshine, water, grass, and fresh air — and is even biodegradable in both land and marine environments. Ground-breaking research has found that wool does not contribute to the issue of microplastics in our oceans. Unlike synthetics such as polyester or nylon, wool readily biodegrades in marine environments.
Wool is a 100% natural, renewable, and biodegradable fiber. So, not only does your body benefit from wearing wool, but you can also rest assured that the environment benefits, too.
Now that you know about the natural properties and eco-credentials of wool, you might be wondering where you can get your hands on some top-notch wool products to level up your outdoor performance?
From all-season Merino wool base layers to 100% Merino wool T-shirts and more, let's break down our top recommendations for wool outdoor performance wear for hikers, runners and adventure seekers.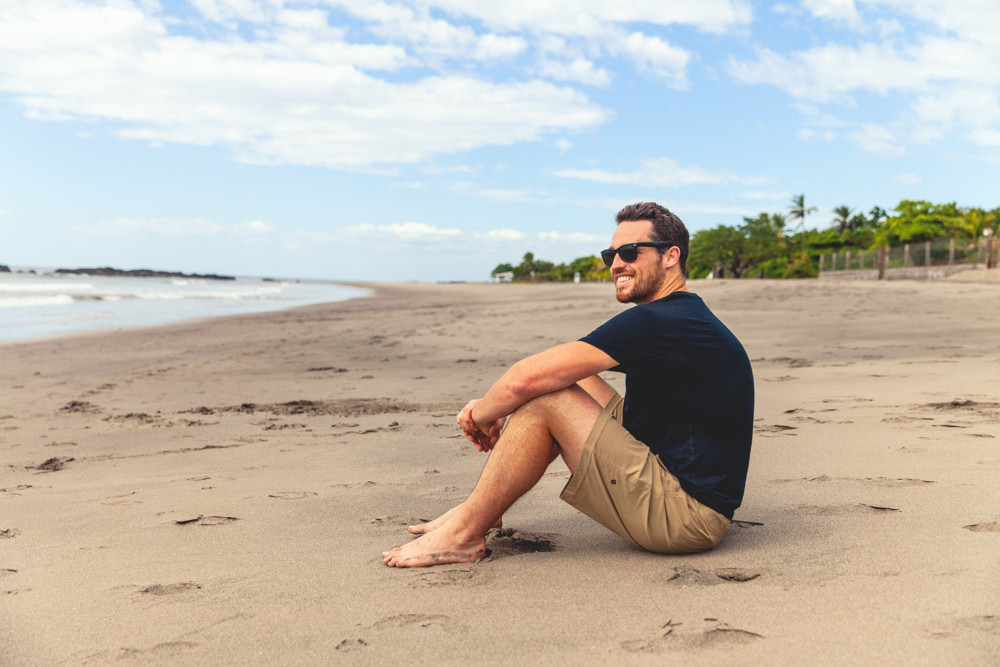 Hike in Wool
Following the path of adventure is no easy feat. From short hikes on well-maintained trails to multi-day trips that call for reliable gear, wool has you covered for all your hiking journeys.
For your go-to hiking layers to keep you cool, dry and protected from the sun, Smartwool has a range of classic all-season Merino wool base layers in long sleeve or quarter zip.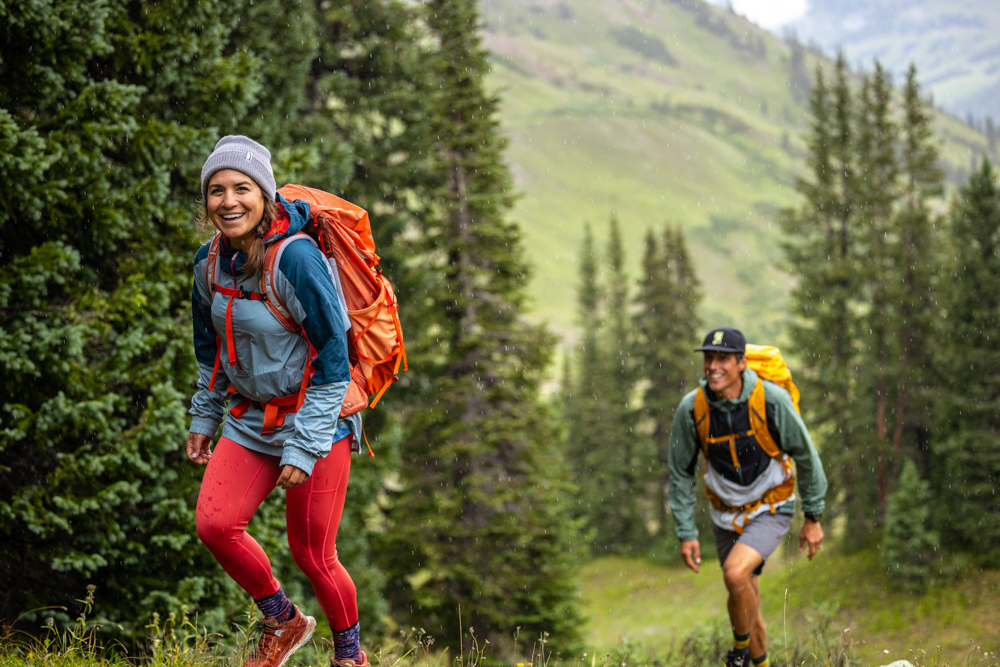 Smartwool's base layers feature lightweight Merino wool in both men's long sleeve and men's quarter zip and women's long sleeve and women's quarter zip. The base layers are ultra-soft with smooth range of motion that maintain fit and comfort beneath pack straps.
Need a bit more oomph from your wool? Try Smartwool's wool-rich hoodies for a bit of extra protection that prevents chafing but still maintains freedom to move, also available in a men's active hoodie and women's ultralight hoodie.
Last but not least, don't forget to pack a few pairs of iconic Smartwoool socks for your backpacking trip! The women's and men's Hike Light Cushion Crew Socks will keep your feet happy all day long with durability and breathability like no other.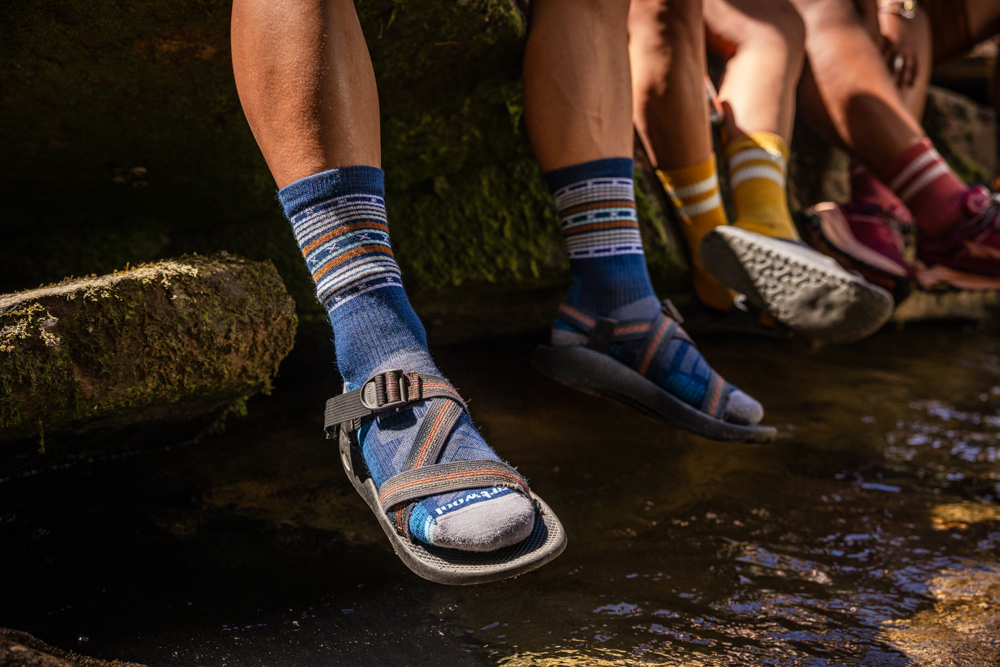 Run in Wool
For early morning runs or evening missions, ARTILECT's Sprint Collection features one of the world's lightest-weight Merino wool fabrics for running. Available in long sleeves and short sleeves for men and women, Sprint is powered by Nuyarn® made from Australian Merino wool blended with a high-performance nylon.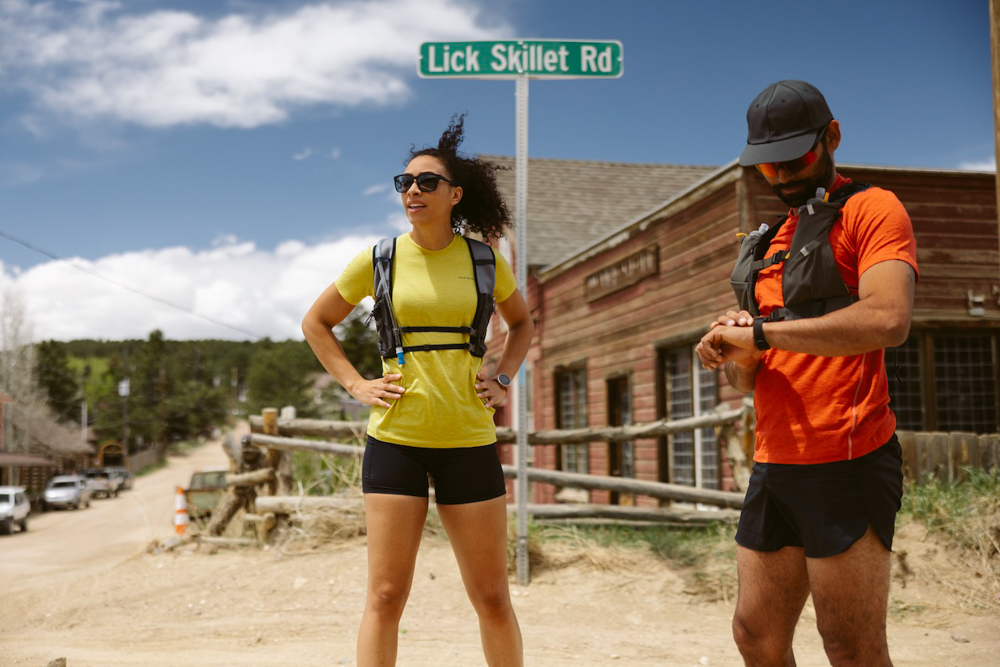 The Sprint has the premier softness of 18-micron superfine wool with no chafe flatlock seams, great stretch and recovery with fast-drying time, and is machine washable. With reflective tape embedded in its side seams, ARTILECT's Sprint is wearable from dawn until dusk in a range of stylish colors including steel blue, terracotta brick, balsam green and more.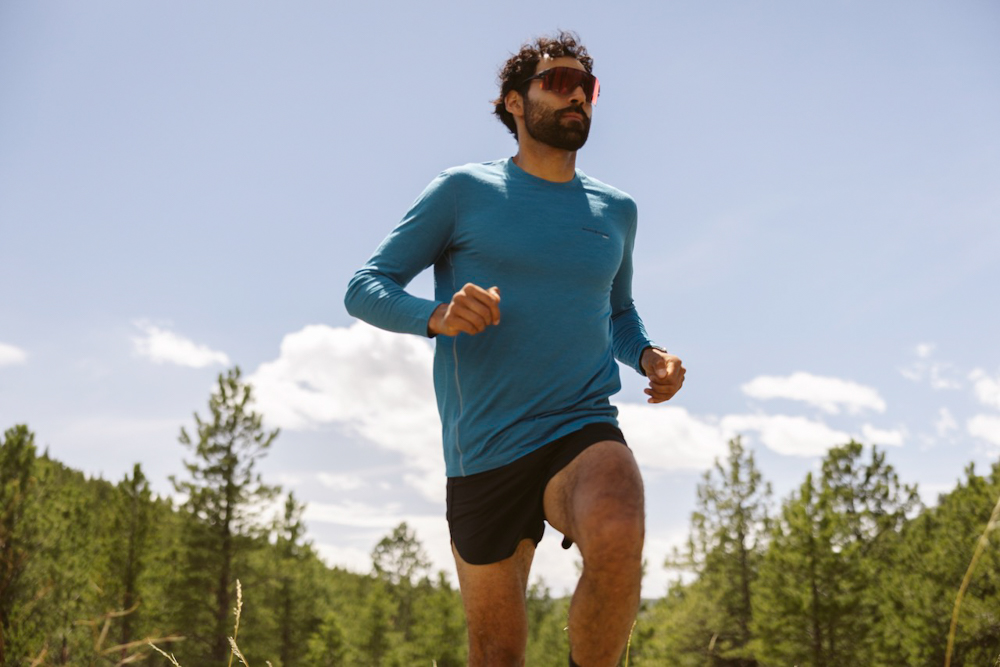 If you're looking for shorts, tanks or sun hoodies, look no further than the Springbok Collection from ibex. This collection blends ultralight wool and TENCEL™, a fiber derived from eucalyptus, to create the perfect fabric to keep you feeling cool and dry, even when the weather is hot and humid. This collection will push you the extra mile to conquer any trail.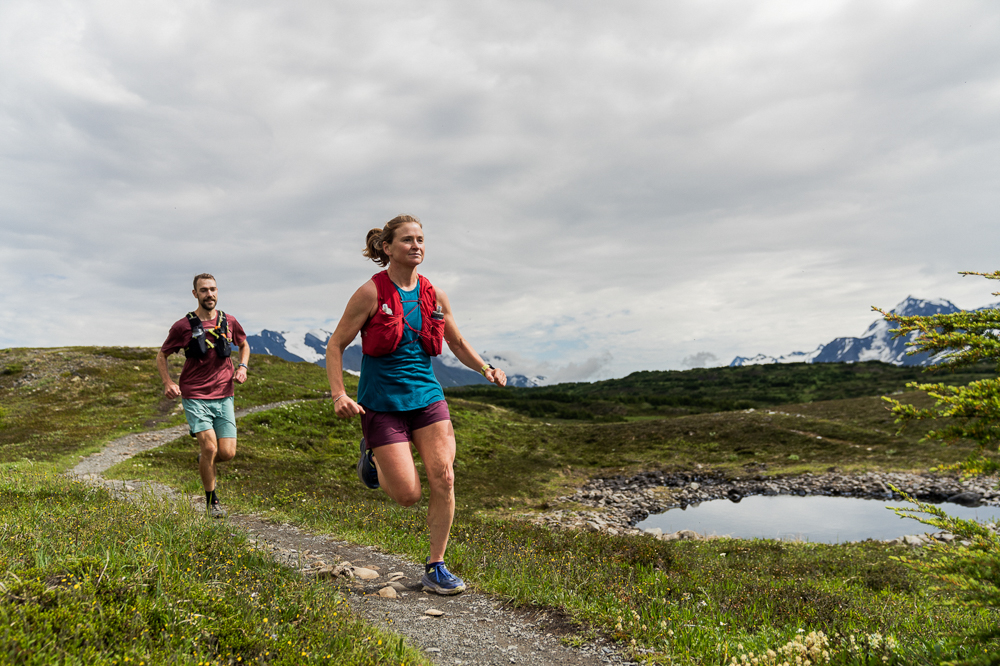 Adventure in Wool
If you're planning to spend more time in nature this summer, wool has your back for all your summertime adventure needs – even the most unexpected ones.
Did you know that Merino wool underwear excel at comfort, temperature management and odor resistance?
Check out Ortovox's women's 150 essential sports top for extra support on your greatest outdoor adventures, as well as Icebreaker's men's Anatomica Merino Boxers with fly. Merino wool has all your next-to-skin needs under control so you can get back to nature with confidence.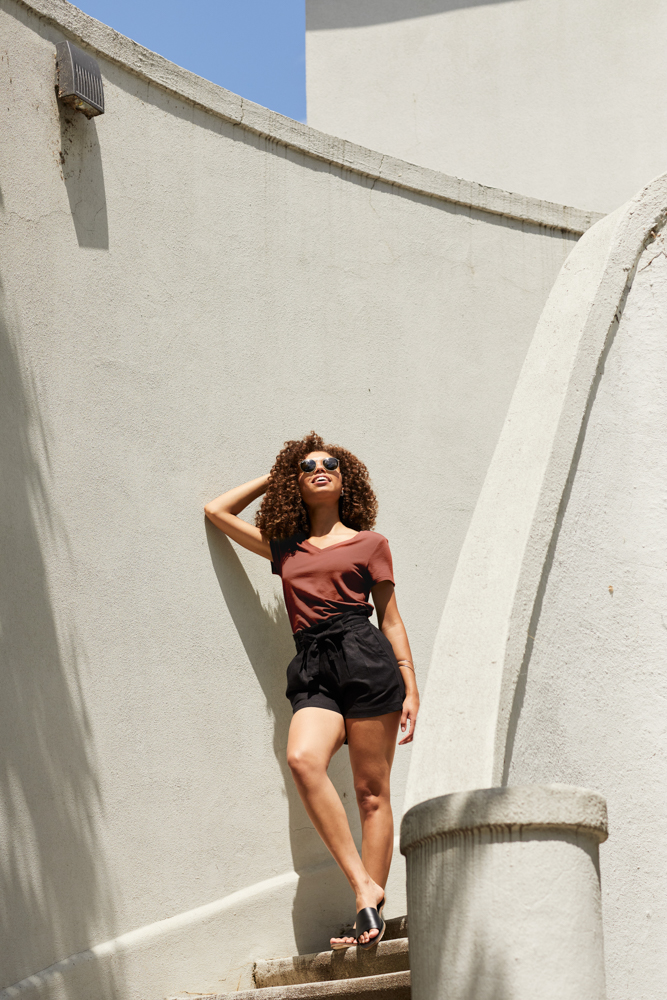 Looking for the perfect T-shirt for daytime adventures to stargazing at night? Check out Unbound's 100% Merino wool T-shirts in crew neck, V-neck and pocket tee options for men and women with clean-lined style that thermoregulates, moisture-wicks and resists odors. Pair with the Sun Hoodie from Ibex for cool Summer nights when roasting s'mores by the campfire.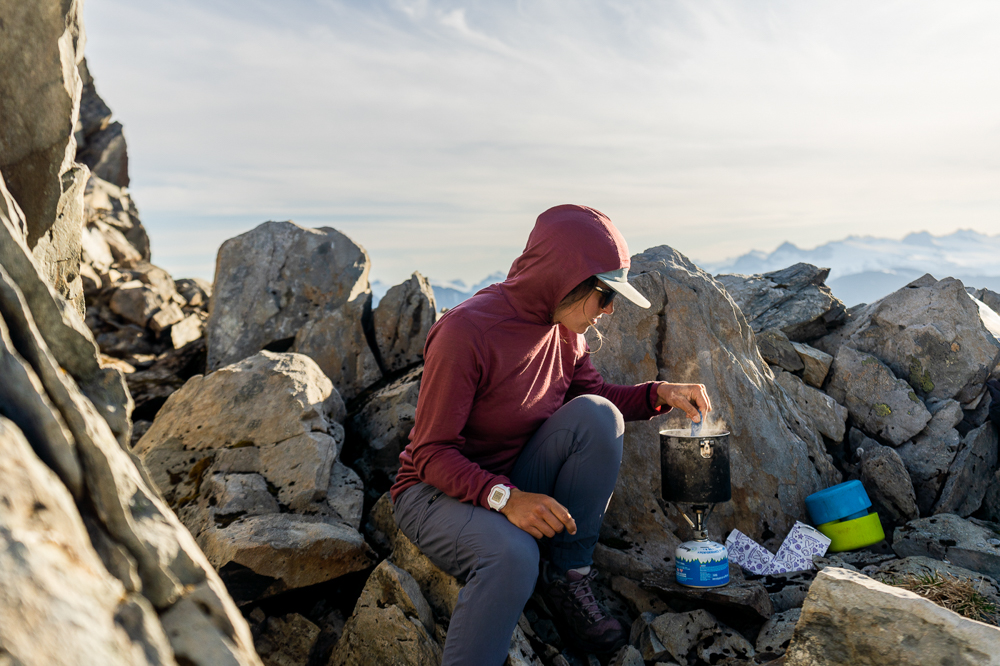 ---
From long sleeves and ultralight hoodies to comfortable T-shirts and underwear, Merino wool performance wear has options for all your outdoor activities. Seize this Summer and make unforgettable adventures with nature's original performance fiber by your side.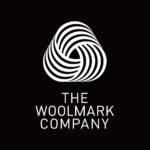 Rachel Gallagher at The Woolmark Company
The Woolmark Company is the global authority on wool. Through our extensive network of relationships spanning the international textile and fashion industries, we highlight Australian wool's position as the ultimate natural fiber and premier ingredient in luxury fashion to high-performance activewear, accessories, homeware, and everything in between. The Woolmark Company is a subsidiary of Australian Wool Innovation, a not-for-profit enterprise that conducts research, development and marketing along the worldwide supply chain for Australian wool on behalf of about 60,000 woolgrowers that help fund the company.