Ode To The Lady Dirtbag
As women in the outdoor world, we live for the dirt. You'll find us in the midst of a sufferfest, not on a shopping spree. We revel in pushing our boundaries, uncovering adventure and sharing that experience with others. We are strong. We are determined. And we love a good laugh outside with friends. We are lady dirtbags and this one is for you!
We'd Rather Be Dirty than Done Up
If there's one thing that defines us, it's that we love the dirt. You won't find us in shopping malls, at the nail salon or at a nightclub. Instead, we are getting our nails dusted in chalk on the crag, legs covered in mud on the single track, or sweating up a storm on a steep incline. Our soul is fueled by the adrenaline of a physical challenge.
Things don't bring us joy, experiences do, which is why we keep coming back to the wilderness. It's our space to play and grow. Nothing satisfies us quite like sitting around a campfire, favorite beverage in hand, rehashing our favorite muddy adventure.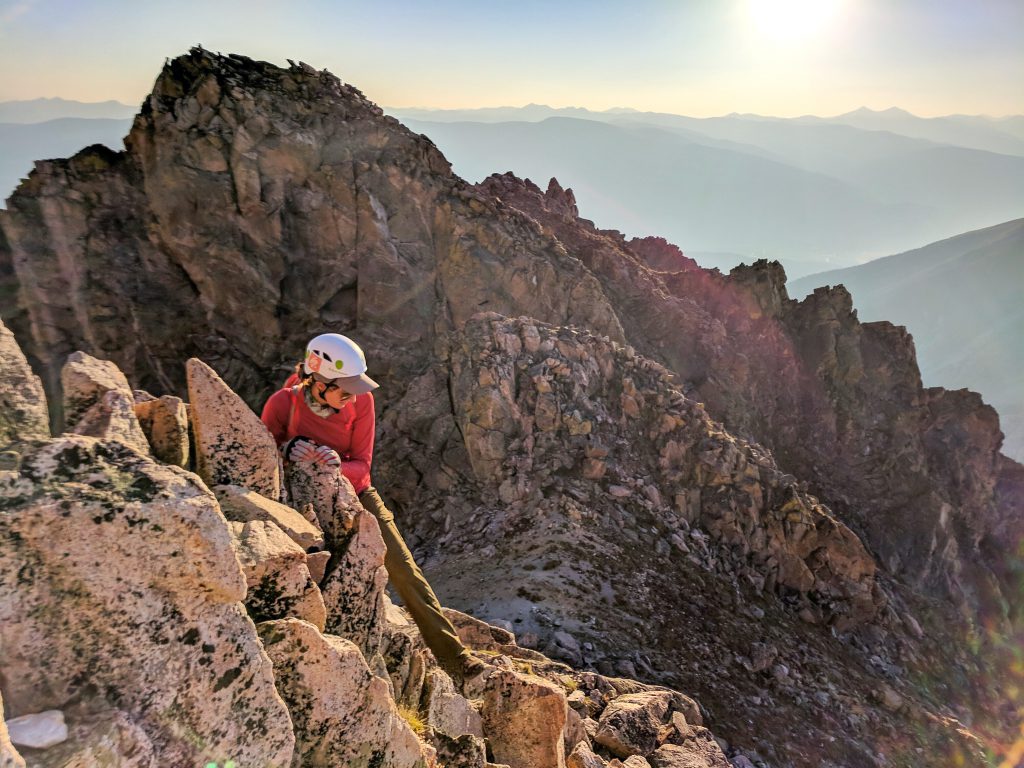 We Aren't "One of the Guys"
Sure, we may love being dirty. And yes, as outdoor women, we understand the subtleties of a good fart joke. But that doesn't make us men. Regardless of where we fall on the feminine spectrum, we are still women of the wild.
As lady dirtbags, we encourage each other to reach new heights. We sleep in our vehicles, wake up before dawn, revel in the type-two fun, build kick-ass fires, whip up a tasty meal at camp and relax with friends under the stars all in a day's work. Instead of filling a traditional domestic role, we create our sense of home in the outdoors with the people who matter by our side.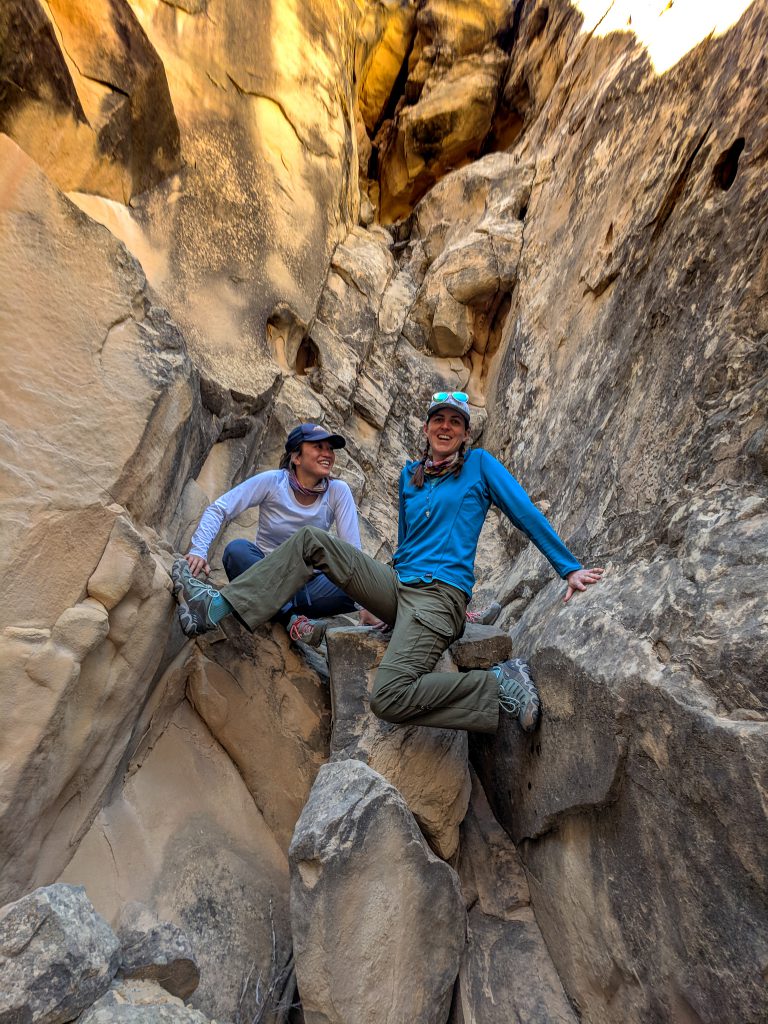 We Slay the Day
It's no surprise that the lady dirtbags are an elite few, a rag-tag gang of thrill-seeking ladies who can't wait to get out there push ourselves. It takes a special kind of person to endure pre-dawn starts combined with grueling physical challenges. We don't have a wide selection of functional gear to choose from, but that doesn't stop us. It isn't uncommon for us to improvise on the fly to make the adventure great. Our community isn't large, but it's growing and so is our voice.
Despite all of odds, we still find a way to slay. Each struggle brings a smile to our face. When we fall, we pick ourselves back up and try again. We don't see failure, only progress. It's our willingness to keep pushing that makes us true lady dirtbags.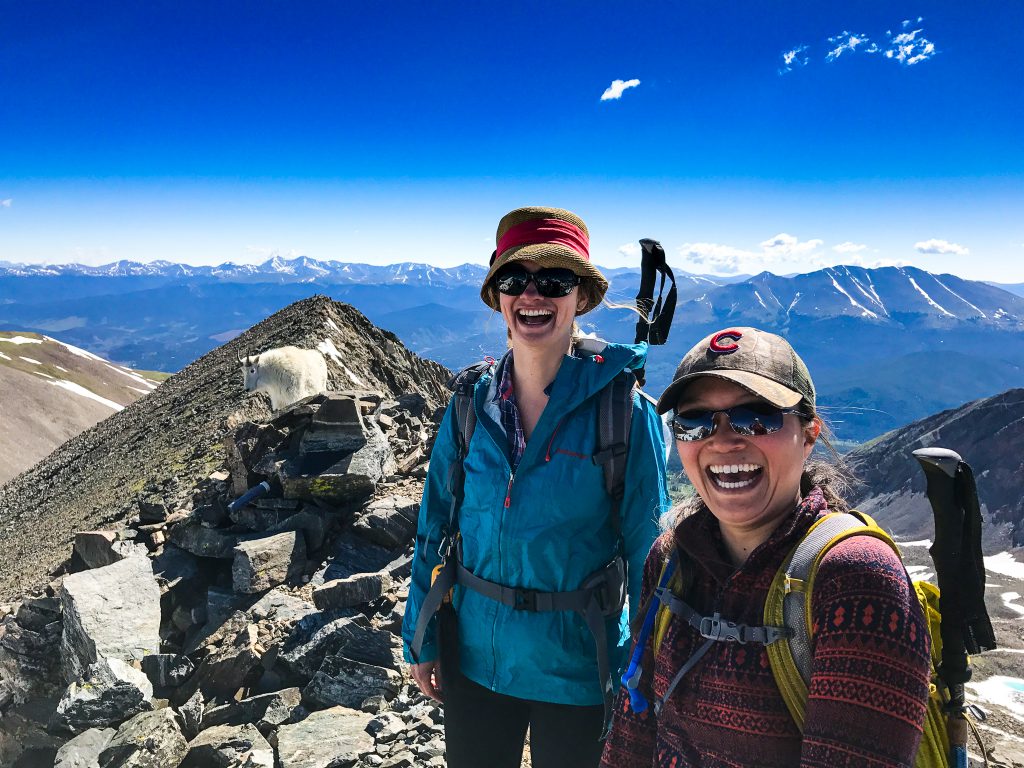 We Live to Foster Community
In the world of lady dirtbagdom, community is everything. We hold our dirt-loving gal pals close, bonded by our experiences in the wild. If a fellow lady dirtbag struggles to pull a move over the crux, we are there shouting words of encouragement. When the trail gets steep, lady dirtbags work together to make it to the top. We recognize that we don't always fit in with the normal expectations of society and we don't want to. Our affinity for suffering is what bring us together.
We Are Happy to Have You
A lady dirtbag knows that everyone with a passion for adventure is welcome. Most outdoorsy types are labeled as "misfits," and a lady dirtbag prides herself on her uniqueness. If you love adventure and respect wild spaces, we are happy to meet you. Come join the lady dirtbag squad. Get dirty, get sweaty and push yourself. Join us, face your fears and see yourself grow.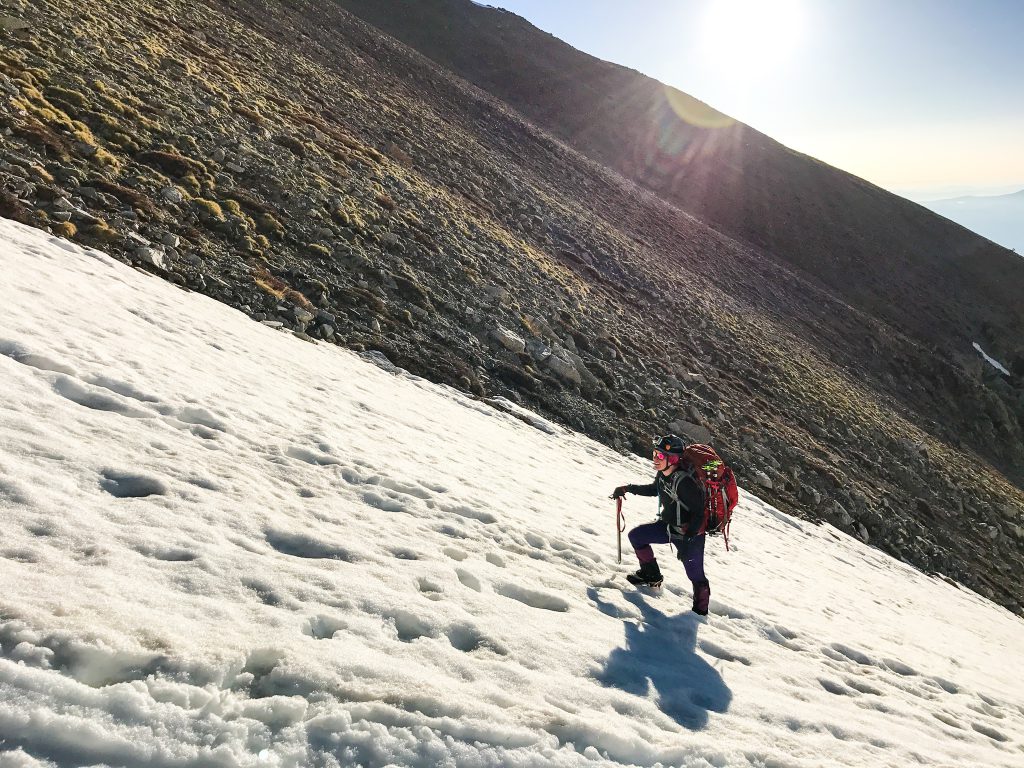 The spirit of the lady dirtbag is a woman who faces a challenge with a smile on her face and dirt under her nails. She isn't afraid to be true to herself, let go of what society says she should be and grow to her full potential.
Meg Atteberry is a writer, adventurer, and passionate outdoorswoman. Her mission is to empower other women to get outside and have an adventure. She spends her time summiting mountains, overcoming her crippling fear of heights, and traveling all over the world. She'd rather be dirty than done up. Find and connect with her on Instagram at @adventuresoffoxintheforest.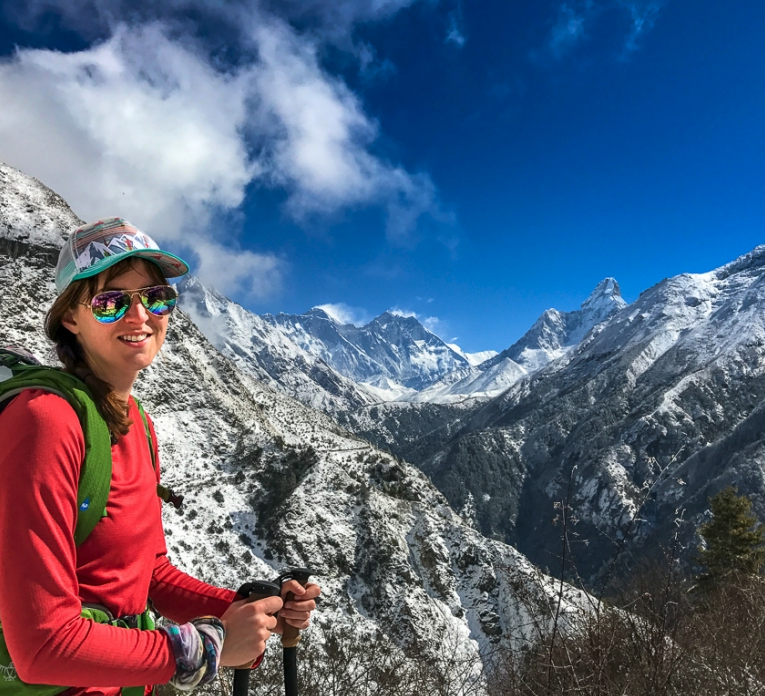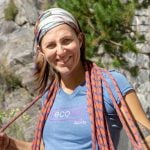 Meg Atteberry is a full-time freelance writer and outdoor enthusiast. Her mission is to empower others to get outside and have an adventure. She loves a sunny crag and delicious trail snacks. When she's not wordsmithing you can find her hiking, climbing, and mountaineering all over the world with her fiancé and adventure pup, Nina. To learn more about Meg, check out her blog Fox in the Forest. She'd rather be dirty than done up.