ProView – Women's Scarpa Spin Ultra
The Scarpa Spin Ultra is a great shoe for 1-26 miles! Stomp through puddles, scurry through dirt and rocks, or conquer asphalt. This shoe can do it all.
Scarpa Spin Ultra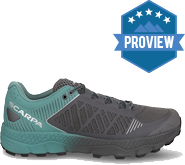 Product Description: The perfect choice for moderate to ultra distance runs, the Spin Ultra offers more cushioning than the Spin RD, in a stable package featuring ample upper protection to keep your feet feeling good in all types of terrain.
Offer price: $149 MSRP
Quality

Features

Fit

Durability
Summary
The Scarpa Spin Ultra Women's Trail Running Shoe is comfortable, supportive, and breathable. It runs true to size but is a little narrow in toe box.
Pros
Super waterproof and breathable

Excellent traction

Great looking
Cons
A little tight on top of my toe box

Stock footbed could be improved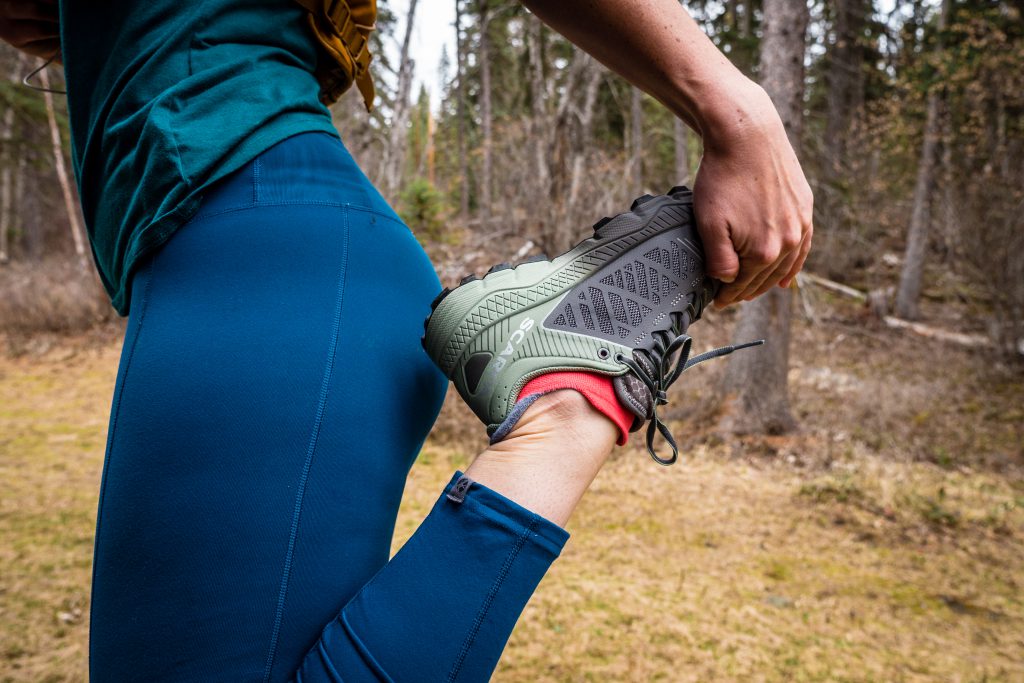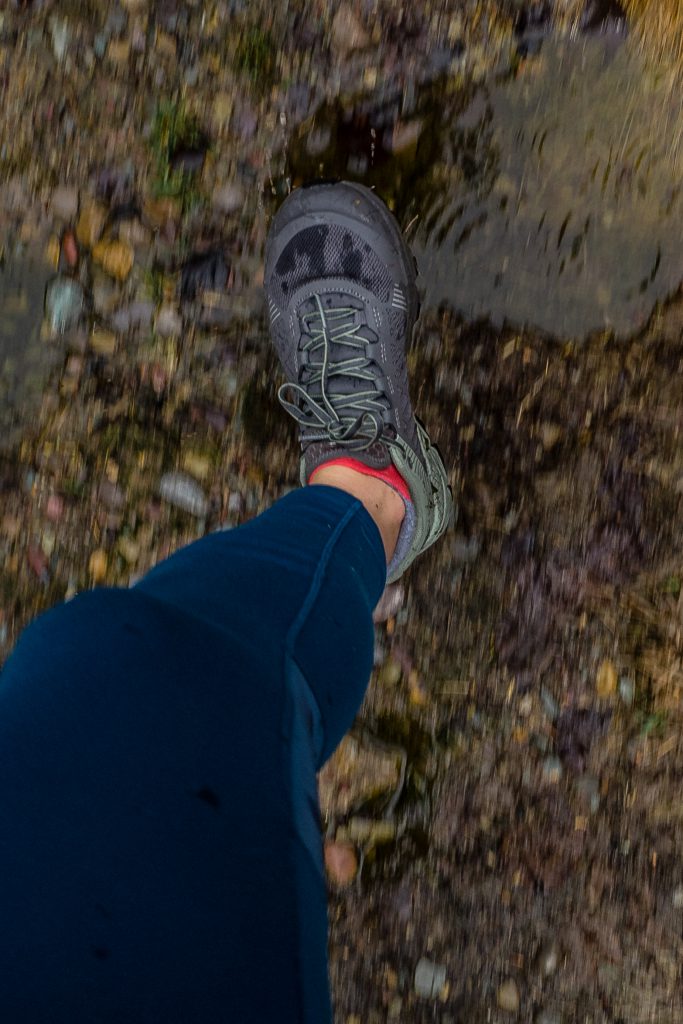 Testing Conditions
I tested this shoe in the rain, mud, and hardpack dirt roads while I was training for a marathon. This meant I was running anywhere from five to 20 miles in all conditions in Montana in the springtime. That means snow one day and sunshine the next.
(Full disclosure: I used these as training shoes that I could beat up in all conditions and opted for a more road-specific shoe for asphalt runs and race day.)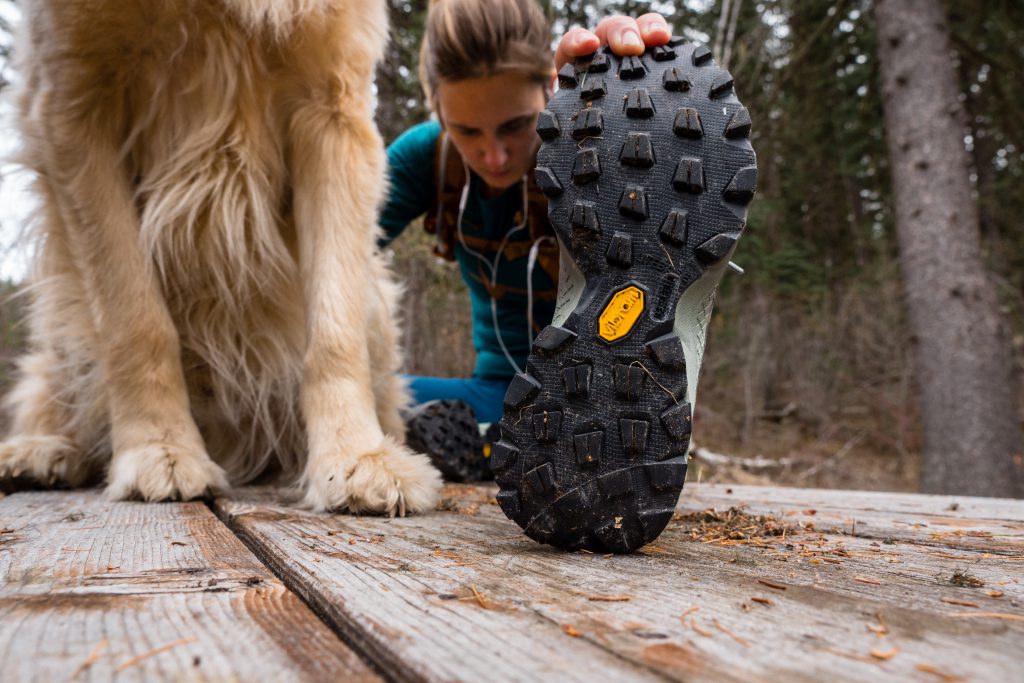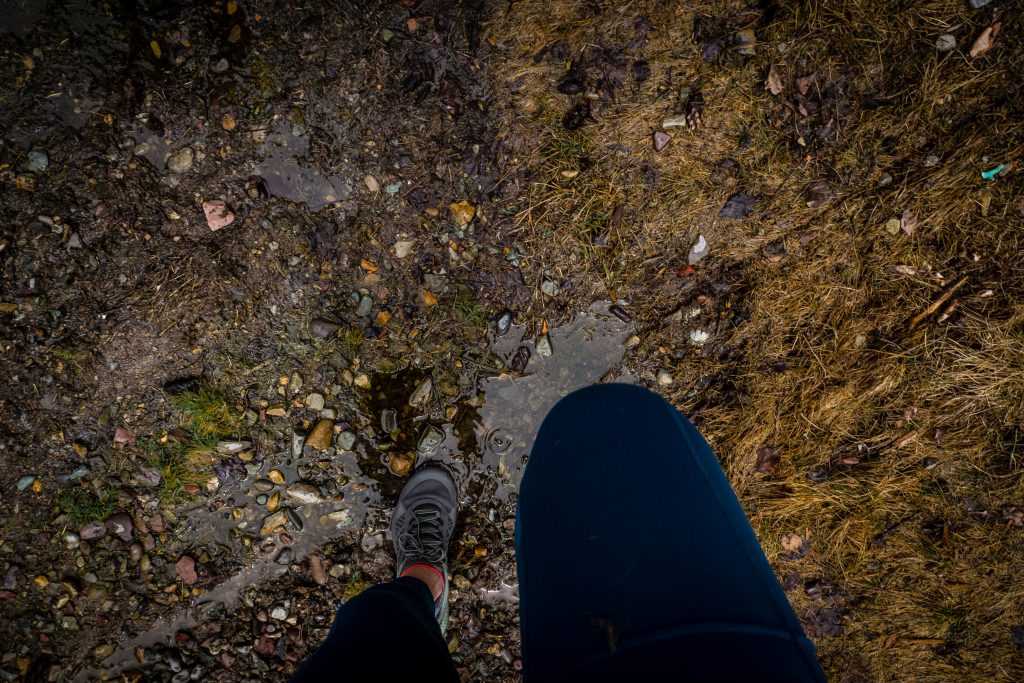 Fit
The Scarpa Ultra shoes are impressive. They're comfortable, shock-absorbant, and the Vibram soles can handle anything. As someone who was putting down some serious miles, these shoes didn't give me any blisters.
They do come up fairly high on the heels which caused mild irritation at first, and I had to purchase custom footbeds, but I really enjoyed their comfort combined with stability. Overall, stoked! They fit true to size with a bit of pressure on the toe box. I have narrow feet, and they worked really well for me.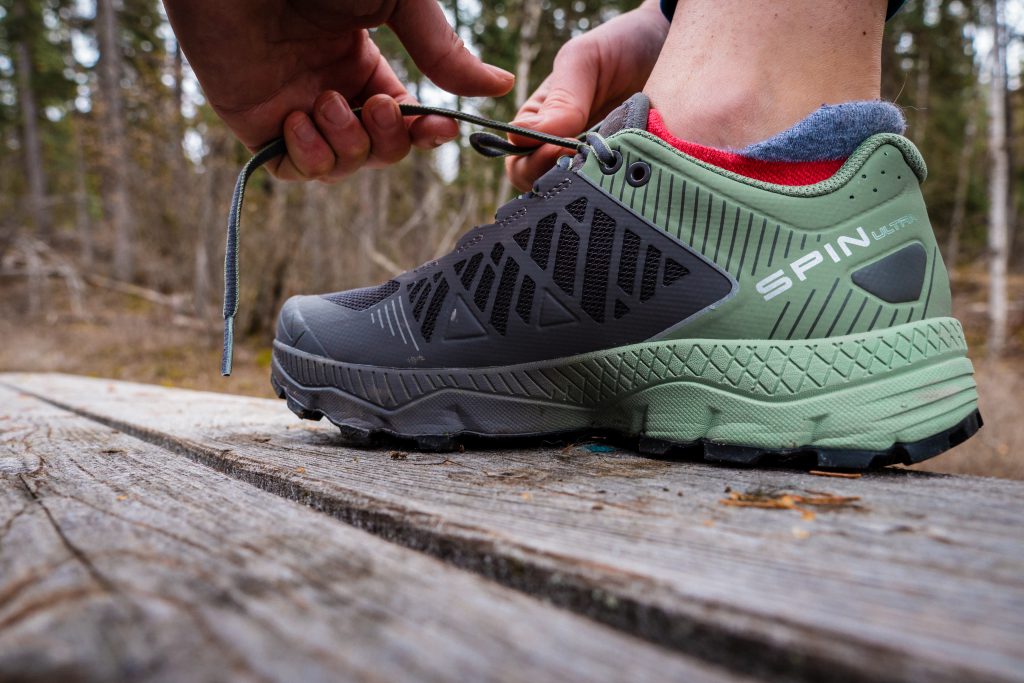 Look/Style
They look awesome. I love the green and grey! The tread pattern is burley without being clunky, and the side ventilation is super effective. I didn't have sweaty feet even after hours of nonstop running. They are light and sleek, and I seriously couldn't get over how dry my feet were when I was running in the rain through mud puddles and slop.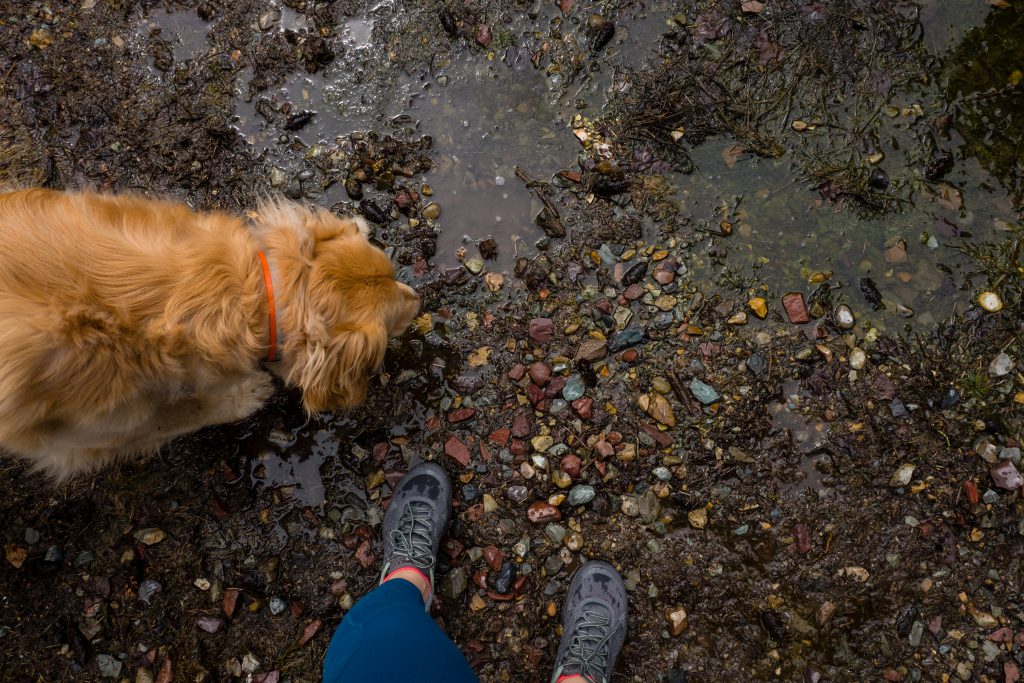 I highly recommend this shoe. The Scarpa Spin Ultra helped me feel unstoppable.
Shop the Scarpa Spin Ultra on Outdoor Prolink. Not a member? Apply today!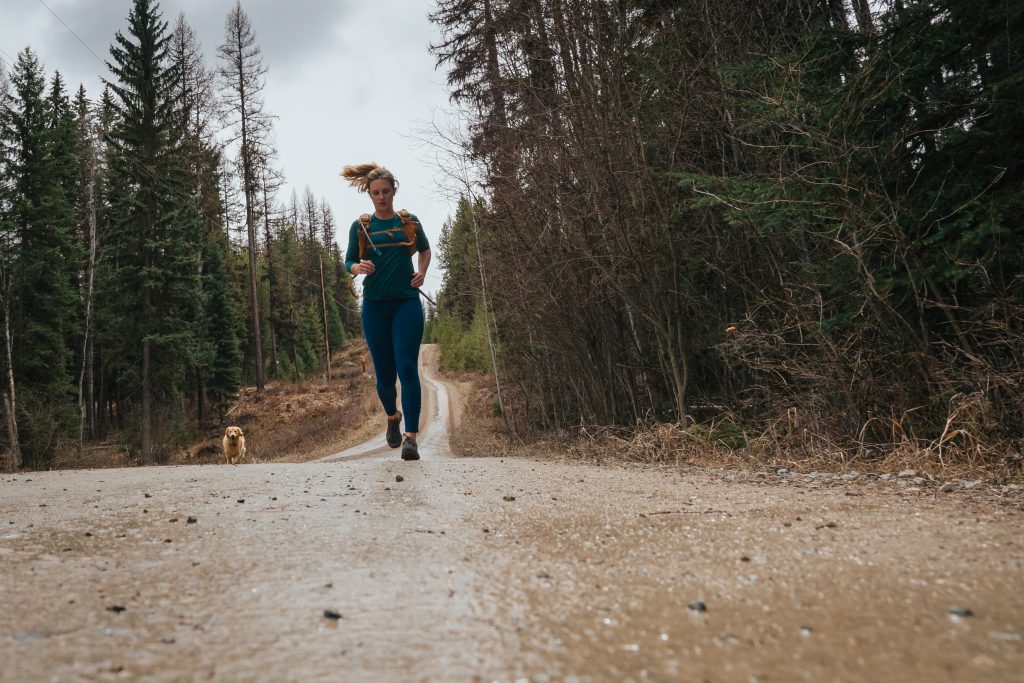 Based out of Whitefish, Montana, Lisa owns Wheelie, a creative agency for people who thrive outside, and her main goal in life is to balance business with play. She keeps the office closed on Fridays and spends three days per week running, biking, snowboarding, and trying to destroy all her gear. You can connect with Lisa on Instagram @montanarado