Holiday Gift Guide for the Climber in Your Life 2023
Welcome climbers and the loved ones of climbers! It is 2023 and once again we are rounding up our favorite climber gifts for this Holiday season. It can be challenging to get the climbers in your life something that they will appreciate. All they want are obscure pieces of expensive climbing gear and plane tickets, right? Wrong!
There are a ton of fun climber gifts that won't break the bank and will be greatly appreciated. So read on and enjoy our 2023 Holiday Gift Guide for the climber in your life!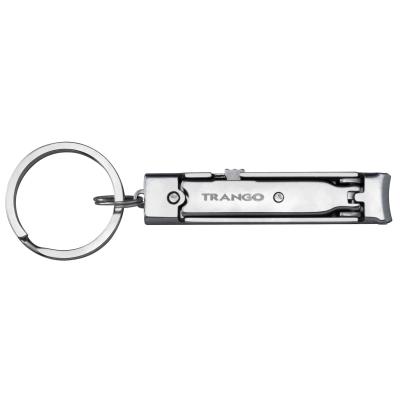 This one seems odd, but trust me: climbers need nail clippers. It's one of those things that climbers will rarely–if ever– purchase for themselves, but it's also one of those things that they need on a consistent basis. Before chalking up to climb there is the inevitable, "Does anyone have any nail clippers?" That call leads to several minutes of everyone assembled searching their bags until someone finds a tiny pair of ancient nail clippers at the bottom of a backpack. Save the climber in your life the trouble and get them one they can keep on their keys! Or at least hook to an inner pocket in their crag bag. They're cheap and they're worth it! 
Is the climber in your life vertically challenged? Meaning are they short? Well, even if they're not a Beta Brush Stick is a great gift. For boulderers in particular this is an ideal holiday present. If you don't know what it is, let me explain: climber holds get greasy or chalked up when folks climb on them a lot. Using this Beta Brush stick will help climbers scrub off that chalk and grease, particularly in those hard to reach places. The extendable stick allows climbers to reach up to eight and a half feet above their reach! Pretty neat huh?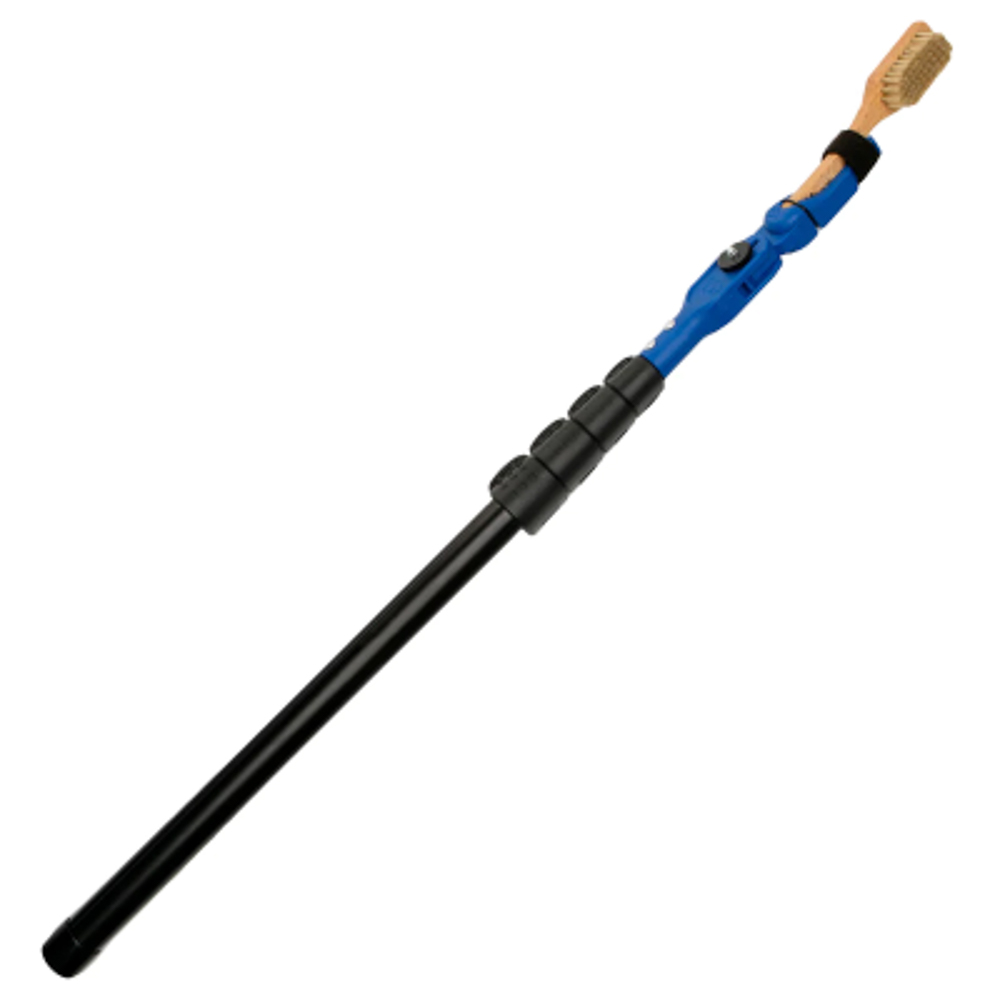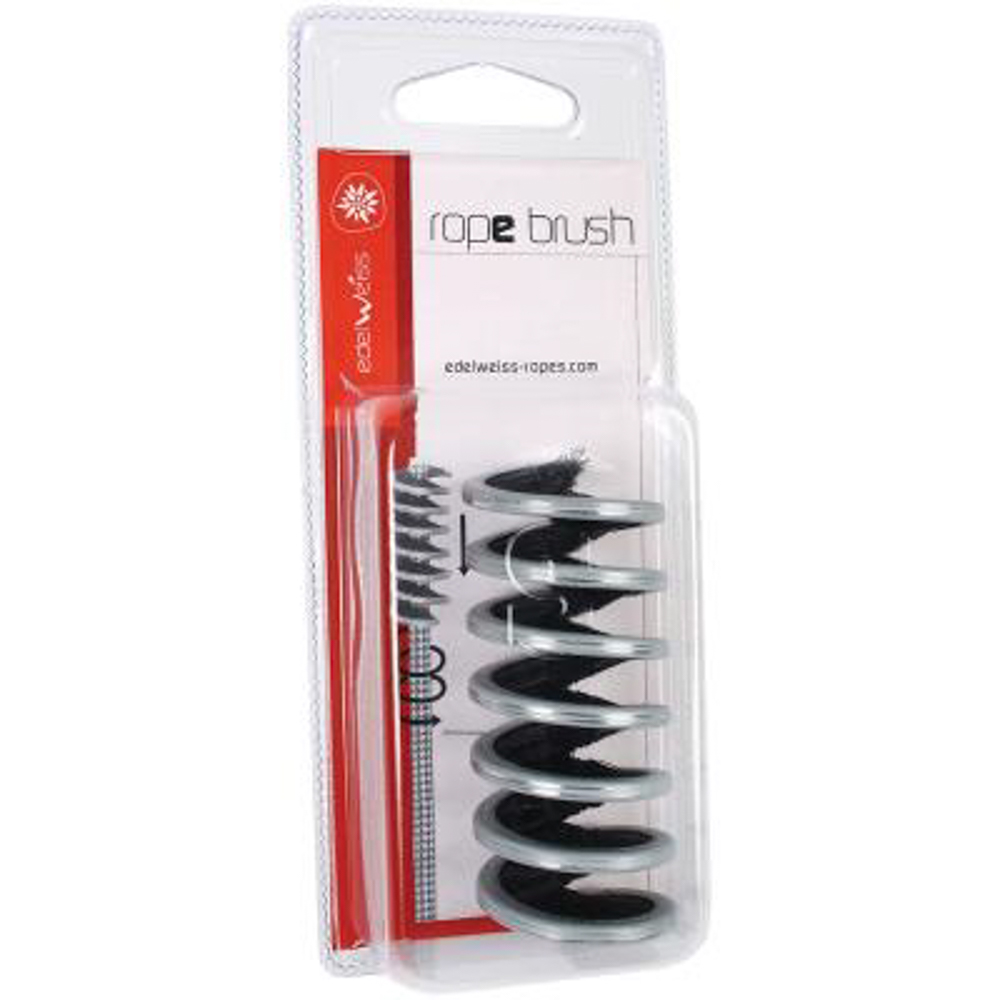 Rope brushes are a fantastic and affordable holiday gift for the climber in your life. These adorable little springs will scrub and clean even the dirtiest rope! Climber's ropes can pick up a lot of dirt and grime from the hardware we put them through. Dirt and grains of sand can damage belay devices and carabiners, but with the Edelweiss rope brush you can safely scrub your ropes and extend the life of both your rope and the hardware you use!  
Another great gift for climbers. When climbers rappel they often need to find the middle of their rope to make sure both ends reach the ground safely. Most ropes come with a middle marker, but they often wear off after a few months of hard use. With the rope marker from Beal, your climber can re-mark the middle of their rope and use it to help them safely and effectively reach the ground. That's the best gift a climber can ask for!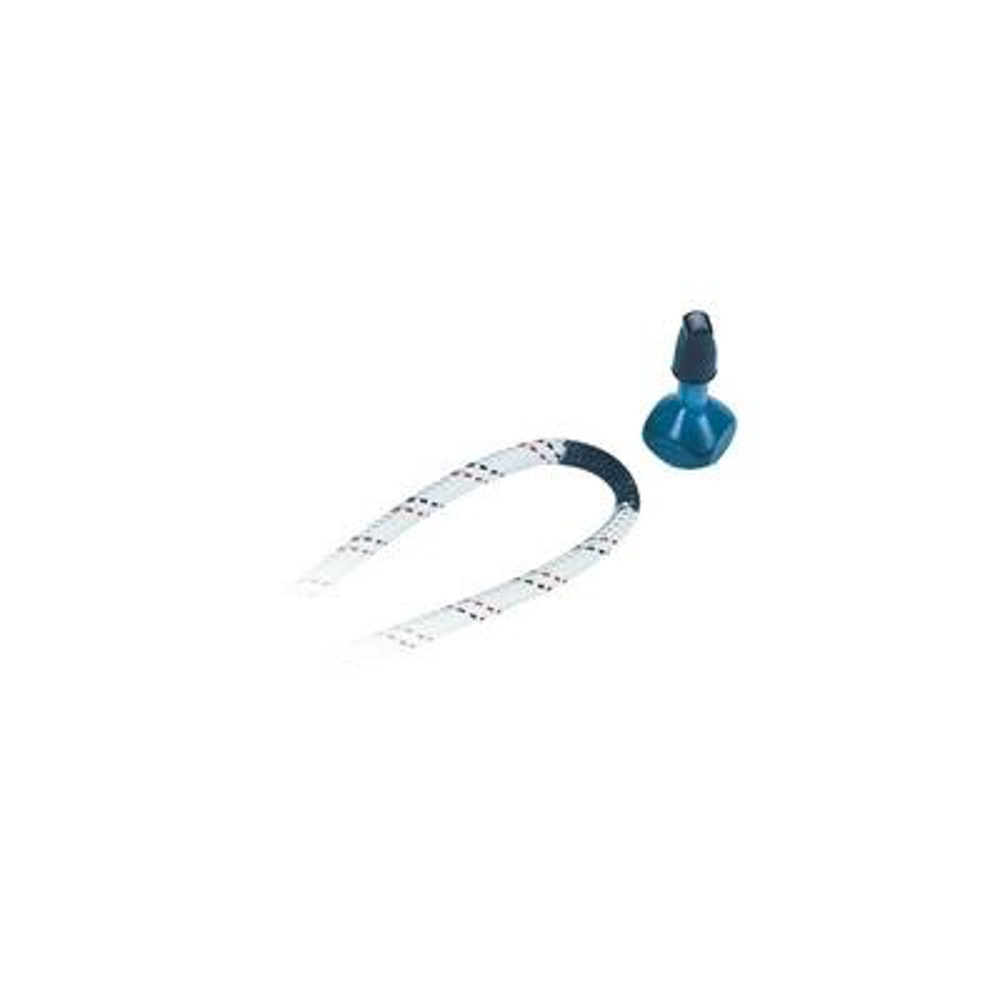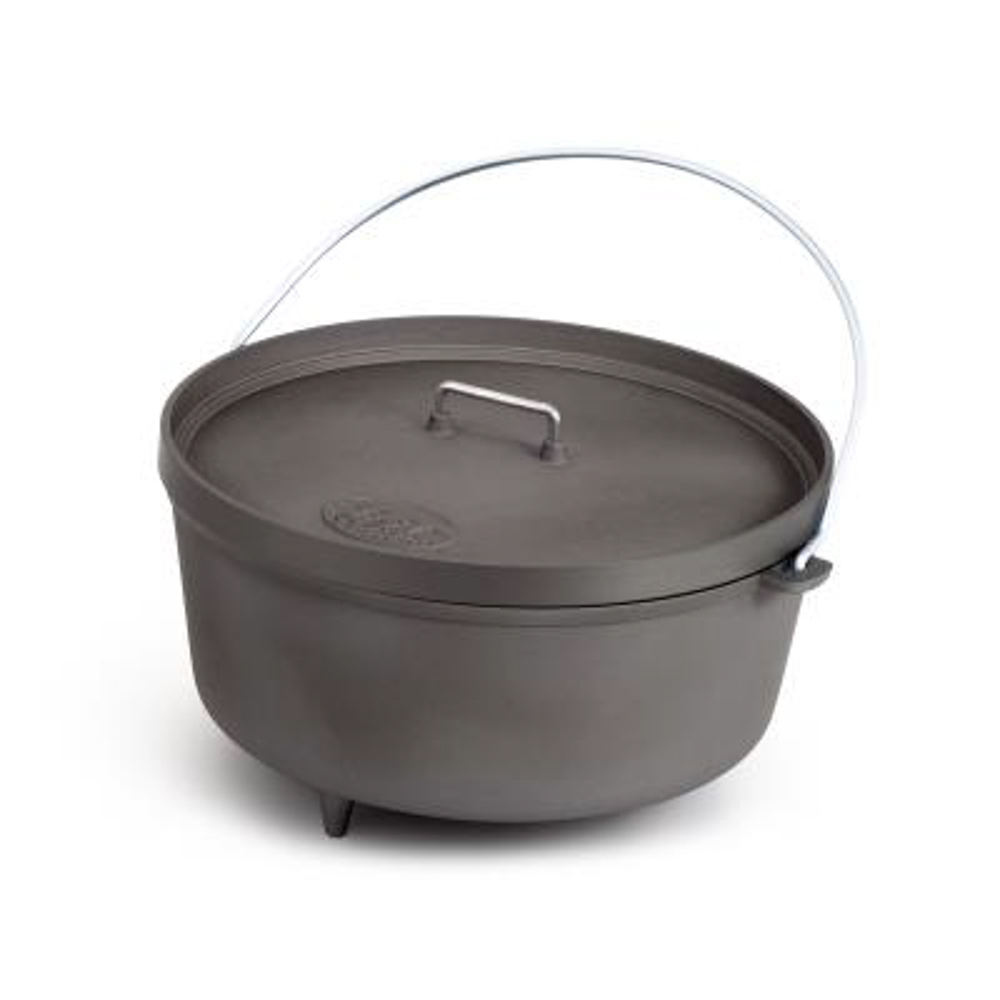 While this might not seem like a climber gift, trust me–it is. Climbers love nothing more than making a huge batch of literally anything in a dutch oven. There is something magical about making a fire, chopping up various vegetables and meats, throwing them in a pot, and then throwing that pot on a fire. Climber's eat that stuff up (literally). After a long day out climbing, this is the perfect camp meal accessory. 
Climbers have a lot of stuff. They have a lot of cams, a lot of quick draws, a lot of ropes, nuts, shoes, harnesses, carabiners, belay devices, slings, helmets, gloves, approach shoes, and so much more. All of this stuff typically goes in a big bag or in a big box and then hangs out for a very long time in the back of their car. Getting climbers storage solutions for all this gear can be a great way to help them organize their car or van. I find this gift is particularly useful for folks living out of smaller vehicles (if your climber is also on the road.)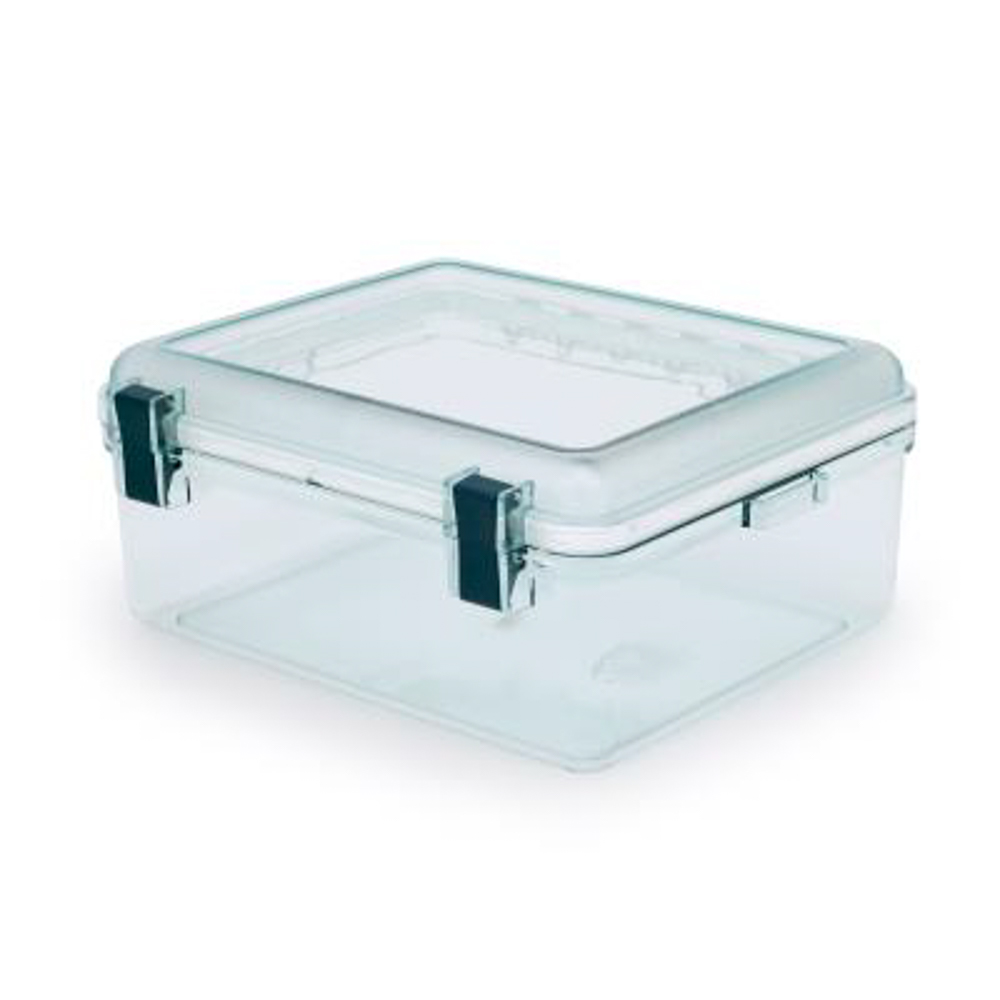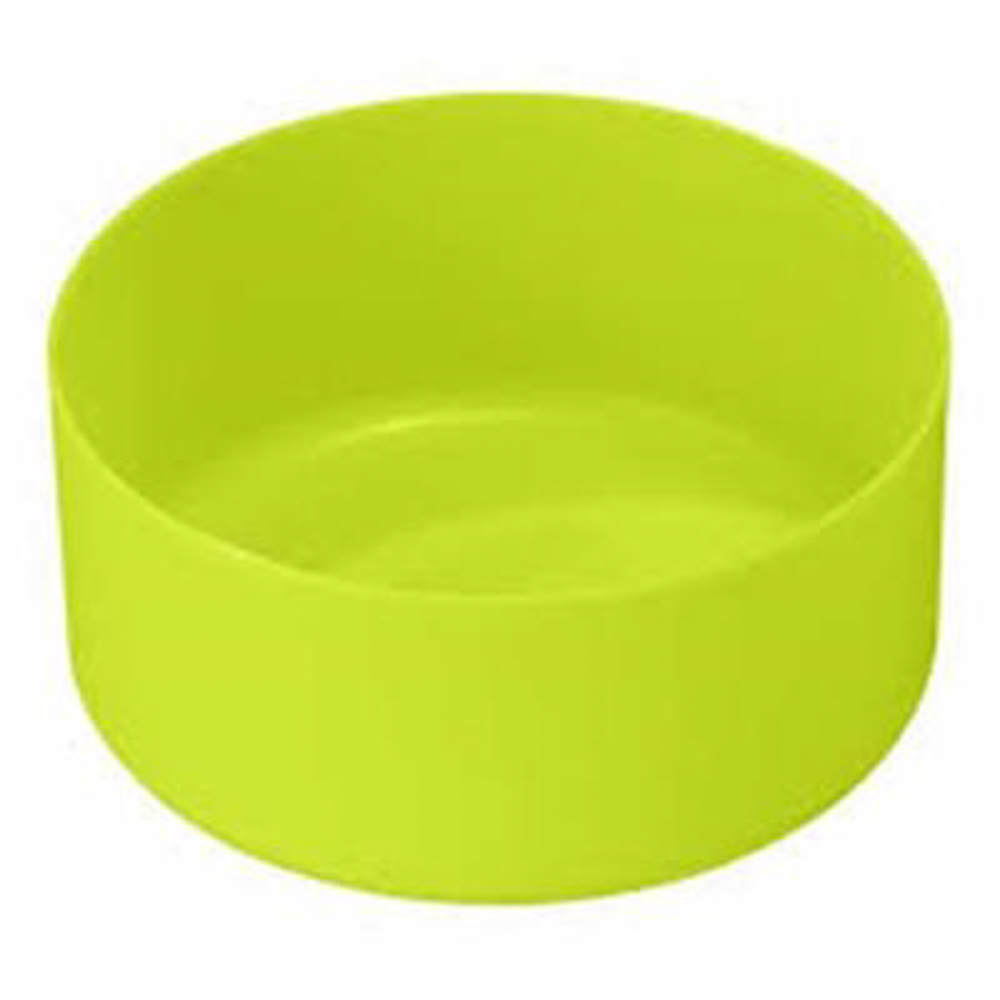 This might seem boring, but durable dishes can be a game changer for climbers. Small traveling dishes that don't break and are easy to clean make a world of difference when you're on a climbing trip. One of the hardest parts about climbing trips is the food prep and clean up! It can take up a lot of your time. Particularly when it's cold, climbers don't want to spend too much time running icy water over hard to clean dishes before they head to their tent for the night. Get your climber the gift of a dish they can just wipe out with a paper towel and throw back in the bin!
On the note of climbing camp kitchens: get the climber in your life some easy to prep camp food! This can be bars, electrolyte chews, or backpackers meals. Climbers love food, but climbers also love efficiency. If they can eat something quick while on route, or have a fast meal before their 2am alpine start, they're stoked. Check out the many options on the Outdoor Prolink website!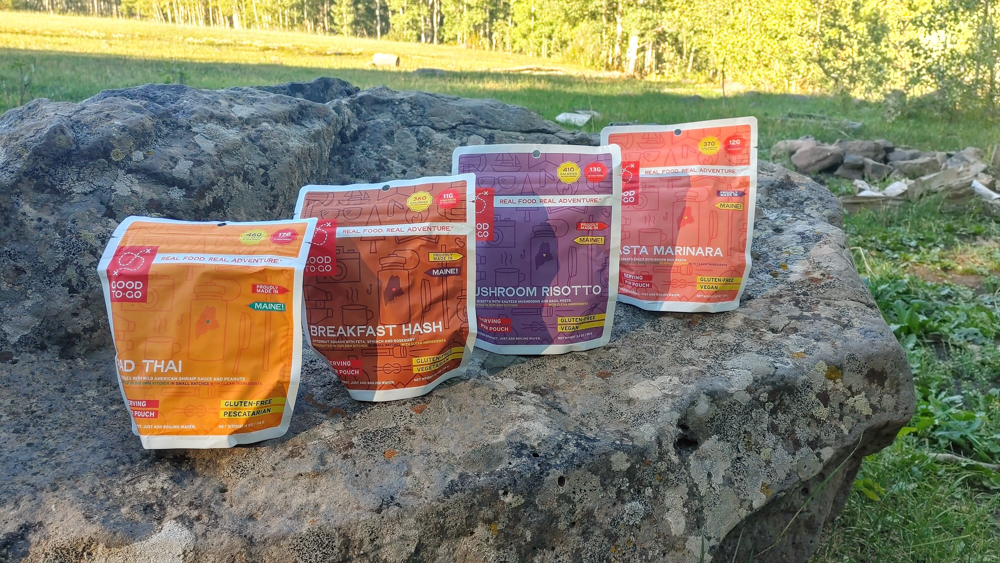 Happy Holidays!
Happiest of Holidays to you and your climber friends or family members. Remember, they are a little bit dirty, a little bit strange, but a whole lot of adventure. They appreciate the views and the experiences more than what's under the tree. So maybe take some time and go on a walk with them, or even take them up on that climbing gym membership they won't stop talking about.
Either way, Happy Holidays to you all. And to all a good year!
---
Cover Photo Credit: Kaya Lindsay
Kaya Lindsay is a writer, photographer, and filmmaker with a passion for rock climbing and the outdoors.
In 2016 she converted a Sprinter Van into a tiny home and has been traveling around the US & Canada to pursue her passion for rock climbing. Since hitting the road she has begun a career in filmmaking and is currently working on her One Chick Travels series, highlighting solo female travelers who live and work to pursue an adventurous lifestyle. Her films have been highlighted by major brands such as Backcountry and Outside TV. To fulfill her passion for writing, she chronicles her many adventures in her blog. Professionally, she writes for the adventure sports company Outdoor Prolink and The Climbing Zine. Kaya hopes to spend many more years in her tiny home on wheels, Lyra, and is currently living in Moab Utah.