Protect Our Winters
Outdoor Prolink partners with nonprofits every year to give back to organizations we align with. To honor these amazing nonprofits, we're spotlighting each one and sharing why you should care about their missions too.
POW (Protect Our Winters) is on a mission to help passionate outdoor people protect the places and lifestyles they love from climate change. I had a chance to chat with the POW team about what sets their organization apart and an important initiative they're currently working on:
What's the story behind POW?
POW was founded in 2007 by professional snowboarder, Jeremy Jones. He noticed it was getting harder to count on good and plentiful snow in places where it used to be a guarantee which made him realize that something bigger was happening and action needed to be taken. Through his research he couldn't find any organizations that were focused on mobilizing the snowsports community on climate. Climate change was already having an impact on the places we love to recreate, but it was hard to find anyone addressing it. Jeremy dropped in, and Protect Our Winters was born.
POW quickly brought on other concerned professional athletes, creatives, scientists and brand partners who were passionate about protecting their outdoor playgrounds. Since then, POW has grown from an idea to a worldwide network of more than 50 million passionate outdoor people who make up the Outdoor State.
POW gives the Outdoor State a voice and encourages anyone who recreates outdoors to use that voice to advocate on a local and federal level for climate action. POW's members share a passion that crosses party lines, giving a unique perspective that de-politicizes climate discussions. POW uses relevance and authenticity through storytelling to talk with lawmakers and help enact change and move the needle toward a clean energy future.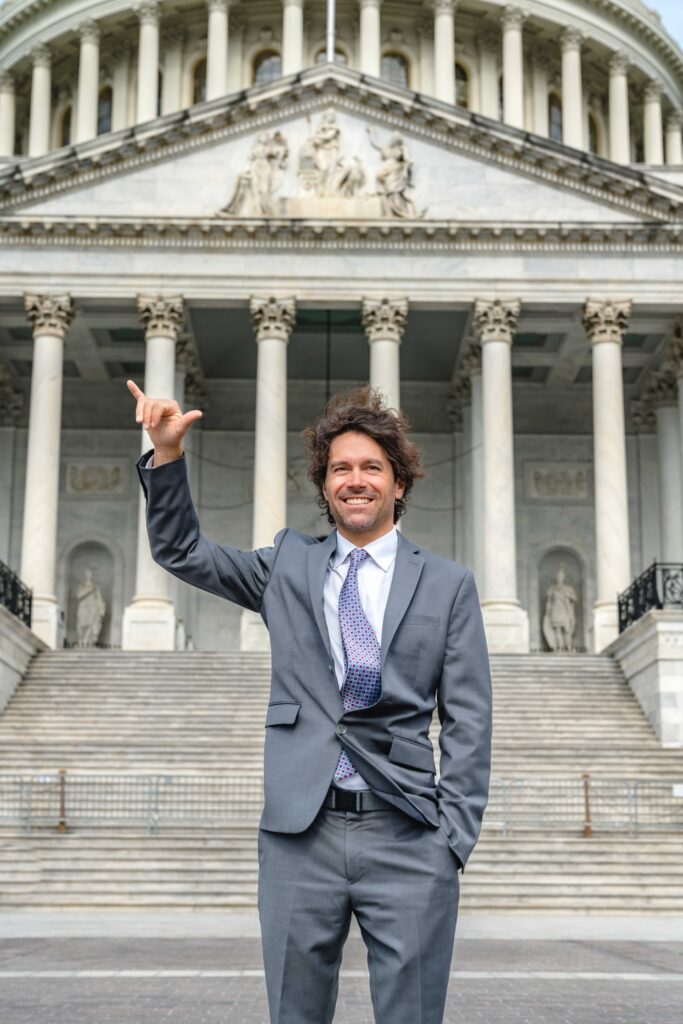 What sets POW apart?
POW is unique because it rallies its vast community of Alliance members, including athletes, scientists, creatives, and brand partners to use their collective voice to ignite change. Our Alliance members come from diverse backgrounds and bring unique perspectives to the climate conversation. Through storytelling and a collective stoke, our Alliance members and brand partners are able to connect with lawmakers and elected officials on both sides of the aisle. They also encourage the entire Outdoor State to get involved by educating them on ways to get involved.
What are some upcoming initiatives POW is working on?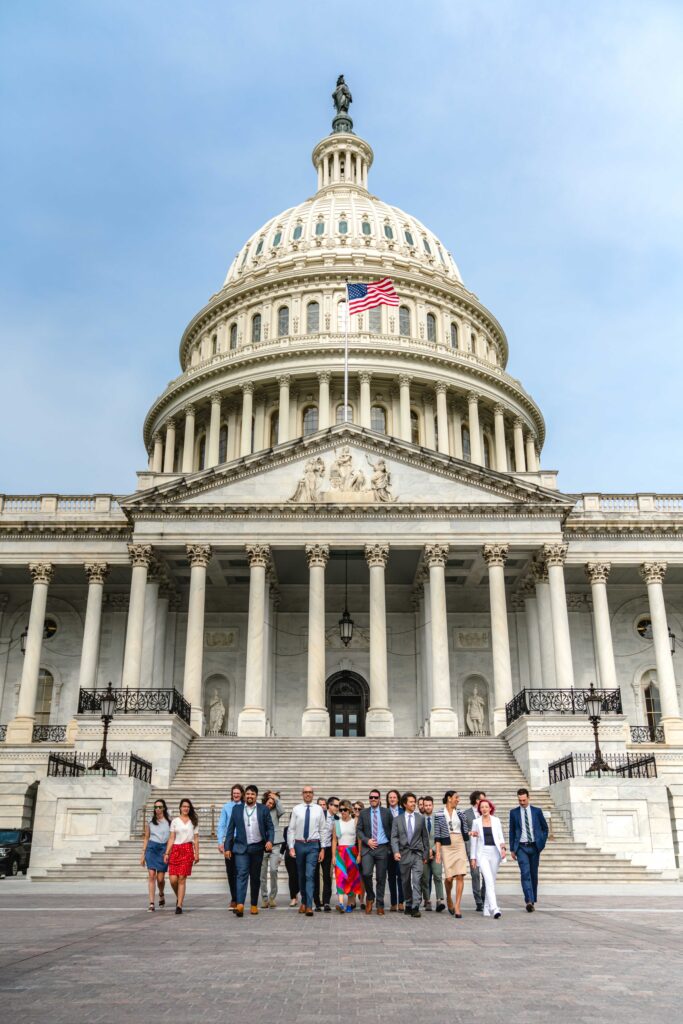 POW's current focus is Stoke The Vote, a campaign that encourages more people to hit the polls and vote in the midterm elections this November. Like any big objective we seek out in the mountains, we know that voting requires planning and can feel overwhelming. Our goal is to break down these barriers by making the voting process easy. We have a handy tool that allows people to pledge to vote, check their voter registration status, register to vote, and make a plan to vote. We take the guesswork out and provide all the important information so that people can head to the polls feeling confident.
Looking into 2023, we're getting ready to bolster our Team POW membership program for the new year. Team POW is a passionate community of outdoor enthusiasts who have committed to turning their passions into impact so that we can protect the places we live and lifestyles we love from climate change.
We're also in the middle of doing our strategic planning for 2023, which includes policy campaigns we'll be supporting and other fun and exciting things, so stay tuned! You can sign up for our newsletter to be the first to know what's coming down the pipeline.
How can the people of the outdoor industry support the work POW is doing?
Joining Team POW is the best way to help support our work. Joining Team POW is a $20 annual donation that goes directly toward our advocacy efforts. Membership comes with lots of rad perks, including 15% off all POW merch, industry deals from our brand partners, early access to events, and exclusive content. We also keep our Team POW members engaged by letting them know how they can help us take action and keep them up-to-date on policy news. Plus, if you upgrade your membership amount to $50, you'll also get an exclusive membership tee, designed by POW Creative Alliance member, Hannah Eddy.
If POW was an ice cream flavor, which flavor would it be?
Rocky road. There are many bumps in the road on this journey toward a clean energy future, but when we're able to celebrate policy wins, no matter how small, the victory feels oh so sweet.
---
Cover photo by: Holly Shankland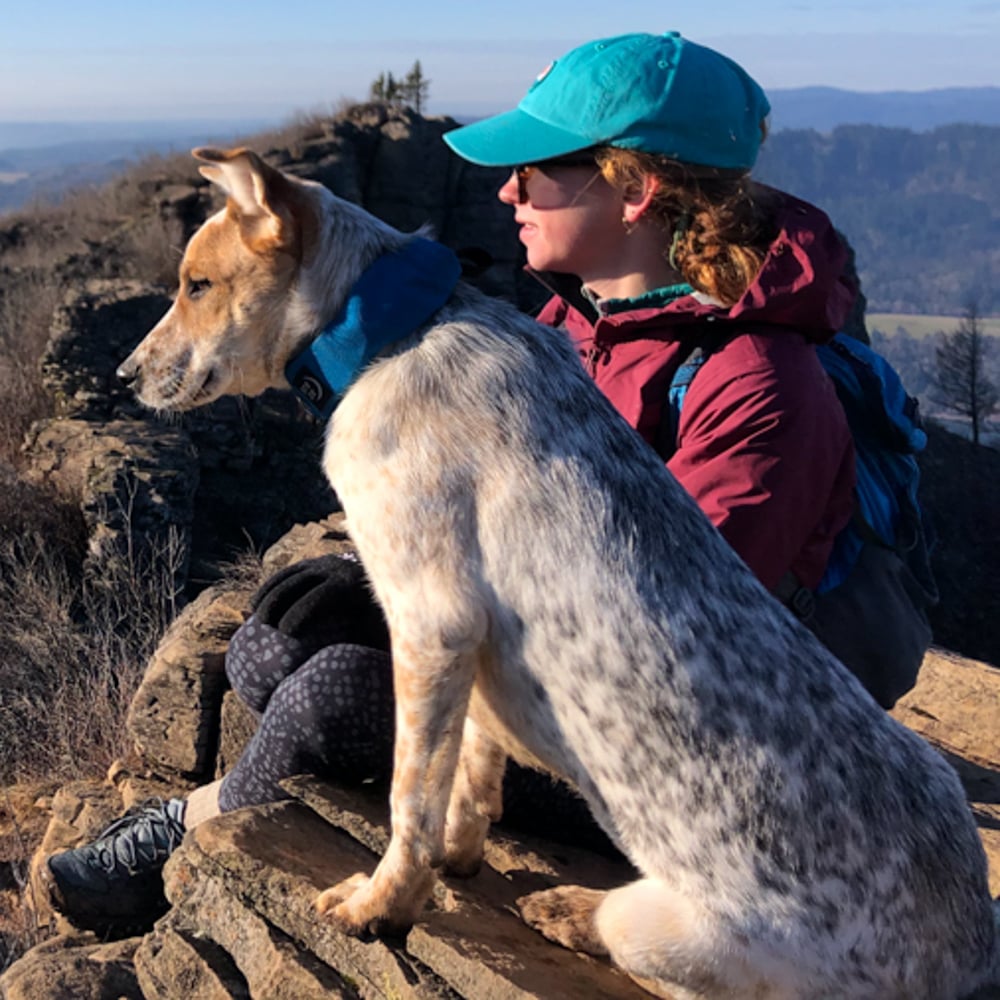 Kelly Knauf leads the marketing team at Outdoor Prolink. She is a mountain lover, outdoor enthusiast, and professional snack packer. By day she answers emails and writes content, by night she's plotting her next camping trip or snowboarding adventure.