Pros and Cons of Dating an Outdoorsy Person
Good morning, good evening, and happy upcoming Valentine's Day! Every year is an opportunity for love, heartbreak, exciting new relationships, and agony over which new adventure destination you'd like to visit.
If you're casually dating, or looking to casually date, an outdoorsy person, there are a few things you might want to consider before committing. And if you've already committed to an outdoorsy person, then this article will probably just feel very validating. Happy V-Day and enjoy!
Pros of Dating an Outdoorsy Person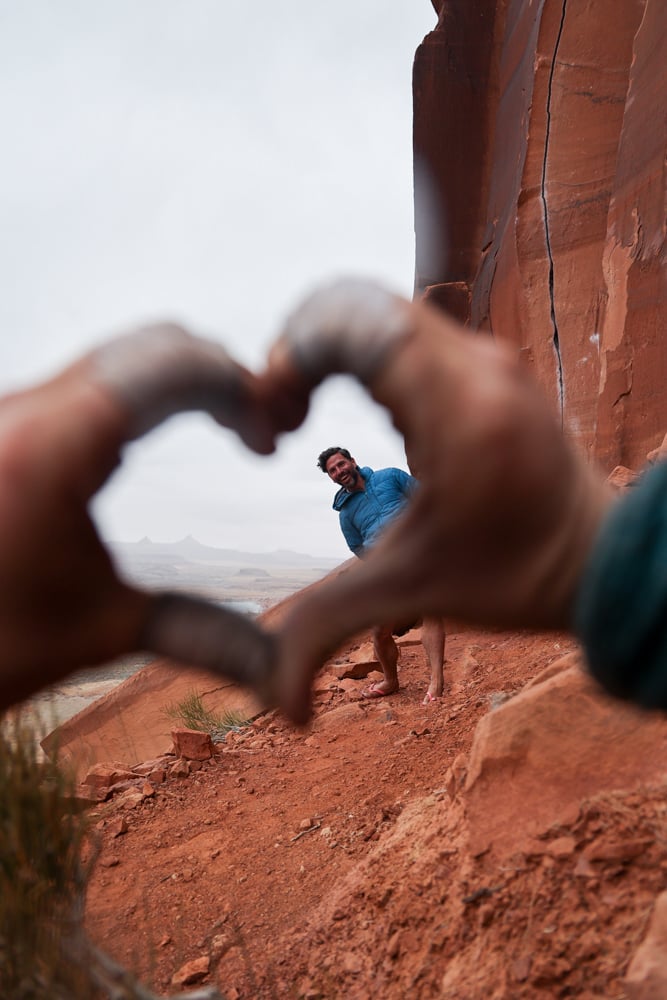 Will hold you in their very strong arms (from all the climbing, or rafting)
Always down to do something new and exciting
Dating them will never be boring, as they are constantly planning for their "next big thing"
FUN COLORED CLOTHING
Will hold you with their very strong legs (from all the hiking or backpacking)
It's really easy to get them gifts for holidays/birthdays, just google their preferred outdoor activity and you'll find hundreds of gift options
Generally happy people, from all the vitamin D they get and all the endorphins from being outside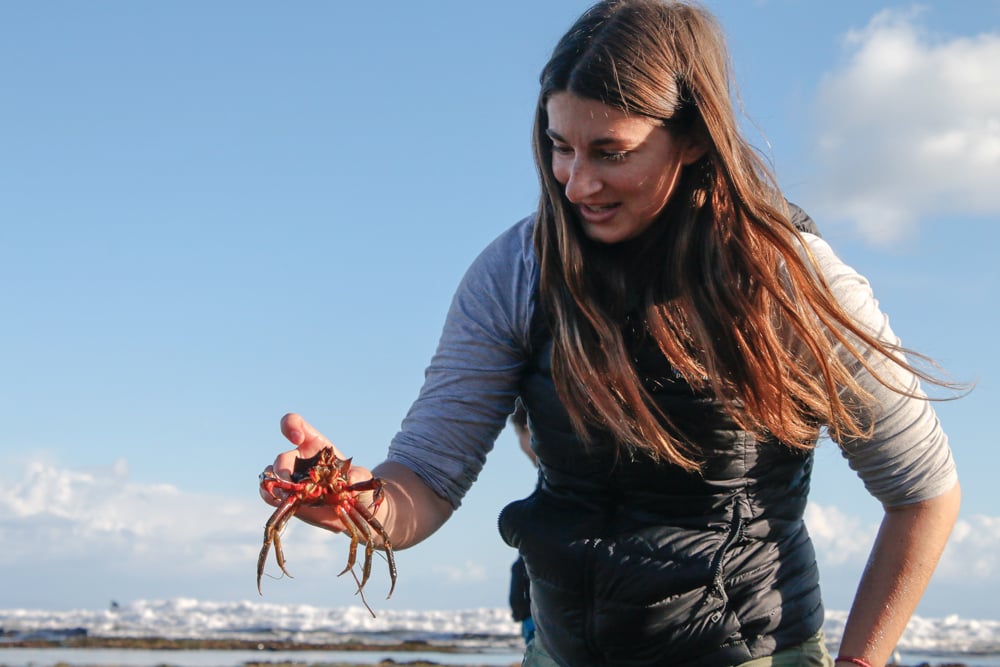 Will take you to new cool places all the time
They always have a "secret spot" that isn't really secret but is still nice to go to
Experimental cooking in the field means they are usually down to eat, literally, wherever you want to eat
Tan
Flexible and optimistic, you have to be to enjoy some of the things they do!
They have an expansive knowledge of the world around them, it might be about leaves and bugs, or about the history of river culture in the Grand Canyon, but whatever it is, it is heartwarming to hear them go on and on.
Whimsical
Very hydrated (always has their nalgene on them)
Weirdly good at one of the following: chess, crosswords, or hackysack. Sometimes all three.
Good at building a fire
Will set up your tent for you faster than you can
Very resourceful
Cons of Dating an Outdoorsy Person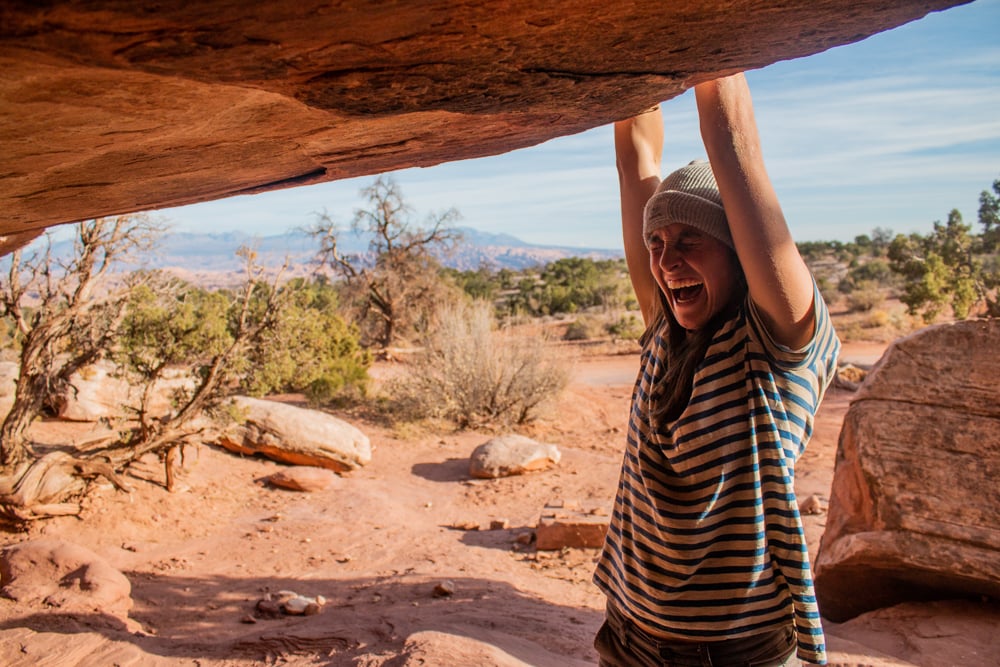 They're out of cell service a lot, and it can be hard to get a hold of them
Stinky
Distracted (thinking about mountains)
Asks you to take climbing/running/skiing footage of them for the 'gram
Awkward in polite company (not sure where they are supposed to pee)
Pees everywhere
Adverse to showering, shaving, and general hygiene
Quick dry towels
Stickers, so so many stickers (this could be in either column, depending on your mood)
Power bar farts (you know the ones)
Late to (almost) everything, if it's not an alpine start, they're going to be late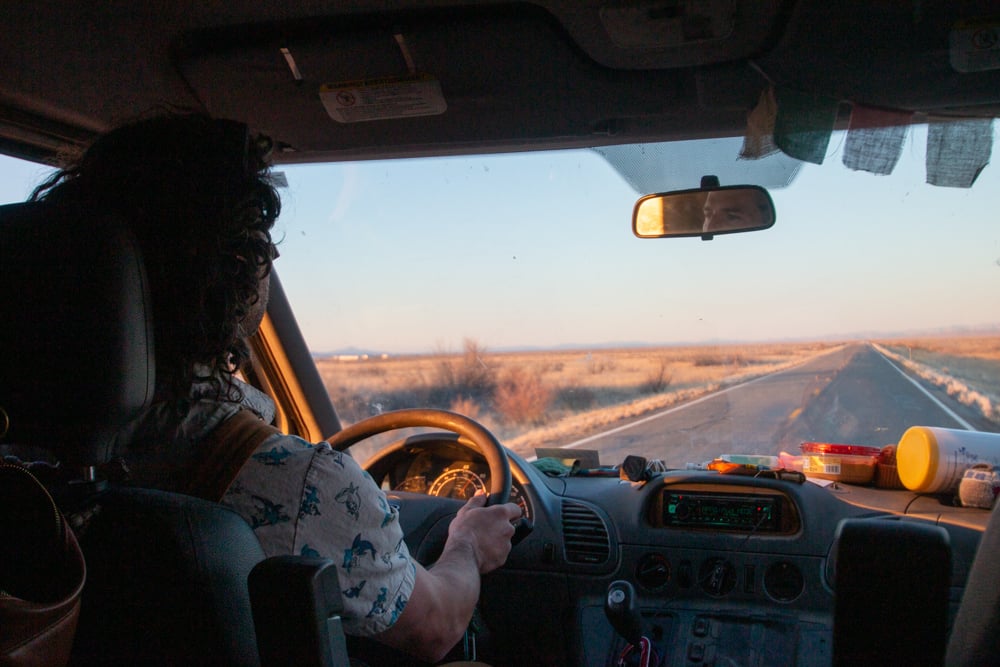 "Doesn't get" your non-outdoorsy friends
Wants to get you up early on the weekends to go adventuring
Restless
Clothes all have holes in them and insists they don't need new ones because "it still works!"
Will NOT throw food out and you have both paid the consequences
Is either HYPER organized type A and will freak out if you mess up their system
OR
Is extremely messy and disorganized and will freak out if you mess up their system
Money????
Will likely bring home a rash
Constantly picking at scabs
In the end…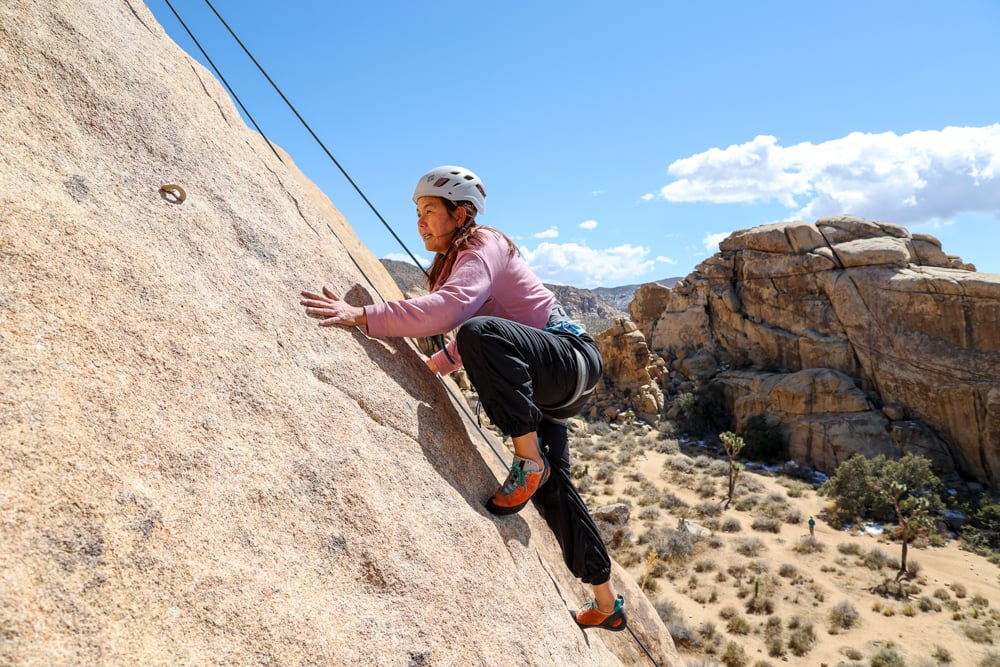 Dating an outdoorsy person is an adventure, just how they like it. It will be full of thrilling summits, and exciting near misses, and likely a bunch of laughs under a wet tarp at midnight in the rain. But it will also be full of challenges, of lugging heavy packs up a hill, or being wet and cold and tired all at the same time.
As someone dating an outdoorsy person you have two options, you can join them and learn to love the feeling of your calves burning and sweat dripping down the side of your face, or you can let them go out and about on their own, and get accustomed to a few quiet nights without them while you enjoy a good book and they enjoy a good suffer fest.
There is no wrong way to enjoy an outdoorsy person as your partner, unless that way is by trying to change them. If you try to change an outdoorsy person they will likely leave you hanging out to dry, just like their insufferable quick dry towel. Except they will come back for that towel, and they likely won't come back for you.
So enjoy the excitement, the challenge, the adventure, and some of the discomfort of dating someone who would rather be out in the cold than sitting at home watching the snowfall. They are worth it, and so are you.
Cover photo credit: Kaya Lindsay
Kaya Lindsay is a writer, photographer, and filmmaker with a passion for rock climbing and the outdoors.
In 2016 she converted a Sprinter Van into a tiny home and has been traveling around the US & Canada to pursue her passion for rock climbing. Since hitting the road she has begun a career in filmmaking and is currently working on her One Chick Travels series, highlighting solo female travelers who live and work to pursue an adventurous lifestyle. Her films have been highlighted by major brands such as Backcountry and Outside TV. To fulfill her passion for writing, she chronicles her many adventures in her blog. Professionally, she writes for the adventure sports company Outdoor Prolink and The Climbing Zine. Kaya hopes to spend many more years in her tiny home on wheels, Lyra, and is currently living in Moab Utah.