4 Outdoorsy Ways to Celebrate Black History Month
Black History Month is a time to pay tribute to the amazing achievements of Black Americans. It is a time to acknowledge their hardships and educate ourselves on the history of Black people in the United States. While February is a great month to celebrate Black communities, I want to recognize that we should be lifting up and supporting these communities all year round.
At Outdoor Prolink, we are lovers of the outdoors and believe everyone deserves access to get outside and do what they love. It's no secret that the outdoors lack diversity. The good news is that there are many amazing people and organizations working to change that. To help you celebrate Black communities this month, we're sharing four ways you can support these causes and give back:
1) Purchase From Black-Owned Businesses:
When you're going to buy something, think twice before placing an online order or heading into the shop around the corner. Shop intentionally and support the 140k Black-owned businesses in the United States. Some outdoor focused Black-owned brands we love include allmansright, Seirus, WhitePaws RunMitts, and The 1845 Cycling Company.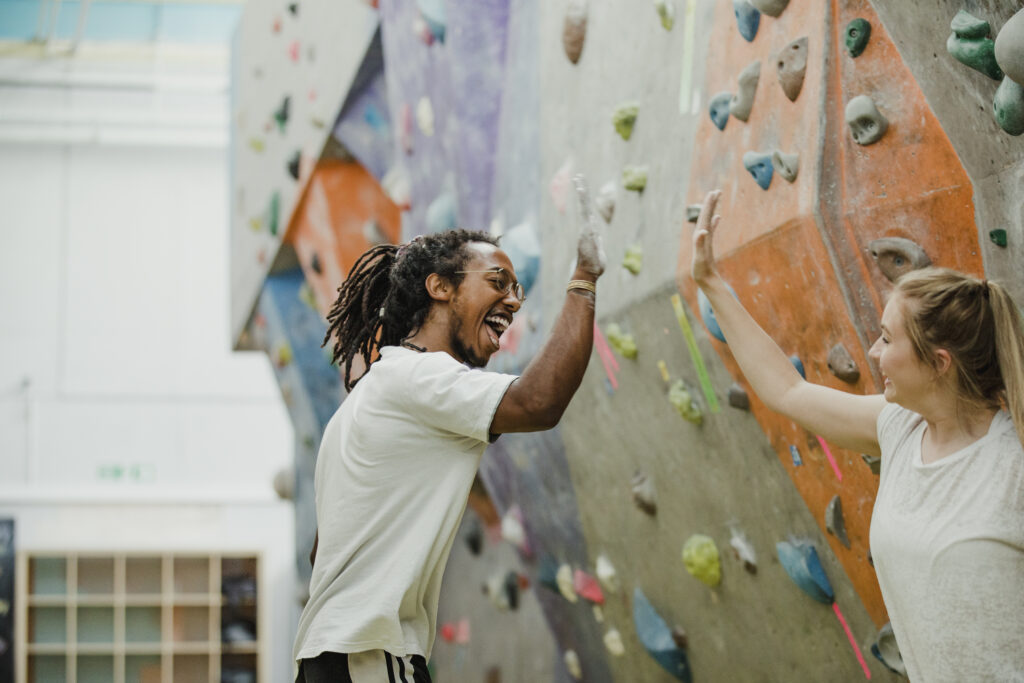 For a one-stop shop, head to BGC Marketplace, an outdoor-focused directory lifting up BIPOC brands with the goal to "inspire others to think about where their money goes and also feel inspired to start a business of their own." The shopping experience allows you to filter through brands by ownership, responsibility, industry, and activity, so you can shop with intention.
Lastly, shoutout to Slim Pickins Outfitters, the first Black-owned gear shop in the US. If you're ever near Stephenville, TX, you need to add this shop to your list. They have an amazing selection of outdoor gear and are on a mission to get more people outside.
2) Educate Yourself:
There are so many great ways to educate yourself on important issues and topics. Next time you go to listen to a podcast or buy a new book, consider choosing something that will broaden your perspective on diversity in the outdoors and the history of Black people in the US:
Books:
Podcasts:
BONUS – Visit historical sites in-person:
Lauren Gay, creator of Outdoorsy Diva, created an amazing list cities with Black history sites where you can learn about Black American's accomplishments and honor those who endured the injustices of the past. If you're looking for a trip or planning to be in one of the 16 cities, visiting these sites is a great way to learn more about "the many places of importance in the journey to freedom and equality and a tangible way for all of us to connect with this important history."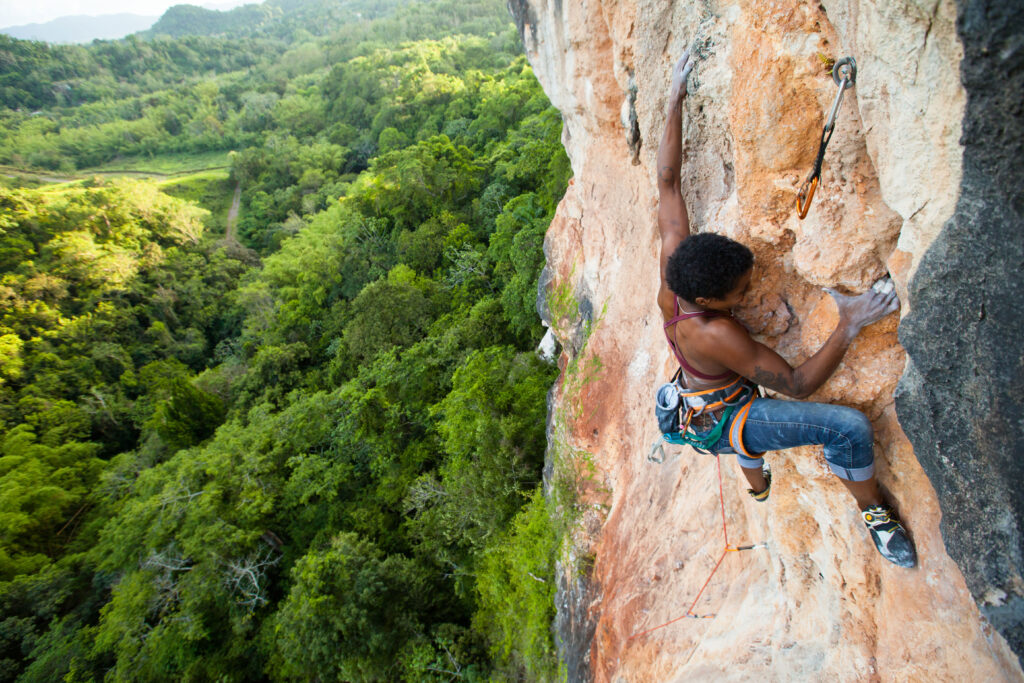 3) Support Black Creators on Social Media:
You can even support Black communities from your couch! Following, liking, and amplifying content from Black creators is a great way to show your support. In addition to that, it's important to listen to what these people are saying and take in their individual perspectives and/or struggles. A few of our favorite follows include:
4) Donate to Organizations Lifting Up the Outdoor Black Community:
There are so many amazing people and organizations working to get more Black people outside. If you're able to donate money this year, consider giving back to an organization that is working to diversify the outdoors and make change in the industry.
There are some amazing small local organizations that need your help and support. We suggest researching BIPOC chapters and organizations in your local area and considering giving back. Some other rad organizations working to accomplish these goals include: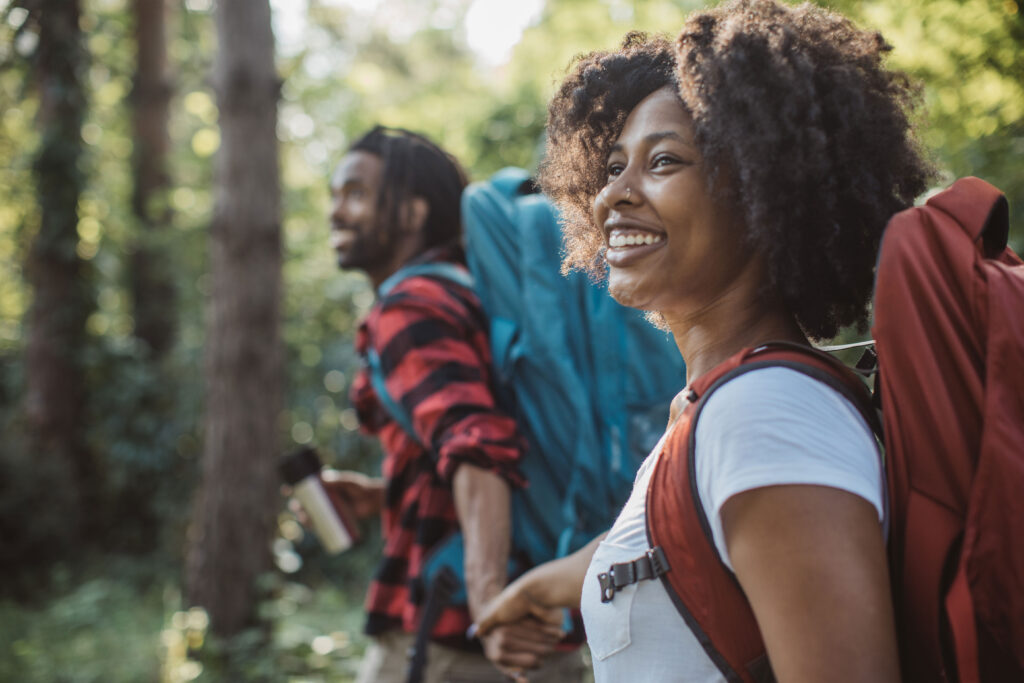 ---
As mentioned above, while Black History Month is an amazing time to lift up the Black Community, please continue your support throughout the entire year!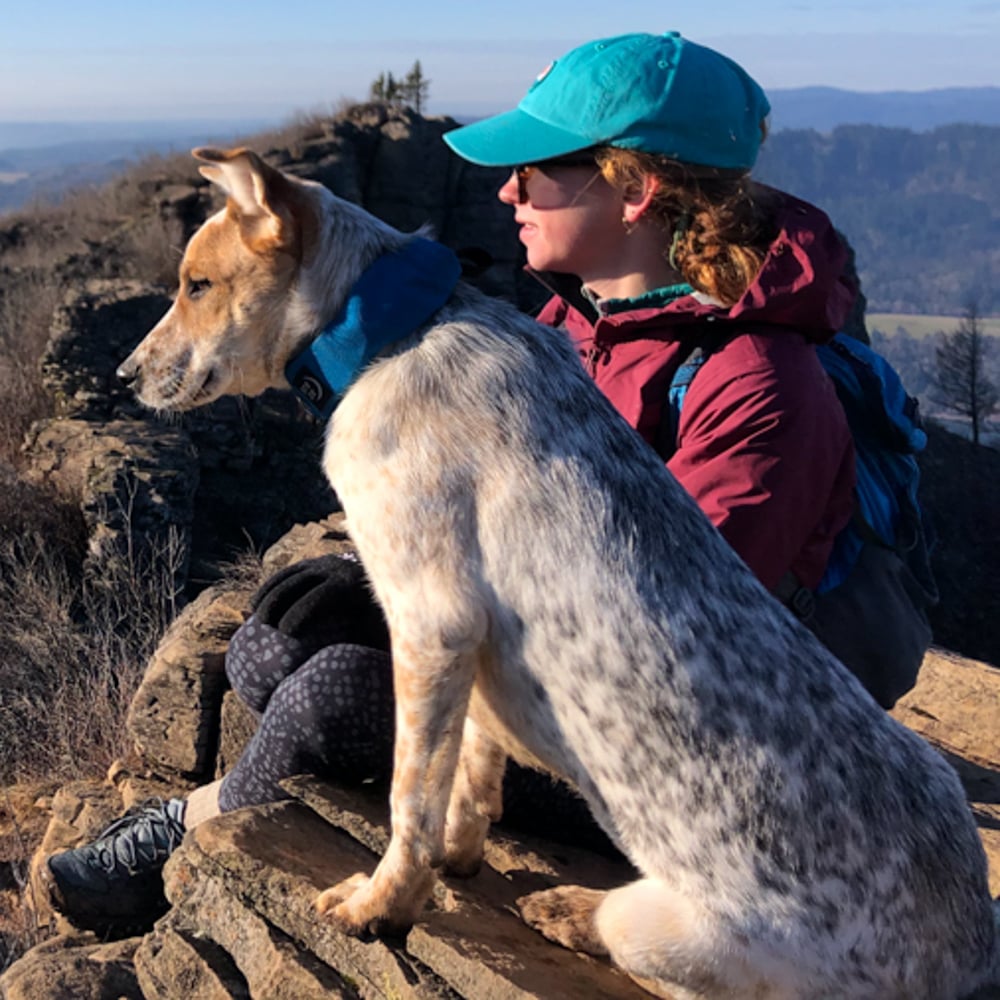 Kelly Knauf leads the marketing team at Outdoor Prolink. She is a mountain lover, outdoor enthusiast, and professional snack packer. By day she answers emails and writes content, by night she's plotting her next camping trip or snowboarding adventure.