ProView – Bobo's Oat Bars Review
"I don't think I can ever eat ______ again!" A statement just about every hiker will make at one point or another during a long-distance thru-hike. As the miles add up, once beloved meals and snacks turn into a loathsome responsibility to consume calories. Having had my fair share of Bobo's Bars on various backcountry outings, I decided to put their longevity to the test on the Pacific Crest Trail.
Bobo's Oat Bars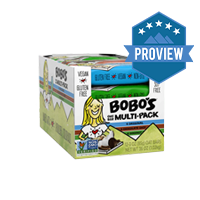 Product Name: Bobo's Oat Bars
Product Description: This convenient, healthy, filling, and delicious bar is perfect for folks on the go. With awesome flavors like Lemon Poppyseed, Coconut, Maple Pecan, Peach, etc. you can be sure to find an option that will satisfy your tastebuds.
Offer price: MSRP: $32.88
Currency: USD
Convenience

Taste

Caloric Ratio

Eco-Friendly
Summary
In a world that is over-saturated with nutritious bars, Bobo's really sets itself apart from the pack. While I may have reached my limit towards the end of the 2,650-mile trek, I'm already back in the saddle and enjoying my favorite coconut oat bar!
Pros
Convenient
100% full-grain oats
Non-GMO
Variety
Tasty
Cons
Not as desirable after 2k miles
Simply put, food is fuel! A fact of life? Yes, but it becomes even more evident after a month straight of backpacking. On a recent thru-hike of the Pacific Crest Trail, one of the main topics of thought and conversation is bound to be food. Oftentimes, you're either getting excited about something in your pack or dreading the aspect of eating it and regretting having it included in your resupply package/grocery run. Thankfully, for the VAST majority of the trail, Bobo's Bars were an anticipated delight. As a bonus, in addition to Bobo's being reliably tasty, they were also an option that we found at about 95% of our resupply points. Whether we were stopping at a large grocery store or a small general store, we could rely on picking up some of our flavors!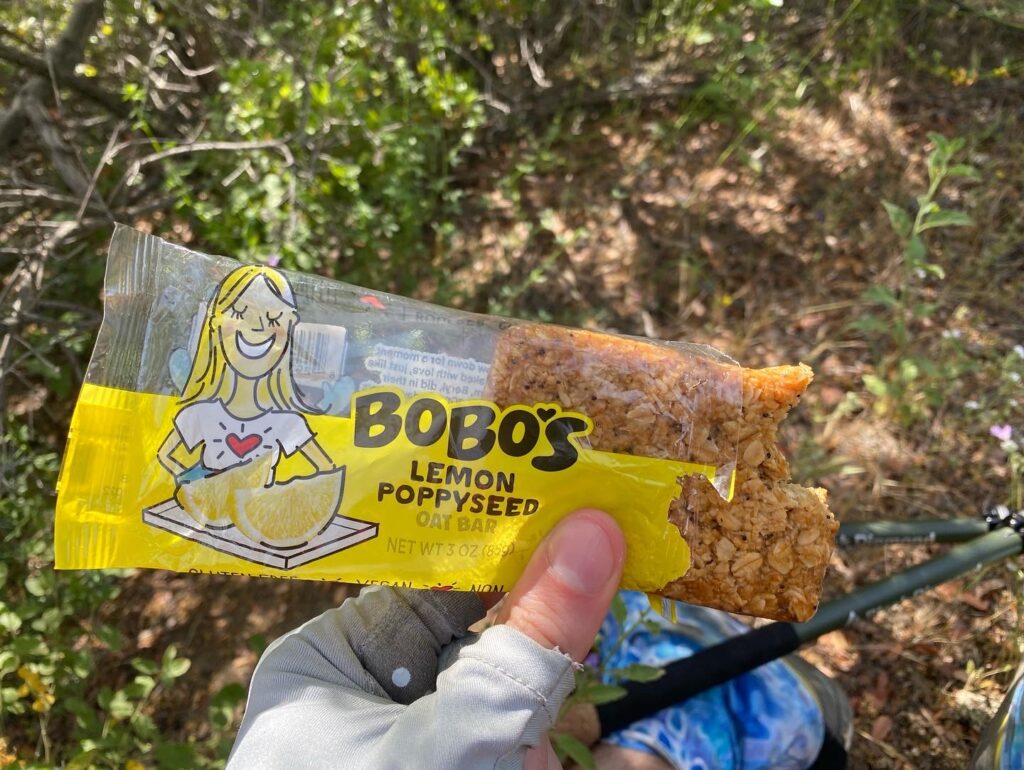 Performance
There were a few key factors that played into my choices in nutrition; calories, convenience, and eatability. Bobo's bars delivered on all three points of my criteria. Coming in at around 340 calories per bar, Bobo's made for a solid 'pick me up' when I was in the middle of a high mileage day, and thanks to the natural ingredients, I didn't feel the crash and burn that one finds with a candy bar. On top of that, due to coming in the form of a nicely rolled oat bar, I could easily eat these while hiking, which meant I wasn't losing out on miles while gaining energy. The most important factor was that the bars were straight up tasty! This was particularly true with the coconut flavor, which seriously met my sweet tooth cravings time after time again.
Despite all the seriously awesome benefits, at the end of the hike, Bobo's Bars did not stand the test of time. Once I arrived in the state of Washington, (about 2,000 miles in) I couldn't stomach the bars any longer. However, this was true for almost all of my food options with the only exceptions being some unhealthy candy bars, tortillas, tuna, and ramen. Eating just about anything on a semi-daily basis for four months straight can get tiresome, and Bobo's was no exception to that rule.
What sets this product apart?
Unlike a lot of the competition out there, these bars are handmade, so when they say "Made With Love", they mean it! Manufactured in Loveland, Colorado with the origin story coming from the city of Boulder, I had a comforting sense of home when thinking about where my food was coming from.
Speaking of comfort, knowing that the bars are made with whole grains was a nice reminder that I was consuming some much-needed prebiotics. Having a healthy gut was crucial when I was demanding my body to perform day after day after day after (you get the picture).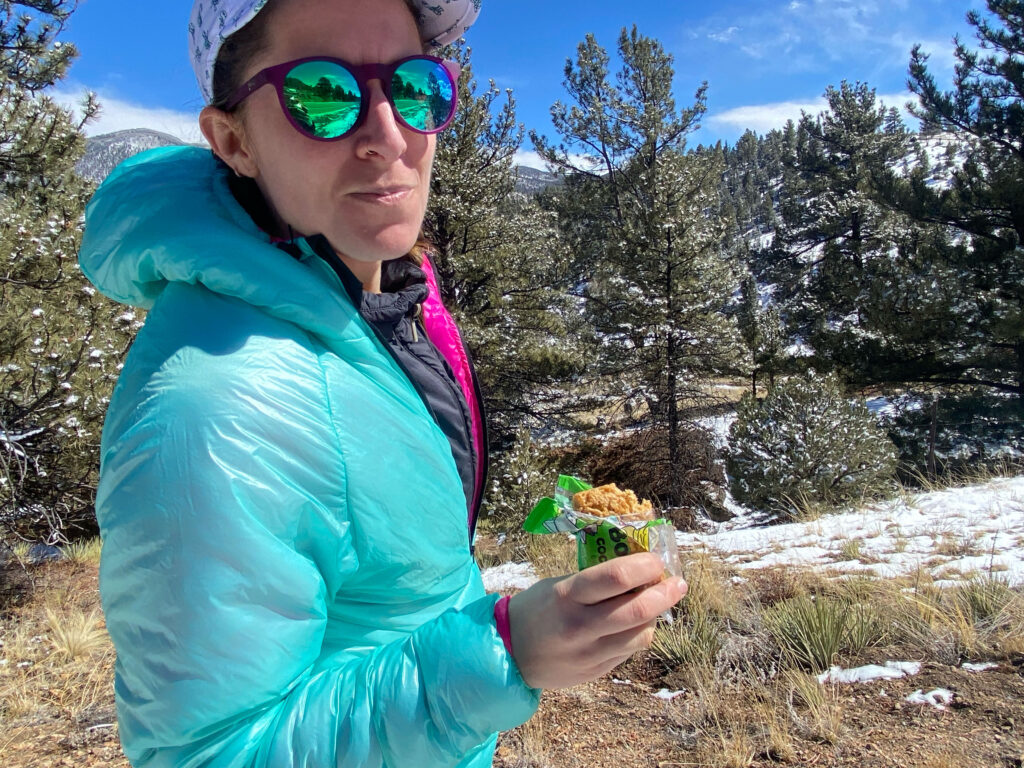 Who is this product for?
If you're someone who demands performance and flavor when choosing a bar, then Bobo's is for you. There's a very good reason every small mom-and-pop shop along the Pacific Crest Trail carried Bobo's, because that's what thru-hikers were looking for. So when you're prepping and planning out meals for your next backpacking trip, be sure to throw in a Bobo's bar or four – your stomach and taste buds will thank you!
Friendliness to the Earth
Along with a countless number of community initiatives, when purchasing Bobo's you can take pride in knowing that you're supporting a sustainably conscious company. With all ingredients Non-GMO Project verified, all paperboard cartons being 100% recycled and made with wind energy and commuted to reducing their landfill footprint by 95%, you can rest easy and eat happily!
The Final Word
In a world that is over-saturated with nutritious bars, Bobo's really sets itself apart from the pack. While I may have reached my limit towards the end of the 2,650-mile trek, I'm already back in the saddle and enjoying my favorite coconut oat bar! So the next time you find yourself shopping for some snacks on your next adventure, you won't be disappointed when you find a bit of Colorado in your pack.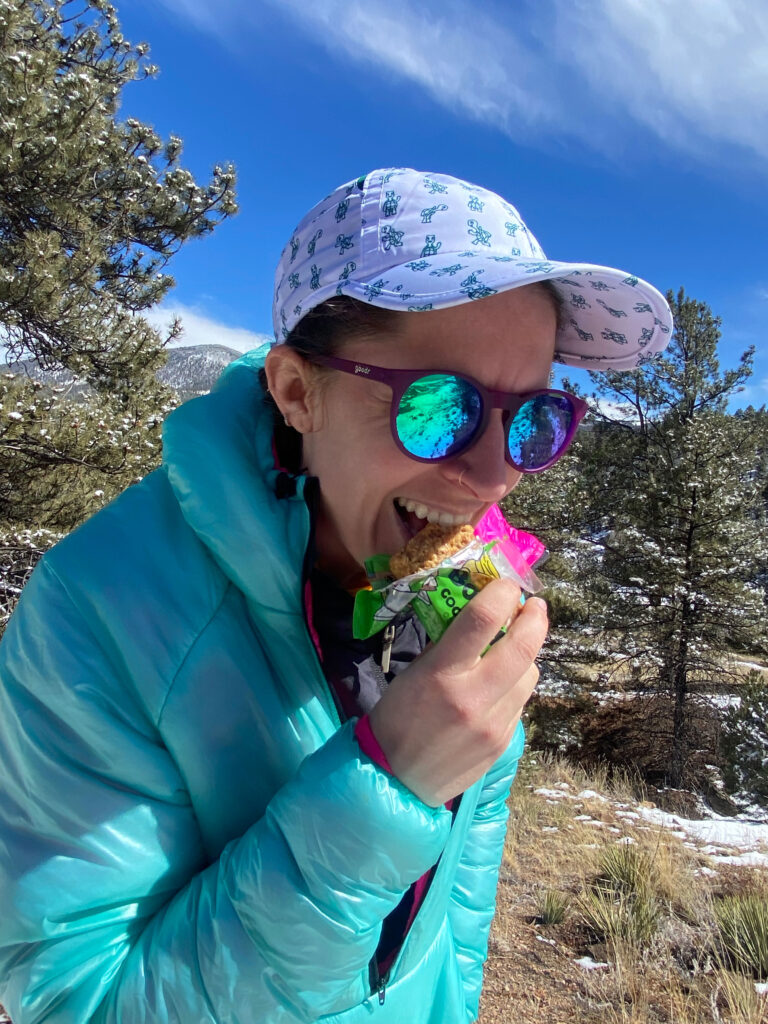 Find Bobo's Oat Bars on Outdoor Prolink. Not a member? Apply today!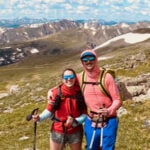 Tim is thru-hiking the Pacific Crest Trail with his wife Vee. When he's not hiking, he's likely eating or sleeping, but off the trail you can find him running through the mountains, backcountry skiing or spectacularly failing at disc golf.