ProView – Cotopaxi Women's Sombra Sun Hoodie Review
What's a girl to do once winter is over and the ski resorts close? After shredding it up in Japan this winter season, I decided to spend the summer back home in Country Town, IL focusing on hiking and gardening. Working and recreating almost everyday in the summer sun can be brutal, luckily I get my shade from Cotopaxi's Sombra Sun Hoodie.
Cotopaxi Women's Sombra Sun Hoodie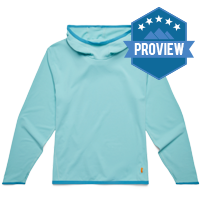 Product Name: Cotopaxi Women's Sombra Sun Hoodie
Product Description: A classic sun hoodie style plus UPF 50+ sun protection makes the Sombra Sun Hoodie perfect for throwing over a tank top when high noon approaches. Also available in men's.
Offer price: MSRP: $70.00
Quality

Features

Fit

Durability

Eco-Frindly
Summary
There is no light without a shadow and there is no solace without Sombra. Como se dice "Summer Staple."
Pros
Thumbholes
Arms fit well with long wingspan
Big hood that stays put
Durable yet breathable and lightweight
UPF 50+ Sun Protection
Cons
Shorter torso length
Small stash pocket
This summer I landed a sweet gig to take care of a garden dedicated to providing fresh vegetables for the local food pantry. I was also assigned to manage their Kids Cook program which teaches kids how to cook with fresh food, introduces them to gardening and exposes them to outdoor recreation. If you've never been to Illinois, it's filled with flatland and rolling hills, corn and soybean fields and it gets hot and sunny in the summer!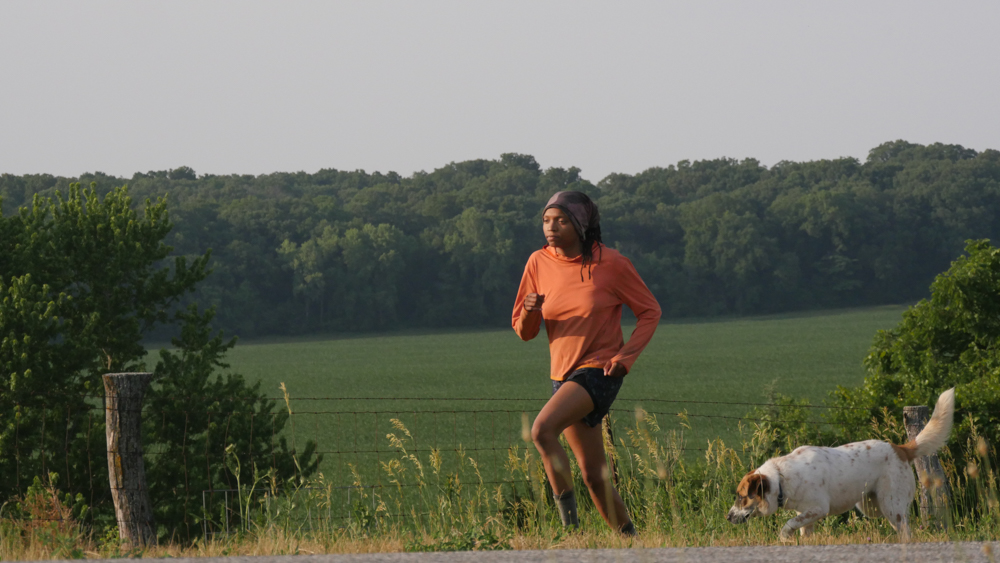 Look/Style
Say sayonara to the boring standard colors most outdoor brands gravitate to. Cotopaxi adds a nice flare to their outdoor apparel with nontypical color schemes and combinations and that doesn't stop at the Sombra Sun Hoodie. I tried out the Nectar sun hoodie color and it comes to light as bold, attractive and warm-toned – just like me! We have a poppy patch growing in our yard and the Nectar color hits the sun just like a radiant, blooming opium poppy flower. I was afraid choosing Nectar would be too pink but it turned out to be a nice earth toned pink which makes it easy on the eyes and something I've never seen in an outdoor brand. Hello cute AND functional!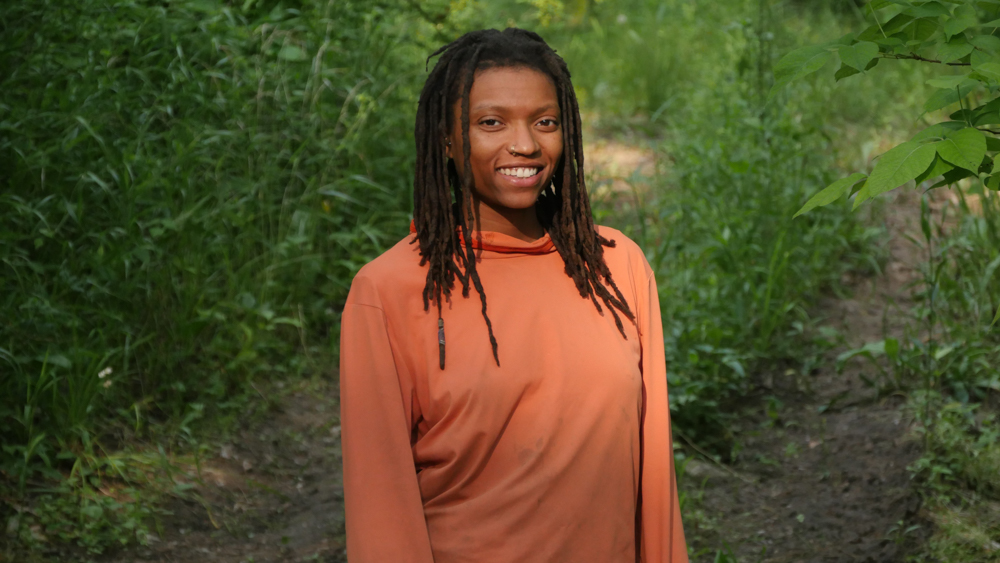 Fit/Comfort
Comfort level: 10. The 100% recycled polyester fabric is soft yet not too heavy allowing breathability. Working and playing in the hot Illinois summer sun, I was afraid the material would be too thick for my sweaty body. Sometimes thick materials, like cotton, create a soppy wet cloth instead of an airy veil, but I never had this issue. Worried about what size to get? The Sombra Sun Hoodie fits true to size so if you like looser fitting clothes, like me, consider going one size up from your normal. At 5′ 6, 125 lbs, the medium hoodie stops loosely at my waistline, and I must say I have the world's shortest torso – all leg baby! So, if you veer on the longer torso side, or like longer shirts, then you may want to consider going up a size as well. With long legs comes long arms and Cotopaxi had us long armed queens in mind. With a whopping 6 ft wingspan the medium sized hoodie surprised me with how good a fit it was. Thank you Cotopaxi.
Features
On those partly sunny days in the garden I found it easier to ditch my hat which gives no space for my head to breathe and use my hood that acts like a canopy for my eyes and face. The Sombra Sun Hood is flexible, breathable and stays in place once positioned. My other sun hoodie is either draped over my eyes or falling towards the back of my head so it's refreshing to have a hood that listens. Speaking of listening, Cotopaxi must have heard me and countless others complain about outdoor gear NOT having thumbholes. I love having my sleeves long at all times unless I need to roll them up because it brings me comfort and gives my hands a little extra hug. Best of all, the length of the sleeve is so perfect I can still wear the thumbholes and not cut off my thumb circulation except when I reach straight up into the air and even then it's not horribly uncomfortable. The Sombra Sun Hoodie is also equipped with a stash pocket on the backside. I honestly wish it was big enough to fit my phone but it seems more reasonable to put your keys and/or wallet in it.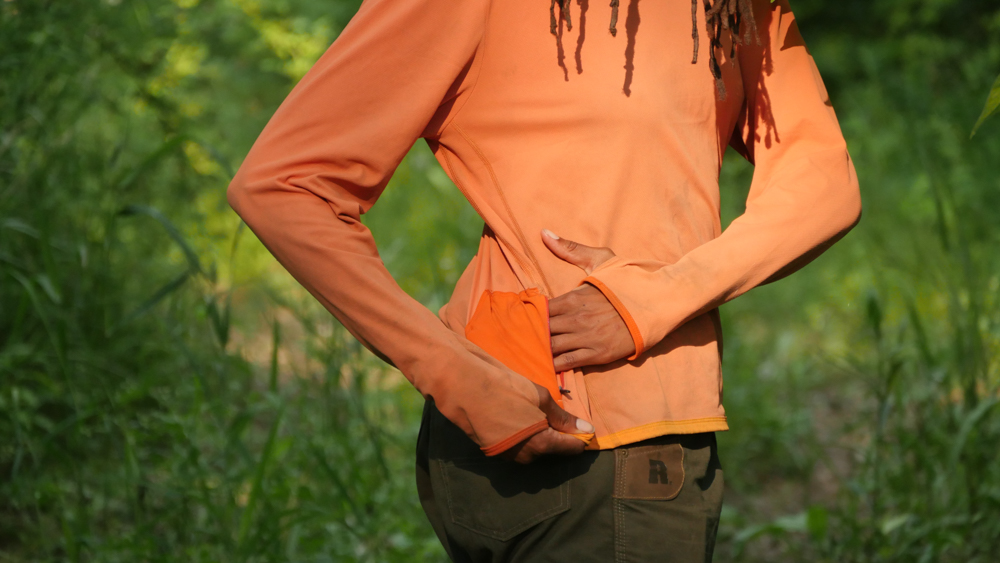 Durability/Construction
Working in the garden you're surrounded by sharp objects like fences and tools. Going on hikes you're susceptible to walking into twigs and branches. I was fascinated to see the lightweight Sombra Sun Hoodie stand up to the many catches I endured in both the garden and on my hikes. Of all the encounters I endured, the sun hoodie only pilled once on the seam – now that's durable!
Performance
After going on hikes, bike rides, runs and gardening with the Sombra Sun Hoodie I would say it is an exceptionally versatile piece of gear. Although a soft material, it still provides a thin appeal (but not too thin) that won't stick to you when the sweat starts to pour. Its capability to be breathable, light and durable allows me to push myself to the limit without worrying if my gear will tear.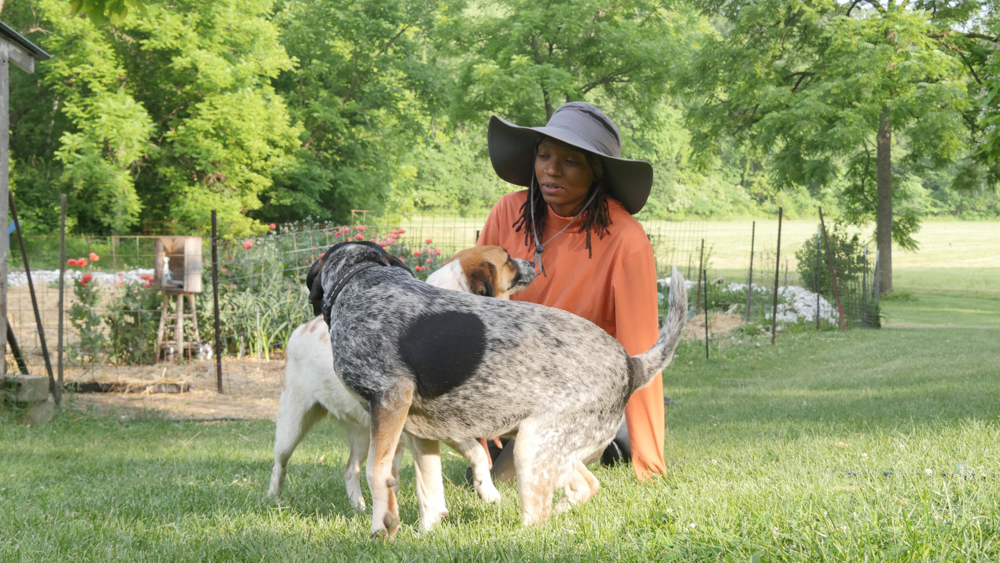 Friendliness to the Earth
Cotopaxi, a certified climate neutral company, strives to reduce their carbon footprint and sustainably source their products that are built to last. It is apparent their commitment to being eco-conscious isn't all talk as they offer lifetime warranty + repairs, donate 1% of sales to causes that support a healthier planet for all and publicly display their impact report on their website with details on their financial allocations. I hope more companies follow Cotopaxi's business model to preserve Earth.
The Final Word
What makes a great sun hoodie is protection from the sun and breathability. The Sombra Sun Hoodie provides both. More durable than most sun hoodies, and yet cool, comfortable and cute, the Sombra Sun Hoodie offers a true-to-size fitting shirt with a brilliant big hood. If I could change one thing I would make the stash pocket slightly bigger to fit a phone sized item instead of just keys/wallet sized items. If you're in the market for a sun hoodie just bring the light and the Sombra Sun Hoodie will provide your shade.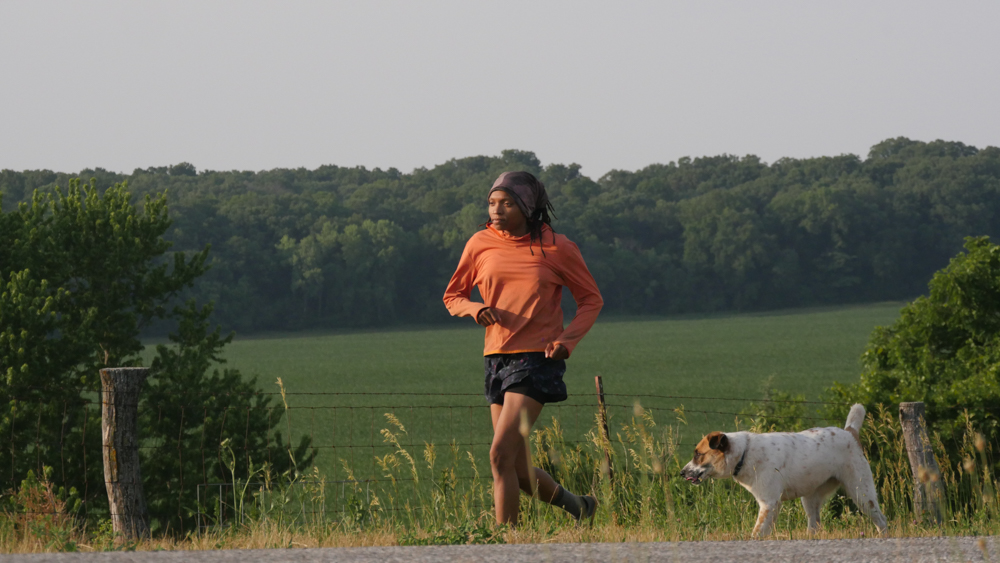 ---
Shop the Cotopaxi Women's Sombra Sun Hoodie on Outdoor Prolink. Not a member? Apply today!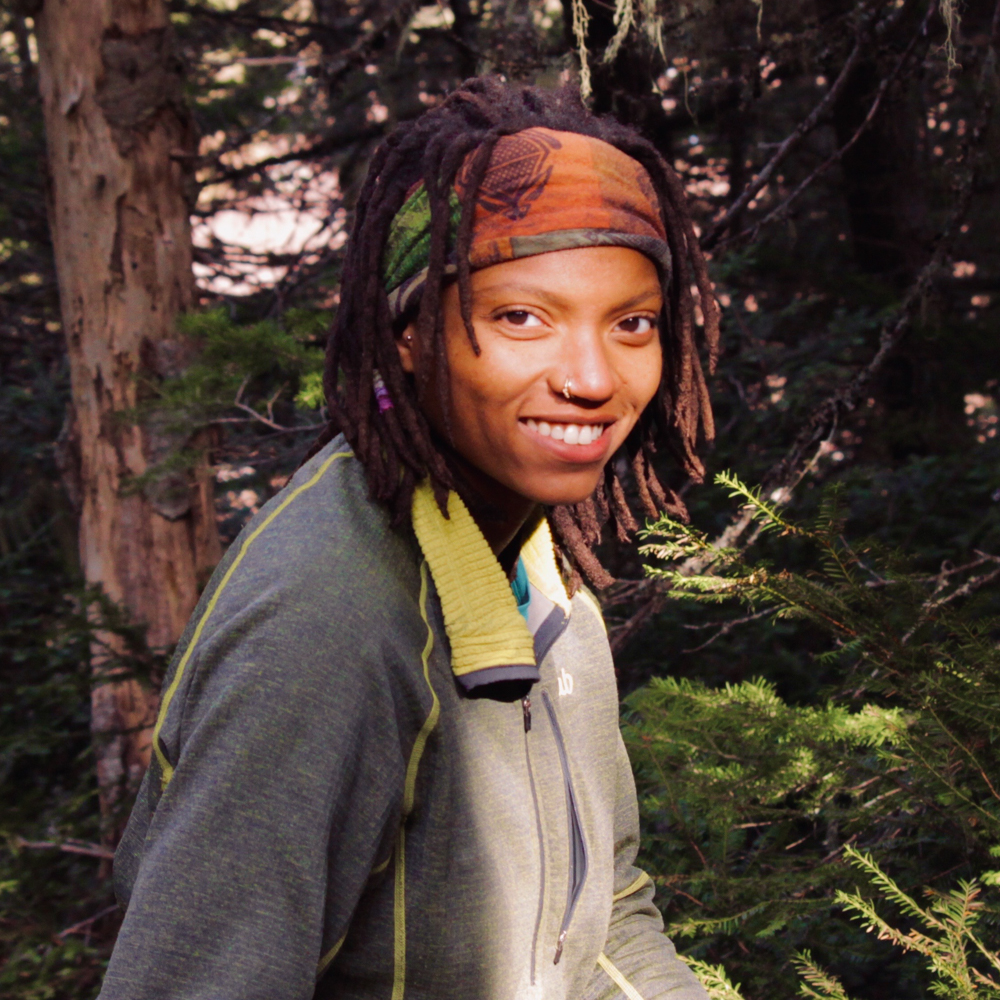 Amber has been a part of the outdoor industry since 2018. Currently, she works as a field guide for Open Sky Wilderness Therapy in Durango, Colorado. Snowboarding is her main hobby but also enjoys backpacking, running, climbing, and hiking. She will try almost any activity twice. Other hobbies include: meditating, gardening, writing and painting.
Instagram: @_scend_it