ProView – Julbo Ultimate Cover Sunglasses Review
After using the Julbo Shield sunglasses for years I was stoked to finally get my hands on the new Ultimate Cover Reactiv sunglasses. With the spring skiing and climbing season in full swing here in Colorado I was able to put the Ultimate Cover sunglasses to the test on a few alpine climbing missions, some ski mountaineering, and everywhere in between. Conditions during testing ranged from shaded, north face climbing to hot, sweaty skiing under clear Colorado skies.
Julbo Ultimate Cover Sunglasses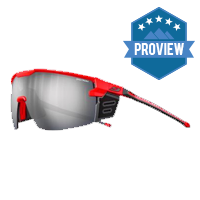 Product Name: Julbo Ultimate Cover Sunglasses
Product Description: Julbo reinvents mountain goggles with ULTIMATE COVER, combining high protection and ultra lightness. This model provides optimum protection for the eyes and face thanks to a nose guard and removable Spandex side shields that comfortably protect against sun, wind and cold. Its modular design can accompany the mountaineer from training in the valley to reaching the highest peaks. CustomFIT temples with precise and long-lasting adjustment, combined with a Grip Tech structure, produce a tailor-made grip and a lightweight spec.
Offer price: MSRP: $180.00 - $260.00
Quality

Features

Fit

Durability

Eco-Friendly
Summary
Julbo has hit the nail on the head (again) with these feature rich sunglasses that transition seamlessly between activities. The Ultimate Cover Reactiv 2-4 may be the new, best sunglasses in a long line of accomplished sunglasses from Julbo.
Pros
Lightweight
Great quality
Feature rich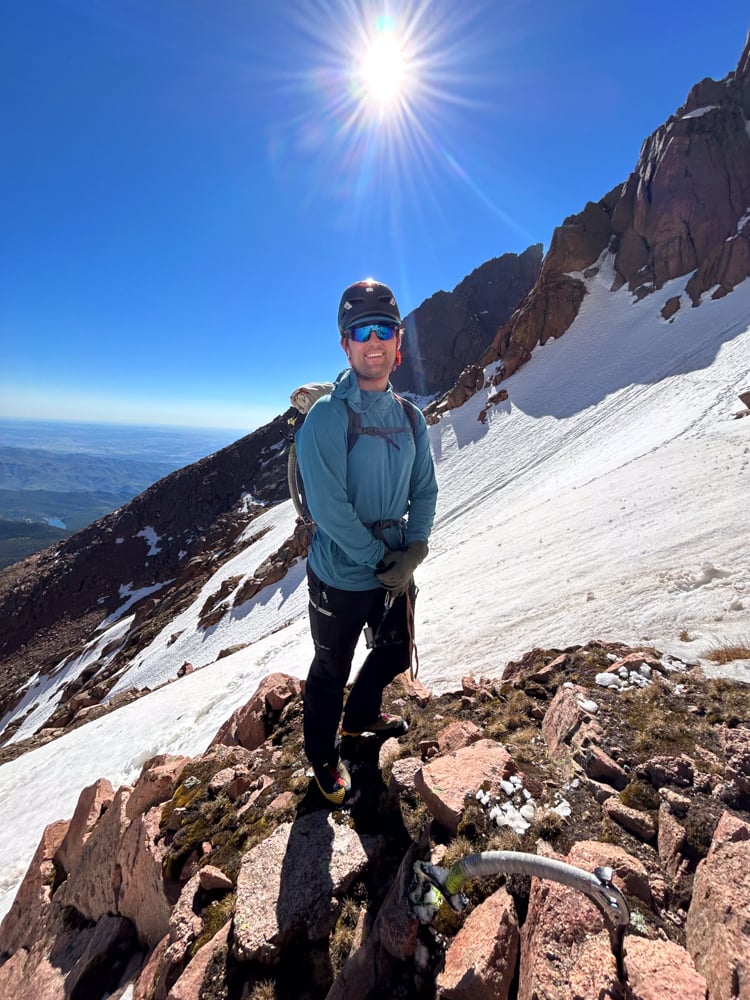 Performance
The Ultimate Cover sunglasses performed better than expected even considering that I expected them to perform very well. Especially because some of the issues that I have had with past glacier glasses I thought may be resolved with the Ultimate Cover sunglasses. Let me tell you, I was right and couldn't be happier. As I mentioned, I have used the Julbo Shield sunglasses for years and love them. However, they do tend to fog up a bit when its cold out and you are breathing heavy due to how close they sit to your face. The Ultimate Cover sunglasses on the other hand "breathe" very well and when you inevitably fog up the lens they clear rapidly. Something probably more niche that I liked and didn't notice until I used the Ultimate Cover sunglasses was that while climbing, looking down towards your waist to grab gear or even while placing gear is easier due to the fact that there is no frame on the bottom edge to cloud your view downward. The last real noteworthy aspect of the Ultimate Cover sunglasses is the single massive lens gives you an uninterrupted field of view while simultaneously shielding a large part of your face from the sun.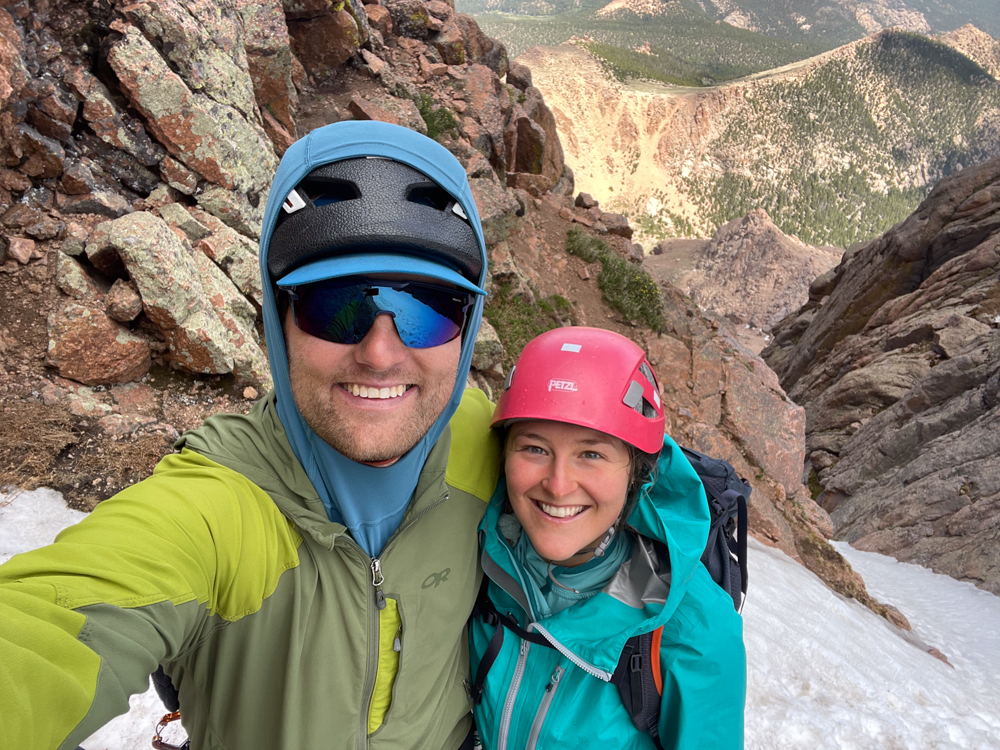 Features
When I received the Ultimate Cover sunglasses, I was extremely happy to see the nose piece for glacier use included, a feature I have long wished would be standard for all sunglasses that can act as glacier glasses. The removable side shields and nose piece make these sunglasses a breeze to change from full on glacier glasses to sleek sunglasses. The adjustable arms and nose piece are all very comfortable and sit snuggly on your face without being too tight. After wearing these sunglasses all day long I don't experience pain by my ears from the sunglasses gripping my head too tightly which I have had to deal with in the past. The Reactiv 2-4 lenses are the crown jewel of the Ultimate Cover sunglasses though. It is impressive how quickly they react to lighting changes which allows anywhere from 7%- 35% of visible light to pass through the lenses. I found them to work fantastically in a wide range of weather and light conditions.
Durability
The Ultimate Cover sunglasses have proven very durable during testing. They are still sunglasses so avoid crushing them obviously, but the frame is made of lightweight and very durable Rislan which is derived from castor beans per their website. The screws that hold the frame together also seem large and sturdy even by sunglass standards. I feel as long as I don't step on them I won't have any durability issues for a long, long time!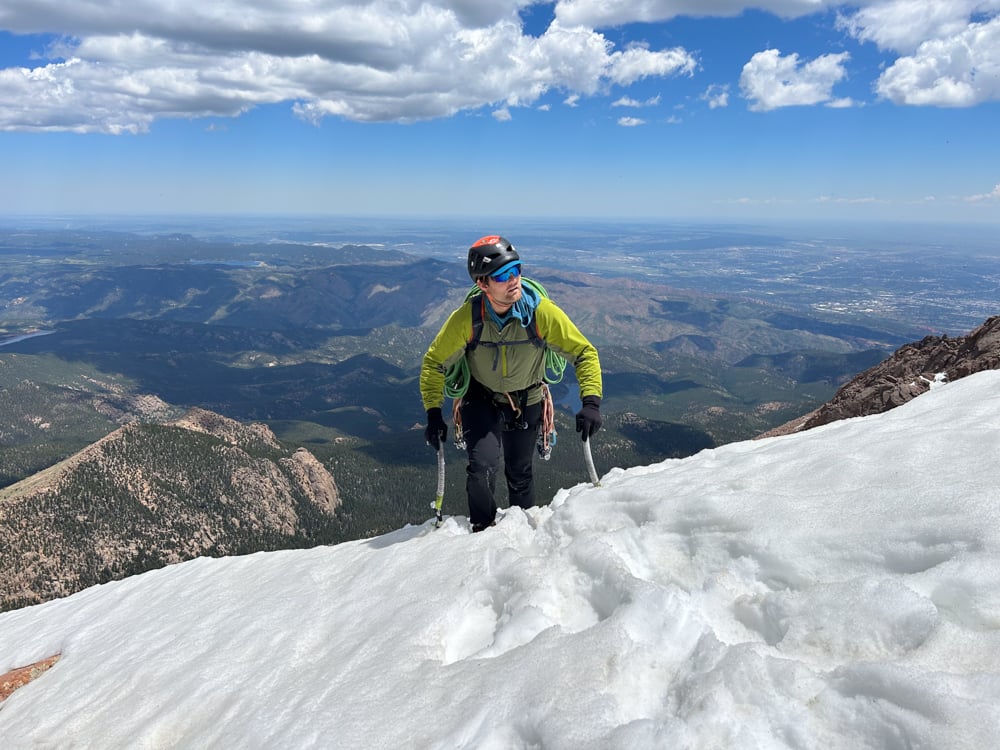 Fit/Design
As I mentioned earlier, the arms of the Ultimate cover sunglasses do a great job of sitting comfortably, yet firmly on your face without being too tight. The full panoramic lens is sleek and stylish. These sunglasses will look great and work equally as good for a wide range of uses and activities, be it biking, hiking, running, climbing, skiing or just cruising around town.
Room for Improvement
For the first time in all of my reviews I honestly think the Ultimate Cover sunglasses are great as is and I can't think of anything I'd like to see improved upon. Maybe add a few more color options if you see this, Julbo product design team, other than that I have nothing. Great job overall Julbo!
Eco-Friendly
I only gave Julbo a 3/5 for eco-friendly but I have to preface that a bit. I gave them this rating not that they are doing anything poorly, just that they aren't really doing anything to set themselves apart from the rest of the outdoor community. I will say Julbo's products are high quality therefore they should present a lower environmental impact with less product turnover overall. The Ultimate Cover sunglasses specifically are partially made from Rislan as mentioned previously which Julbo reports is a more environmentally friendly material on their website.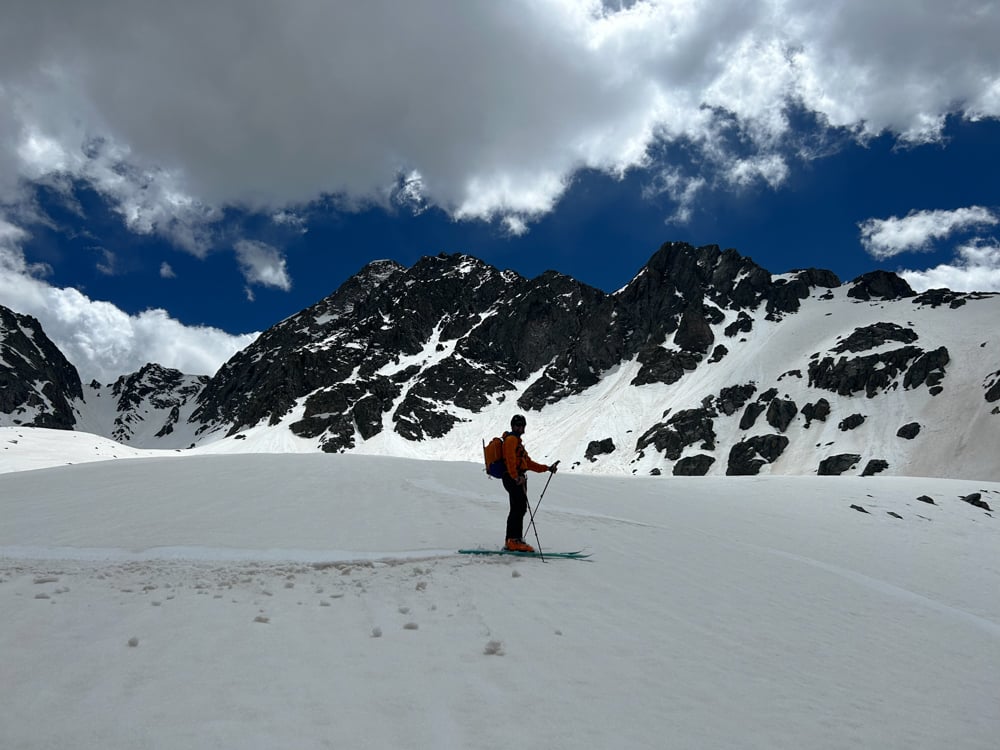 Final Word
Overall, I was very impressed by the Ultimate Cover Reactiv 2-4 sunglasses! I liked their modular and useful features as well as the overall design of the sunglasses in terms of breathability, ergonomics, and look. I look forward to using them as my go to sunglasses from here on out. These sunglasses are very versatile and should be highly considered if you are looking for high performing sunglasses or glacier glasses! 
---
Shop the Julbo Ultimate Cover Sunglasses on Outdoor Prolink. Not a member? Apply today!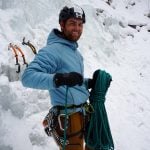 Zach is an aspiring alpinist, ski mountaineer, climber, and photographer. He is a Wilderness First Responder and frequently volunteers with the Colorado Mountain Club to help train future mountaineers. Zach works part-time as a marine biologist in Alaska and a wildlife biologist here in Colorado. You can catch him climbing around Golden where he lives today.