ProView – Julbo Cham Glacier Glasses
This spring I took the Julbo Cham sunnies to the slopes of some Alaskan mountains to see if their classic style could match up to the epic views of the alpine ski terrain. With over 15 hours of daylight and thousands of feet of unskied lines, I had a great opportunity to test both the comfort and function of these glasses for all the ups and downs of the Talkeetna Range.
Julbo Cham Glacier Glasses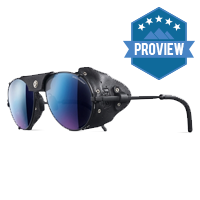 Product Description: The legends of the mountains were as tough as old leather! New generations are nostalgic for the authentic frame with leather side shields worn by the greatest mountaineers of Chamonix on all the world's peaks. With this re-release, Julbo offers much more than a pair of sunnies: pure emotion, and the alchemy of shiny metal, soft leather, and rivets, backed up by high-performance mirror lenses. Comfort and vision in the mountains, with equally good credentials for town or your travels.
Offer price: MSRP: $170.00 - $230.00
Quality

Features

Fit

Durability
Summary
The Julbo Cham glacier glasses are classics for a reason, offering top performance with simplistic designs.
Pros
Full Coverage

Adjustable

Simple and sleek.
Cons
The durability of materials.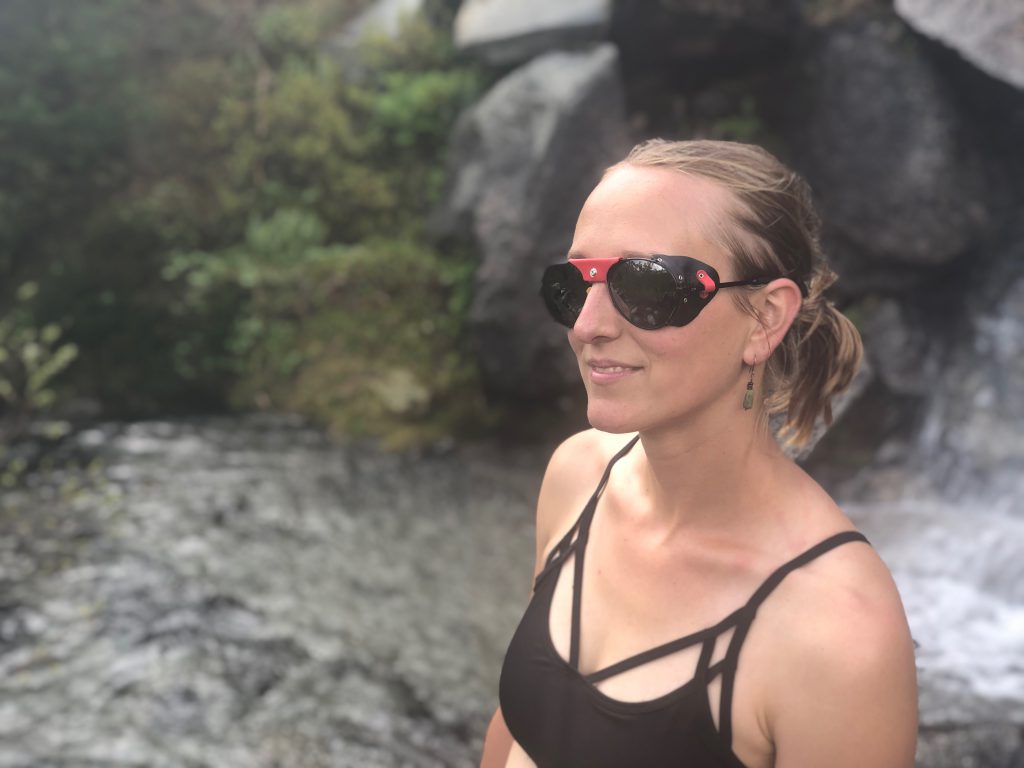 After a five day drive from my home in Washington I had arrived to the central Alaska Ranges to begin my season of skiing and guiding. A week of low pressure had been sitting over mountains to dump a few inches of fresh snow, but winds from the southeast had begun pushing precipitation and clouds out to make for some epic spring skiing conditions. I arrived to Hatcher Pass excited to test the Julbo Cham glasses. As a mountain guide and instructor, so many of my days are spent in the mountains exposed to the elements and constantly attempting to keep both my style and risk to sun/wind/temperatures in check.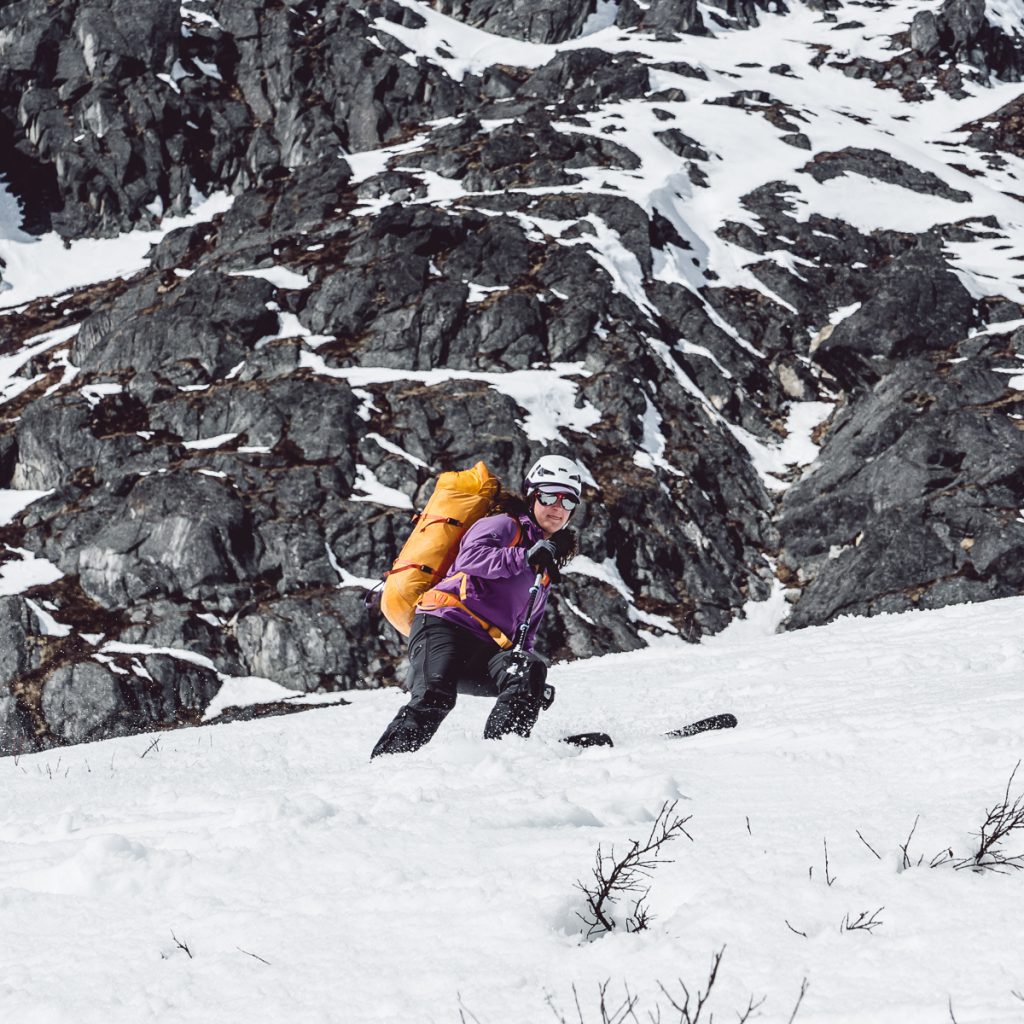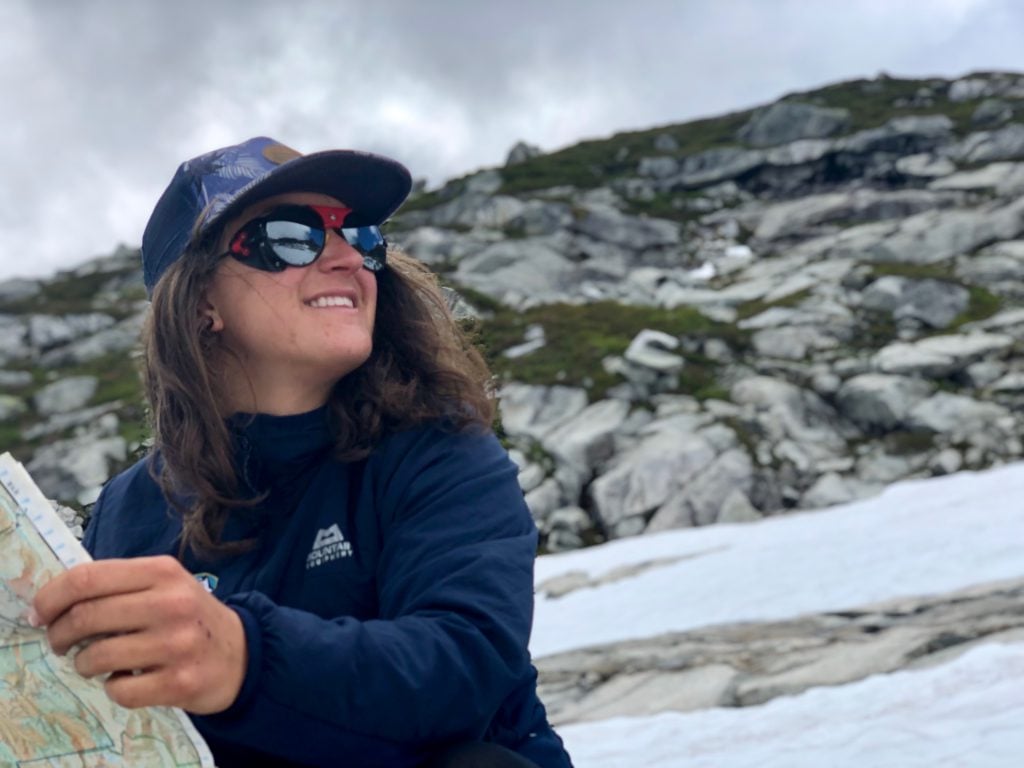 Performance
After multiple days of skin ups and ski downs, I can stand behind the classic design of these shades. First, I was really happy with the fit of the frames. They provided the full coverage I was looking for without any extra low hanging glass to get in the way of my wide-mouth grin as I squiggled my way down runs. The soft leather side shield were extremely comfortable and allowed for a more secure fit than I would otherwise be willing to put up with from other plastic materials. But what really impressed me was the 360 degree adjustable temples; no other glasses have been so accommodating to the needs of different sized faces/heads as the Chams. I was able to adjust them quickly to both wrap fully around my ears for high action down hills and also ease them back to allow for more air flow when breathing heavy hiking uphill. The lens' themselves were also of high quality, with category 4 polycarbonate material, they are anti reflective which helped keep glare out of the picture. The Chams were perfect for my overnight trip to the Snowbird Hut. With just a small overnight pack I was happy to find they folded down fairly flat and fit in the brain of my pack without too much bulk and bust.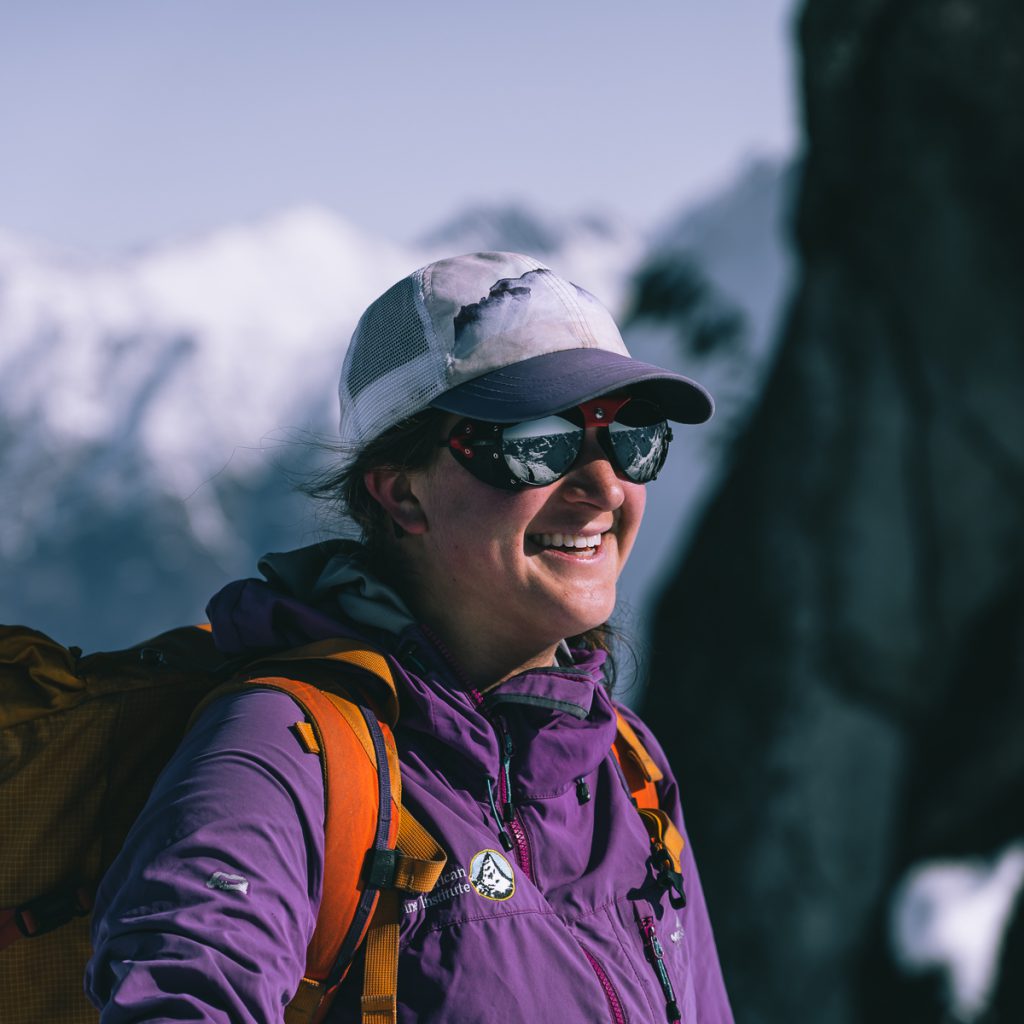 Room for Improvement
My only complaint was losing a nose pad within the first few hours of having them on that left me looking a little dorky. Tape hanging from the repair job and a slight indentation from the lack of support, I found that having a more secure nose pad system would be necessary if I were to purchase them again. But overall, the Chams lived up to their long history of classic mountain style and performance.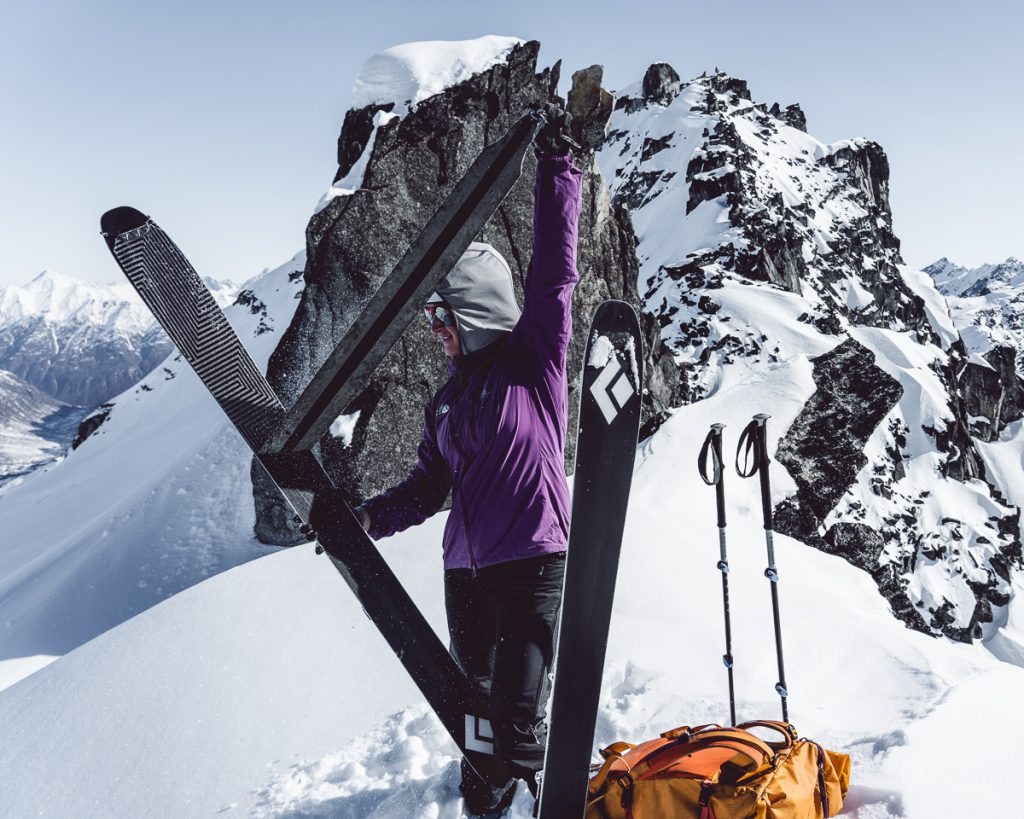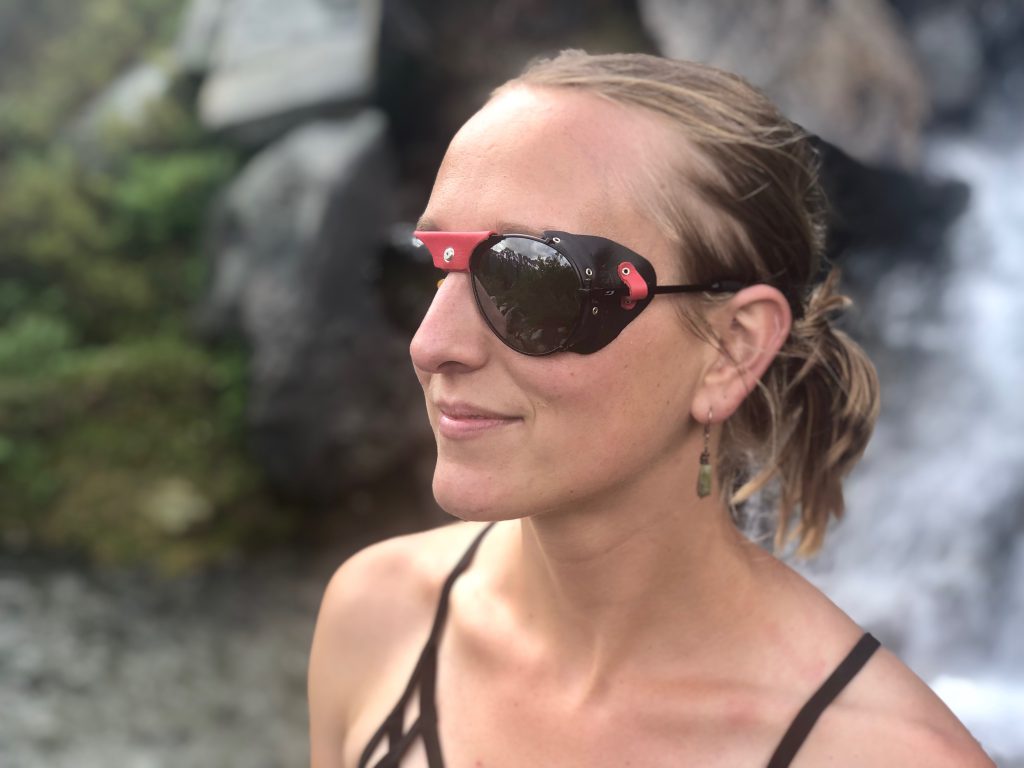 The Final Word
Over all, the Cham are an awesome classic choice for top performance in the alpine. I loved the fit and frames of these glasses but would seek small upgrades to the nose pad technology.
Shop the Julbo Cham on Outdoor Prolink. Not a member? Apply today!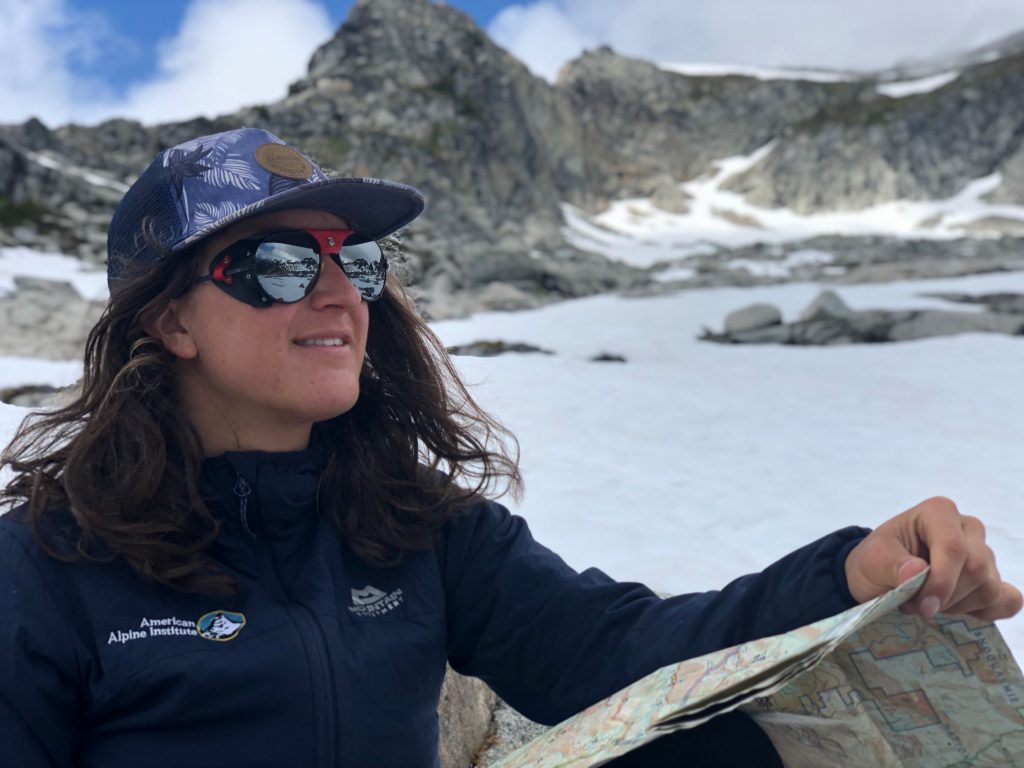 Katlynne has worked as an instructor and guide since 2011. She spends most of her time now with the American Alpine Institute both in the Cascades and Alaska. When not working, Katlynne is likely on an expedition combining multi-sport adventures with close friends and good food. You can connect with her on instagram @alpine-stoke.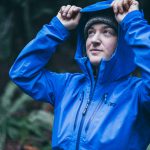 Grown and raised in the PNW, Kat Schaumberg has worked as a guide and mountain instructor for the last decade, specializing in multi week expeditions with technical, big mountain objectives in mind. She currently owns and operates an outdoor youth mentoring program and works part-time as mountain guide, licensed massage therapist, and lives on a small homestead. Kat likes to live her life close to the natural world and in full expression of her wild side.