Your Local Retail Shop: Boot Mechanics
Our Local Retail Shop Series highlights local gear shops and tells their stories. We chat with shop owners to find out what makes their shop unique and how they serve their local communities.
Shop Name: Boot Mechanics
Location: Golden, CO (and their new location in Avon, CO!)
Owner: Jeremy Johnston
If you ski, you understand that ski boots are innately uncomfortable to some extent. Boot Mechanics, a custom boot fitter in Golden, CO, has one goal: make ski boots more comfortable. The small shop has a tight-knit, skilled team that helps every customer find the right ski boot and fit for them. We had the opportunity to chat with Boot Mechanics owner, Jeremy Johnston, and get the full scoop on the shop and why boot fitting is so important.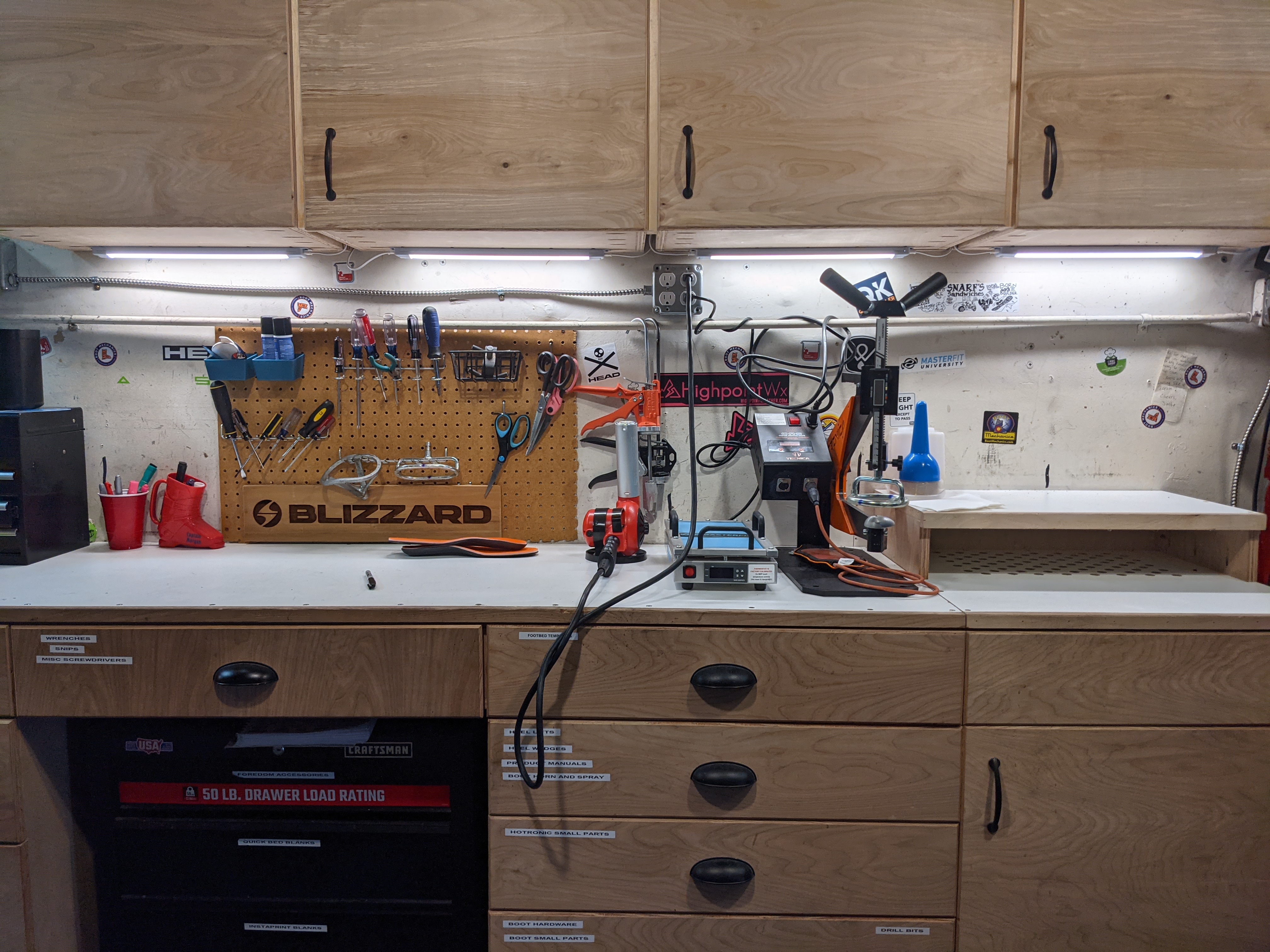 What's the story behind Boot Mechanics?
I just stumbled into it. I was working at a terrible job at the Denver airport, driving bags around, and loading them into airplanes. But luckily, I got fired from that job and it was the best thing that happened to me. It made me ask myself what I really wanted to do with my life and all I wanted to do was ski. So I lived and skied in Winter Park for about a year and I decided I just wanted to commit to working in the ski industry. The next year I moved to Vail and ended up with a great job at a ski boot fitting company with a talented group of people. I learned a lot, picked up a ton of skills, and started building a network.
Five years after that in 2015, I decided to start a business of my own and opened up a shop in downtown Golden. It was scary though. I had everything on the line: all of my life savings and my parents' mortgage. We just put everything into the business and it was a slow grinding start, but we picked up momentum quickly. Here we are 6 years later and my shop is thriving with another shop that just opened in Avon.
What sets Boot Mechanics apart?
We put the customer first and prioritize quality over quantity. If you come in to see us at Boot Mechanics for an initial fitting, you're going to get two hours of undivided and uninterrupted attention from a knowledgeable and well-trained fitter. Appointments are required and we don't take walk-ins. This allows us to give the proper amount of attention to each customer and chat with them about what their goals are as a skier.
Also, our team. Most of the people who work here are working for their career, rather than as just a seasonal gig. There's 40 to 50 years of combined experience between all of the employees and everyone is dedicated to our mission.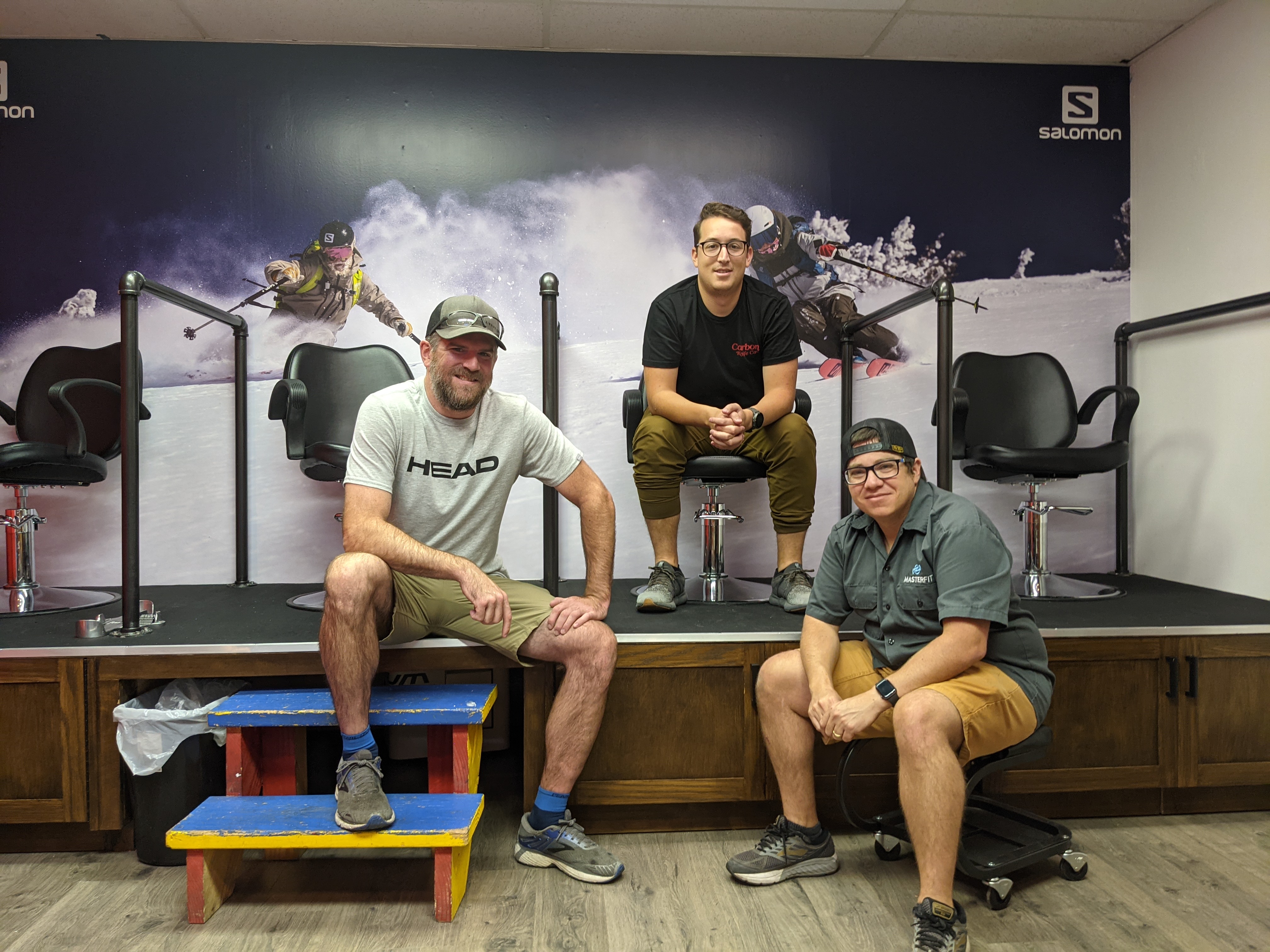 Why is boot fitting so important for ski boots?
The joke we always make is that we date our skis but we marry our boots.
Boots are the core piece of equipment for a skier. They're going to make it or break it as far as a skier's performance, how well they can do the sport, and how long they can do it for. Skis are pretty interchangeable – you can do the same thing on several different pairs of skis. But with boots, they've got to be custom and honed in just for you.
At Boot Mechanics, the custom footbed is the bread and butter to our service. The footbed is the foundation when you ski and it's what we custom build in the back of our shop to fit your foot and boot shape.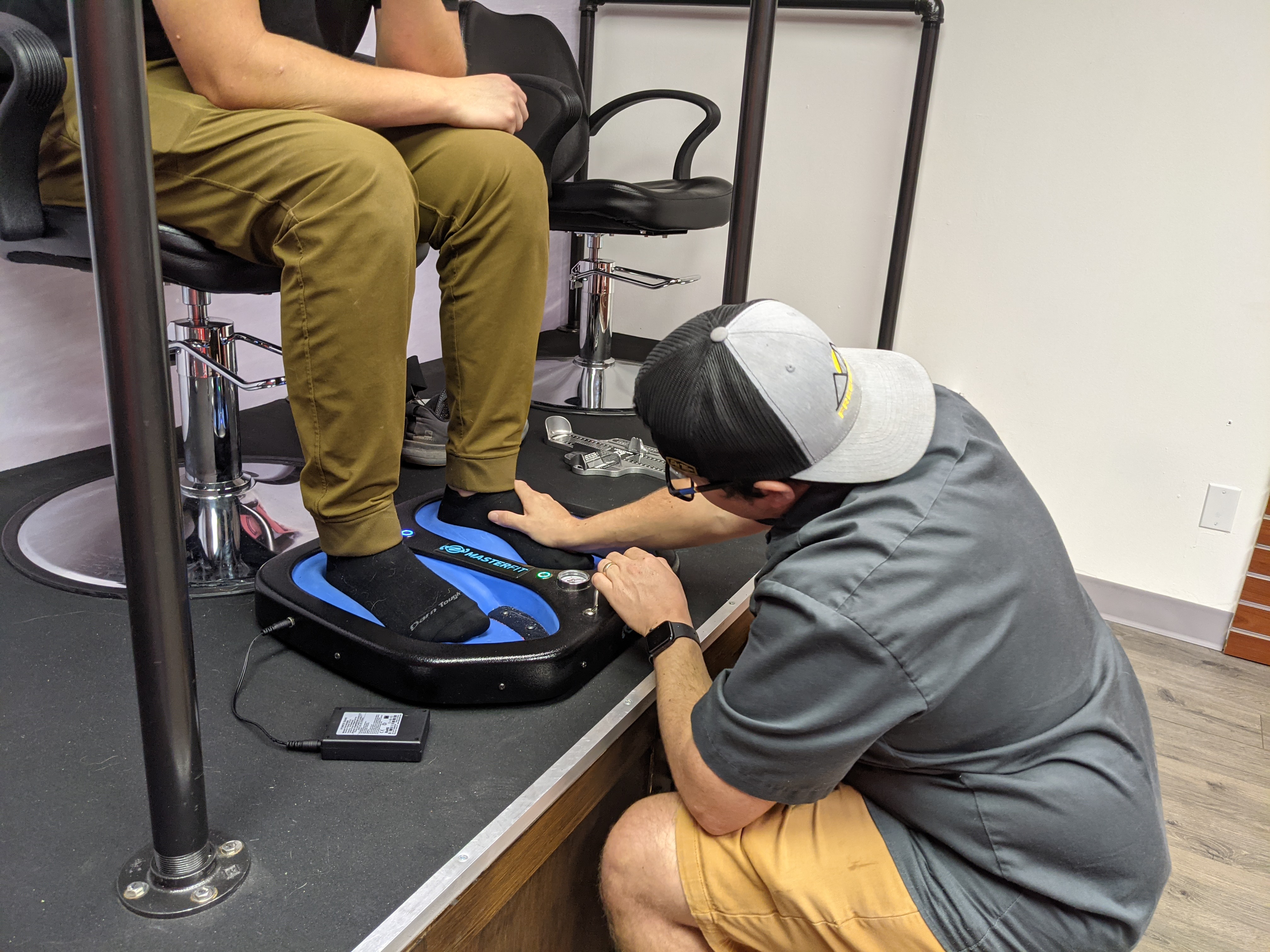 What type of customer do you cater to?
Everyone – we help customers in a large range of skill-level, from beginners to experts. More generally, we cater to people who take skiing and their gear seriously. Maybe these are people who haven't taken the fit of their boots seriously in the past and they finally understand how important it is.
Tell us about the new shop opening in Avon.
Our second shop just opened on October 1st and we're super excited about it. It's a little smaller than our shop in Golden, but the principles, the layout, and the service is all the same…just closer to the slopes!
How can pros best support Boot Mechanics?
Come experience Boot Mechanics for yourself! We are offering a unique and specialized boot fitting and we want to show everyone that ski boots can feel better! Boot Mechanics was built on word of mouth and we want people to come in and spread the word.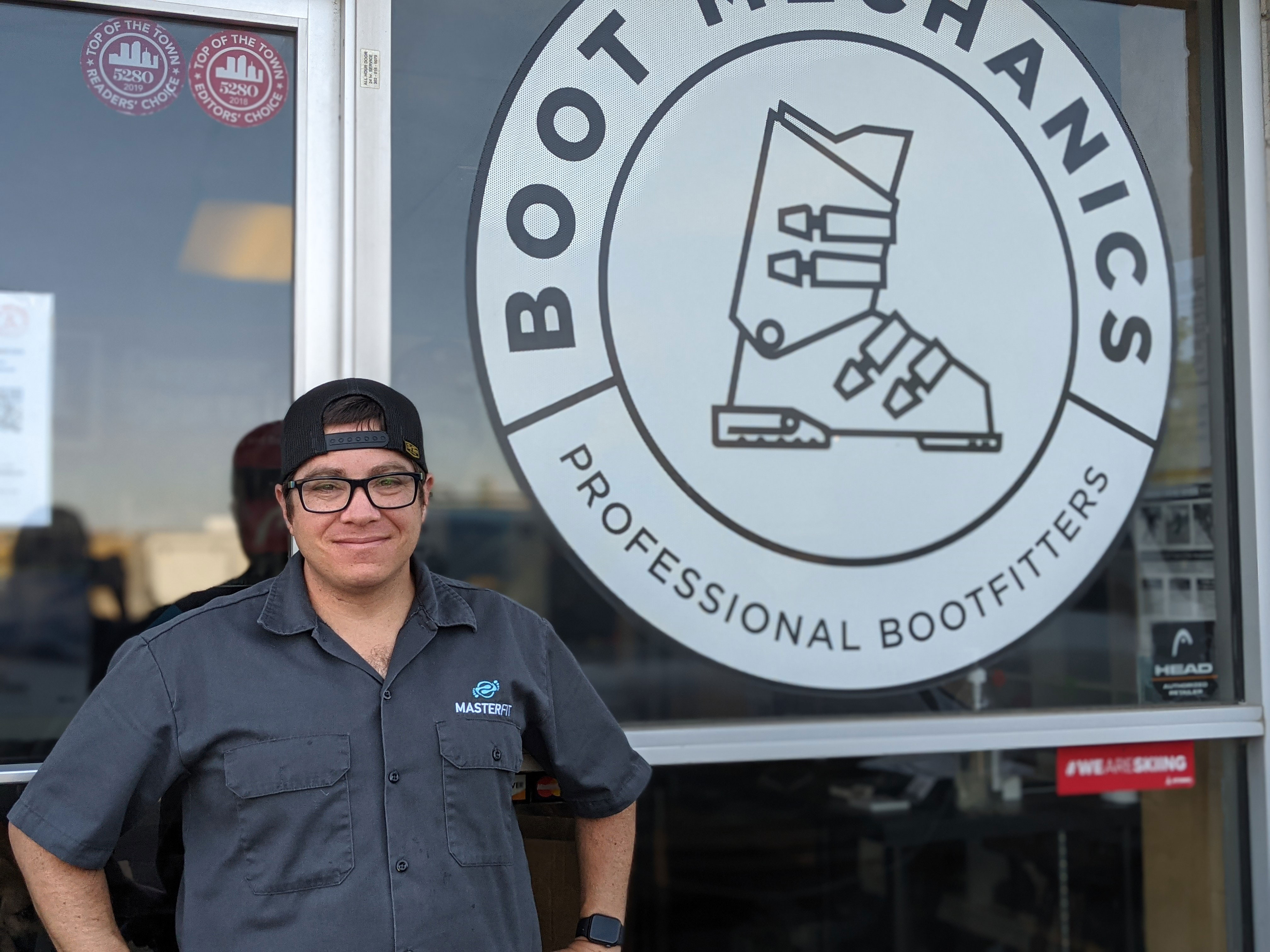 ---
If you're ready for your ski boots to fit comfortably, Boot Mechanics is here to help! If you don't believe me, their 5/5 star rating on Google Reviews will surely convince you that this place is top-notch. Biggest lesson learned today: don't let ski boots get in the way of a full day on the slopes!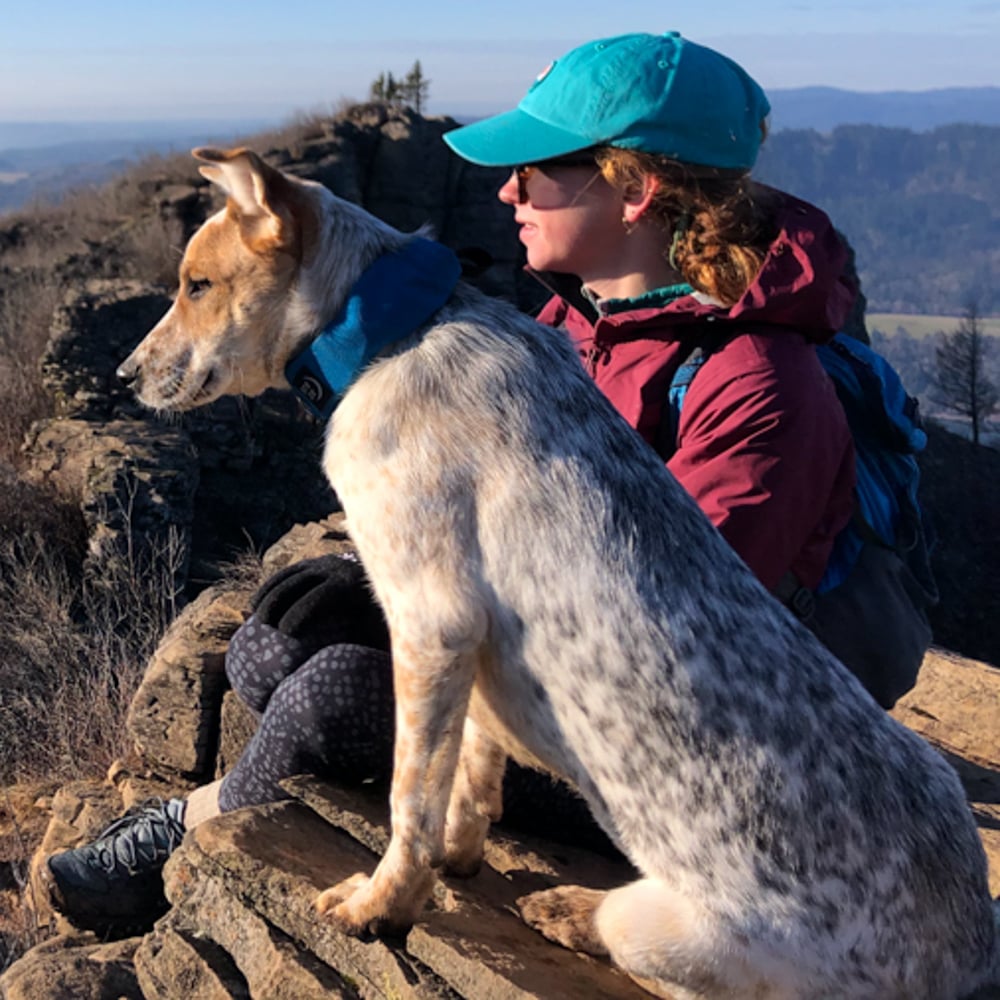 Kelly Knauf leads the marketing team at Outdoor Prolink. She is a mountain lover, outdoor enthusiast, and professional snack packer. By day she answers emails and writes content, by night she's plotting her next camping trip or snowboarding adventure.