Nonprofit Spotlight: Big City Mountaineers
During the month of August Outdoor Prolink is proud to have Big City Mountaineers as our featured nonprofit during checkout. Every year, Outdoor Prolink partners with nonprofits to give back to organizations we align with. To honor these amazing nonprofits, we're spotlighting each one and sharing why you should care about their missions too.
Big City Mountaineers (BCM) is on a mission to help all youth with barriers get outside and discover the power of the great outdoors. The organization provides free, fully outfitted, and professionally led backcountry trips to help youth better connect with themselves and with nature. We got the chance to chat with Big City Mountaineers and learn more about their history, mission, and impact: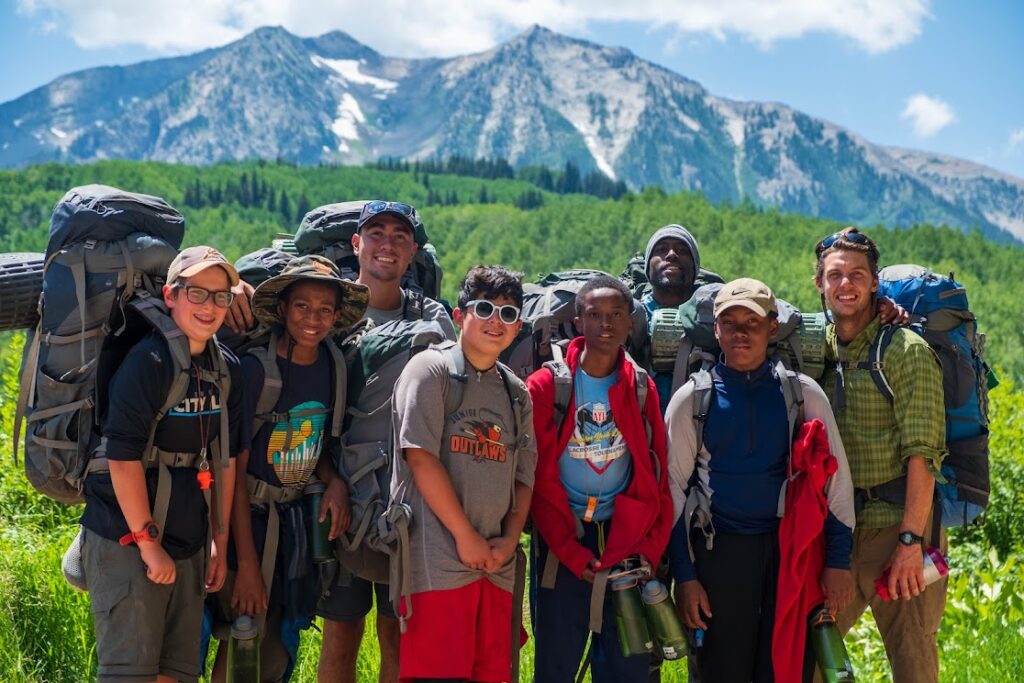 What's the story behind Big City Mountaineers?
After a spot on a backpacking trip in Montana opened up in the summer of 1989, Jim Kern decided to invite a young person who otherwise wouldn't have had the means or opportunity. As Jim saw the impact the experience had on the young person, he was inspired to start Big City Mountaineers to ensure that all youth who face barriers to accessing the outdoors had an opportunity to discover the transformative power of nature.
For more than 30 years, BCM has supported young people to harness their own power and connection to nature nation-wide. Since our inception, we've conducted nearly 1,100 expeditions, served over 12,000 youth, organized 5,000 volunteers, and provided nearly 45,000 nights under the stars for youth who might not have otherwise had the opportunity.
What sets Big City Mountaineers apart?
We live in a time where youth center their lives and ideas of 'fun' around the use of technology – snapchatting friends, doom scrolling on social media, and playing video games for hours on end. At BCM, we disrupt that, while showing young people the transformative power nature can have on their lives. Through our expeditions, we not only remove the material, economic, and social barriers that prevent young people from accessing the outdoors, but also instill a sense of comraderie and compassion for the place they call home – cultivating the next generation of caretakers and environmental stewards.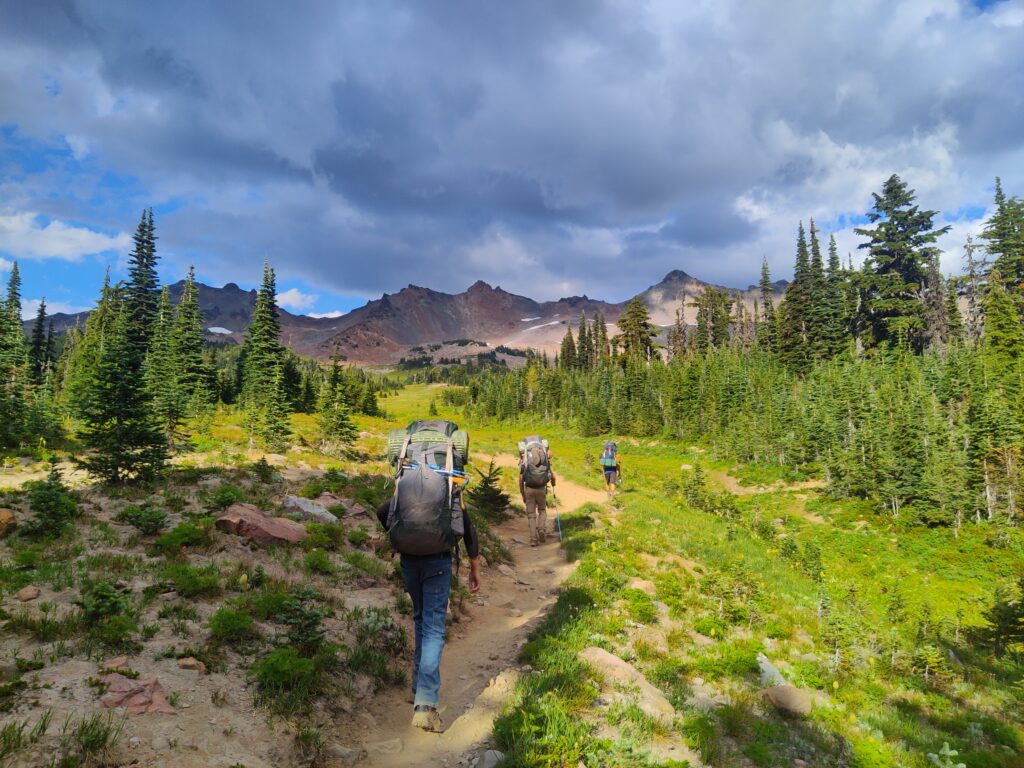 What are some upcoming initiatives Big City Mountaineers is working on?
This year, we are piloting our flagship Leaders Program, where BCM alumni are offered an opportunity to take their outdoor skills and experiences to the next level. In this program, young people experience advanced expeditions, receive their Wilderness First Aid certification, and explore career opportunities in outdoor recreation. This program is being piloted in Colorado and California this year, with goals to expand nationwide in the near future.
How can the people of the outdoor industry support the work Big City Mountaineers is doing?
There are so many ways to support BCM! As individuals, volunteering on and off trail, donating cash, stock, or IRA minimum required distributions, and providing pro bono professional services is always helpful. For corporations or companies, in-kind donations, cash donations, and giveback programs are the best way to support us. Furthermore, we have a great corporate volunteer program that offers teams a meaningful way to give back.
If Big City Mountaineers was an ice cream flavor, which flavor would it be?
Most likely moose tracks. No ice cream flavor screams BCM more than one created by our furry friends in nature!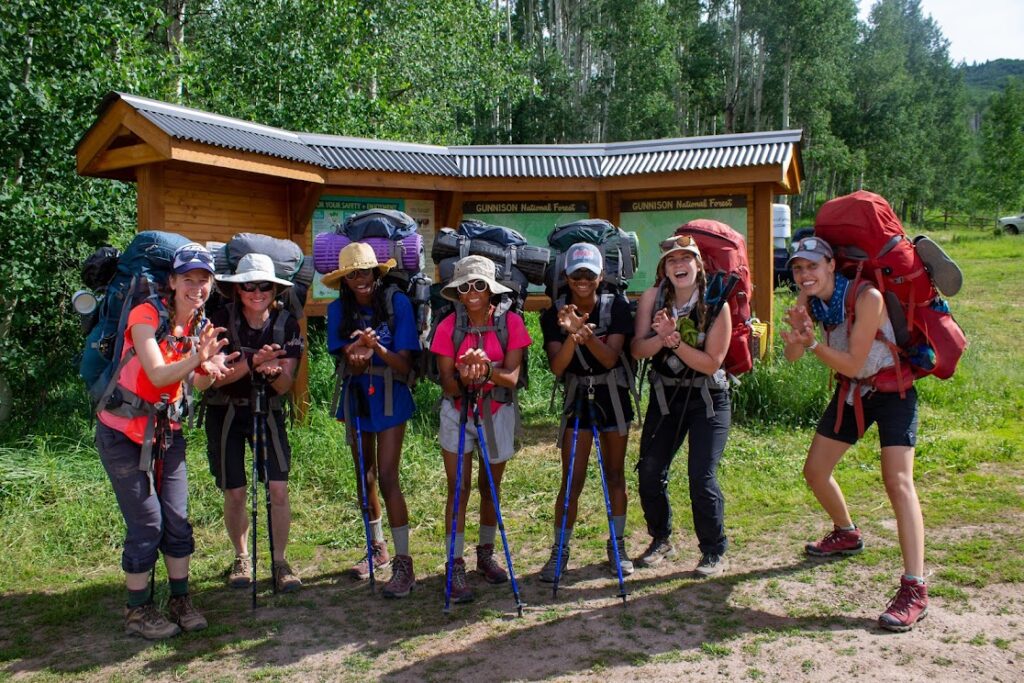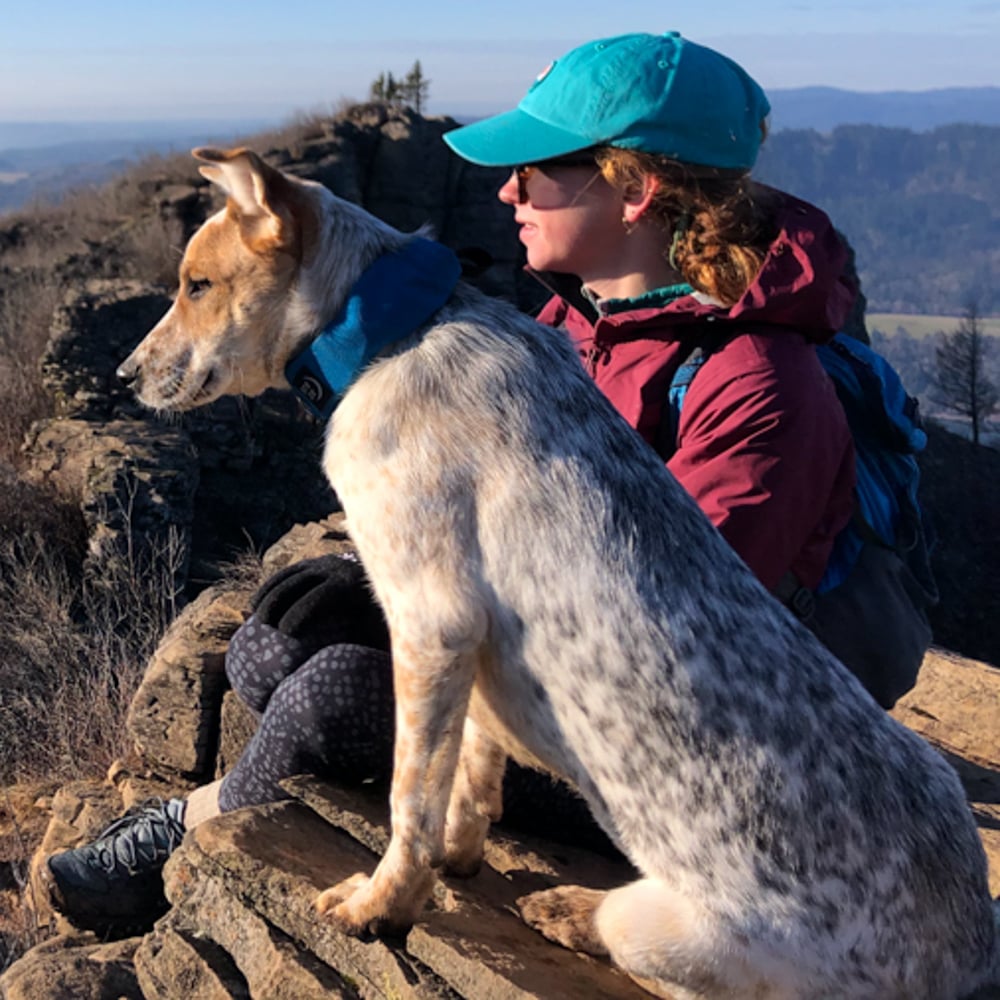 Kelly Knauf leads the marketing team at Outdoor Prolink. She is a mountain lover, outdoor enthusiast, and professional snack packer. By day she answers emails and writes content, by night she's plotting her next camping trip or snowboarding adventure.