ProView – Astral Webber Sandal
I put these sandals on right out of the box and headed out for a quick walk around the neighborhood. I was impressed with how comfortable they were and they instantly became daily footwear both on and off the river. In my opinion these shoes are also stylish enough to wear out and about around town, which is a big plus for multipurpose use.
Astral Webber Sandal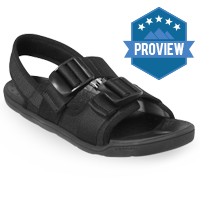 Product Name: Astral Webber Sandal
Product Description: Free the feet! The Webber™ combines the secure and adjustable webbing from Astral's award-winning life jackets with the balance and grip of Astral's world renowned Loyak water shoes. Inspired by river guides and designed for more breathability, the Webber™ is built to run, jump, swim and climb.
Offer price: MSRP: $110.00
Quality

Features

Fit

Durability

Eco-Friendly
Summary
I have worn these sandals every single day since I got them. They are incredibly comfortable and stylish enough to wear pretty much anywhere.
Pros
Comfortable
Grippy
Flexible
Cons
I had the straps loosen while walking in shallow water on slippery rocks
Small pull tab by buckles.
Features
To me one of the best features of the Webber sandal is the lack of break-in period. I've had a few different style river sandals, and most of them have pretty stiff webbing that can cause some blisters and an adjustment period each season. The way Astral designed these with the wider swathes of webbing plus canvas supports make them wearable (and hikeable) straight out of the box. The zero-drop soul in combination with the slightly grippy footbed with some mini massage nubs adds to the comfort as well.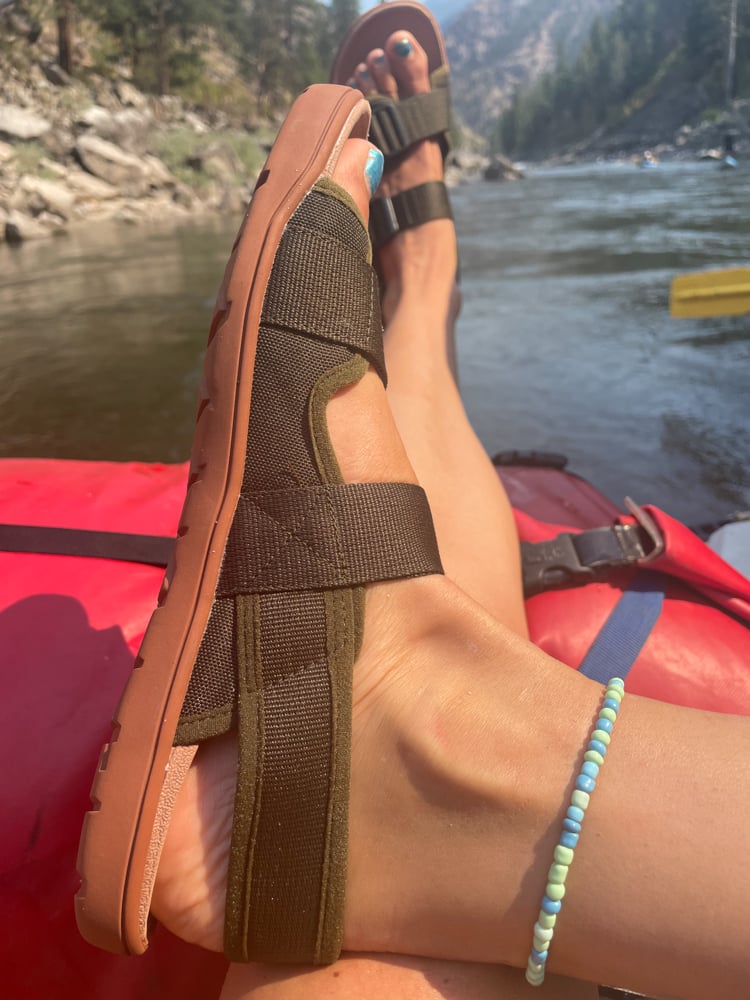 In addition to comfort, Astral used their G.ss Rubber™ for the soles of the Webbers making them grippy on both dry land and slippery surfaces as well as their Flex Grip™ soles in the Webber's which allow you to better feel the surface you are standing on. I often joke that rigging and derigging is the most dangerous part of rafting because you are walking precariously across a wet, uneven, slippery raft while carrying heavy objects. Thanks to the Webbers I didn't have any issues or near misses while balancing and moving gear and I could feel what I was stepping on. I also like the soles for feeling the footbar in the captain's bay while pulling hard while rowing – it makes placing your feet that much easier.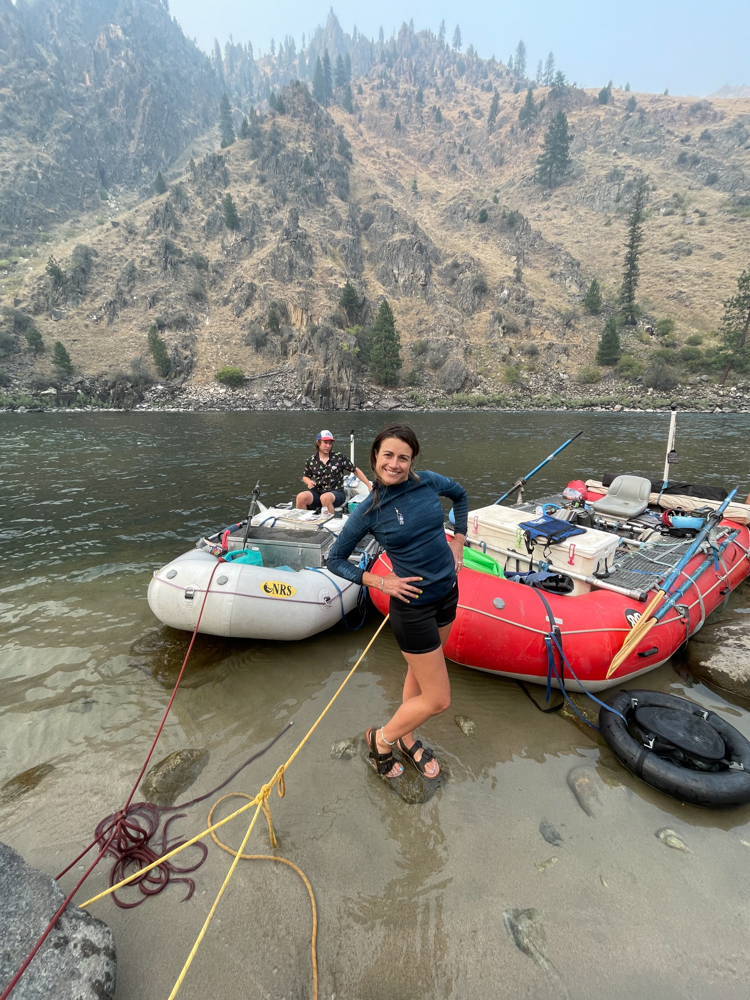 Finally, thanks to the canvas on the side of the sandal, I had far fewer rocks getting stuck under my feet while wearing the Webbers. I often switch to my boating sneakers to avoid this and feel like I have more protection, but didn't take them out a single time on a 6 day raft trip because it wasn't an issue.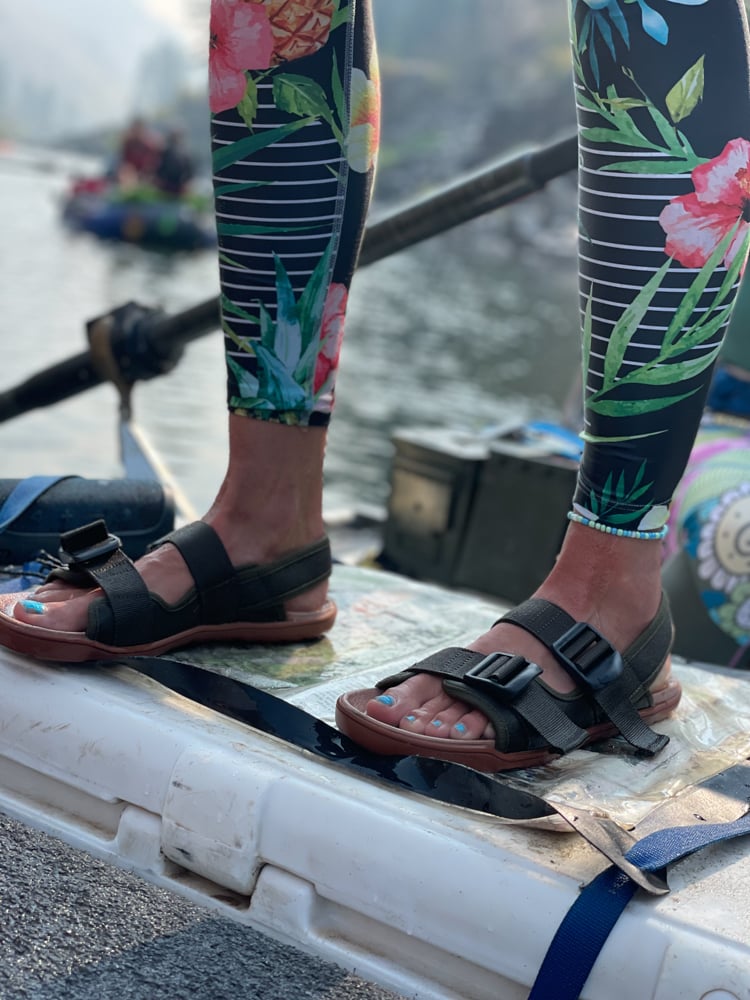 Friendliness to the Earth
Astral designed these sandals with a 100% recycled upper canvas and webbing. In addition, Asral is a bluesign® system partner and used bluesign® approved buckles in these sandals. It's awesome to see the thoughtful design they put into these river shoes to improve their footprint and sustainability.
Room for Improvement
On a couple of occasions while walking across really slippery rocks in shallow water, the straps loosened a little bit and I had to retighten them. This was surprising and an annoying time for the straps to loosen. The pull tabs on the straps themselves are also really short, which is nice because it doesn't make the straps super long when they are tight, however, it can be challenging to grab them if the sandals are completely loosened — I sometimes really had to fish for them/pinch them underneath the buckle. Finally, I'd love to see half sizes at some point. The size 9 was just a tiny bit too small for me, so I went with a size 10 which worked fine, but felt like it had a tiny bit of extra length.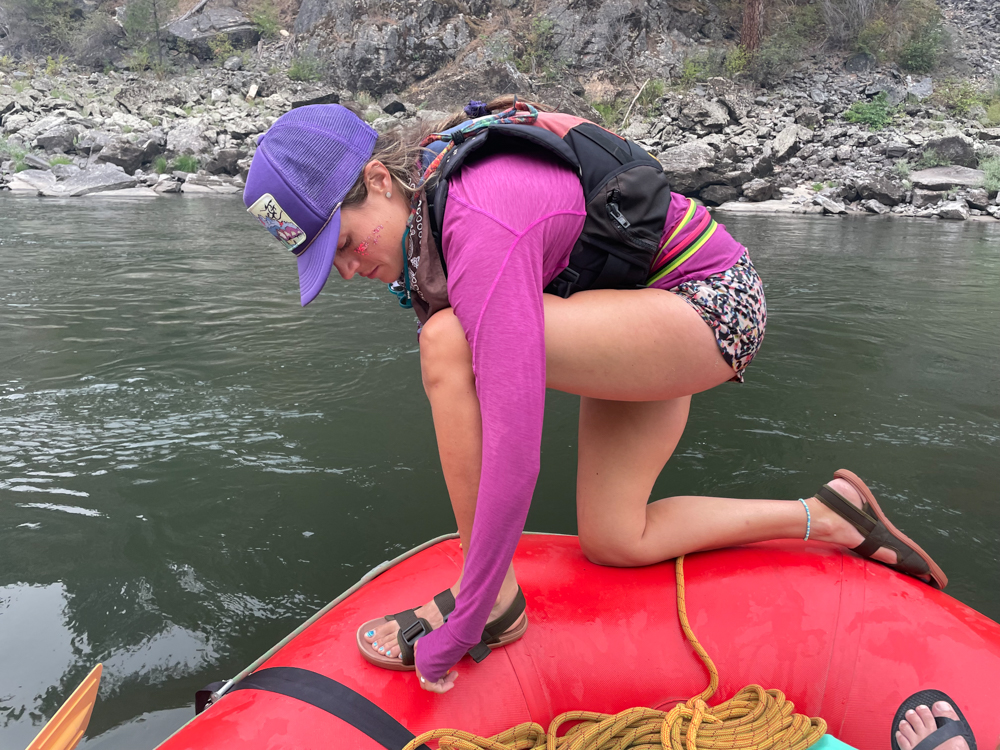 The Final Word
I would absolutely recommend the Astral Webber sandals to anyone and everyone looking for a comfortable, durable adventure sandal for either water or dry land use. Astral put a lot of thought into creating something functional and earth-friendly and it's this type of design that makes so many people repeat Astral customers, and the new Webber sandals are no different.
Find the Astral Webber Sandal on Outdoor Prolink. Not a member yet? Apply today!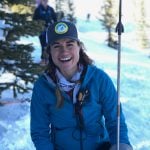 Originally from the mountains of Maine, Kelly has been a ski patroller since she was 16 years old. Her love of the outdoors drove her to a degree in Outdoor Recreation Business Administration followed by an M.A. in Exercise Physiology from Columbia University. Since graduating Kelly moved to Colorado and still patrols, manages a fitness & cycling program for a large climbing gym and works full-time in corporate wellness. When she isn't helping improve the fitness of others or teaching the next generation of patrollers, you can usually find her on or near rocks – jumping off of them on her skis, avoiding them while guiding friends through whitewater, biking over them, or climbing to the tops of them.  Connect with her on Instagram @Kelly_ventures.