ProView – Bern Hendrix Winter Helmet
Imagine Monday – Friday, 9AM – 4PM your only objective for the day is to eat, sleep, and ride with the new Bern Hendrix helmet. This is my lifestyle and I invite you to explore with me in this review. In winter, my focus shifts heavily to snowboard fun when I'm not helping kiddos discover themselves in the backcountry at OpenSky Wilderness Therapy, or teaching adults how to shred on a snowboard at Purgatory in Durango, Colorado.
Bern Hendrix Winter Helmet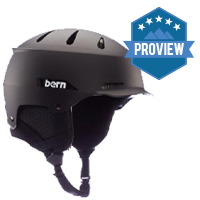 Product Name: Bern Hendrix Winter Helmet
Product Description: Business in the front, party in the back – the Hendrix is the epitome of Bern DNA We could go on and on about its innovative spoiler design, re-engineered Bern brim, and ribbed EPS liner…but we won't. It doesn't take a bunch of helmet nerds to tell you how rad this new lid is, so we'll spare you the details. All we'll say is this – the Hendrix is just plain cool.
Offer price: MSRP: $150.00
Quality

Features

Fit

Durability
Summary
A fine way to protect your noggin' without your goggles foggin'. The Bern Hendrix helmet gets an A in my book.
Pros
Snug fit
Steezy
Great ventilation
Lightweight
Comfortable
Cons
Goggle clip feels loose
Regular chin buckle instead of magnetic buckle
This winter is off to a great start compared to last year's very dry Colorado season. I've already ridden in three nice pow days and have lapped the park with a sense of bravery I didn't have last year. What about the Bern Hendrix helmet though, right?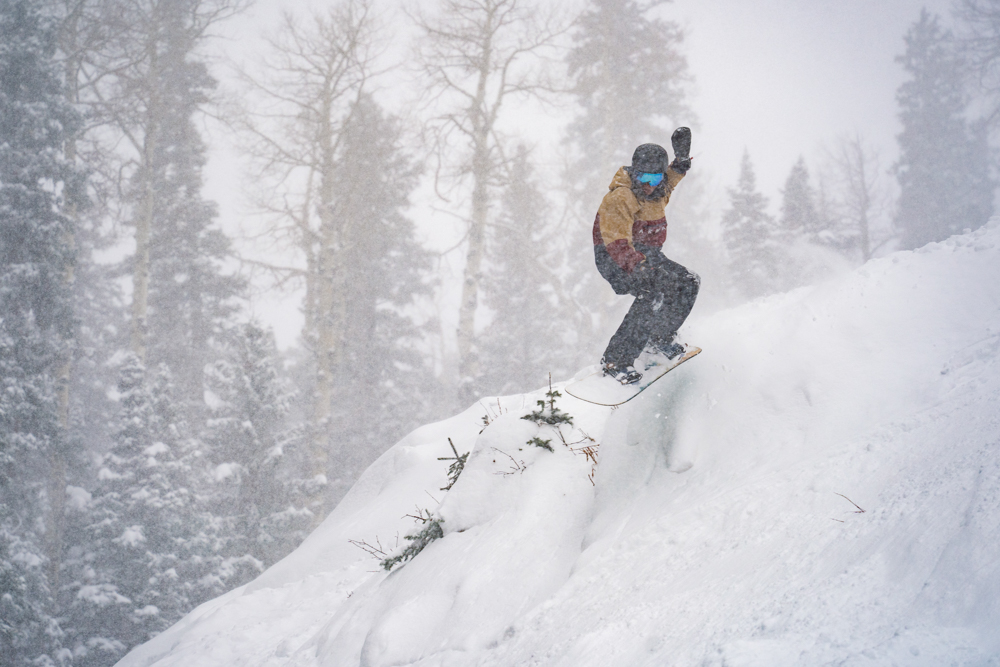 Durability
The first day of the season I tried to do a tail butter with a flat 360 spin, caught my heel edge and ate $*@!, but played it off into a somersault. Just needed a moment to shake off the shock and embarrassment and was back at it. Another time, lapping the park, my run included: hitting the small jump to the C-box to the flat box. I hit them all my first couple tries and on my last try I cut too late to get on the flatbox and ate $*@!. I managed to bang my leg on the edge of the box and tumbled head first into the neighboring rail – BOINK! My head is okay, my leg is still scabbing over. Through both crashes the MIPS was clearly working because I have yet to get a headache and I can still count to 10 (forward and backwards).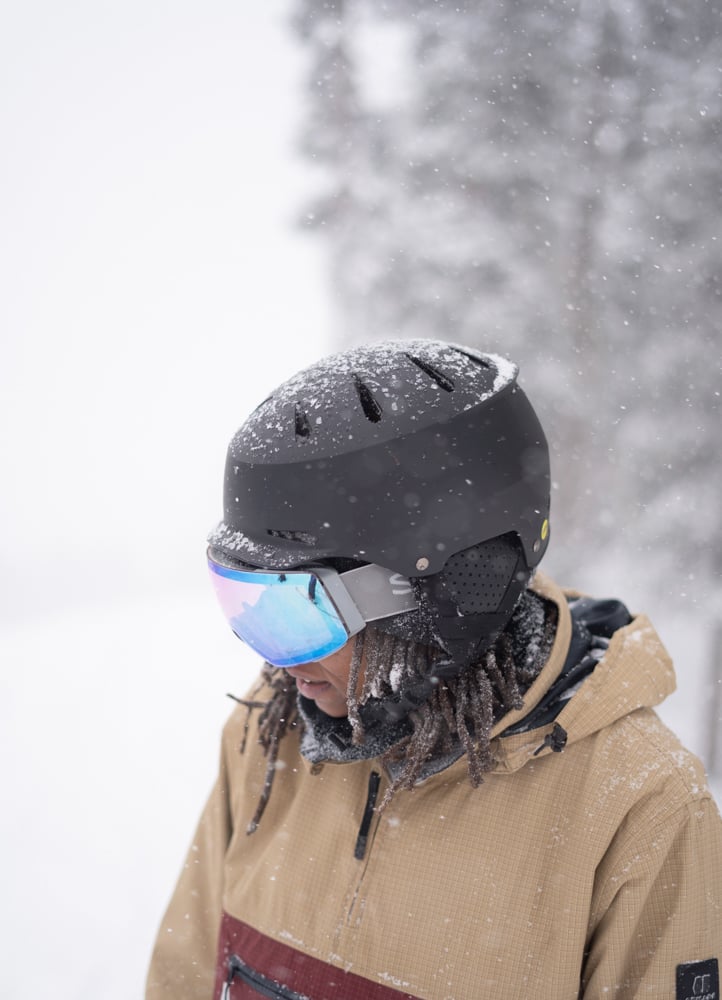 Fit/Comfort
I ordered a large because I like to ride with a beanie for extra warmth and my dreads add another inch around my head. THIS HELMET IS A PERFECT FIT. I've worn larges that felt like a bucket and mediums that are too tight. The Bern Hendrix helmet is a perfect inbetween M/L where I can fit dreads, beanie, and goggles without walking around like Squidward Tentacles. It also fits well with just dreads underneath and goggles on the outside once I turned the compass dial to a comfortable fit. The Hendrix model is also very comfortable and lightweight (yet warm) with the ThinShell lining.
Style
I find Bern helmets to be steezy as hell with their signature brim. More than just style, the signature brim helps ward off snow from your goggle vents – keeping the foggle away so we can play all day!
Function/Performance
10/10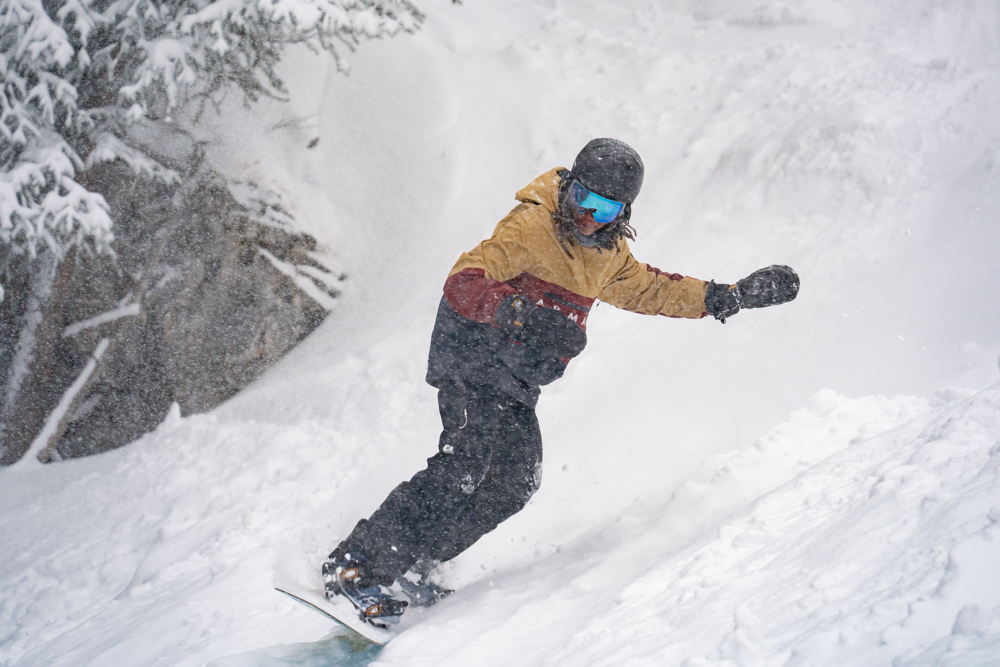 Features
It was a bit of a bummer to see the regular style chin buckle instead of the magnetized buckle. With the regular style buckle it is hard / close to impossible to buckle it with your mittens on. I also found the lip of the goggle clip to feel a little too bendy. However, Bern designed the clip to hook onto the goggle strap providing a little more security should the clip open for a moment.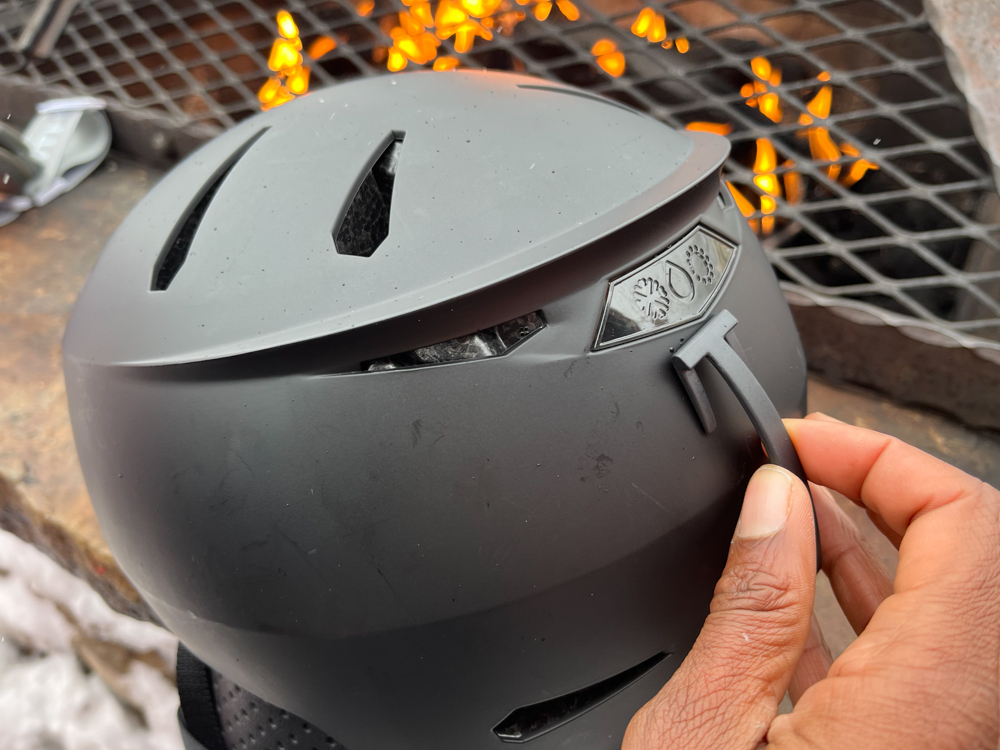 Friendliness to the Earth
Bern does not list anything on their website about contributing to save the planet. Although this is concerning, they do make a great product that will most certainly last a while and not end up in the trash can in a couple months due to cheap production.
The Final Word
Equipped with MIPS technology that reduces rotational motion to the brain during impact, the Hendrix helmet has got your back. It's only missing a magnetized buckle on the chin strap for easy put on and take off, but that's me being picky. If you're looking to ride with style and ease, the Bern Hendrix helmet is here to please.
Shop Bern Hendrix Winter Helmet on Outdoor Prolink. Not a member? Apply today!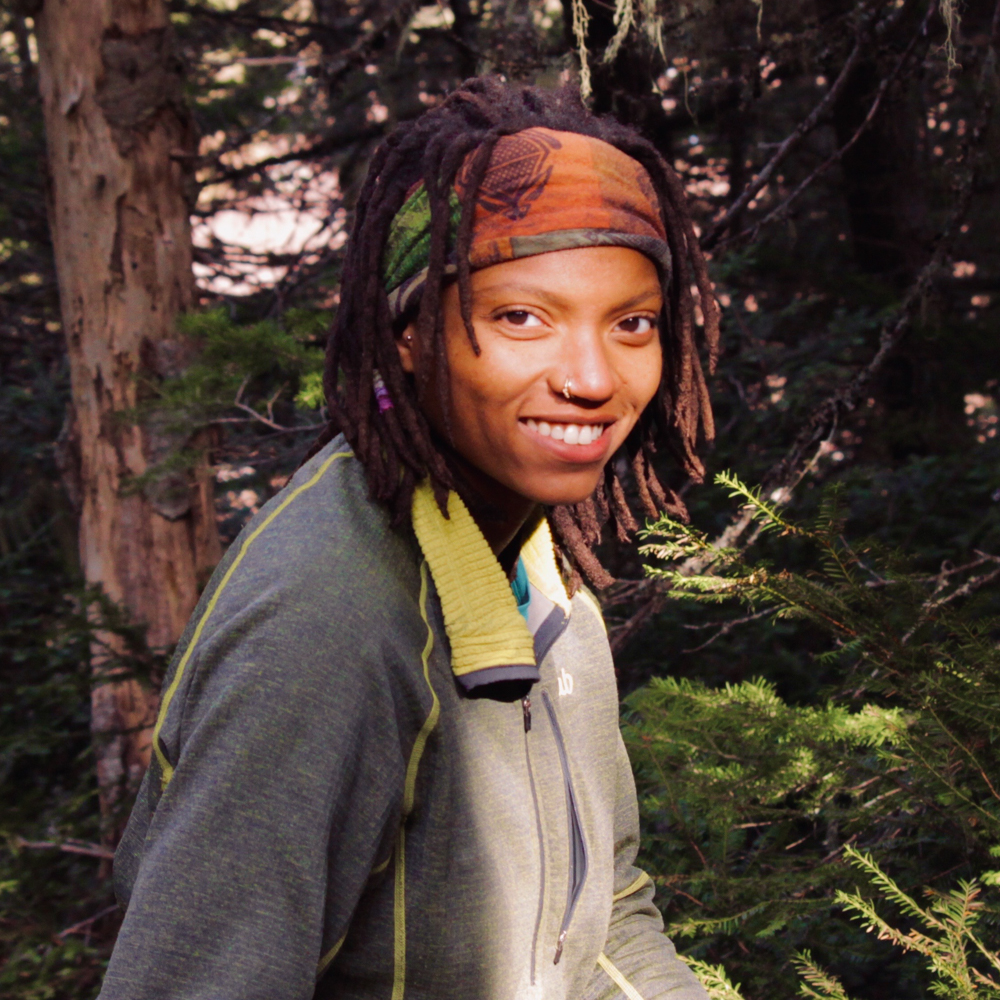 Amber has been a part of the outdoor industry since 2018. Currently, she works as a field guide for Open Sky Wilderness Therapy in Durango, Colorado. Snowboarding is her main hobby but also enjoys backpacking, running, climbing, and hiking. She will try almost any activity twice. Other hobbies include: meditating, gardening, writing and painting.
Instagram: @_scend_it