ProView – GOREWEAR Ardent Jersey Womens
GOREWEAR's Ardent Jersey became a staple in my routine for summer gravel rides in Boulder, Colorado, and some adventures in Arkansas. It proved to be breathable in all situations from easy weekday rides to more challenging and longer adventures on the weekends. 
GOREWEAR Ardent Jersey Womens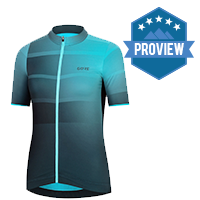 Product Name: GOREWEAR Ardent Jersey Womens
Product Description: Stay cool in this lightweight and quick drying jersey with sleek road cycling style.
Offer price: $100 MSRP
Quality

Features

Fit

Durability
Summary
A staple for summer riding! 
Pros
Lightweight

Real breathability

Wicking
Cons
Long torso that can budge up in the front
I have been cycling for around eight years and most of that has revolved around bikepacking and touring in diverse climates and seasons. This summer, I decided to devote some time to training for gravel races. It's not easy to find the right jersey. I needed one that could be comfortable in a race position, built with materials that keep you cool in the warmer weather. In Boulder, we have a dry climate, so it was hard to tell if the material would wick sweat, or hold it. When traveling to a more humid Arkansas, the jersey performed, drying out quickly. The Ardent jersey ended up being a staple on my long weekend rides. It has two very roomy pockets for all the mid-ride snacks and my cell phone.
Fit/Comfort
I am 5'4 and 135 pounds and typically order a size medium. I think I could have gone with a small if I wanted the torso to be a tighter fit but very happy with the medium.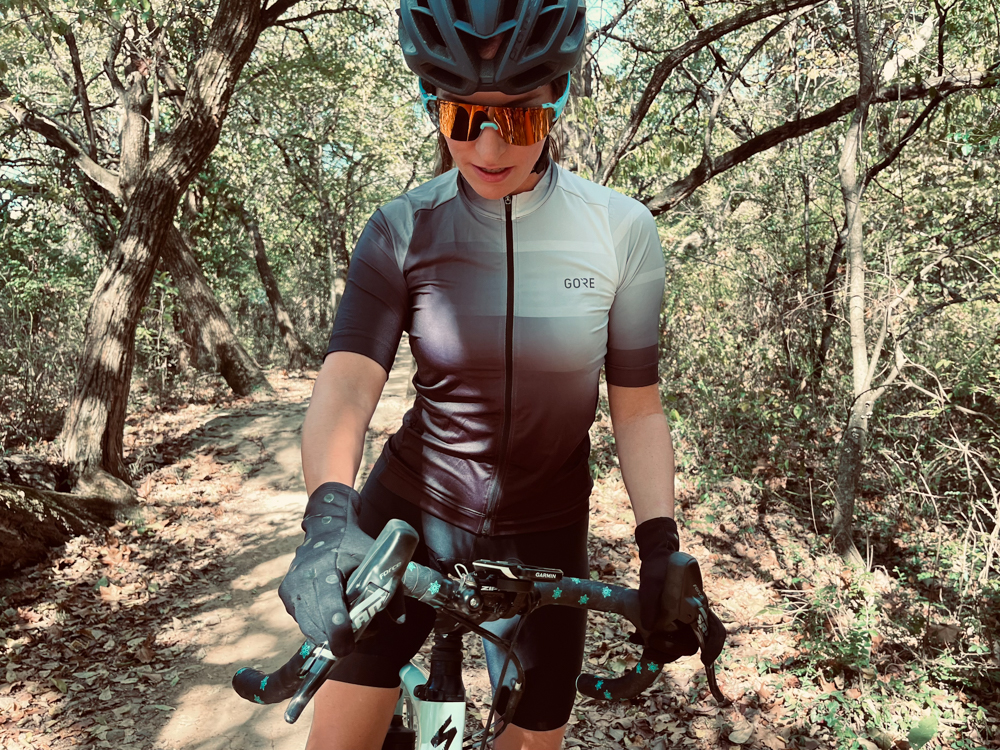 Look/Style
While I consider myself a bike racer for fun, this jersey's material and cut made me feel like I was in the pro peloton. I appreciate that the subtle gray gradients are timeless, so I can look forward to having this jersey in my rotation for many years. As for this jersey's cut, it has longer aero sleeves that come down close to my elbow crease, a sleek race cut with no unnecessary material, and a nice gripper to hold the lower hem in place while riding. Look fast, feel fast.
Features
The grippy insert at the back hem helped keep the jersey in place. With two, roomy integrated back pockets you can easily fit a rain jacket or bottle if needed. I usually just packed them full of snacks. There is also a concealed zipper for valuables like a card, phone, or car keys. Something I didn't notice until riding at dusk was the reflective GOREWEAR logos. This adds a level of comfort on evening rides as the logo is on the front and the bottom of the back, giving an extra alert to drivers in addition to your lights.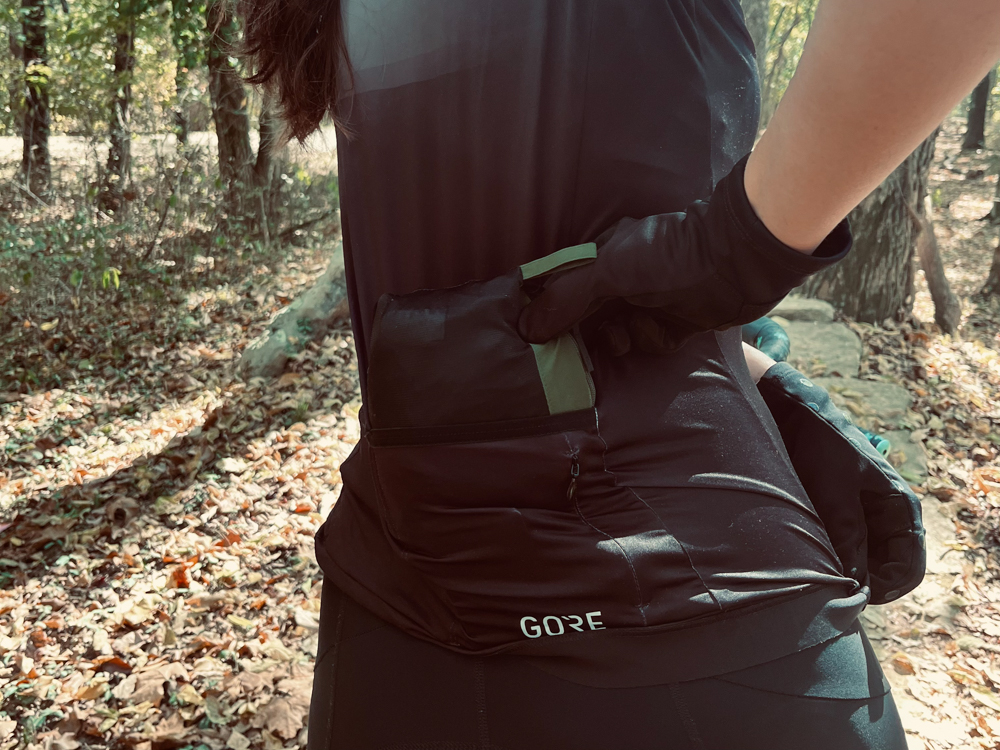 Function/Performance
Initially, I was super impressed with the cut of the jersey. It was racy, yet the material was so soft and comfortable. I had immediate daydreams of all-day coffee rides, stopping at cafes and enjoying a flaky croissant. While particularly geared for summer, I had some doubts about the material in the sticky humid Arkansas weather — but looked forward to putting it to the test. My first ride in the southern summer was 22 miles and very hot. The material pulled sweat away but felt like it dried almost immediately in the wind. My doubts were wicked away.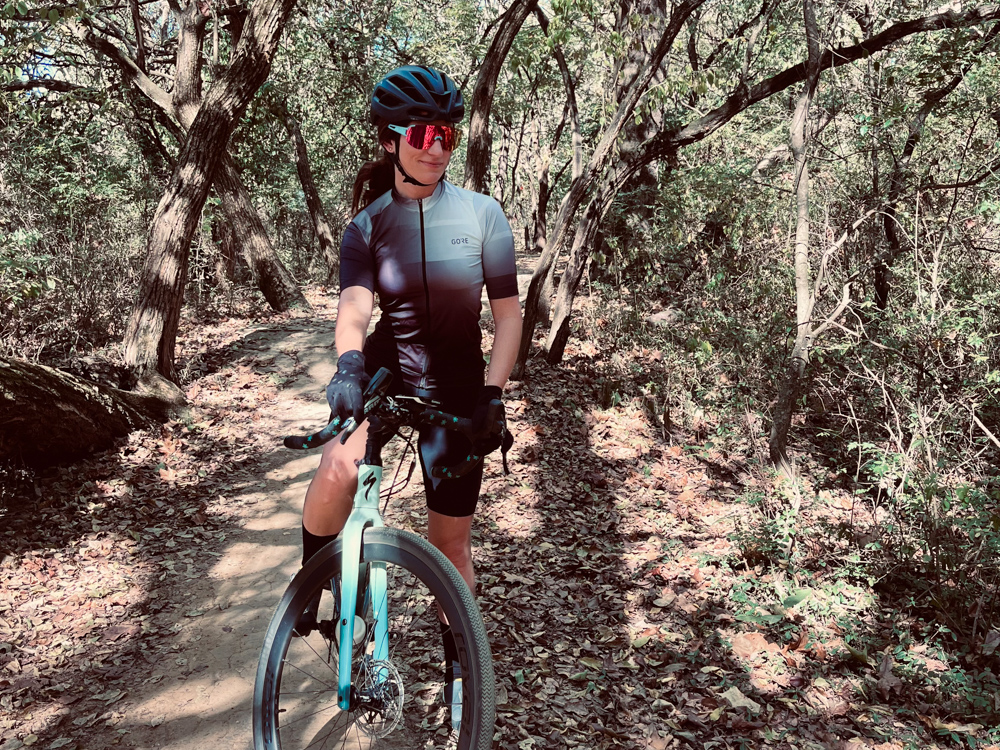 The Final Word
Overall, this jersey is what it says it is. The GOREWEAR Ardent Jersey is a great jersey to add to your collection and one that can become a staple during the warmer months. This jersey is now a staple in my weekly rotation and pairs well with any of my bibs. This winter I plan on continuing to ride with the Ardent, just with a few more accessories like my GOREWEAR Endure jacket and a nice base layer.
Shop GOREWEAR on Outdoor Prolink. Not a member? Apply today!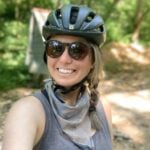 Originally from Arkansas, Heather now resides in Boulder, Colorado and currently works for Outdoor Prolink! Heather has completed a Thru-hike of the Appalachian Trail, a 1000-mile bike tour, the Colorado Trail, and the Montana section of the CDT (Dreams of a triple crown). You can now find her outdoor time revolving around gravel cycling and bikepacking. Connect with her on Instagram by following @tiltgravity