ProView – BioLite Alpenglow 500 Lantern
Outdoor Prolink Pro Harry McSween shares a video review of the BioLite Alpenglow 500 Lantern. Take a watch and let us know what you think in comments below!
BioLite Alpenglow 500 Lantern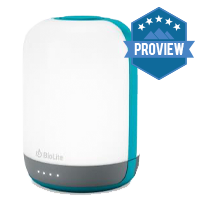 Product Name: BioLite Alpenglow 500 Lantern
Product Description: Inspired by lighting you can only find in the great outdoors, the AlpenGlow lantern gives you the ability to create your dusk and daylight feel no matter the time of day. Featuring ChromaReal LED technology, accurately render the colors in your environment with the glow of natural light; feeling more aurora borealis? Shake the lantern for an instant rotation of mesmerizing color. Highly responsive to your mood and setting, this lantern steps up the power of ambient lighting through smart tech and thoughtful design.
Offer price: MSRP: $79.95
Quality

Features

Durability

Earth-Friendly
Summary
Great features and versatility in a very simple package.
Pros
Great lighting options
Charges your phone
FUN
Cons
A little pricey
A little bigger than other lanterns
---
Photos below of the Alpenglow in action.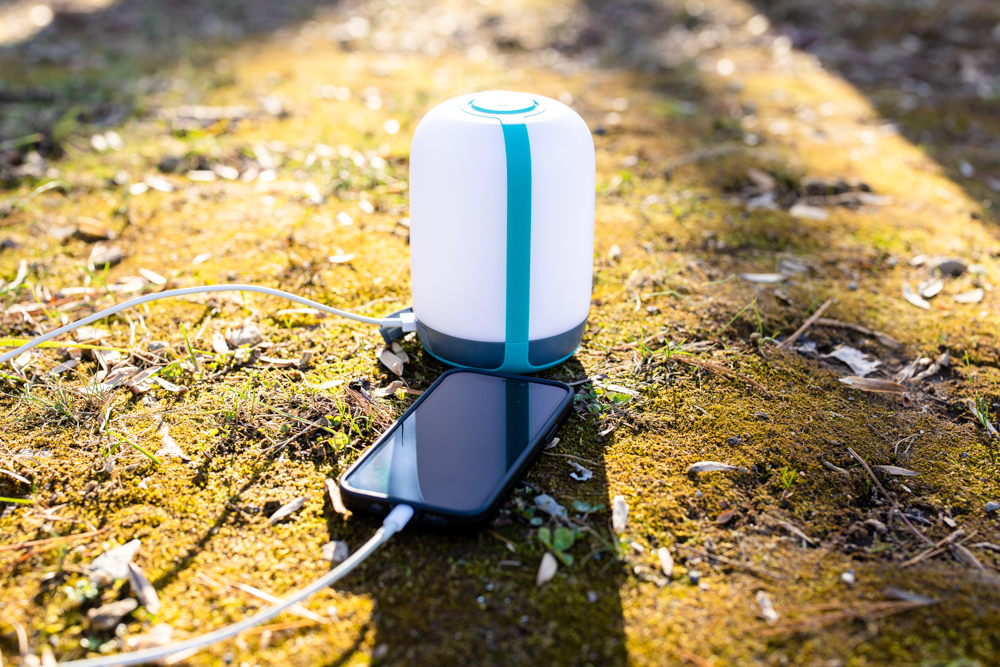 Shop the BioLite Alpenglow 500 Lantern on Outdoor Prolink. Not a member? Apply today!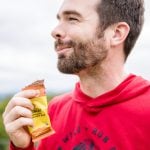 Harry is a father of 3 knee-high, ankle-biters, and the husband of one beautiful lady. He is currently mastering the zen art of balancing family, work, and making himself intentionally uncomfortable. He's also an AMGA SPI, W-EMT, LNT Master Educator, and lover of people and places. Learn more @harrymcsween.