ProView – Camelbak M.U.L.E. 12 100oz Review
I am so impressed with the functionality of this pack — it has so much storage. It is the perfect pack for long rides. Not only does it hold all the water that you need but it has enough storage to keep your phone, wallet, keys, and tool kit in separate compartments and still have room to stow a lightweight rain jacket in case the weather turns poor.
Camelbak M.U.L.E. 12 100oz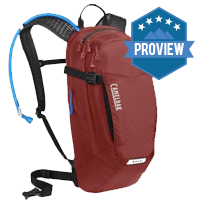 Product Name: Camelbak M.U.L.E. 12 100oz
Product Description: What makes the M.U.L.E.® 12 Hydration Backpack redesign so exciting? For starters, it's the perfect size, comes with premium hydration and has all the features to make every bike adventure awesome. In addition, we've supplied smart storage options, with an overflow pocket for an extra layer or wet rain jacket. We also supplied a removable stability belt for added flexibility and comfort.
Offer price: MSRP: $130.00
Quality

Features

Fit

Durability

Eco-Friendly
Summary
The Camelbak M.U.L.E hydration pack is the standard in the industry for cyclists and long distance commuters. 
Pros
Tons of storage
Carries all the water you ever need
Cons
Not long enough for tall users
Fit/Comfort
The comfort is great, but as a 6'2'' rider the waist belt rides a little too high. This isn't too big of a problem because you can remove the waistbelt and the shoulder and chest straps keep it plenty secure.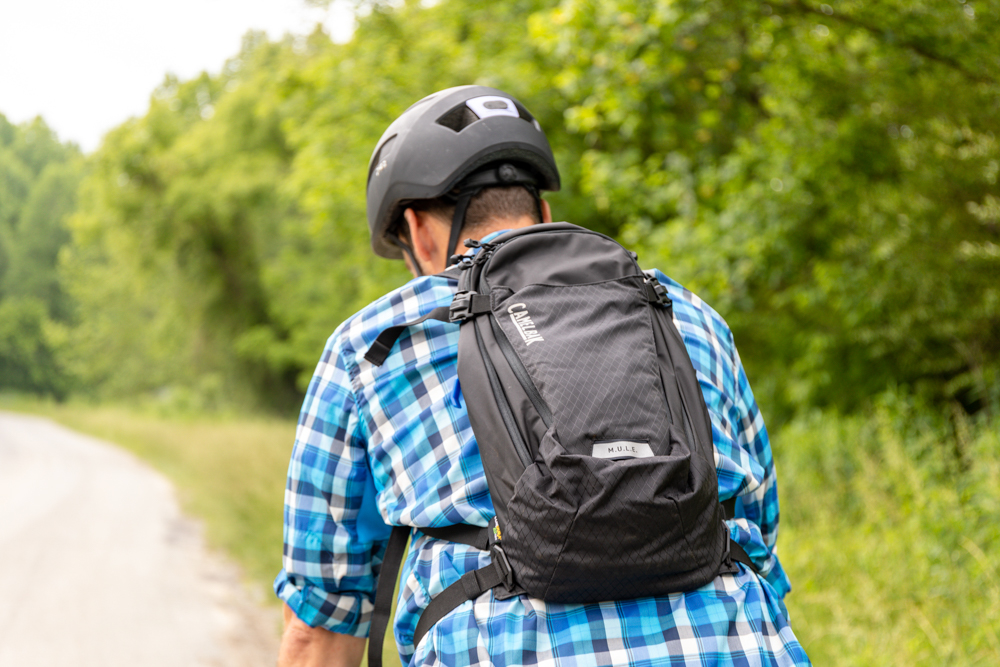 Look/Style
I love the look of this pack. It is sharp and classy with clean, symmetric lines.
Features
This pack has a ton of super helpful features. I love all the pockets so you can keep everything stored in such a way that everything is easily accessible. The Air Support back panel is clutch so that you can ride all day without your back getting super sweaty. I also really appreciate the magnetic chest clip so that it is super easy to get to your water while riding. Plus the main pocket stretches to easily hold an extra layer without being bulky.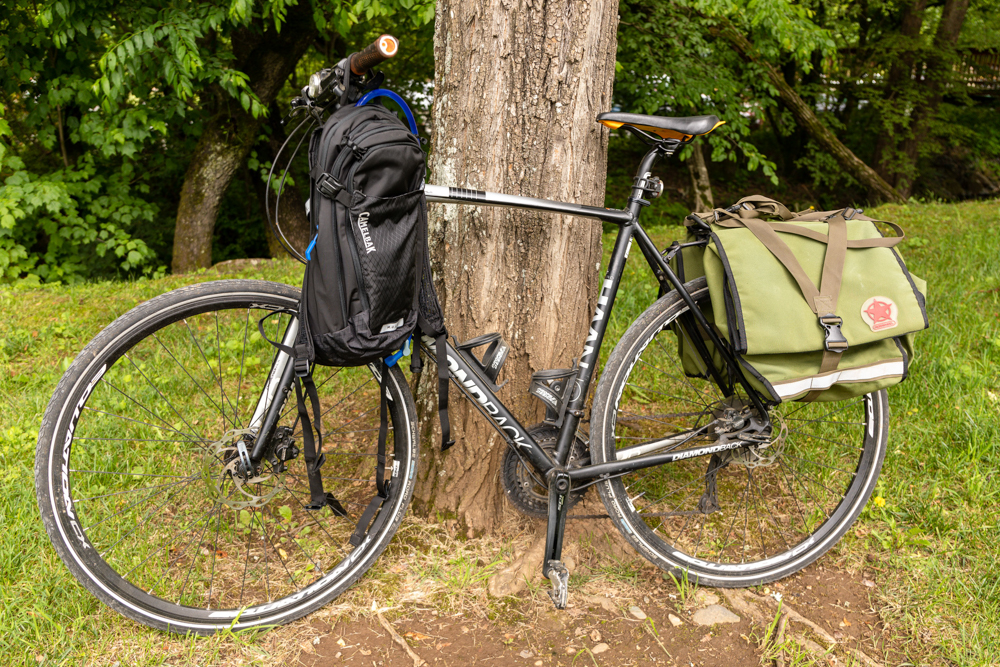 Function/Performance
I couldn't be more impressed by how well this hydration pack functions. The resevoir carries the equivalent of 3 nalgenes of water, keeps it cool all day, and the Quicklink system gives an easy flow of water all the way to the last drop. The shoulder and chest straps keep it very secure and the mesh backing keeps airflow on your back so you don't overheat.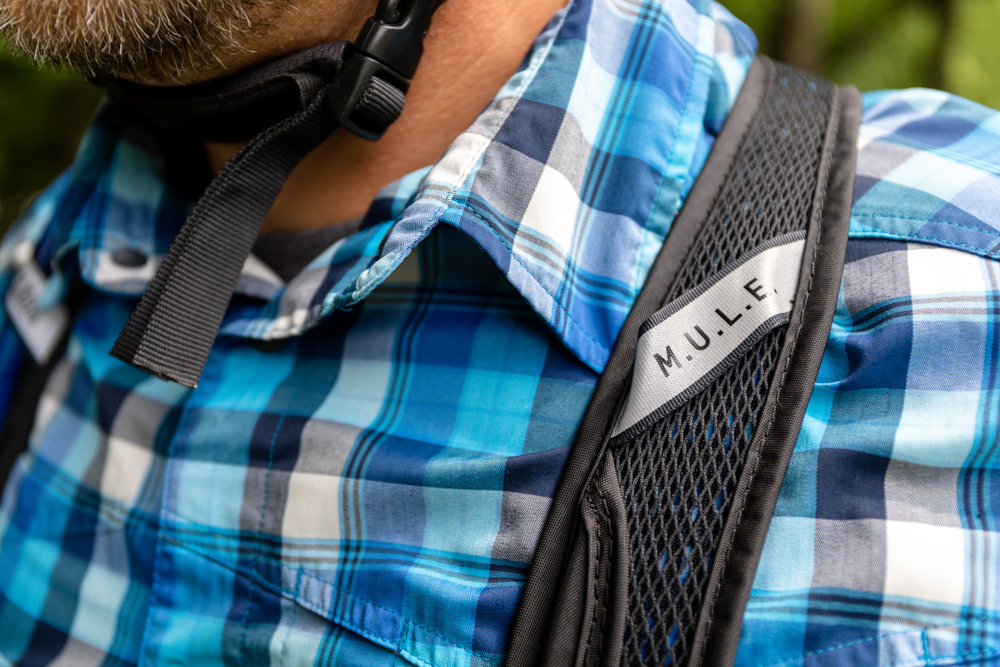 Durability/Construction
It seems impossible to wear this thing out. It is very well constructed with tight seams and stiches. Plus it comes with a lifetime warranty so you can feel confident in your investment.
Sustainability
Camelbak is committed to using recycled materials and safer chemicals to reduce the environmental impact while retaining a quality product.
The Final Word
The Camelbak M.U.L.E hydration pack is the standard in the industry for cyclists and long distance commuters.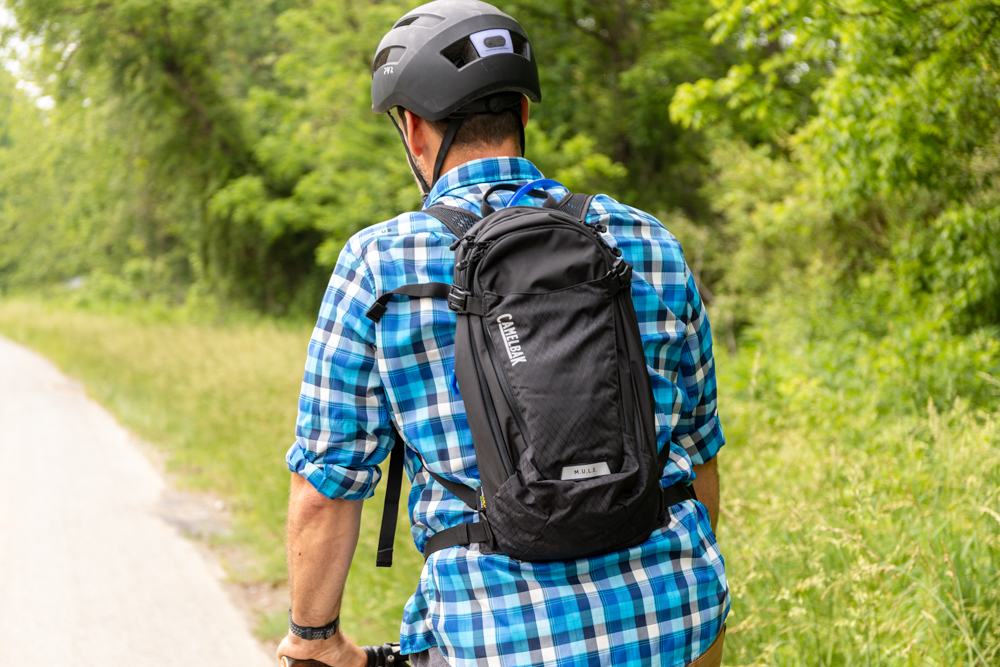 ---
Shop the Camelbak M.U.L.E. 12 100oz on Outdoor Prolink. Not a member? Apply today!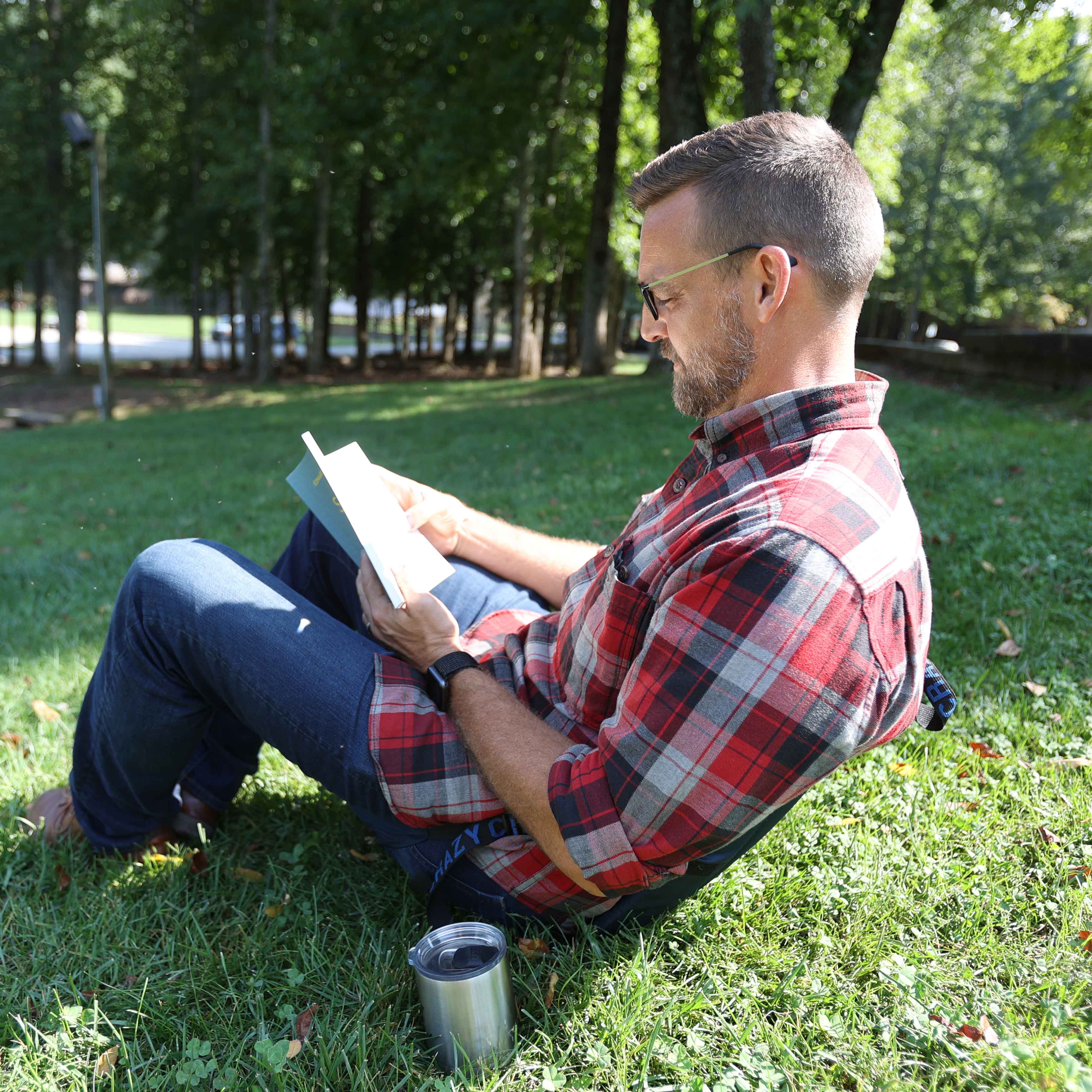 Zach is a husband of 1 and father of 4. He is has worked in the outdoor industry for over 20 years and has led trips backpacking, sea-kayaking, whitewater rafting, and caving. He is an educator and a student and currently runs a college intern program for a camp in the Southeast.