ProView – Gregory Nano Switch Sling Review
I was super hesitant when I first got the Nano Switch Sling. I thought it was basically a fanny pack that I didn't have a use for, but I couldn't have been more wrong. The Nano Switch Sling is the perfect little bag for spur of the moment excursions. Whether you are jumping on your bike for a quick ride or going on a trek in the mountains, this pack is so convenient. It securely holds all of your essentials so that you don't have to worry about a thing. It's also super convenient in the front country too. It's great to grab if you need to run to the store, the pool, or the rec park. The possibilities are literally endless.
Gregory Nano Switch Sling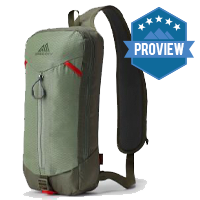 Product Name: Gregory Nano Switch Sling
Product Description: Perfect for your weekend brunch, or your travel companion on a spur of the moment adventure, the Nano Switch Sling keeps your essentials secure and simple-to-access, thanks to the cross-body design. Padded shoulder strap with secure pocket can be switched to either side, providing a custom fit.
Offer price: MSRP: $54.95
Currency: USD
Quality

Features

Fit

Durability
Summary
The perfect little, excursion, companion bag.
Pros
Lightweight
Comfortable
Functional
Cons
I'd like for it to be just a little bigger
Fit/Comfort
This bag fits everyone perfectly. I'm 6'2", 215lbs and my wife is a skinny 5'4" and it adjusts perfectly to both of us. I also love the fact that you can switch what side the strap is on. It's so comfortable that you forget you have it on.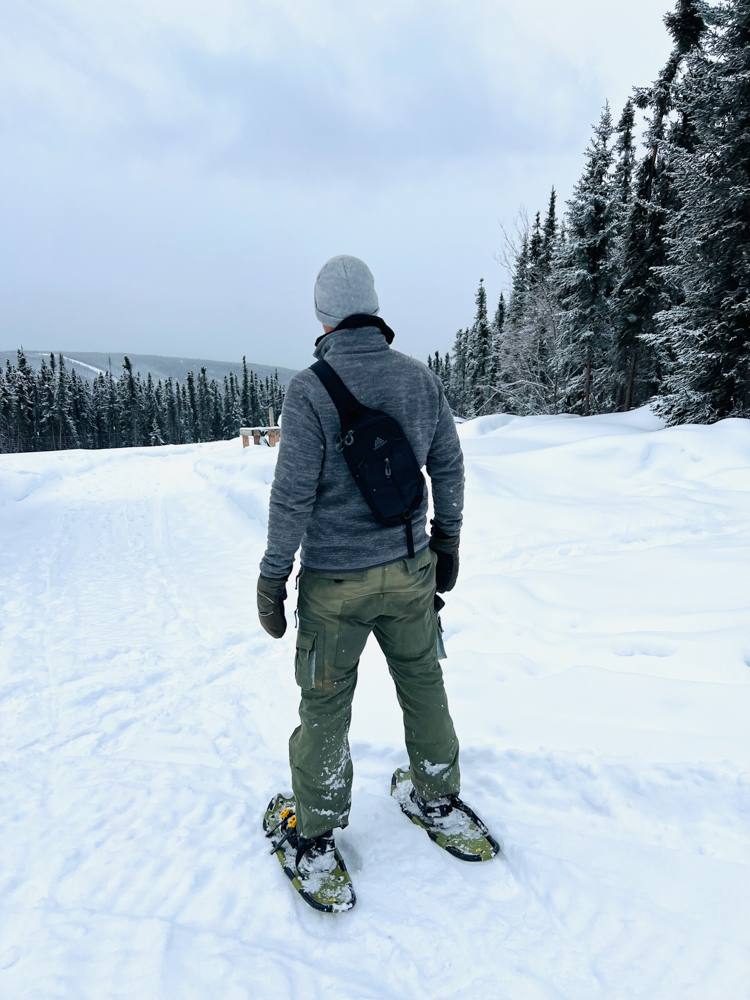 Look/Style
I love the way this looks. It's classy and functional. The straight lines and subtle accents really add to the overall aesthetic.
Features
This little bag has so many helpful features. In addition to being able to switch the sides of the shoulder strap it is also lightly padded. This makes it more comfortable without being awkward. It also has an inline pocket for your AirPods or chapstick. In addition to this it has three other convenient pockets. The quick access pocket on the back is perfect for your wallet. It's out of the way, but easy to get to. The smaller pocket of the front is great for your phone or sunglasses. And the main pocket is not too big to make the whole bag too bulky.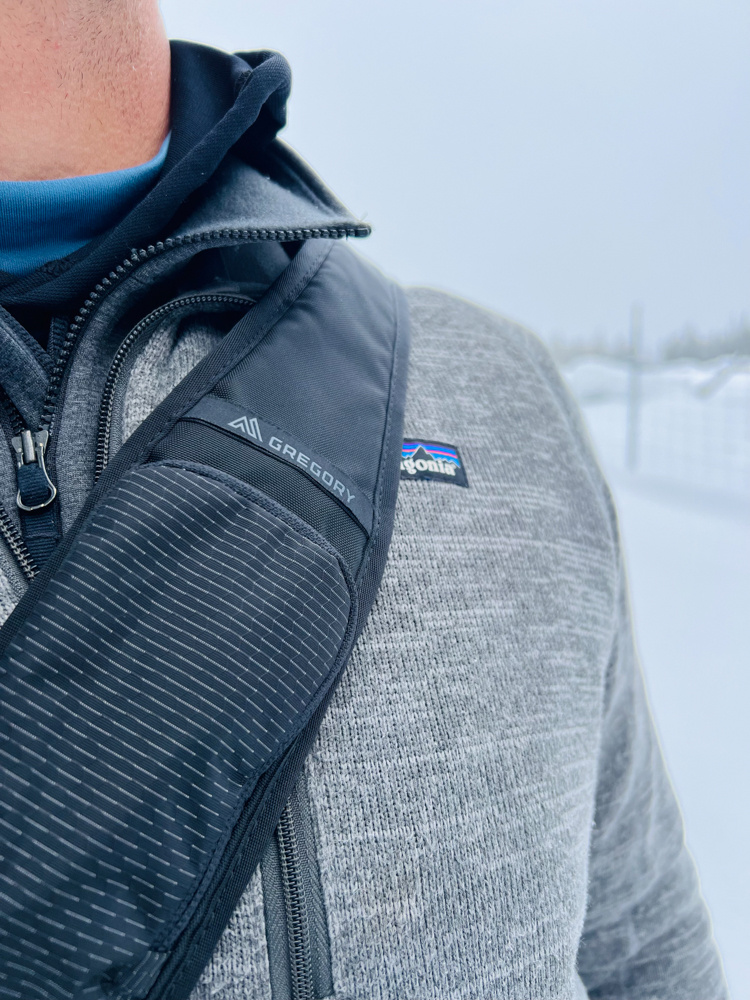 Function/Performance
I couldn't be more impressed by the mutli-faceted uses for this bag. It is super convenient, extremely comfortable, and very functional. It is the perfect, little, companion bag. This is an excellent bag for the busy person and performs perfectly in the back or front country.
Durability/Construction
It seems impossible to wear this thing out. It is very well constructed with tight seams and stitches. It has the perfect amount of padding that gives it the comfort you need without being too big or bulky.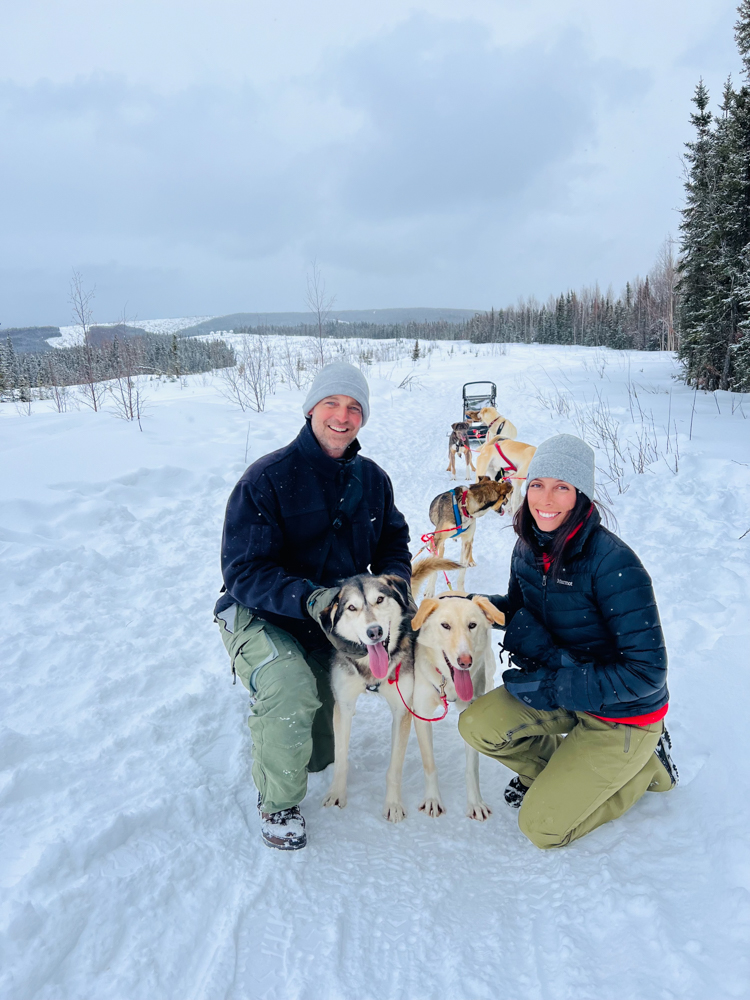 Sustainability
Gregory is really leading the way in sustainability. They are involved in multiple different organizations to protect and preserve the environment. They even used recycled products in the construction of the Nano Switch Sling.
The Final Word
The Nano Switch Sling is the perfect, little, companion pack. It's lightweight, comfortable, and securely holds all your essentials so you can be focused on the adventure.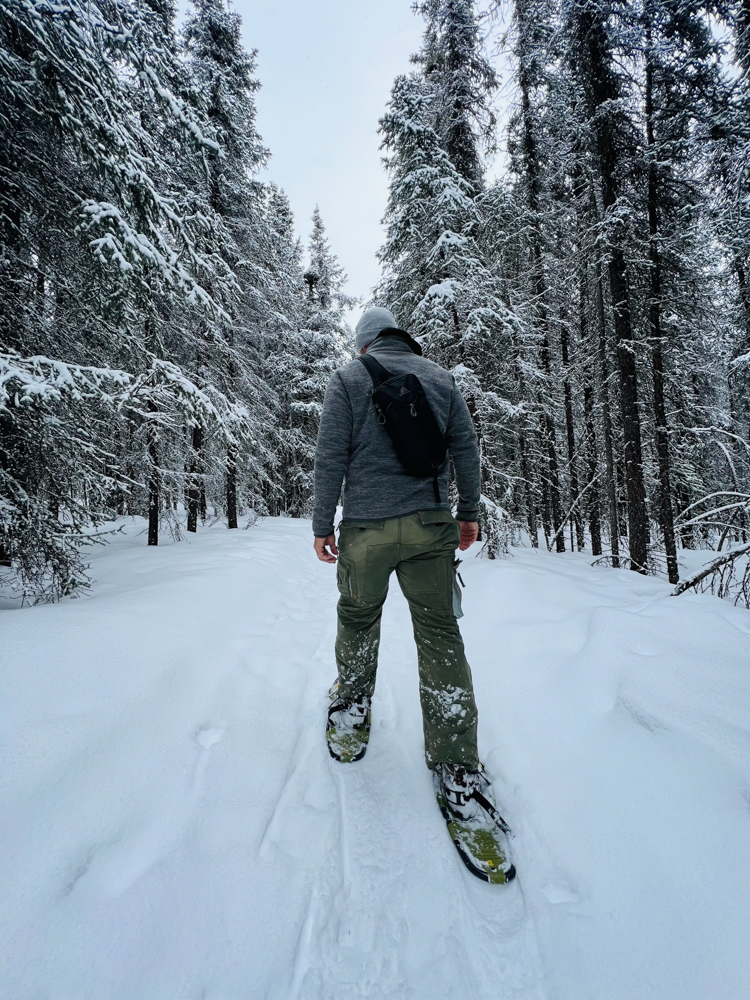 ---
Shop Gregory Nano Switch Sling on Outdoor Prolink. Not a member? Apply today!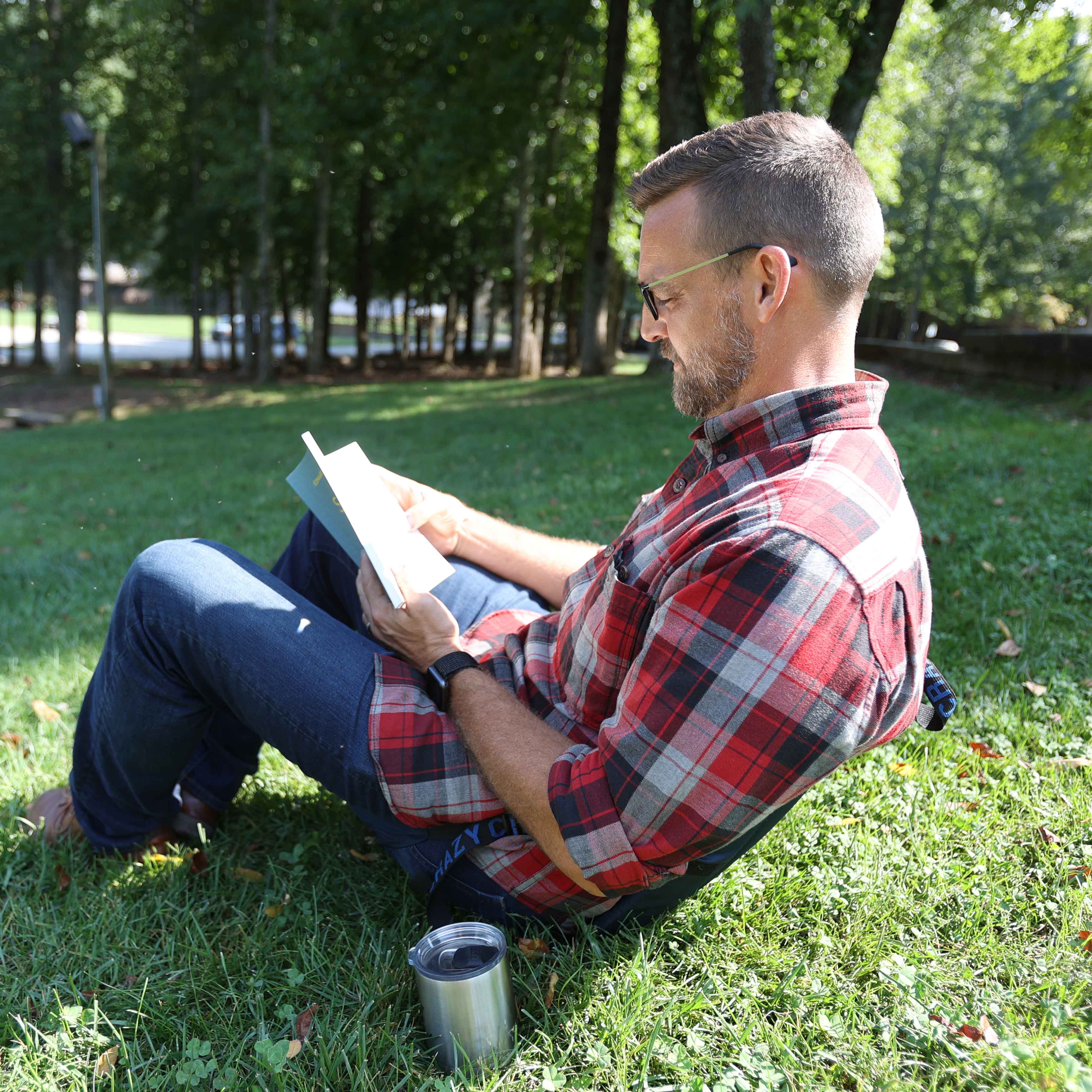 Zach is a husband of 1 and father of 4. He is has worked in the outdoor industry for over 20 years and has led trips backpacking, sea-kayaking, whitewater rafting, and caving. He is an educator and a student and currently runs a college intern program for a camp in the Southeast.