ProView – GOREWEAR Distance Bib Shorts+ 2.0 and Jersey Review
Have you ever bought a new piece of gear that made you incredibly excited to get into the outdoors? That's how I felt as soon as I opened up GOREWEAR's newest Distance Jersey and Distance Bib Shorts+ 2.0. I was able to start putting some big miles on GOREWEAR's Distance Kit while gravel biking and mountain biking throughout Colorado and Wyoming. I have ridden a few thousand miles in GOREWEAR's old version of the distance bibs and the Torrent jersey, so I was very curious to see how this kit compared. I wanted to specifically test out the comfort during full days on the bike, so I made sure to do several 75+ mile rides on my gravel bike and 40+ mile rides on my mountain bike. 
GOREWEAR Distance Bib Shorts+ 2.0 and Jersey Review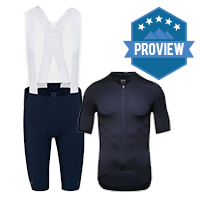 Product Name: GOREWEAR Distance Bib Shorts+ 2.0 and Jersey Review
Product Description: Our most comfortable kit specifically built for longer distances.
Offer price: $150-$200 MSRP
Currency: USD
Quality

Features

Fit

Durability

Eco-Friendly
Summary
A high-quality, true to size, comfortable, good-looking kit built for lengthy rides.
Pros
Comfortable
Quick-drying
Excellent fit
Spring has been very rainy here in the Rocky Mountains, so I was able to test this kit on muddy roads, wet trails, and in sideways rain. You can't fully suppress the Colorado sun, so of course I was able to get in plenty of sunny, sweaty rides. I almost always start my rides from my front door in Boulder, Colorado. With Rocky Mountain National Park just 30 miles away, the Great Divide a 55-mile ride due west, and countless other local trails and canyons to get lost in, I am a happy cyclist.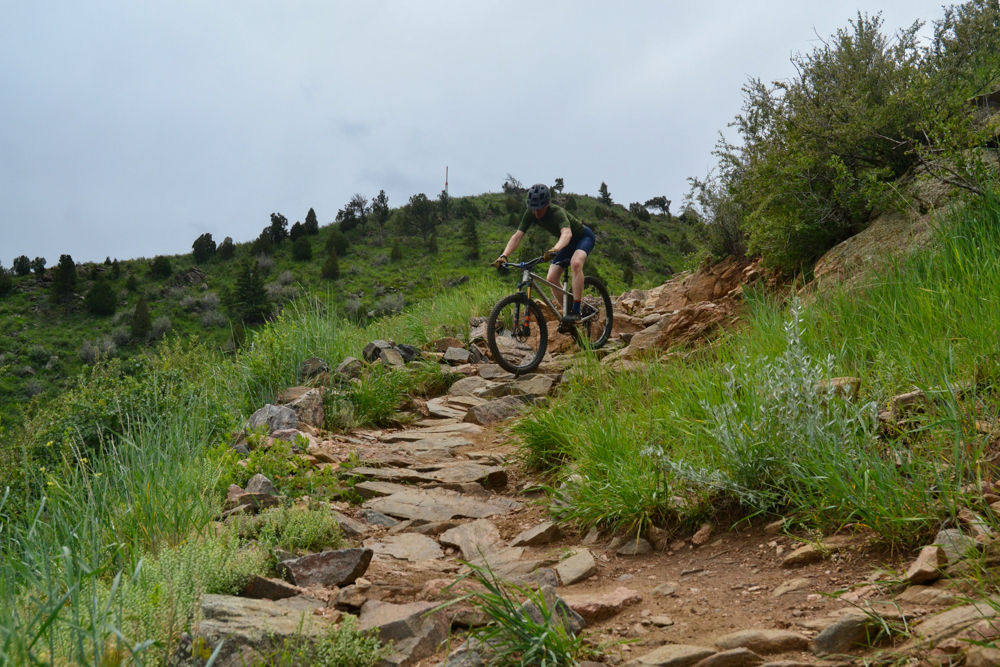 I've been riding bicycles ever since I was four years old. I've always viewed bicycles as an excellent way to travel – be it around the country, world, or just around town. It also seems to me that the best way to ride is to use the bike and the gear you already own, although, undeniably, sometimes the right gear makes the experience more comfortable in the long-term. 
Performance
GOREWEAR's Distance Jersey and Distance Bib Shorts+ 2.0 are two of the most comfortable things I have ever worn while cycling. Both items of clothing are form-fitting, but not overly tight. GOREWEAR has clearly worked to reduce the number of seams, which in turn, reduces the number of possible chafe points. I happen to think Gore has done an excellent job of styling and designing this kit, but to each their own. 

Both the jersey and the bib shorts have silicone hem grippers that help keep them in place. The jersey has three very handy rear pockets, and an additional zippered pocket that securely holds small valuables. 
Weight
Cycling kits all tend to be fairly lightweight, but GOREWEAR's Distance Jersey and Distance Bib Shorts+ 2.0 absolutely excel in this category. Together, they weigh 10.6 ounces total; 6.3 ounces for the bibs and 4.3 ounces for the jersey.
Durability
Overall, construction and quality of this GOREWEAR kit is excellent. However, I did observe some small pilling in the waist area of the Distance Jersey, where my hydration pack's waist strap buckles. It's a very small mark of some wear, but after a relatively short time of ownership and use, I was surprised to see this. 
What sets the product apart?
What truly sets the GOREWEAR Distance kit apart from its competitors is the comfort, fit, and quality of materials used in construction. I've used kits from several major names in cycling, and GOREWEAR's cycling clothing is always top-notch.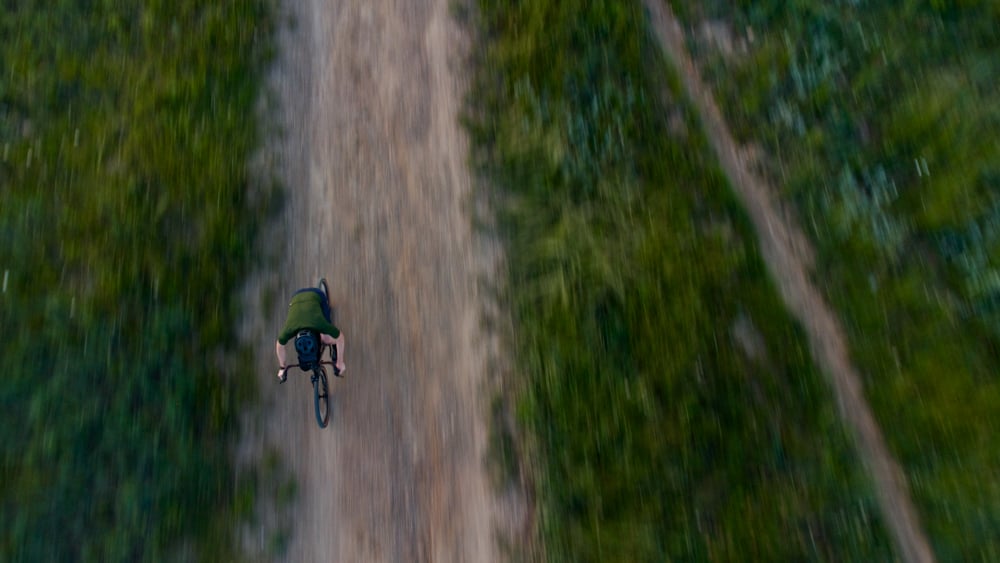 Who is the product for?
GOREWEAR's Distance Jersey and Distance Bib Shorts+ 2.0 are meant for any cyclist, but they especially excel in long-distance day rides, bikepacking trips, or any adventure where you will be in your cycling kit for extended periods of time.
Friendliness to the Earth
GOREWEAR's website has a specific page dedicated to their environmental and social initiatives, which the company has a long history of. Notable initiatives include GOREWEAR's membership in the Fair Labor Association, which helps protect their worker's rights and improve working conditions in factories GOREWEAR works with. When I reviewed some GOREWEAR products approximately 12 months ago, I couldn't find anything specific about environmental initiatives on GOREWEAR's website. To see that they are improving their website to specifically include environmental and social initiatives is great to see! In addition, GoreTex's website has an incredibly in-depth, encompassing explanation of Gore's environmental initiatives and goals. This page is full of Gore's environmental updates dating back to 2014, major environmental milestones dating back to 1986, and current goals and initiatives.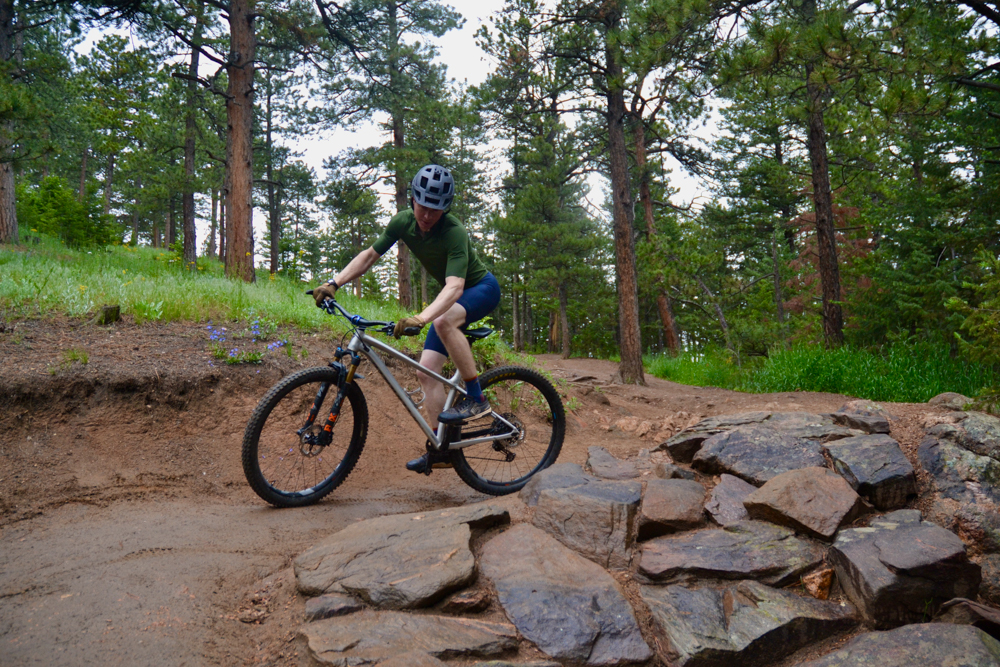 The Final Word
GOREWEAR's Distance Jersey and Distance Bib Shorts+ 2.0 have been built for the long-distance cyclist. Both kit pieces are extremely comfortable, fit well, wick moisture away from your skin, and have useful features for bike rides of any length. Not to mention, the Distance Kit looks amazing. I have concerns about durability after some pilling of the fabric appeared after only a few weeks of ownership, but overall, I'm very impressed with the quality of GOREWEAR's Distance Kit. 
Shop GOREWEAR on Outdoor Prolink. Not a member? Apply today!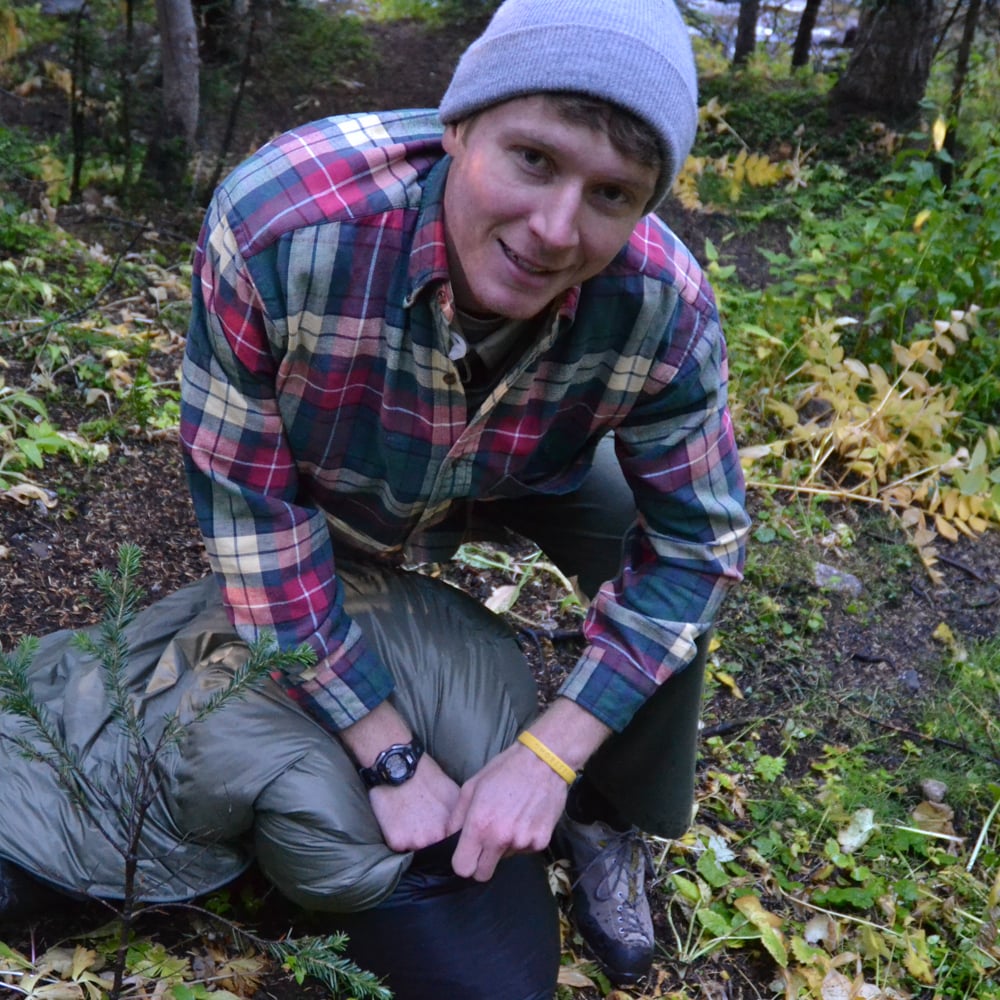 Sam's background is as a farmer, trail worker, ski patroller, and ice climbing guide in New England, but he currently works as a Park Ranger in Boulder County. When not at work, Sam enjoys backcountry skiing, mountain biking, woodworking, volunteering and reading a good non-fiction book. Someday down the road you'll be able to find Sam in Vermont working in the garden and building his house in the woods.