So You Want to Raft the Grand Canyon? Part 1
Looking down from the rim of the Grand Canyon, if you really squint, you can see the Colorado River winding along below. Did you know you can raft this river through the whole length of the canyon? For many, rafting the Grand Canyon is a once-in-a-lifetime experience. For others, the experience is so compelling that they find a way to return to the river again and again. The Grand Canyon has gifted me the highest highs and the lowest lows. I have felt sheer joy, genuine awe, grinding exhaustion, and daunting fear all in the span of a day. Some of my closest friendships were forged in the crucible of a Grand trip. I have floated the Grand Canyon twice, once as a trip leader and once as an invited member of a friend's trip, and I'm sure I'll find my way down again. If you, too, want to be a part of this special place, this article is for you. There are as many trip experiences as there are river runners, so this guide is simply my own opinion and experience.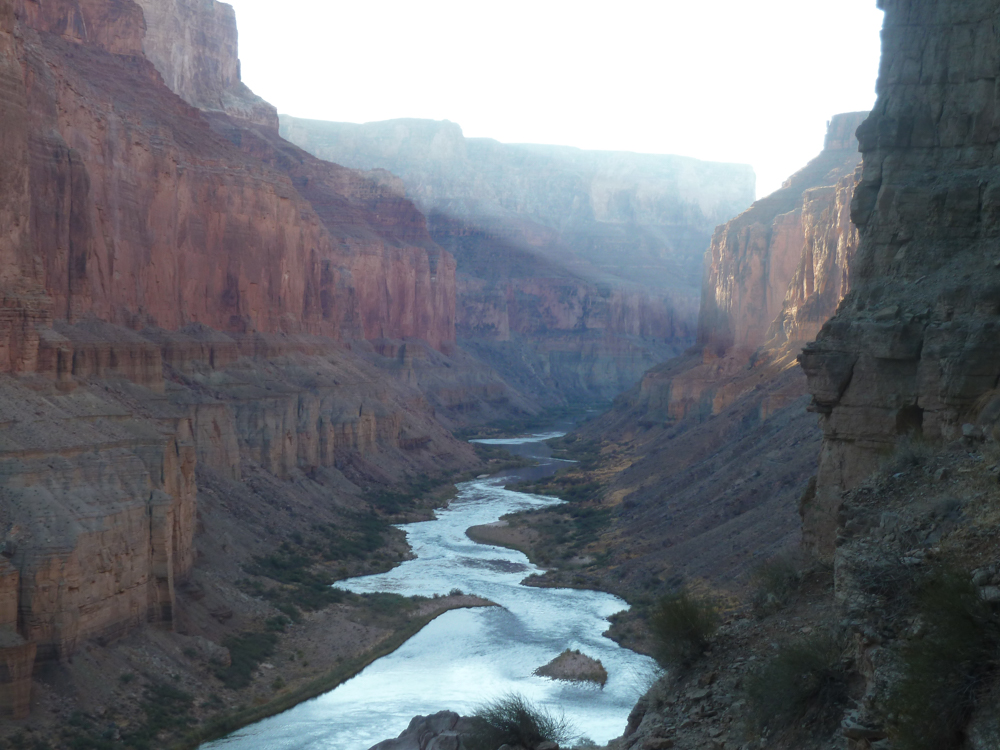 Rafting the Grand Canyon: What and Where
The Grand Canyon is in northern Arizona and managed by the National Park Service. It is home to many indigenous tribes, past and present, and boaters are their guests. It's a spectacular canyon measuring over a mile deep at the deepest point and 18 miles wide at the widest point. River trips start at Lee's Ferry and end at either Diamond Creek or Pearce Ferry.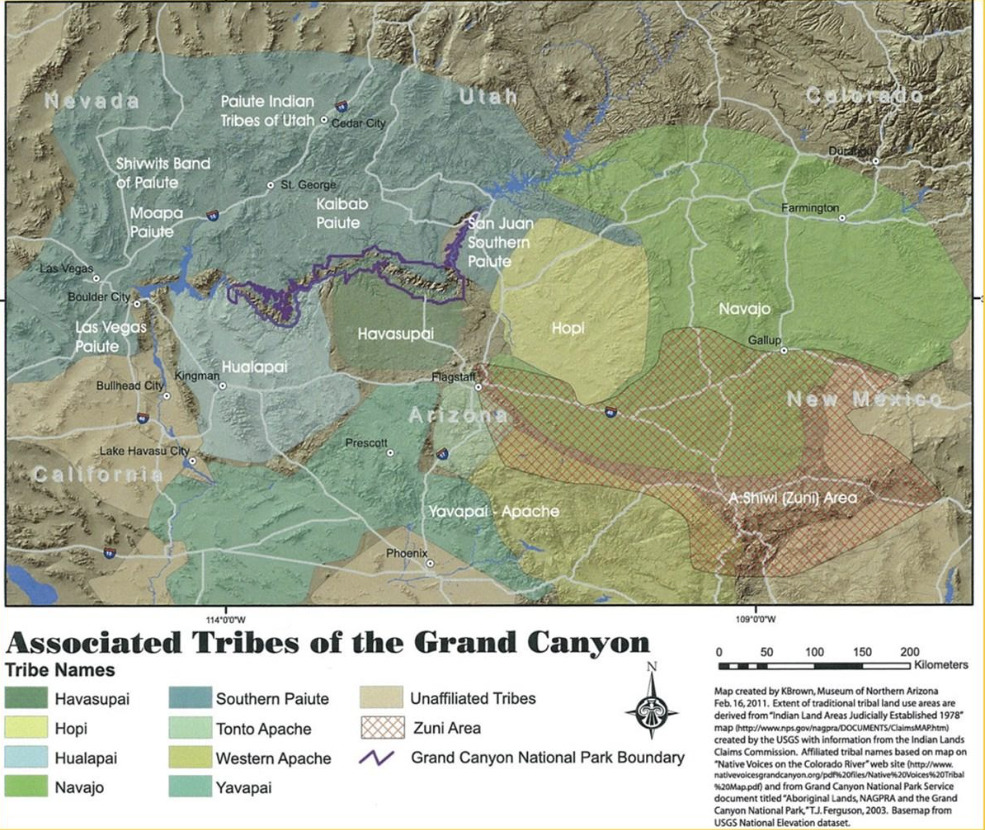 Length of Trip
Private river trips with non-motorized boats range from around 16-25 days in length and cover 226 to 280 river miles (depending on where you take out). Private river trip permits are highly sought after and are awarded through a weighted lottery system. Commercial river trips are 3-18 days in length and include options of motorized rafts, oared rafts, paddle rafts, or wooden dories. Day to day you will pack up camp in the morning, load everything onto boats, float downstream (probably with some rapids along the way), arrive at camp, and unload the boats. Once at camp, in addition to chores like set-up, cooking, and dishes, you might play a round of Bocce ball, go for a hike up a side canyon, or just hang out with a beer in hand, enjoying the view.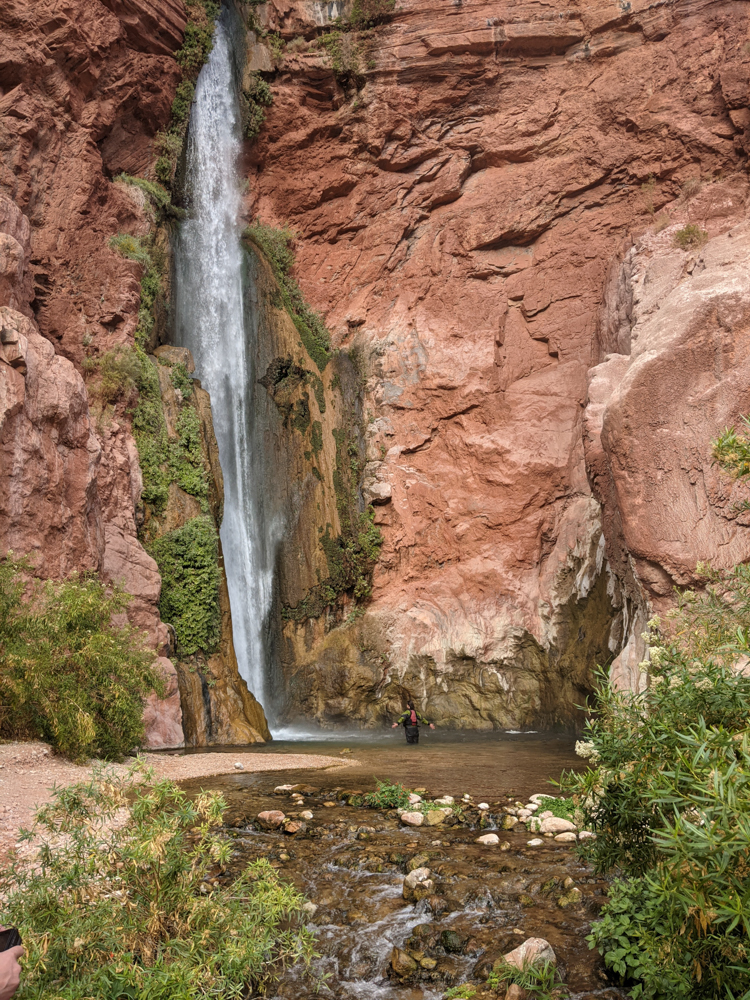 Environmental Considerations
The desert environment is a major factor of any trip. There are lizards and crows, bighorn sheep, and scorpions. There are lots of plants, mostly of the spiky sort. You can probably guess that there are cool rocks. There are powerful rainstorms, clear, starry nights, and the most beautiful sunrises you've ever seen. And there is sand- so much sand in so many places. Depending on the time of year, temperatures can be extreme. On our July trip in 2021, temps broke record highs at 120°F, and over half the days broke 110°F. In the winter, on the other hand, you may go days without seeing the sun crest over the canyon walls. The water coming out of the dam is cold, most years starting at a balmy 46°F when you launch at Lee's Ferry, so balancing air temperature with water temperature is a must. Trips in the spring and early fall tend to be the most temperate. Due to the dry air and constant cycling of wet to dry skin, lotion is a necessity year-round.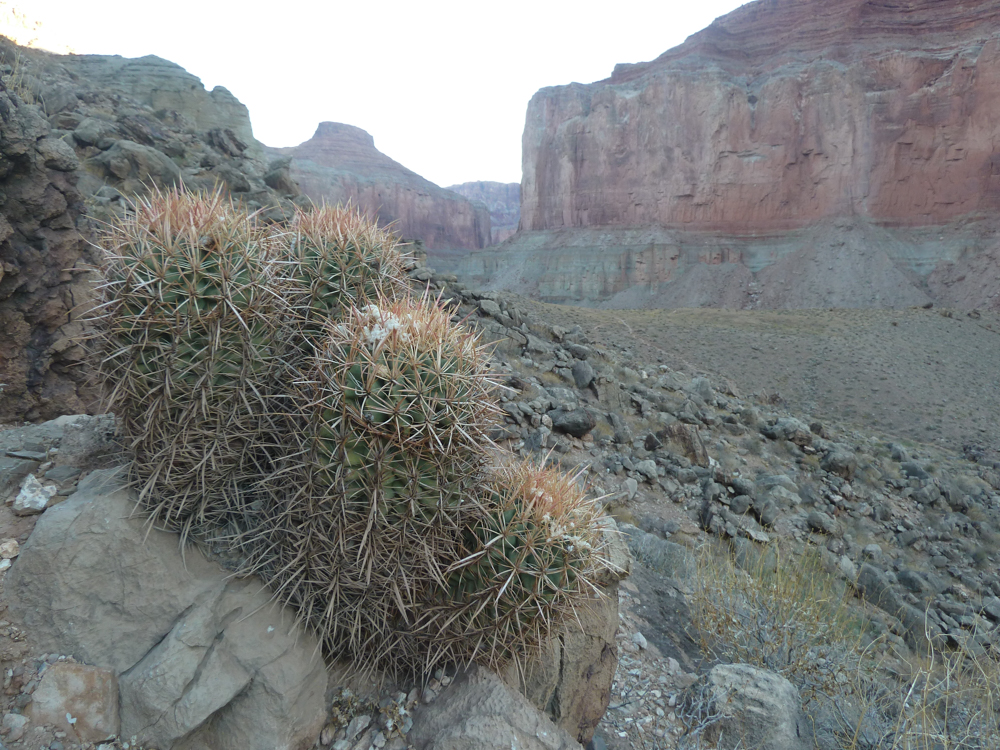 Commercial Vs. Private Trip
Your options for rafting the Grand are Commercial trips and Private trips. Choosing what's the best fit for you is the first step.
When considering what type of trip to pursue, ask yourself:
What is my budget for a trip?
How much time can I spend on a trip?
Would I prefer to be more hands-on in logistics, trip preparation, choosing hikes, and contributing to chores OR would I prefer not to have to think about those things and have it handled for me?
How many people would be on my ideal trip?
| | | |
| --- | --- | --- |
| | Commercial Trip | Private Trip |
| Length (average) | 3-16+ days | 16-20 days |
| Cost | Varies, $4,000 on average | Varies, $1,250 on average |
| Boat Type (most common) | Motorized "S-rig" rafts | Non-motorized oar rafts |
| Group Size | 20-32 | 8 to 16 |
| Planning Required | Relatively little | Lots |
Let's break it down.
Commercial Trip
Commercial trips are most commonly aboard gigantic, motorized rafts. Many outfitters also offer trips in paddle rafts, oar rafts, or wooden dories, but the motorized rafts ("S-Rigs") are the bread and butter. This allows companies to offer shorter length trips of around 8-10 days for the full canyon, which is a big advantage if you have limited time off from work. Many companies also offer half-length trips where you hike in or out at Phantom Ranch. Commercial trips are led by guides who, in addition to the wealth of experience they have in running whitewater, also take care of most camp chores, such as cooking meals, washing dishes, and setting up the groover (river toilet). Guides also arrange side hikes for the group. Group sizes with most commercial trips are larger than private trips, with 20+ guests participating in most motor trips.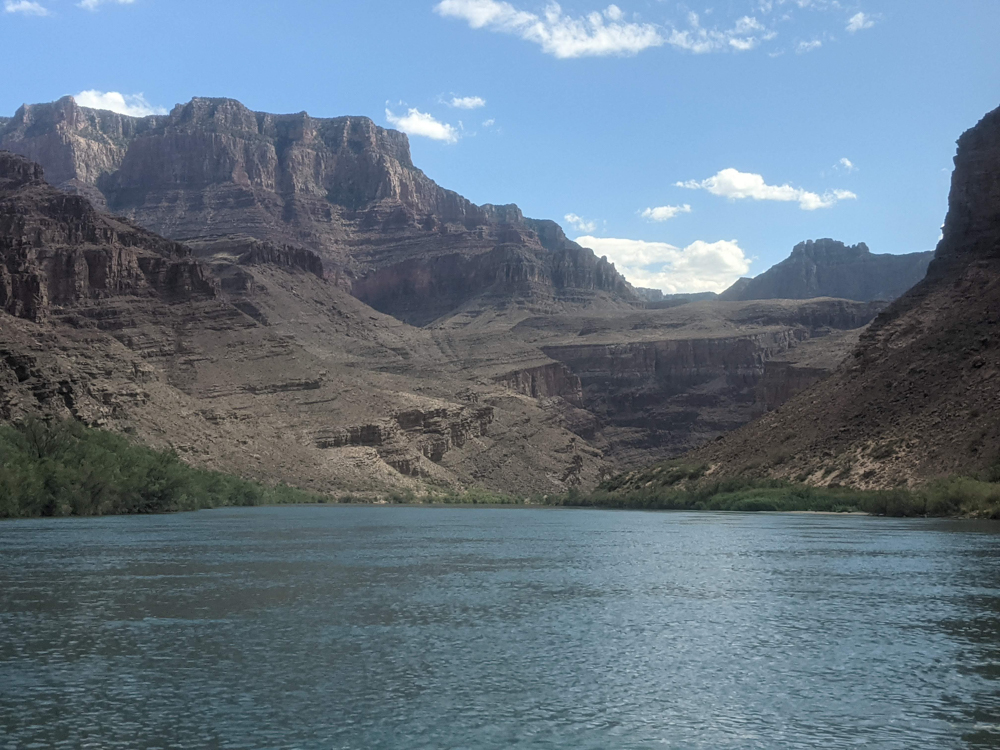 The biggest downside to a commercial trip is the cost. Depending on the length of trip, type of craft, and the outfitter you choose, you can expect to pay anywhere from $1,500 (for a three- to four-day trip) up to $6,100 (for a 16+ day trip on non-motorized boat), with the average somewhere in the $4,000 range for a full-canyon, motorized trip. Motorized trips are allowed by the park between May and mid-September. 
Your trip, be it commercial or private, will have all kinds of different people on it. That said, a commercial group can be a little more of a wild card as trips are open to whomever can pay to join, whereas a private trip can be more selective with participants.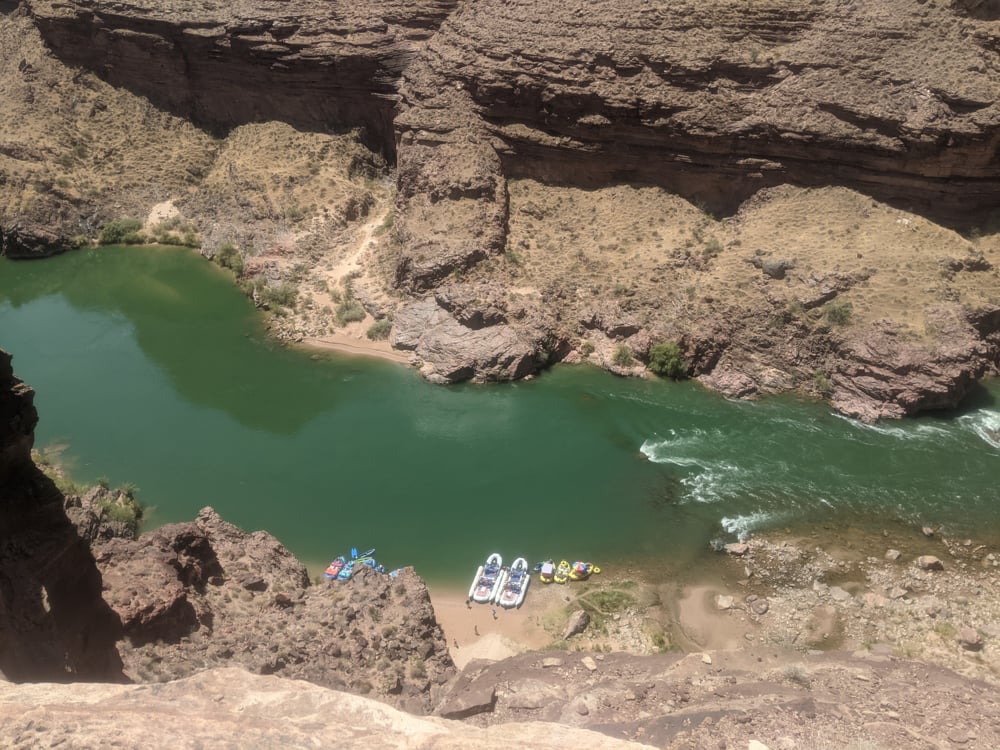 Private Trip
Private trips most often utilize 16- to 18-foot-long oar rafts and take 16-20 days. Shorter length trips are possible with people hiking in or out at Phantom Ranch. Trips are limited in size to no more than 16 people per trip.
Costs for private trips vary quite a lot. On one end of the spectrum, DIY trips bring all their own rafts and equipment and do their own food pack, so costs can be kept relatively low. On the other end, a "painless private" trip utilizes an outfitter for renting rafts and equipment and organizing the food pack. This option can be pricey, depending on how many people are sharing the cost, but is still almost always significantly cheaper than a commercial trip (think $1,600 per person versus $4,000 per person). Many trips do a hybrid approach.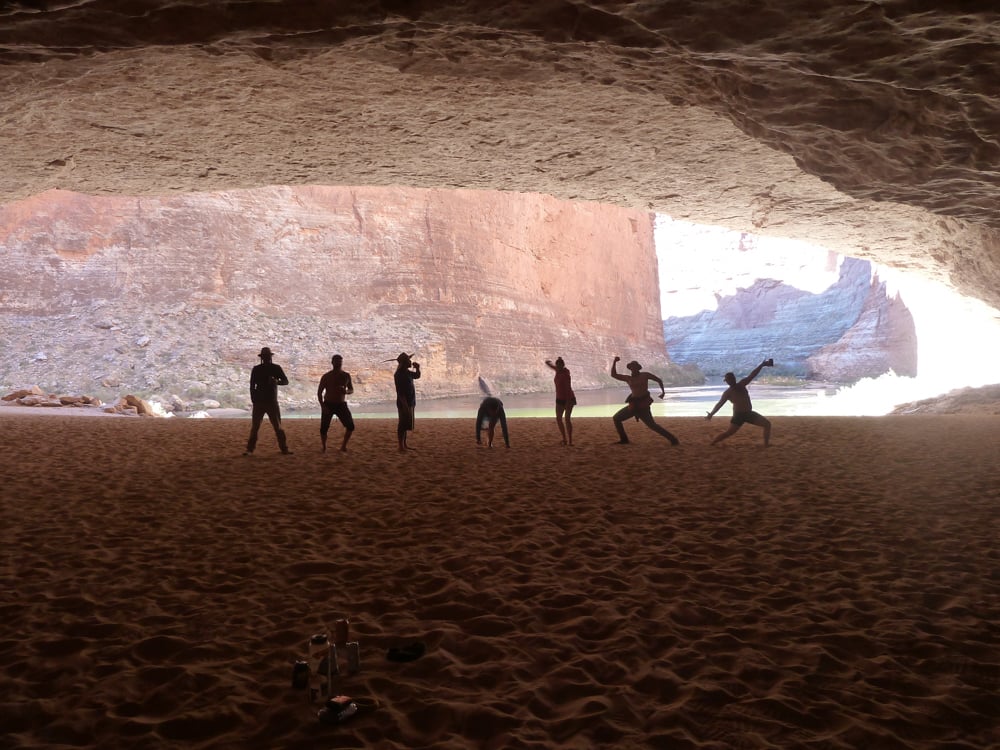 The real crux for a private trip is obtaining a permit. There is a complicated lottery system every February where you apply for the chance at a permit for the following calendar year. So in February 2023, you enter the  lottery for trips in 2024. You will select up to five desired launch dates, meaning that if you apply for a permit launching May 1st, you will be competing in the lottery with all other applicants who would also like to launch on May 1st. Every permit applicant has a certain number of points, where each point essentially translates to one chance in the lottery drawing. You are allowed to do one trip each calendar year, on your permit or someone else's, and every year you do not go on the Grand Canyon, you gain an additional point up to the maximum of 5 points. If you have never done the Grand Canyon, you start with 5 points. When you go on a trip, your points reset to 1 the following lottery year. You can find extensive information on permit applications on the River Runners for Wilderness wiki. 
Many people apply for years and years before they win a G.C. permit, so getting an invite on someone else's permit is the most common solution. Because the trip leader can control whom they invite, private trips vary widely in group vibe and trip objectives. Compared to a commercial trip, a private trip affords a group more autonomy in exchange for more planning beforehand and more work day-to-day, but I have found that to be a worthwhile and even desirable tradeoff.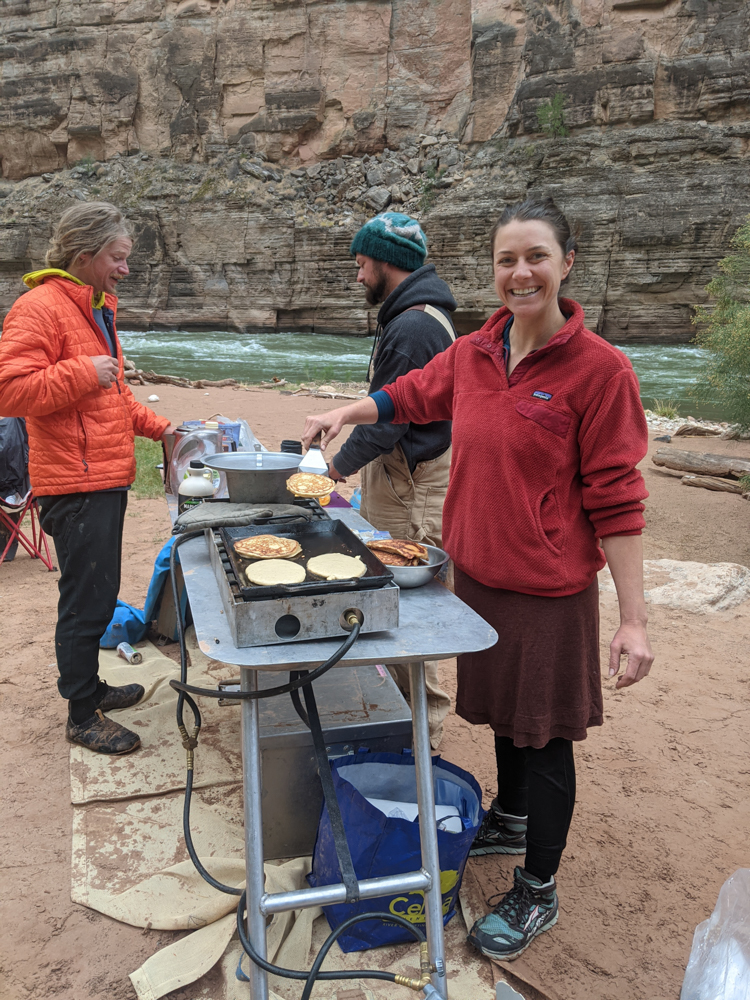 So, what comes next? Read Part 2 to learn more about how to score an invite on a private trip.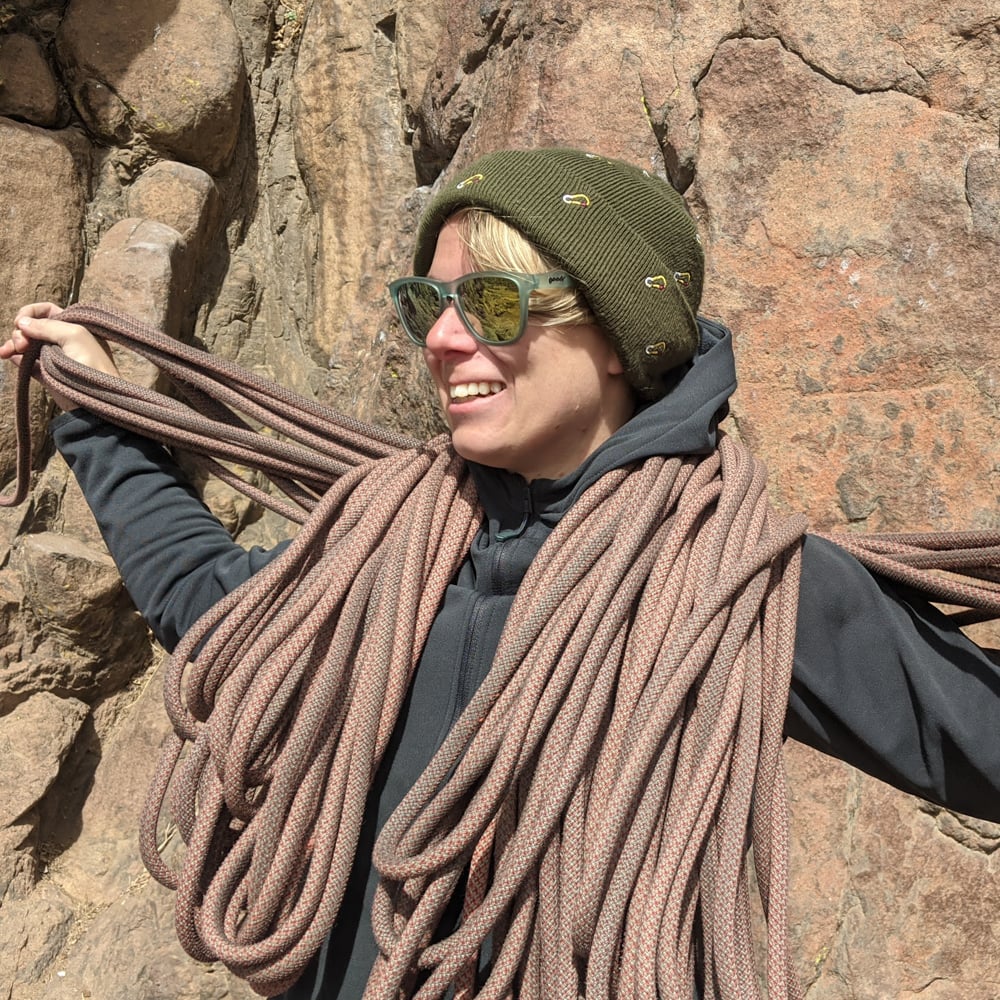 Allison is a rock climber who has competed for Team USA in the Paraclimbing World Championships. When the heat of summer precludes climbing, you can probably find her relaxing on a raft or cooking elaborate camp meals. She lives in Colorado and loves to explore with her husband, Nik, and her dog, Cheat.