Women-Led Wednesday on Outdoor Prolink
Who rule the world? Outdoor companies led by women.
We're celebrating Women-Led Wednesday by highlighting five companies on Outdoor Prolink led by absolutely inspiring women. Women-Led Wednesday "is a purpose-driven holiday that encourages the public to shop women-led businesses to support and uplift women in leadership." It was started by Wild Rye, a women's clothing company focused on creating a "Welcoming and inclusive access point to the outdoors." Find below five companies that you can shop today (and every day) to celebrate women in the outdoors.
"Dehydrated meals and snacks for adventuring proudly made in Anchorage, Alaska."
Heather's Choice makes all types of innovative backpacking meals to fuel your adventures. From delicious "Packaroons" to full protien rich gluten-free meals, you can find exactly what you want. Below, founder Heather Kelly shares some wisdom on hurdles and forging your own way.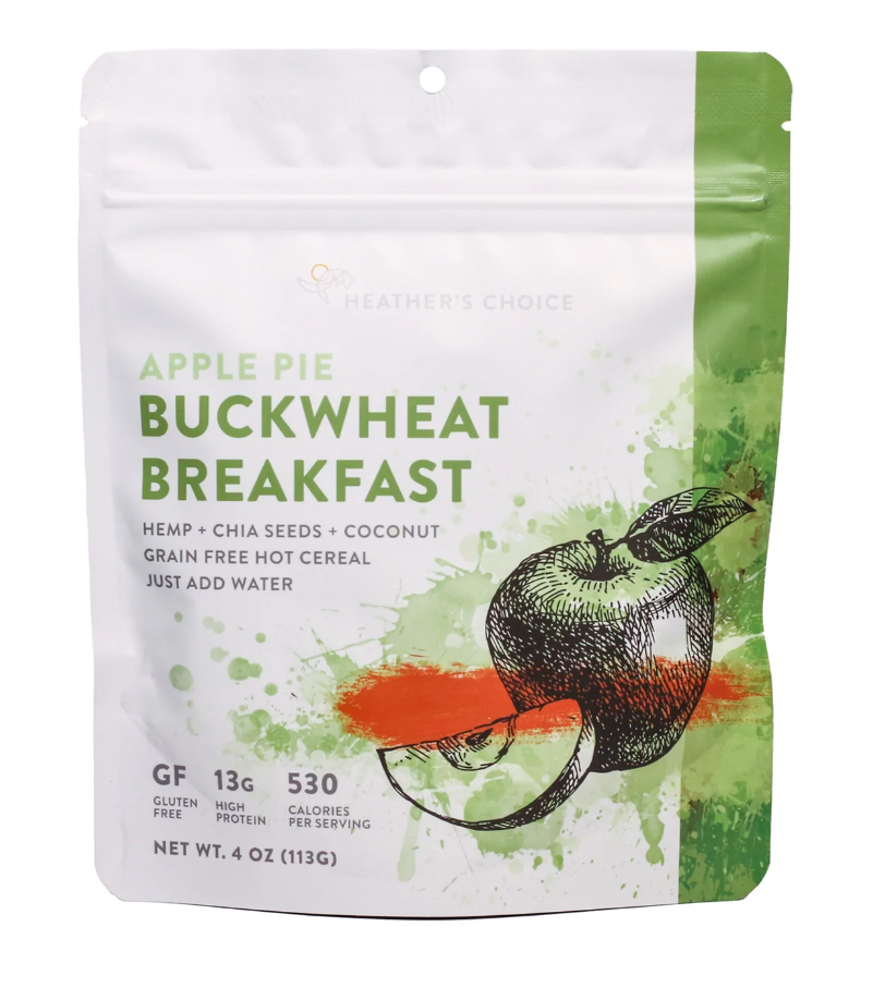 Have there been any hurdles along the way of getting Heather's Choice to where it is now?
I'm not sure there is a hurdle I haven't encountered head-first, ha! Whether it's my own personal self-doubt, raising capital, building a team, building a manufacturing facility, or building an intentional brand, you name it, I've wrestled with it. However, that is why we build businesses. We do it because it's hard, pushing and challenging us in ways we could never expect. By rising to the occasion with all of the challenges we face, we get stronger. Do I think building a business is for everyone? Absolutely not. But those of us who are called to do it should go all in and never look back.
Do you have advice for the next generation of women looking to start their own companies?
It's really important to be clear on what your motivations are for building a business. If it's to make money fast, I would reconsider. There are way easier ways to make money than starting your own business from the ground up. If it's to grow as a person and learn about yourself and what you're made of, then yes, this is a great opportunity! I would also be clear about what success looks like for you. Maybe you simply want to try your hand at building something that is uniquely yours, maybe you want to be the next unicorn company. Whatever it is, get really clear on your benchmark for success, and reevaluate often.

Heather Kelly, Founder, Heather's Choice
Find out more about Heather here. Shop Heather's Choice on Outdoor Prolink.
"It's this lifelong love of the trail that enables our designers to create footwear that's remarkably durable, comfortable, and always worthy of the task at hand."
The name Oboz is the portmanteau of "Outside," and "Bozeman." Their love of the outdoors is literally built into their name. Amy Beck, Madame President, and Julie Ham, Head of Sales, keep this awesome footwear company running smoothly. They focus on high quality hand made footwear and plant a tree for every pair sold. They are nearing five million trees planted, yes — 5,000,000.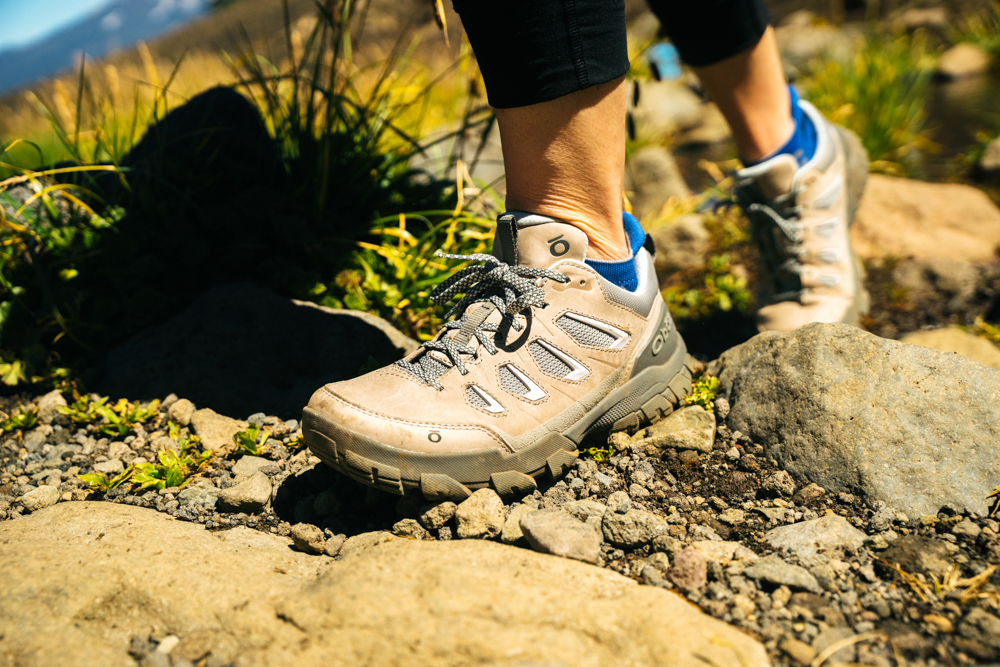 Every hand that creates a pair of Oboz shoes belongs to someone in our global supply chain. In this context, being true to the trail means an ongoing commitment to their welfare and wellbeing as members of the wider Oboz family and brand. We work collaboratively to protect their rights, promote their ongoing development and positively impact their lives so they can also live true to the trail.

-Amy Beck, Madame President, Oboz Footwear
Shop Oboz Footwear on Outdoor Prolink.
"Burley has helped folks do more by bike since 1978."
Burley is a family owned company that is focused on getting people out on their bikes in a fun and comfortable way. Be it pulling your pup, your daughter, or just hauling extra gear, Burley has a purpose built trailer for you.
Have there been any hurdles along the way of getting Burley to where it is now?
Burley has been around for over 40 years, and we have certainly faced our fair share of hurdles throughout that time. We have been able to overcome various barriers and obstacles along the way through building a strong brand, producing high quality and reputable products, establishing strong and long-standing partnerships (be it retailers or manufacturers), and focusing firmly on our mission of making it easier for people to get out there and do more by bike.
Do you have advice for the next generation of women looking to start their own companies?
My advice for women looking to start or run their own businesses, in short, would be: to ask a lot of questions and get comfortable in the vulnerability of not having all of the answers all of the time, to seek out and establish a strong and trustworthy network, to work hard and be persistent, and to know your company values and hold true to them throughout all facets of your business.

Allison Straub, President & CEO, Burley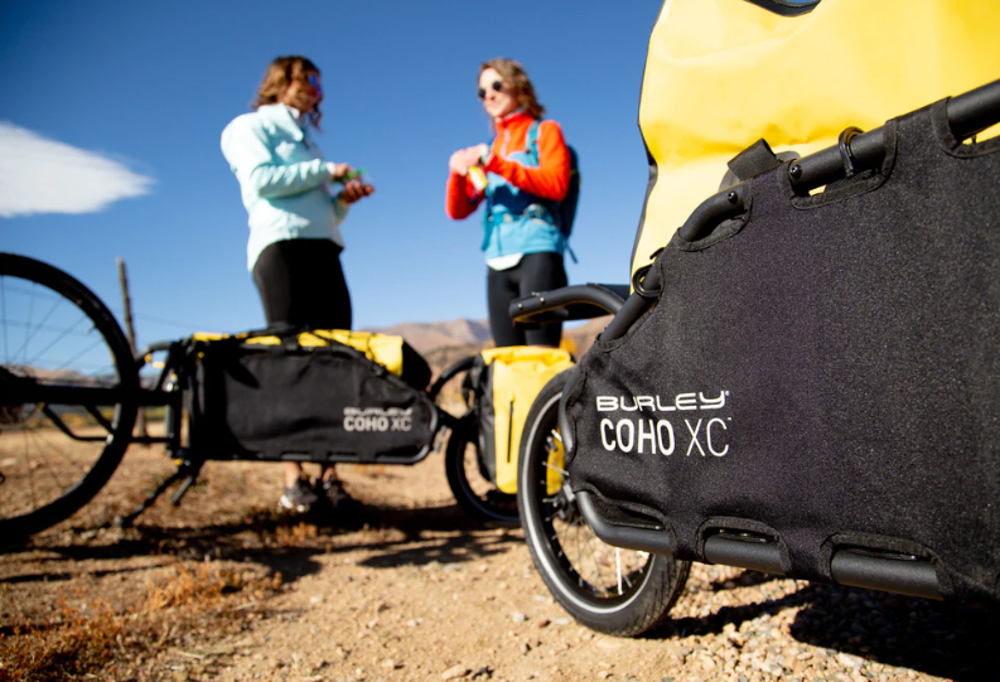 Shop Burley on Outdoor Prolink.
"Redefining "camp food" since 2014″
Jennifer Scism, head chef and founder of Good To-Go has an incredible history of being a badass woman in a typically male dominated trade. These backcountry meals are out to "change your expectations of what trail food can taste like." And girl have they succeeded! You can get testimonies from our very own Pros taking Good To-Go into the backcountry. If you haven't had a taste, we highly recommend getting your friends together and digging in.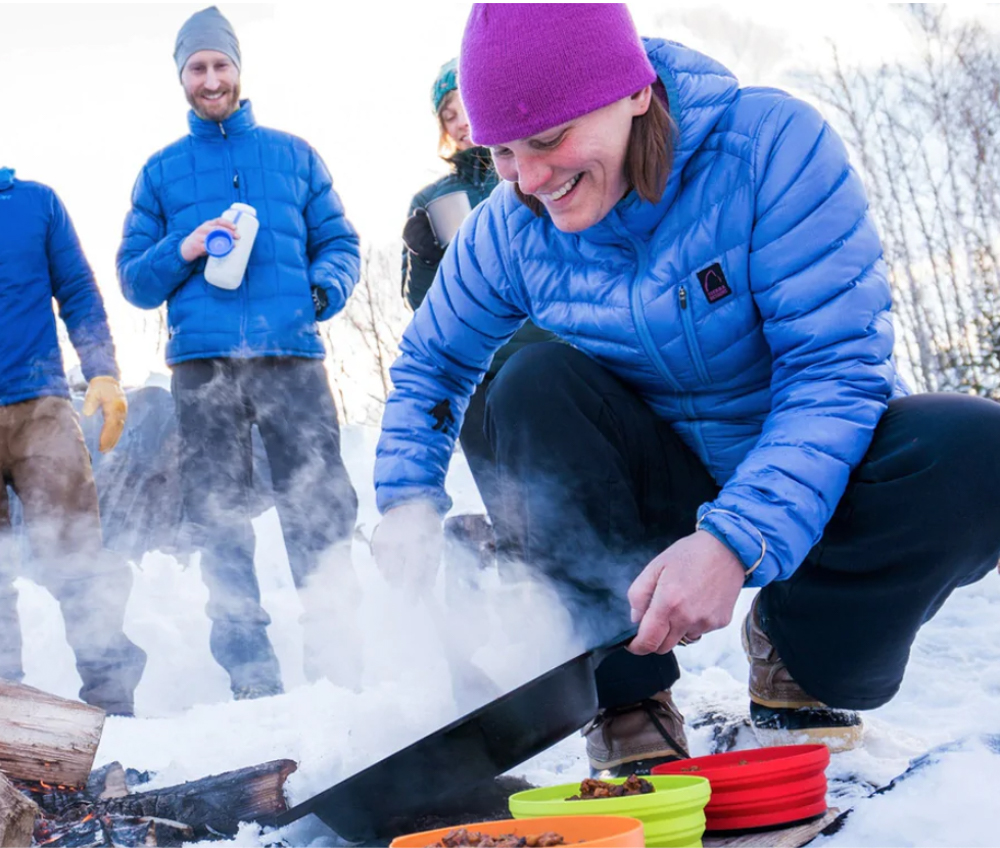 Shop Good To-Go on Outdoor Prolink.
"50 years of making the highest quality tents."
Hilleberg is a family owned company with strong women as its backbone. "Before Renate (Bo's wife), Bo's fledgling company was primarily a forestry equipment concern." Renate Neuner brought her sewing skills to the table and the family business was born. Today, the whole family sits on the board and Petra, Bo and Renate's daughter, is the CEO. Learn more about their history here.
Check out these innovative tents and know you're supporting a family and not a massive corporation.
Shop Hilleberg on Outdoor Prolink.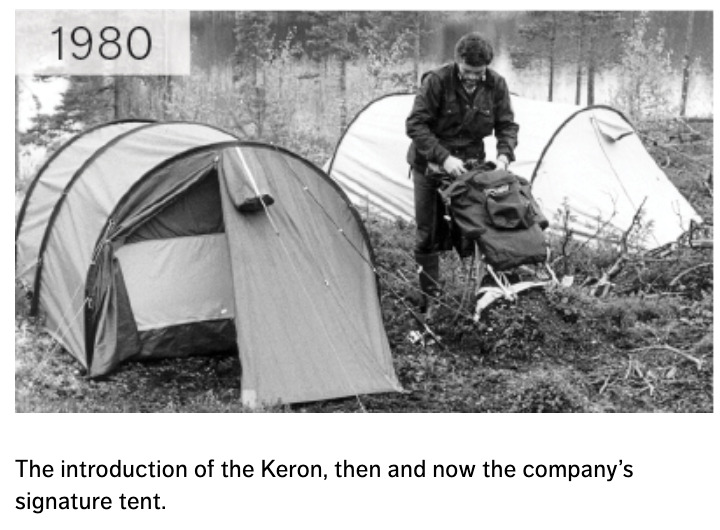 ---
Whether you're into celebrating Instagram holidays or not, this one feels like it should be adopted by all. Let us know in the comments about your favorite women owned companies!
Shop all these brands on Outdoor Prolink. Not a member? Apply today!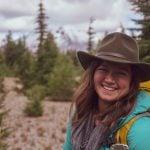 Roxy Dawson lives in a van full time and travels around the country working as an adventure journalist, searching for backcountry adventure, and using her dog as a pillow. Like most adventurers, she loves coffee, hot springs, and getting pretend lost. She works for Outdoor Prolink as the Content Marketer. She is trying to make a small positive impact on the world, and a larger one in her community. Follow her on Instagram at @roxyjan_