5 Gifts Under $50 for the Outdoor Adventurer in Your Life
The holiday season is upon us and with that, the pressure to spend all your hard-earned dough. It can be hard to know where to start your gift giving journey for all those who have friends and family who spend a lot of time getting outside. Let's face it, there's just a ton of great gear out there! That's why we created a short list of affordable gifts that are perfect for that outdoorsy family member, friend, or partner.
1) The Katadyn Befree Water Filter
MSRP: $44.95
For the long-distance backpacker, or everyday adventurer out there in need of a quick, easy method to get clean water, this gift is perfect. The filter itself lives on a soft flask (included) that you can buy in either a 0.6 liter or 1 liter size. The soft flask reduces weight compared to other hard bottles on the market and has a 43mm, wide-mouth opening so it's easy to fill up at any water source. This product filters at a rate of up to 2 liters of water per minute making those water breaks super short. Either drink straight out of the Befree soft flask or use it to filter into your other water bottle. When you're finished, the soft flask makes it easy to stow in your pack.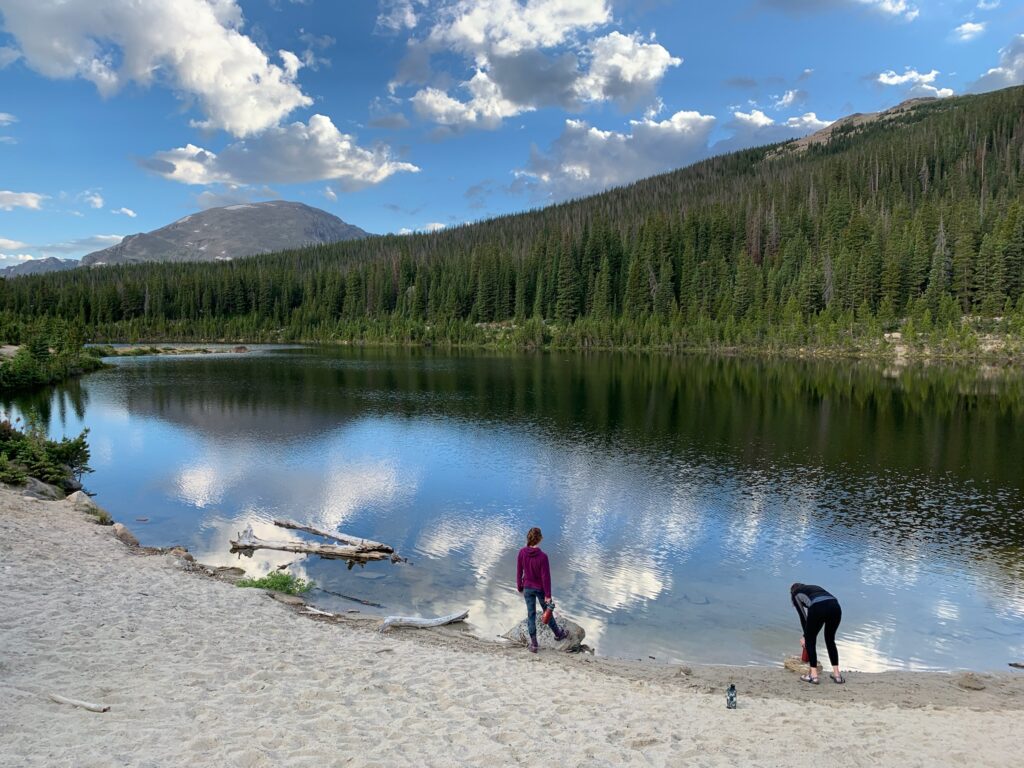 Shop Katadyn Befree Water Filter
2) Sea to Summit Alpha Light Long Spork
MSRP: $10.95
For the adventurer who loves a quick dehydrated meal out of the bag, this spork rules. It's extra long so it makes reaching into a meal bag much easier compared to a standard length utensil. Weighing in at just 0.4 oz, this spork is made from aluminum alloy that is hard anodized for durability. The Alpha Light Spork even comes with an accessory carabiner so you can easily clip it to a pack or maybe even wear it as an earring…I mean I don't know; I feel like that could be a pretty cool way to make a statement. Either way, what's not to love?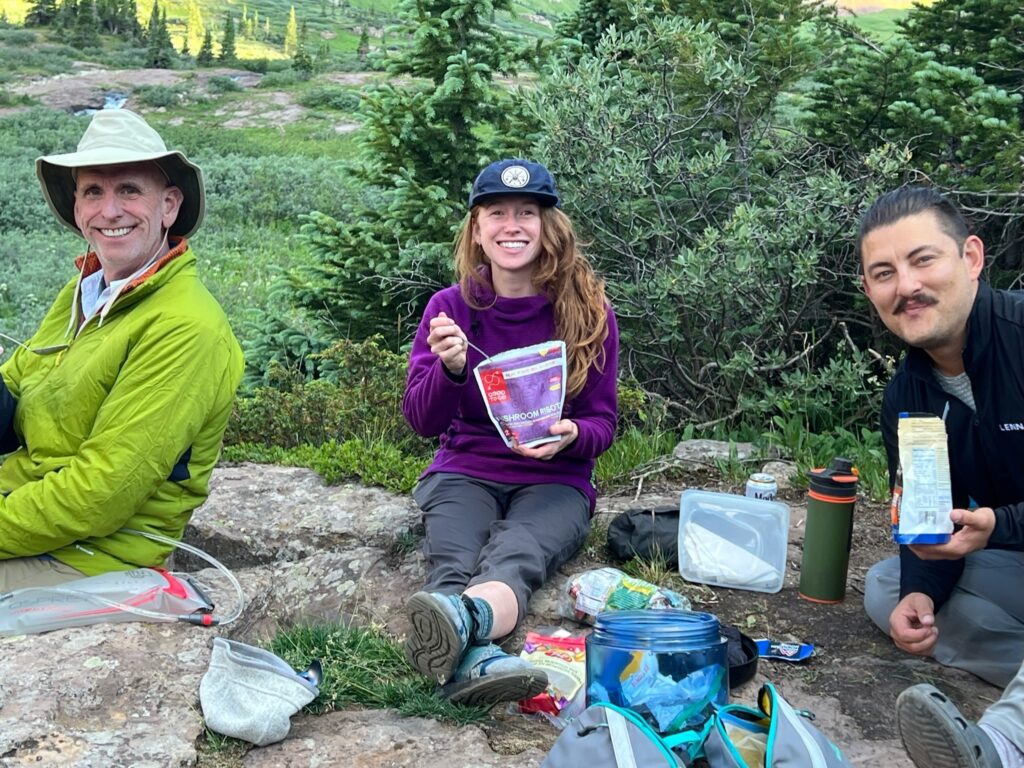 Shop Sea to Summit Alpha Light Long Spork
3) The Black Diamond Skin Maintenance Kit
MSRP: $21.95
For the climber in your life who obsesses over their skin, you can't go wrong with this goody bag from BD. The full kit includes tape for protection while jamming your digits into cracks, a sanding block to take care of those pesky imperfections, and, in my humble opinion, the most bad-ass pair of nail clippers that you'll ever use. Your cuticles will thank you. What's more, it all comes in a neat little bag that, when not holding your skin care items, you can use to organize a bunch of your other small, outdoor essentials like chapstick, sunblock, or some crag snacks…like a hot dog. You know, the typical adventure fuel.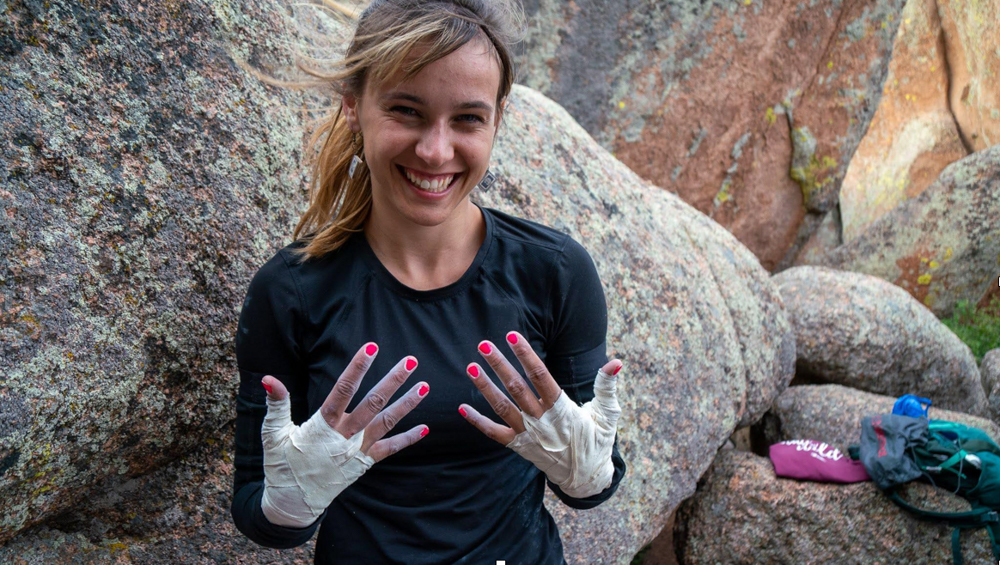 Shop Black Diamond Skin Maintenance Kit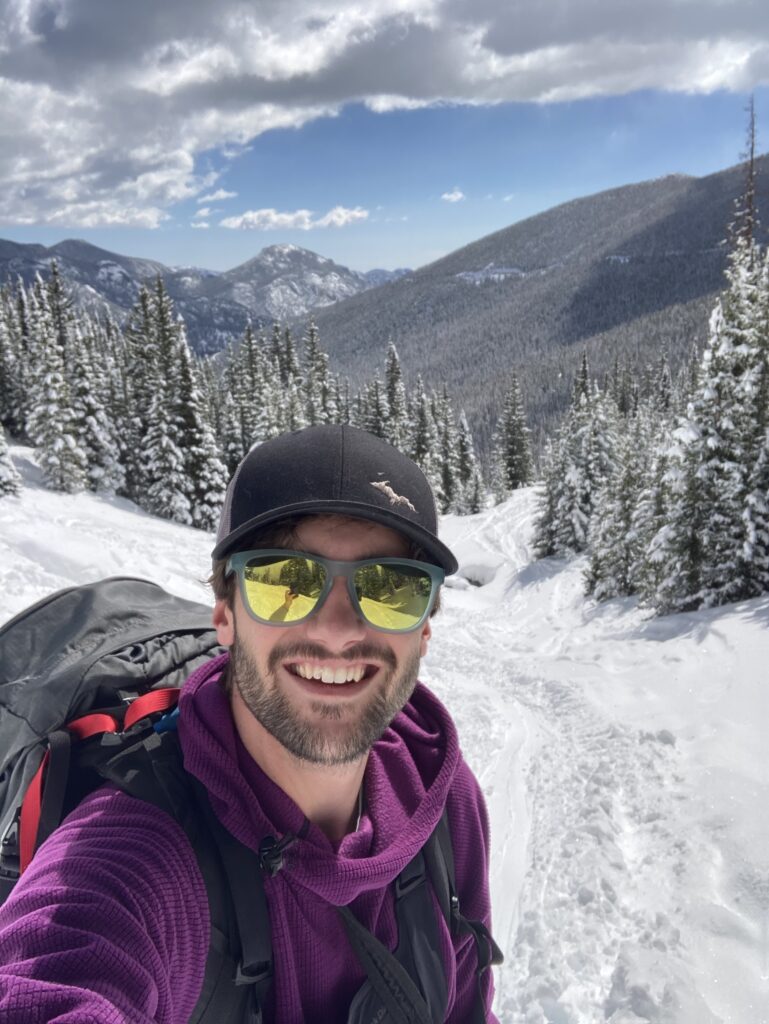 4) Goodr Sunglasses
MSRP: $25
With a lightweight frame, polarized lenses and a no-slip coating, these bad boys are a go-to adventure item. The no-slip coating is great for going for a run or a ski tour and for just $25 you can feel ok about accidentally leaving them in the bottom of a pack to get smashed by all your gear and then just replace them. Or, if you're me, you drop them into a heinous off-width halfway up the climb to never see the light of day again. Maybe a forest critter will find them. If you see a marmot out there with some sick shades, give him my contact info. My favorite thing about this item, however, must be the microfiber sleeve/case that it comes with. Nothing says "I'm stoked for the day" like a bunch of groovy looking flamingos.
Shop Goodr Sunglasses
5) The Outdoor Research Swift Cap
MSRP: $28
Looking for a new go-to hat? The Swift Cap is your noggin's new best friend. This lightweight training cap wicks moisture like sweat, rain or snow. It also boasts a UPF 50+ rating to protect from the sun while allowing ventilation in the back with a full mesh liner. The Swift Cap is low profile, so it fits well under a helmet for ski tours or climbing and stows away in a pack without costing much extra weight at just 2.5 ounces. With a variety of different colors to choose from, this cap is perfect for anyone!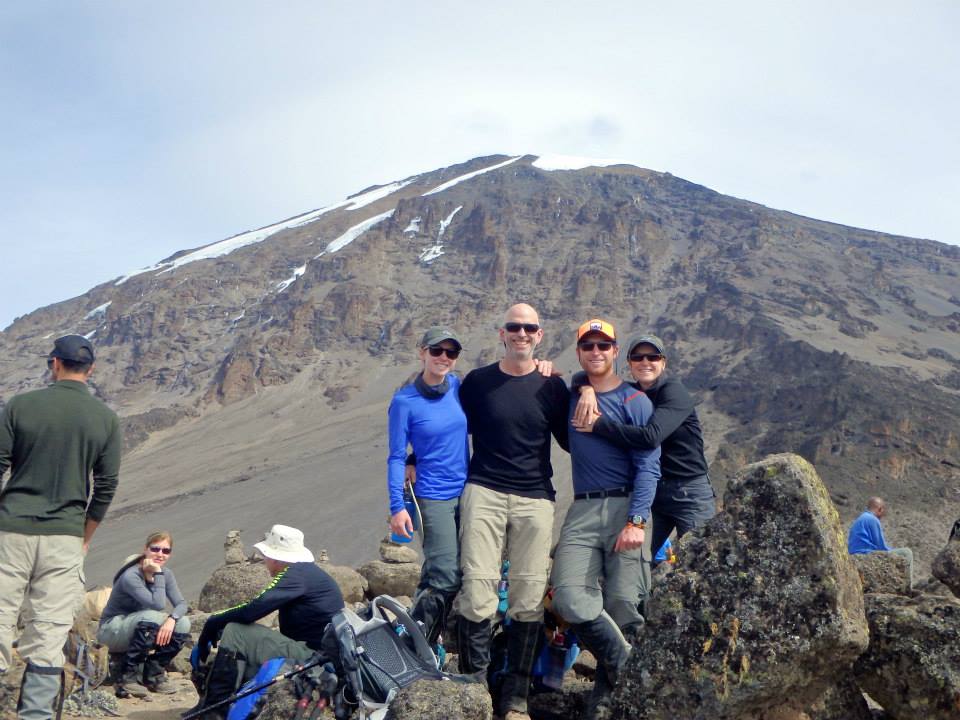 Shop Outdoor Research Swift Cap
---
During the giving season, don't stress too much about lightening your wallet. We've got you covered for all of your gear shopping needs! These cost-effective gifts are perfect for anybody who loves to get outside. That adventurer in your life will thank you.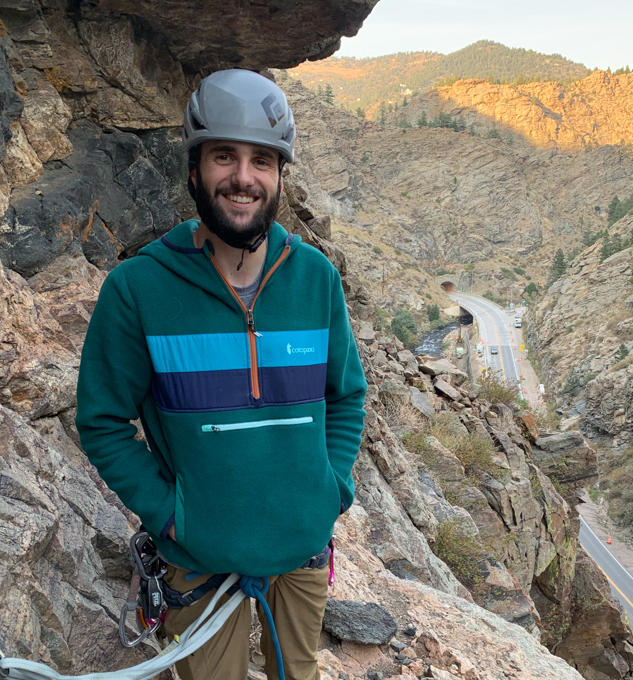 Andrew Brookens is a native Michigander who now lives and works in Denver, Colorado for Outdoor Prolink on the marketing team. When he's not at work, he's obsessively exploring the west for climbing of all styles. He's equally psyched to get after some skiing, backpacking, and trail running as well! He believes that strong coffee and long days out in the mountains with friends are the key to a happy life. Follow him on instagram @brookensandrew.