Meet the Pros: A Splitboard Patroller, Roaring Fork Program Director, and a Ski Guide
In the Pro Spotlight series, we highlight our Outdoor Prolink pros, the amazing individuals working in the outdoor industry every day. Pros guide, educate, train, mentor, and lead a wider audience in outdoor recreation. Their experience provides credible assessment of gear quality – they are, after all, the elite audience for whom it is designed.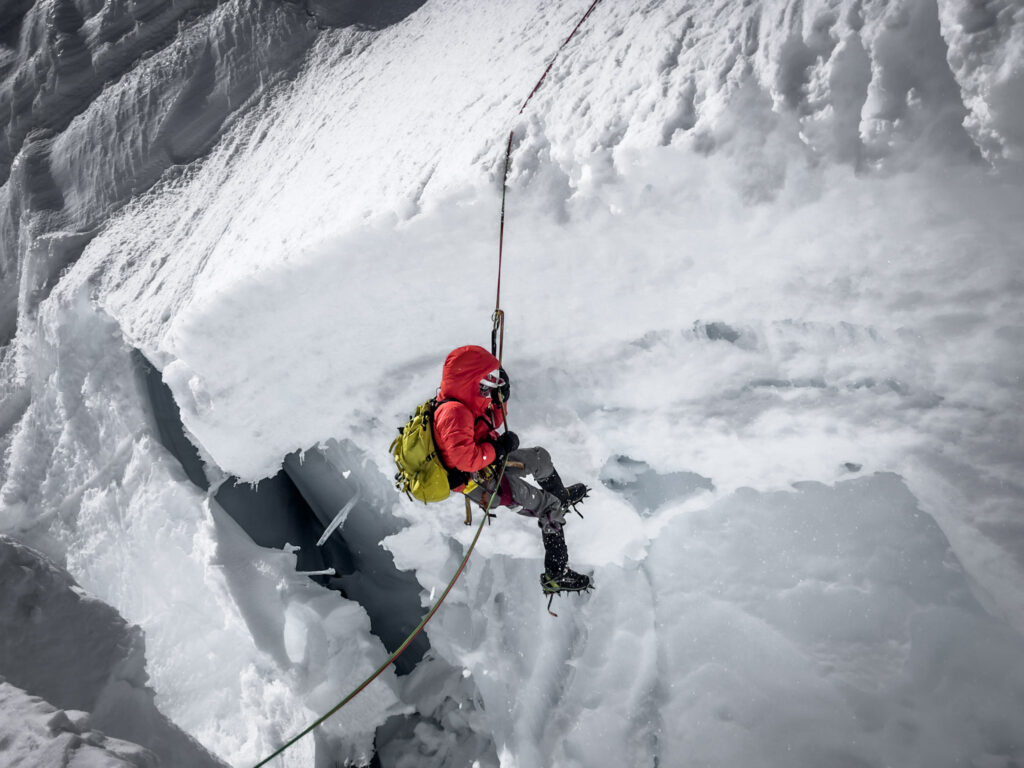 What is your favorite piece of gear?
⁠I just picked up a Cardiff Powgoda split and am seriously in love. But I also have to give a shout out to my La Sportiva Testarossas — best climbing shoe ever. ⁠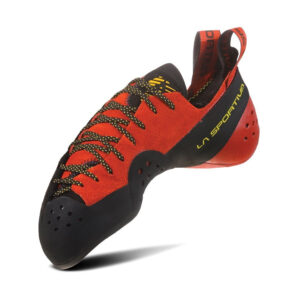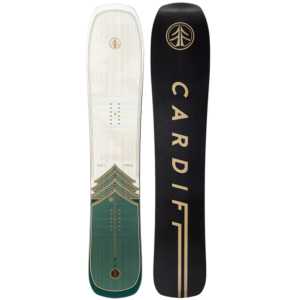 What is the most unforgettable trip or adventure you've been on?
⁠I was lucky enough to join an all women's mountaineering trip to the Cordillera Blanca in Peru this past year and it was truly a trip of a lifetime to see the Andes. I'm forever grateful to the Summit Scholarship Foundation for making that trip possible! ⁠
What is one thing you want future outdoor enthusiasts to know?
I'm the only adaptive athlete on my SAR and ski patrol teams. I would love for people to understand that we all have our limitations and challenges, some of which are unseen but that the outdoors should be a welcoming place for everyone, regardless of your expertise or skill level. Spending time outside can be one of the most rewarding and healing things we can do, and those of us who are struggling with physical or mental challenges can benefit even more. And if you ever have a bad day and bite off more than you can chew, I will come rescue you!
Meet Melissa, program director for the Colorado based non-profit, Roaring Fork Outdoor Volunteers.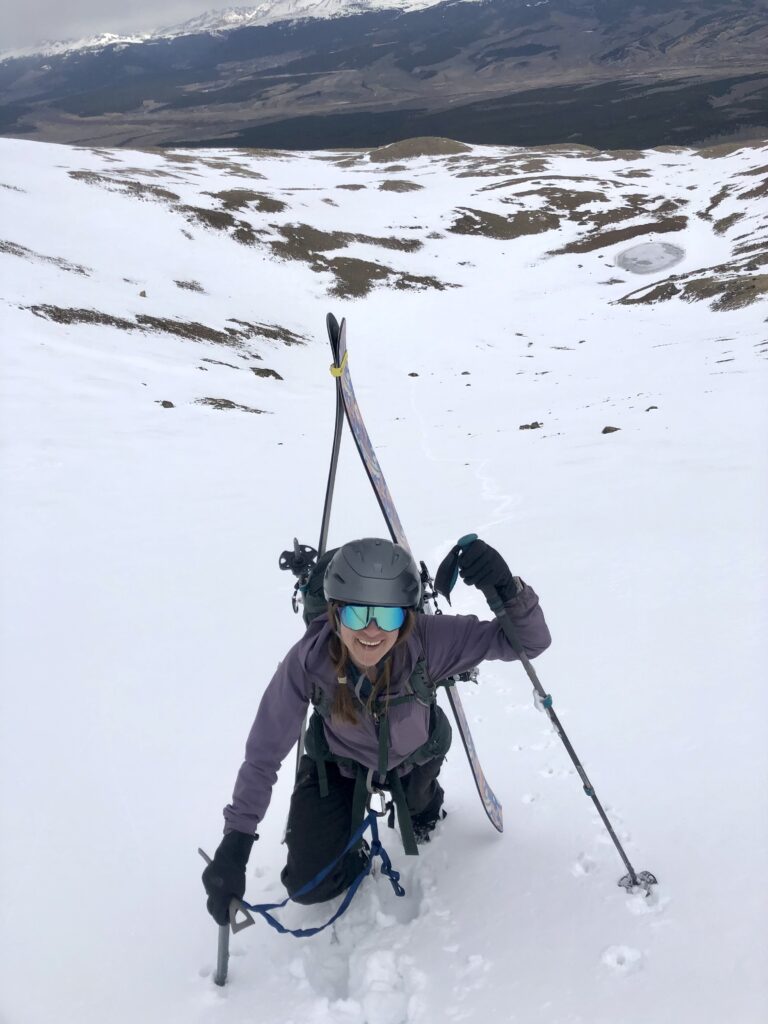 What got you started in the outdoor industry?
I got my start in the outdoor industry as a naturalist at a county park 14 years ago and have wandered all over the outdoor industry since then as a biologist, environmental educator, and GIS specialist for nonprofits and state and federal agencies.⁠
How are you involved today?
I work for a Carbondale, CO-based nonprofit called Roaring Fork Outdoor Volunteers. As the Program Director, I get to share my love for stewardship of our outdoor spaces by engaging community members in trail work, ecological restoration, and wildfire mitigation. I have the incredible privilege of spending a large chunk of my time working and playing in the outdoors with people that are equally passionate about caring for our shared natural areas.⁠
What is the most unforgettable trip or adventure you've been on?
Definitely skiing in the Caucasus Mountains of Georgia! The scenery is incredible and the people there are some of the friendliest and most welcoming that I've ever met. Major bonus – the Kakheti region is believed to be the birthplace of wine and has equally stunning scenery and delicious wine.⁠
What's the one thing you want future outdoor enthusiasts to know?
Caring for the outdoor places you like to play is hard work, and the people doing that work need your help! Wherever you live, there's most likely an organization like Roaring Fork Outdoor Volunteers that's protecting and restoring our trails and ecosystems so that you can continue to have fun. I encourage you to get involved with those organizations so you can see how much effort it takes and give back to the places you love.⁠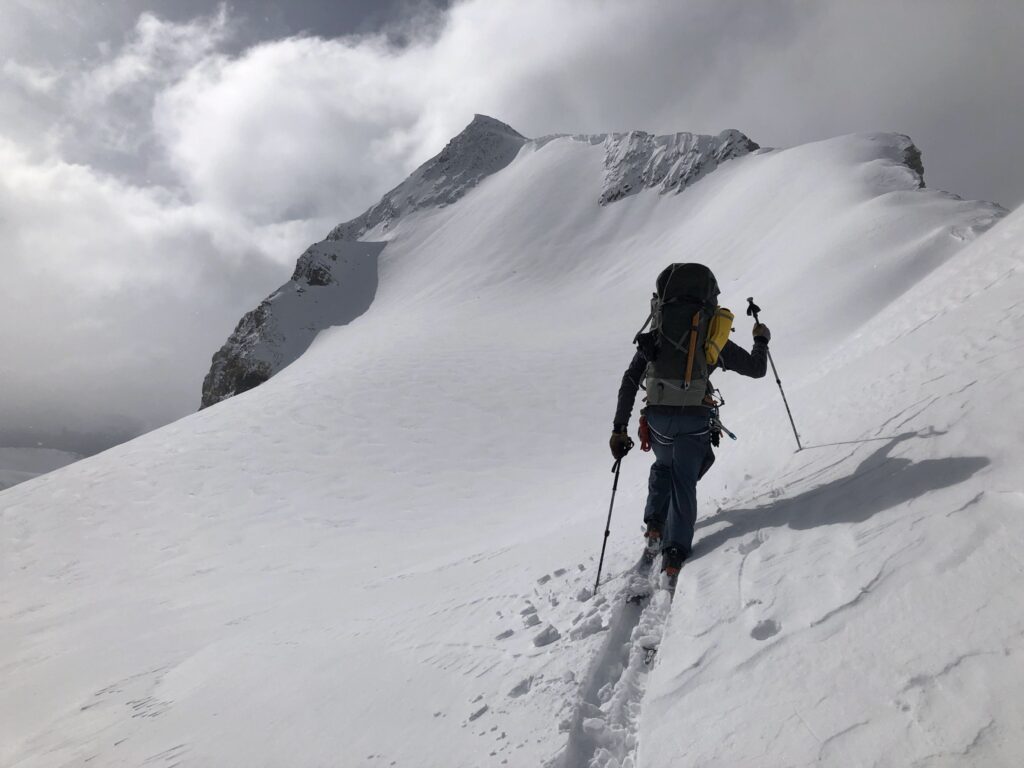 What got you started in the outdoor industry?
I have always had an interest in the outdoors, from participating in Scouts in my youth, to hunting/fishing/canoeing with my family. This love of the outdoors led me to serve with the Canadian Armed Forces (CAF) in the infantry and as a Reconnaissance Patrolman which I did so for 14 years. After a life changing diagnosis with Chronic Myeloid Leukemia, my desire to spend more time outside playing in the mountains brought me to leave the CAF to chase the dream of becoming a Ski Guide. ⁠
What is the greatest lesson nature/being outside has taught you?
The greatest lesson for me is to be present in the moment, to really breathe in your surroundings and be thankful for the opportunity and privilege to be in amazing places with great people. I like to remind others to do this when they are adventuring with me.⁠
What is your favorite piece of gear?
My Xalibu Sig Sog Carbone Skis, my first pair were a gift from some amazing friends who helped me first experience the world of ski guiding. Forever grateful for the opportunity and where it is leading me and for what those skis represent now as an ambassador for Xalibu.⁠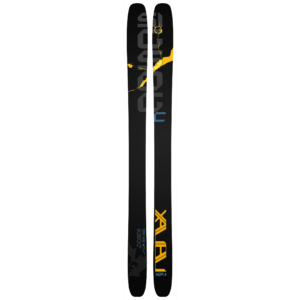 What's the one thing you want future outdoor enthusiasts to know?
Having only started skiing in 2017, it is still fresh in my mind the first time I ever tried powder skiing, it wasn't pretty haha. The key is to not compare yourself to others, focus on your own growth and improvement, seek those who will help support this in a healthy way, keep getting back up, stay safe and always have fun!⁠
---
We hope you enjoyed getting to know these pros as much as we did! If you're a pro and want to be featured on our blog, shoot an email to [email protected]!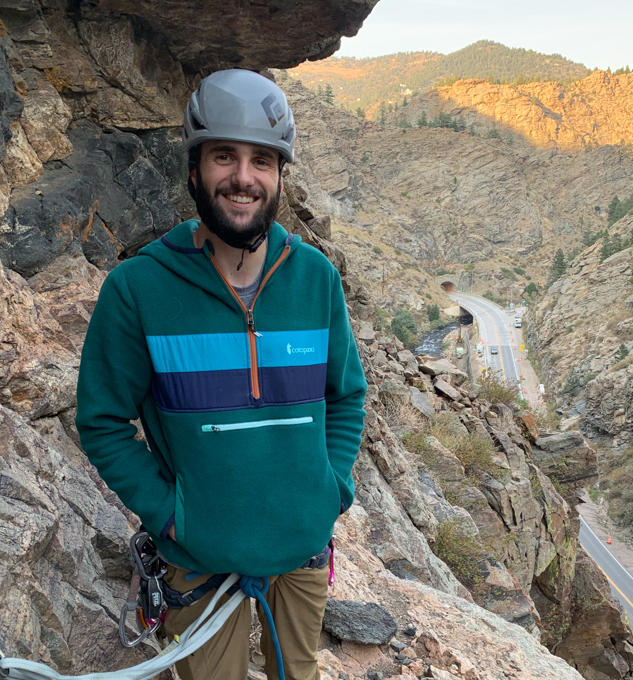 Andrew Brookens is a native Michigander who now lives and works in Denver, Colorado for Outdoor Prolink on the marketing team. When he's not at work, he's obsessively exploring the west for climbing of all styles. He's equally psyched to get after some skiing, backpacking, and trail running as well! He believes that strong coffee and long days out in the mountains with friends are the key to a happy life. Follow him on instagram @brookensandrew.