Meet Adventure Scientists & Their Timber Tracking Project
We had the opportunity to chat with Michelle Toshack, Associate Director of Project Management at Adventure Scientists. She gave us the scoop on the awesome organization she works for and Timber Tracking, a project they're actively accepting volunteers for. If you love adventure and live in South Dakota, Iowa, Louisiana, Mississippi, Indiana, West Virginia, New Jersey, or Delaware, please consider volunteering!
Tell us about Adventure Scientists.
Adventure Scientists addresses conservation and human health issues by mobilizing adventurous citizen scientists around the world, from scuba divers to mountaineers.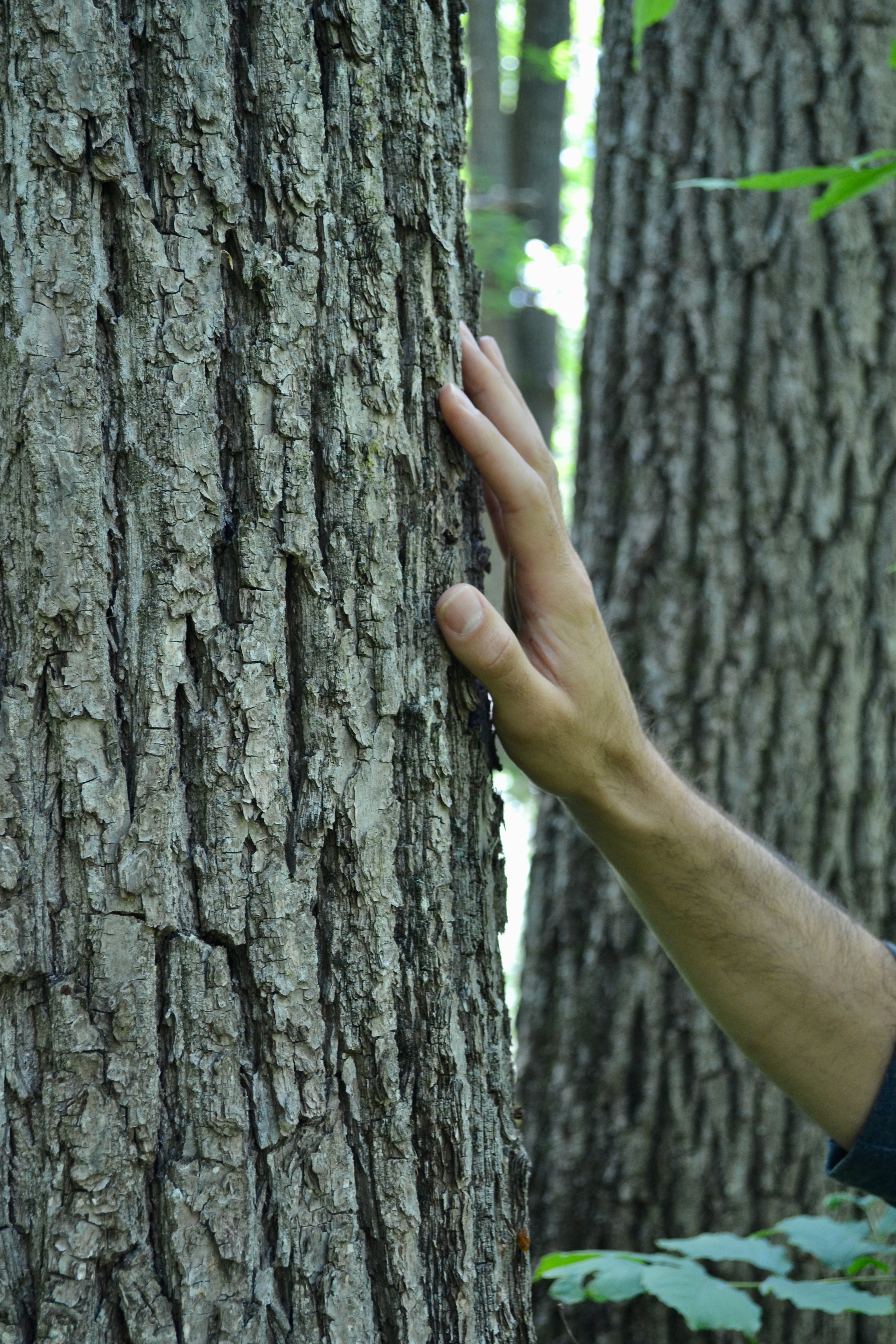 How did you get started with Adventure Scientists?
I was in graduate school doing research on wild pollinators when I heard about Adventure Scientists hiring a project manager to run a study on subalpine butterflies biodiversity, so I had to apply! Before the job interview, I had never been to Bozeman, Montana and am now so happy to call this landscape home. My role has shifted from project manager to now running the project management team, a staff of six rockstars who run the logistics of the citizen science projects, from designing the online trainings to technology wizardry to gear management and shipping.
What are your favorite projects you're working on?
I find it fascinating to work with researchers from different disciplines to constantly learn about new research endeavors. Next year we have our first coral reef study in Mexico, and I'm excited to work with scuba divers to identify fish and other coral reef health metrics. The Timber Tracking Project is one of our longest running projects and it's exciting to know that these reference libraries will be used to convict timber poachers.
Tell us about a cool story or experience from the field.
Volunteers tell us that once they've been a part of a project, they see a landscape or species through a different lens. One such person volunteered by cycling a stretch of Montana Highway for the Montana Wildlife Connectivity Project, recording live and dead animals (roadkill). Now they see roadkill everywhere, and want to count it all!
Tell us about the Timber Tracking project.
This is the fourth year of the Timber Tracking Project, and we have already completed building four genetic and chemical reference libraries: bigleaf maple, western red cedar, coast redwood, and Alaska yellow-cedar. This year we are in a race to add black walnut since this is such a highly prized wood for it's dark-colored, strong, fine-grained heartwood often used for fine furniture. There has been an increase in timber poaching as lumber prices have recently skyrocketed, and this project cracks down on illegal logging to preserve this species in the wild.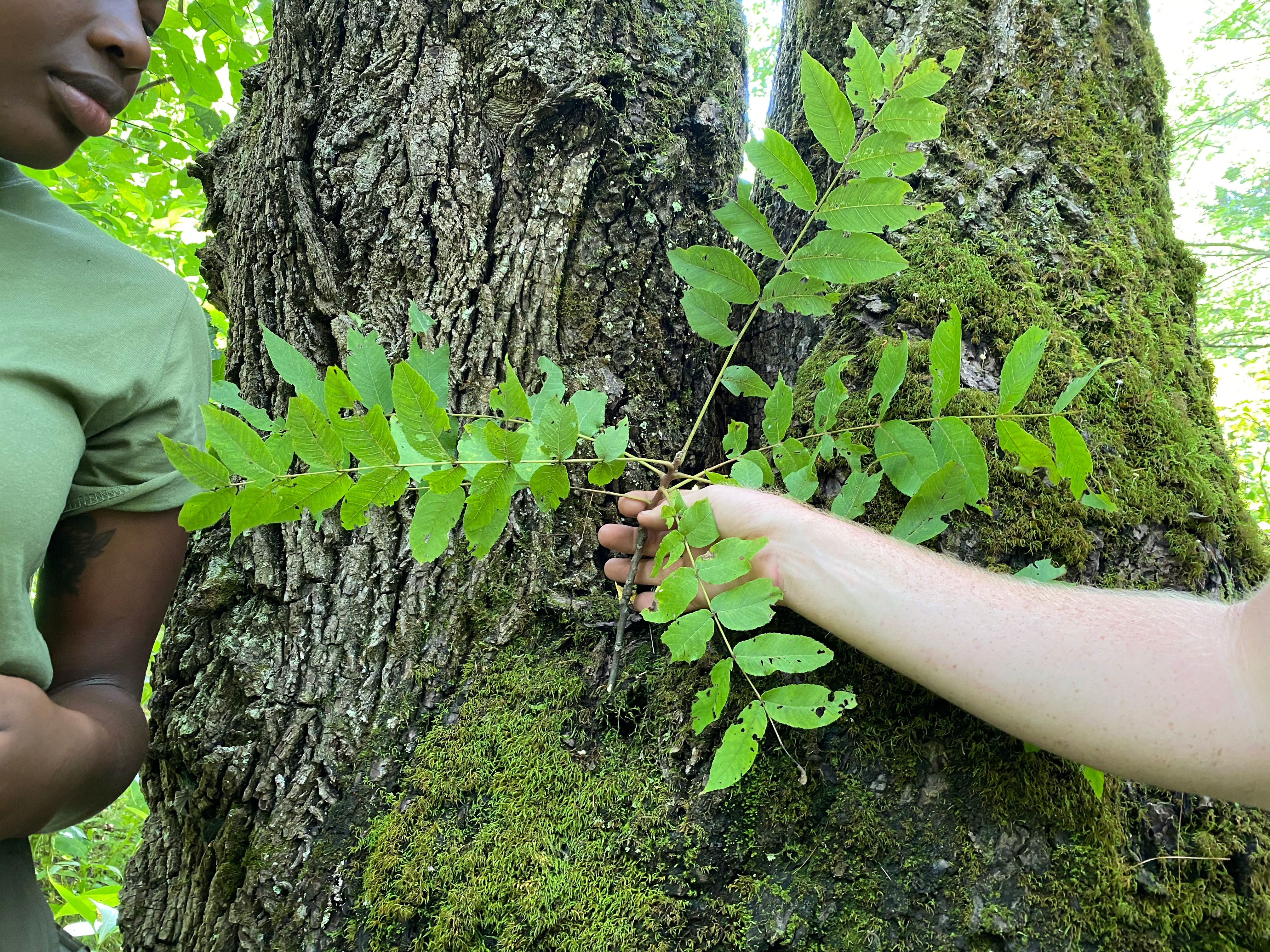 How is the data from this project going to be used?
Dr. Rich Cronn has already begun analyzing the black walnut samples using two methods: genetic analysis to build a genetic reference library and DART mass spectrometry to build a chemical reference library. This allows geographic origin of a tree to be tied to its genetic and chemical signature.
How can people get involved with Adventure Scientists and the Timber Tracking project?
We are still looking for more volunteers, especially in South Dakota, Iowa, Louisiana, Mississippi, Indiana, West Virginia, New Jersey, and Delaware. You can hike/bike/run/ski to these trees and collect twigs and/or tree cores for analysis. The project ends January 31, 2022 so join the project today!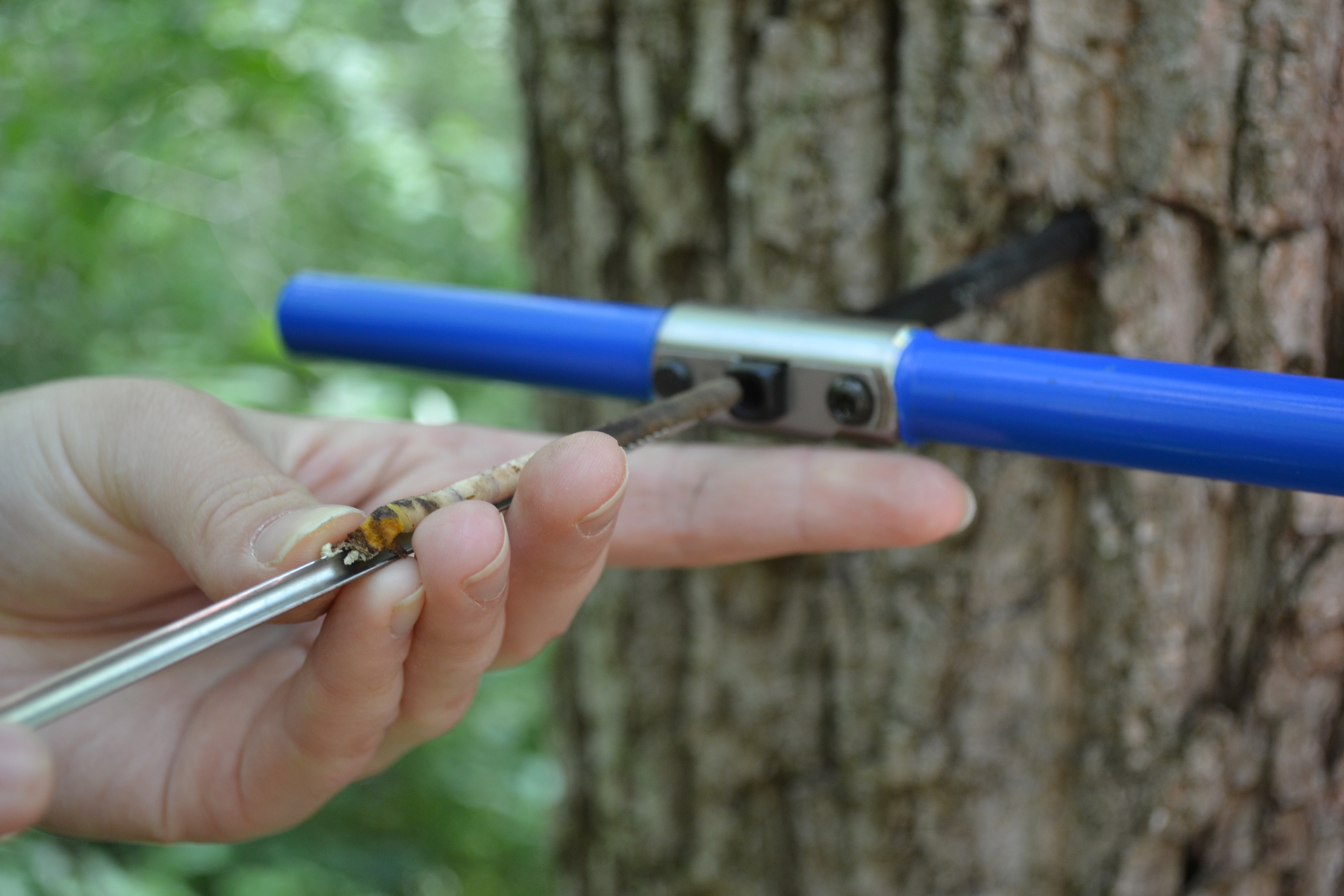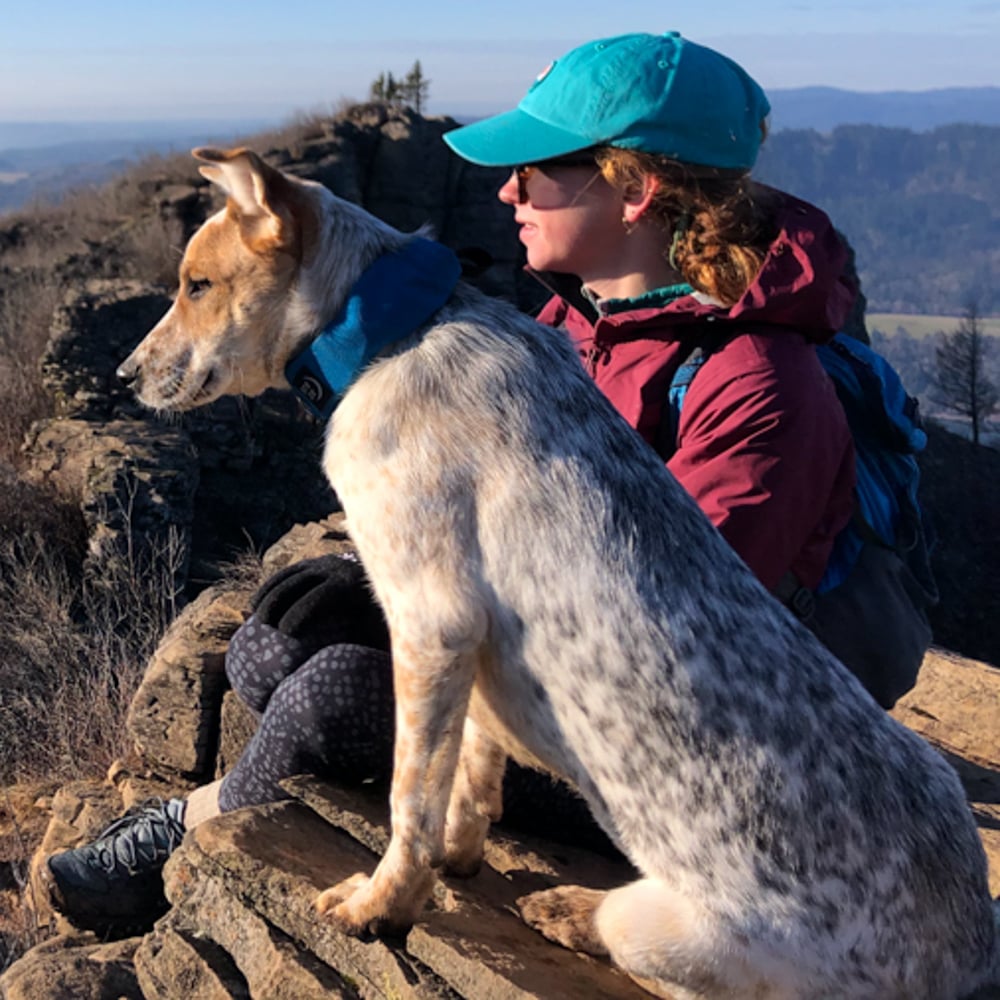 Kelly Knauf leads the marketing team at Outdoor Prolink. She is a mountain lover, outdoor enthusiast, and professional snack packer. By day she answers emails and writes content, by night she's plotting her next camping trip or snowboarding adventure.