Adventures to Bring your Mom on for Mother's Day
Did you forget that Mother's Day is coming up? Don't worry! We are here to help. This Mother's Day (always the second Sunday in May!) is the perfect time to show your adventurous mama that you care by taking her on an adventure of your crafting!
Individual moms may vary – as some are hard-core dirtbags of their own – but no matter what, your Mom will love that you wanted to bring her into your world on her special day. Get out and adventure with your mom!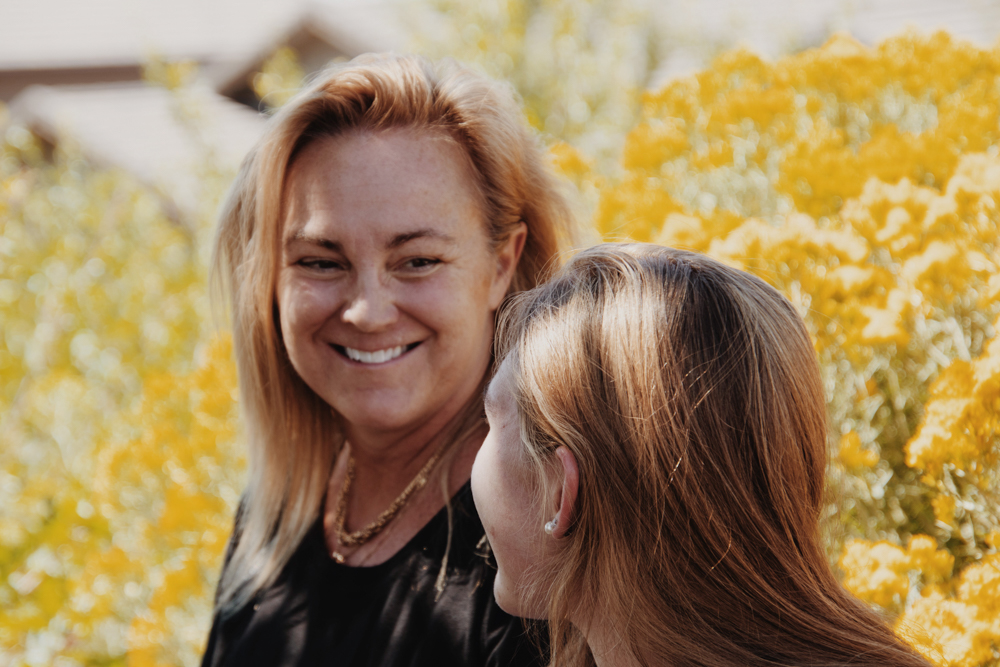 Hike to a Scenic View
We can all appreciate a sunrise (or sunset!) from a beautiful view, so don't you think it would be a great opportunity to bring mom out on the trails? Spend some quality time outside with the woman who raised you and show her your favorite hiking spot.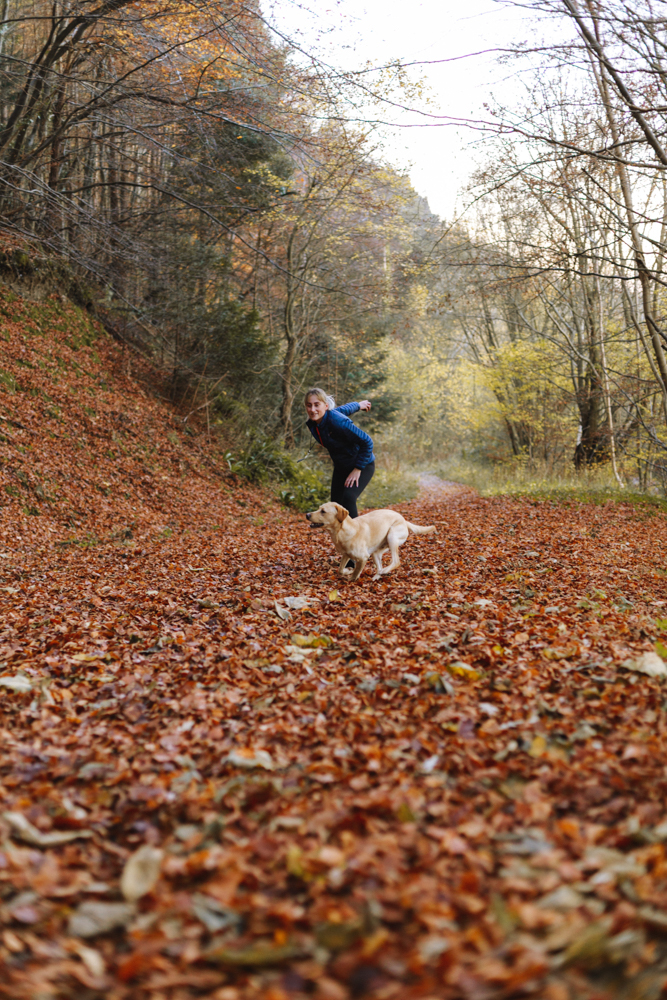 Bonus: On the way there (or on the way back) take her to her favorite coffee place! A nice, refreshing drink can go a long way after soaking up those pretty views.
Facetime Her for a Virtual Adventure
Don't live near your mom? Have no fear! There are still ways to have small adventures with her while you're a few hours a part.
Facetime her and do a virtual yoga class–you can have a laugh about the class and catch up on life afterwards.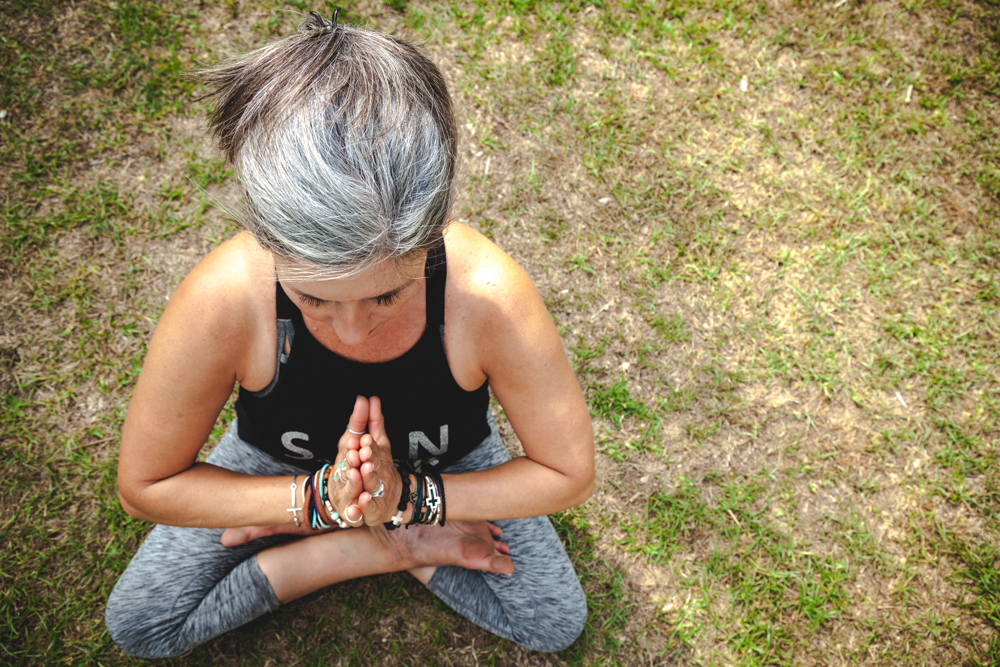 Or, tell her to go on a run with you at the same time, check in at the end of the run and share photos or video chat in a nice location.
Bonus: Compare mile times with her at the end. Whoever was faster has to buy drinks for dinner!
Kayak on a Lake with Her and Enjoy the Sunshine
Hanging out on a lake, the warm breeze flowing through your hair, a nice day out with mom – what could be more perfect? If you live near a lake, consider renting a kayak or a canoe and taking your mom out for a while. It's nice to spend some quality time on the water.
And if your mom is just as harcore as you, consider getting a shuttle and running the river with her for the day. You can even teach her how to use your gopro helmet cam and get some sweet footage of her running the rapids!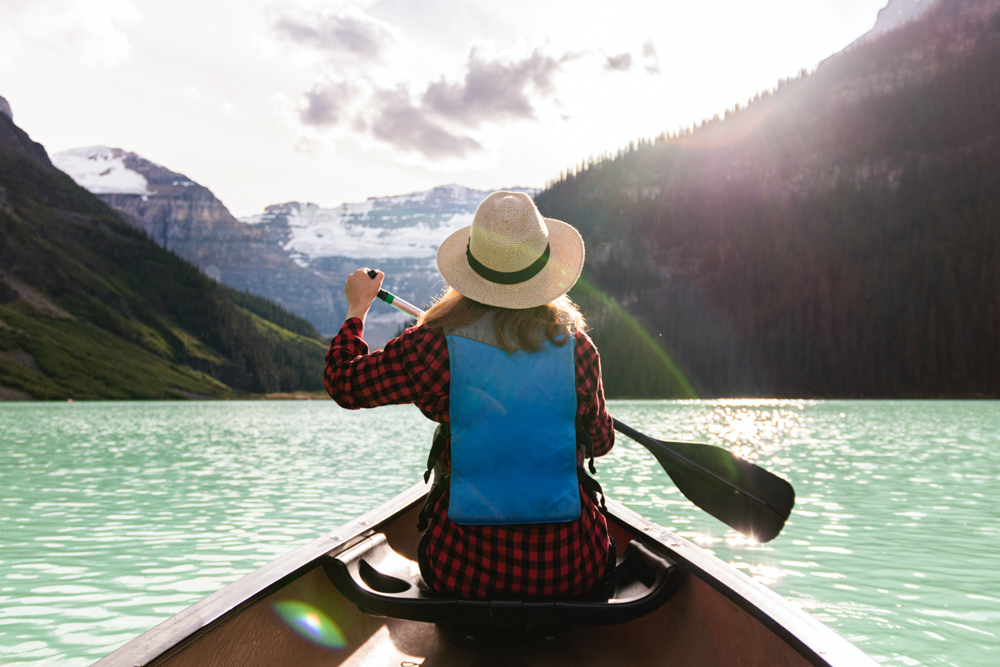 Bonus: Make a short video for her of the day. Mom's can have a hard time with technology, but love seeing pictures and videos of you two together.
Take Her Up Her First Desert Tower
If your mom is the brave type, then taking her up a tower (orf any formation really) is a great way to show her the sport you love and show her how safe it really is. (And how safe you are!)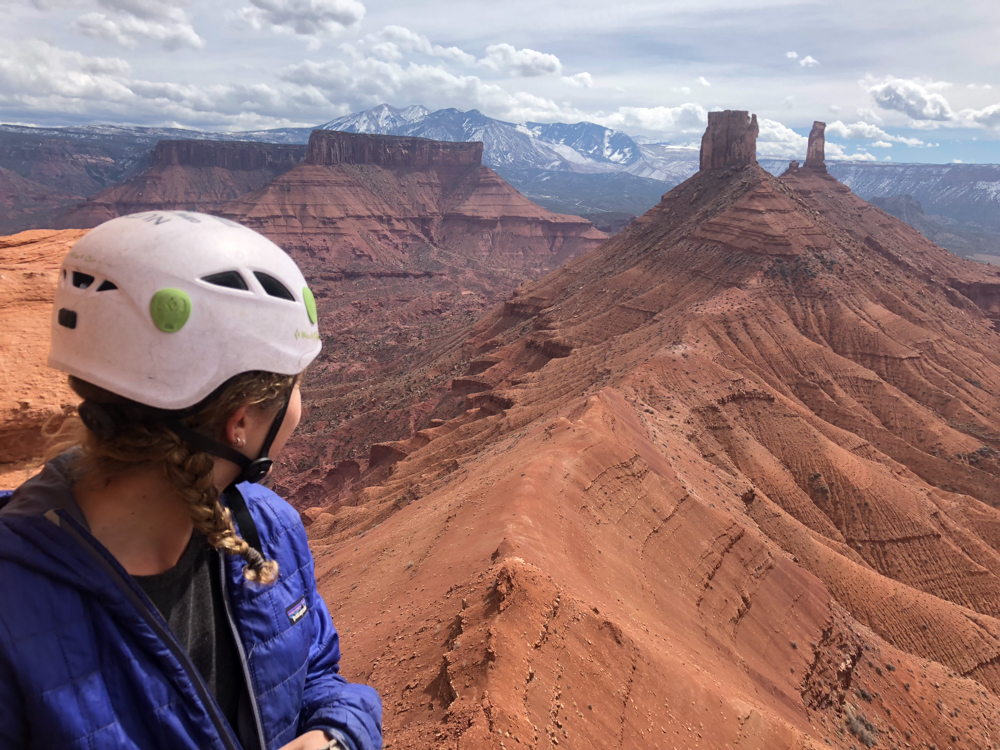 If, like me, you live in the desert, then you know there are plenty of family friendly towers for you to choose from. Take her up the local moderate route and let her enjoy the view! It's the whole reason you climb right? And if your mom is just as hardcore as you are, then maybe take her up something a bit more significant, she might surprise you!
Bonus: Give her a card or a small Mother's Day present at the top of the tower, it is certain to be a gift she will never forget!
Go Mountain Biking With Her After Work
Some people work on Sundays, and some people even work on Mother's Day. But this shouldn't stop you from taking your mom out on a cool adventure before or after work! Pack a small lunch, pick her up from her place, throw the bikes in the back of the car and head out to one of your favorite trails.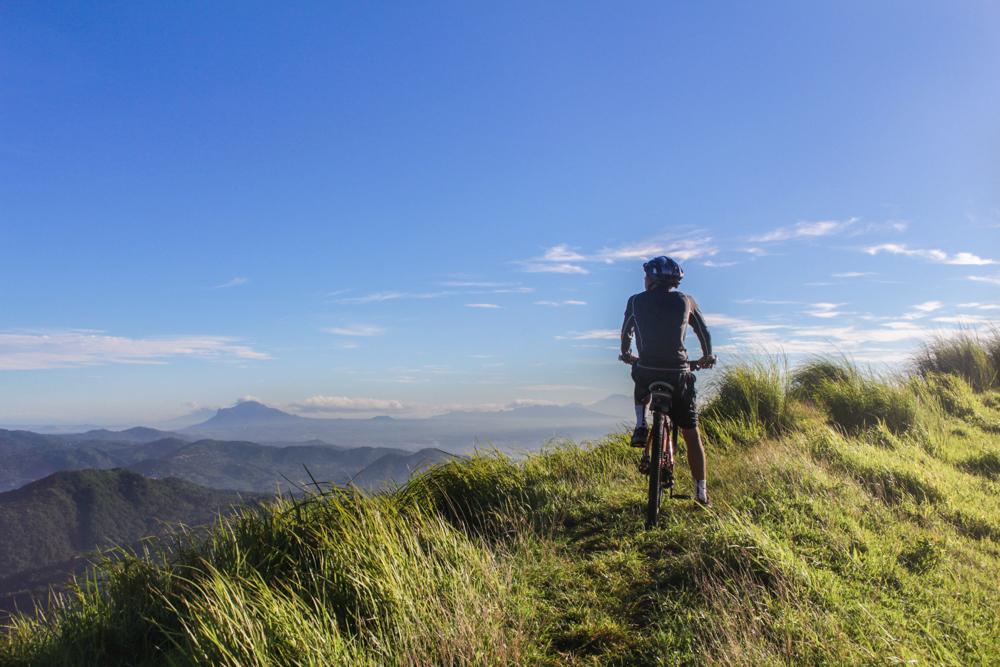 Bonus: Find a pretty vista for you two to look out over halfway through the ride, enjoy those snacks while you enjoy the view. (And make sure to carry her snacks for her)
Visit Her Favorite National Park
Road trip! Take your mom out for an all day adventure to her favorite National Park. Pack up the car, impress her with your National Parks Pass, and take her to see the sites. National Parks have tons of easily accessible activities if your mom needs something a bit more mellow and they have tons of easily accessible but gnarly activities if your mom has been a crusher since long before you were born.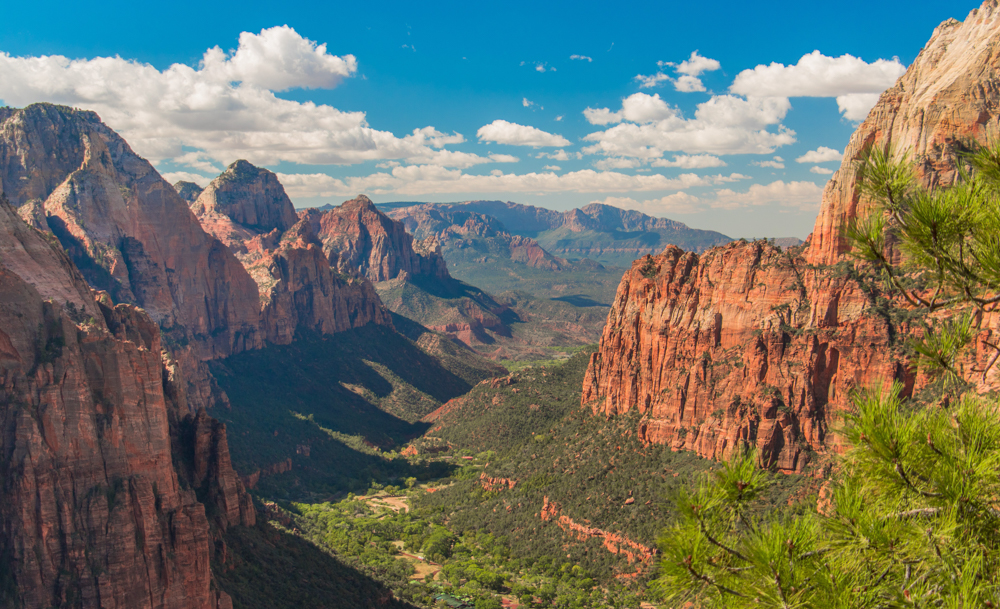 Bonus: Don't forget to take a selfie with her during your adventure! She will treasure it for years to come.
Celebrate Your Mom on Mother's Day
Every mom is unique! You know best what she would prefer to do on her adventurous day out with you. Does she like bagging 14ers? Tackle the mountain with her!? Does she want to sunbathe at the beach? Grab the sunscreen! Does she want to go fishing with you and your siblings? Pack the bait!
The most important thing is to make sure you celebrate your mom in a way that will feel meaningful to her. And if she raised an adventurous child, she will at the very least appreciate an opportunity to see into your world for a day.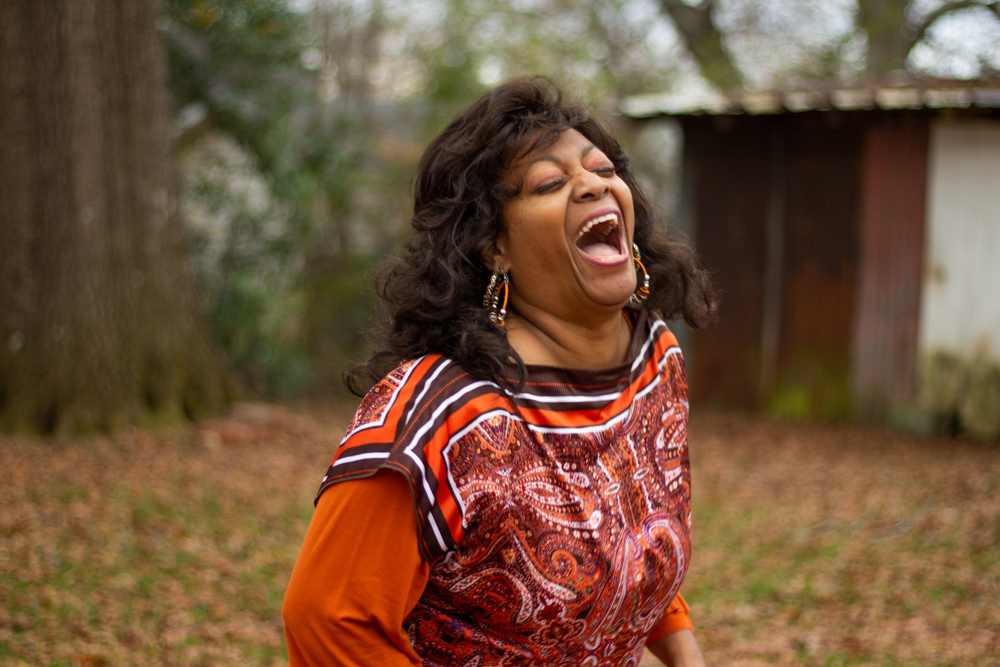 Happy Mother's Day to all the moms out there!
Kaya Lindsay is a writer, photographer, and filmmaker with a passion for rock climbing and the outdoors.
In 2016 she converted a Sprinter Van into a tiny home and has been traveling around the US & Canada to pursue her passion for rock climbing. Since hitting the road she has begun a career in filmmaking and is currently working on her One Chick Travels series, highlighting solo female travelers who live and work to pursue an adventurous lifestyle. Her films have been highlighted by major brands such as Backcountry and Outside TV. To fulfill her passion for writing, she chronicles her many adventures in her blog. Professionally, she writes for the adventure sports company Outdoor Prolink and The Climbing Zine. Kaya hopes to spend many more years in her tiny home on wheels, Lyra, and is currently living in Moab Utah.