Holiday Gift Guide for Trail Runners
It can be hard to gift shop for the trail runner in your life. So many different pieces of gear… where to start?
I've split the gift shopping into three price categories:
Stocking Stuffers (<$50)
Special Treats ($50-$200)
Main Events (>$200)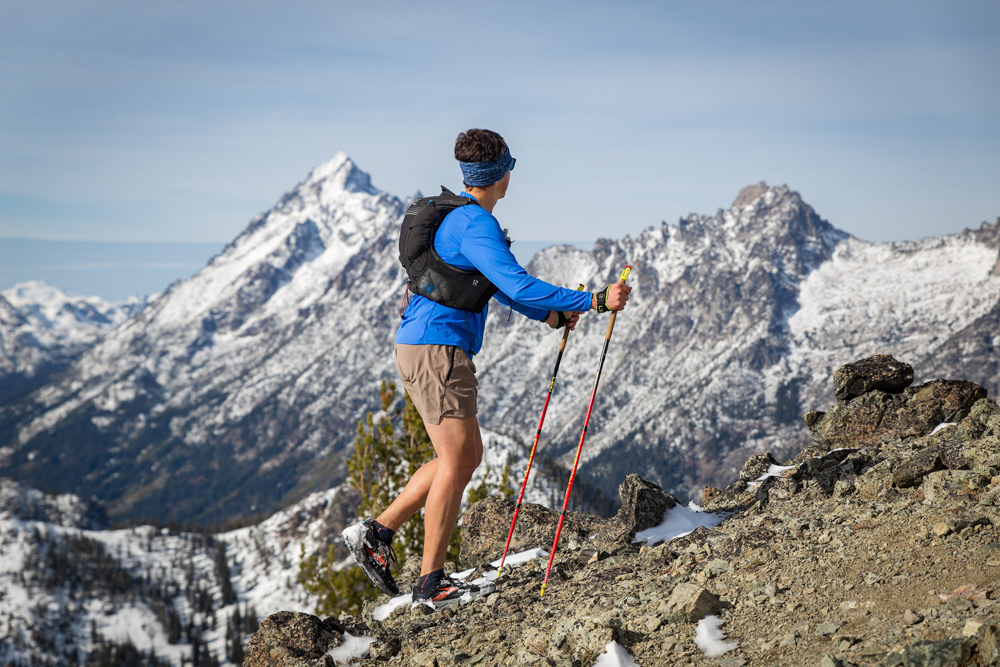 Stocking Stuffers (<$50)
Goodr sunglasses are awesome for 'knocking around' on trail runs. They are lightweight, inexpensive, and have a great fit on most faces. There are so many great styles to choose from! At just $25 for a pair, grab a few and switch up your look based on the day.
I love the Katadyn BeFree for trail runs where I'll need to fill up on water. It's compact, lightweight, and has an impressive flow rate. The filter is compatible with all Hydrapak soft flasks/reservoirs, which can be a great feature if you already have some laying around.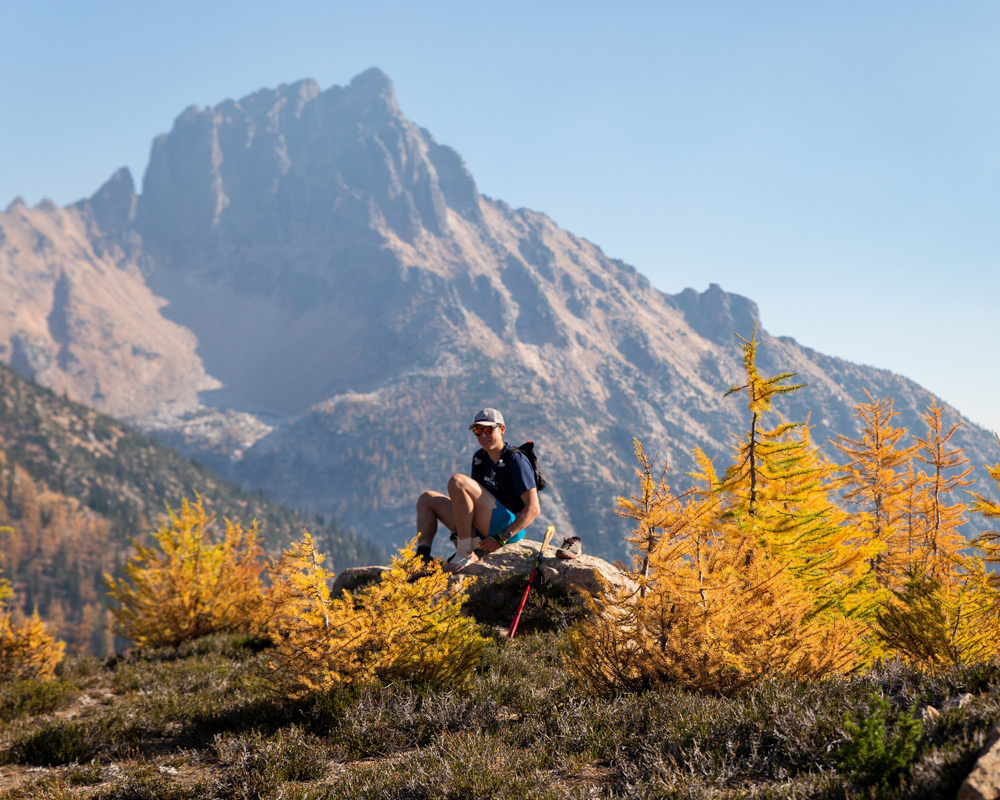 These are a great snack for runs, both long and short…and they are YUMMY. Load up with a box or two and have fuel for your next trail run!
Darn Tough socks are guaranteed for LIFE! Enough said…these are the perfect socks for trail runners that will burn through pairs of socks over long runs. Grab a few different styles and rock those socks!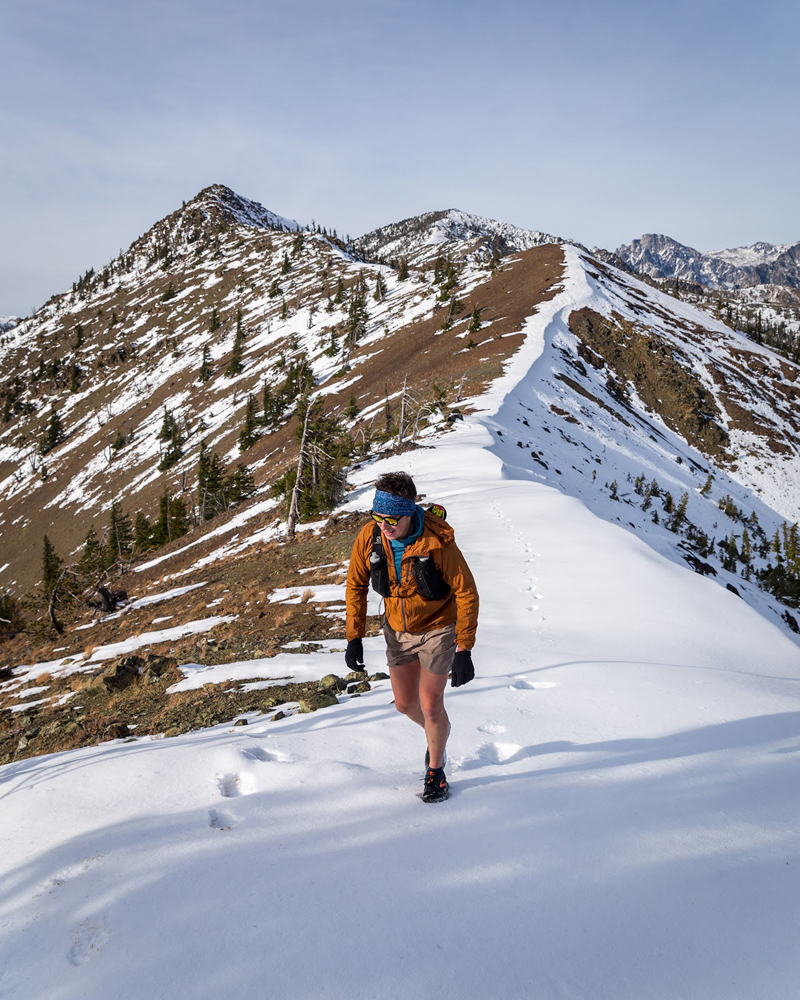 Special Treats (<$200)
These poles are made specifically for trail runners! They are compact with their z-folding design, have dedicated hand straps that lock into the poles for power transfer on uphills, and are super lightweight for stashing away on your pack! I LOVE these poles and highly recommend grabbing a pair for climbing-oriented trail runners who go uphill.
Wind shells are a great gift for runners who like to explore the alpine, run during shoulder season, or really for any runner that runs during the colder months! The Outdoor Research Helium hoody is extremely lightweight at just 5 ounces and packs down complactly to fit in a running belt or vest! A great, affordable gift to keep your runner warm!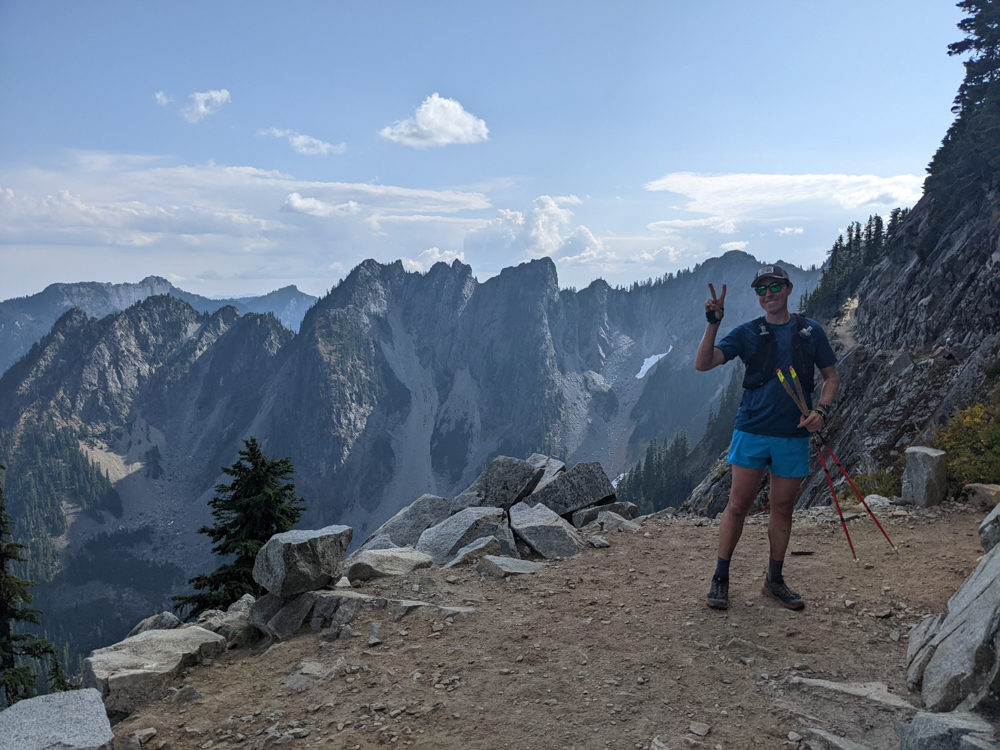 Main Event (>$200)
The one thing every runner loves is DATA. We're all fiends for knowing our pace, mileage, vertical ascent, etc. A GPS watch is a great gift for a trail runner, not only because of this data obsession but also because of maps and navigation on the trail! I love the Coros Apex/Apex Pro. The battery life is impressive and it is low profile and lightweight. The Coros mobile app has great training insights on your base fitness trend, 7-day load impact, and your pace trends.
Recovery is key to getting out on big mountain adventures! The Normatec Recovery Boots are a go-to recovery item for me. They are an investment but I find they help me recover faster by promoting blood flow and reducing the 'heavy leg' feeling I can get after longer efforts. My favorite part is I can answer emails, take work calls, and get other things done while they work their magic!
Add to your recovery 'toolbox' with the HyperVolt massage gun! I use the HyperVolt to help break out knots, tight muscles, and other soreness that comes from repeated days of training. The HyperVolt comes with a number of different massage heads that specialize for different areas of the body. There are different levels of percussion too to help meet your needs!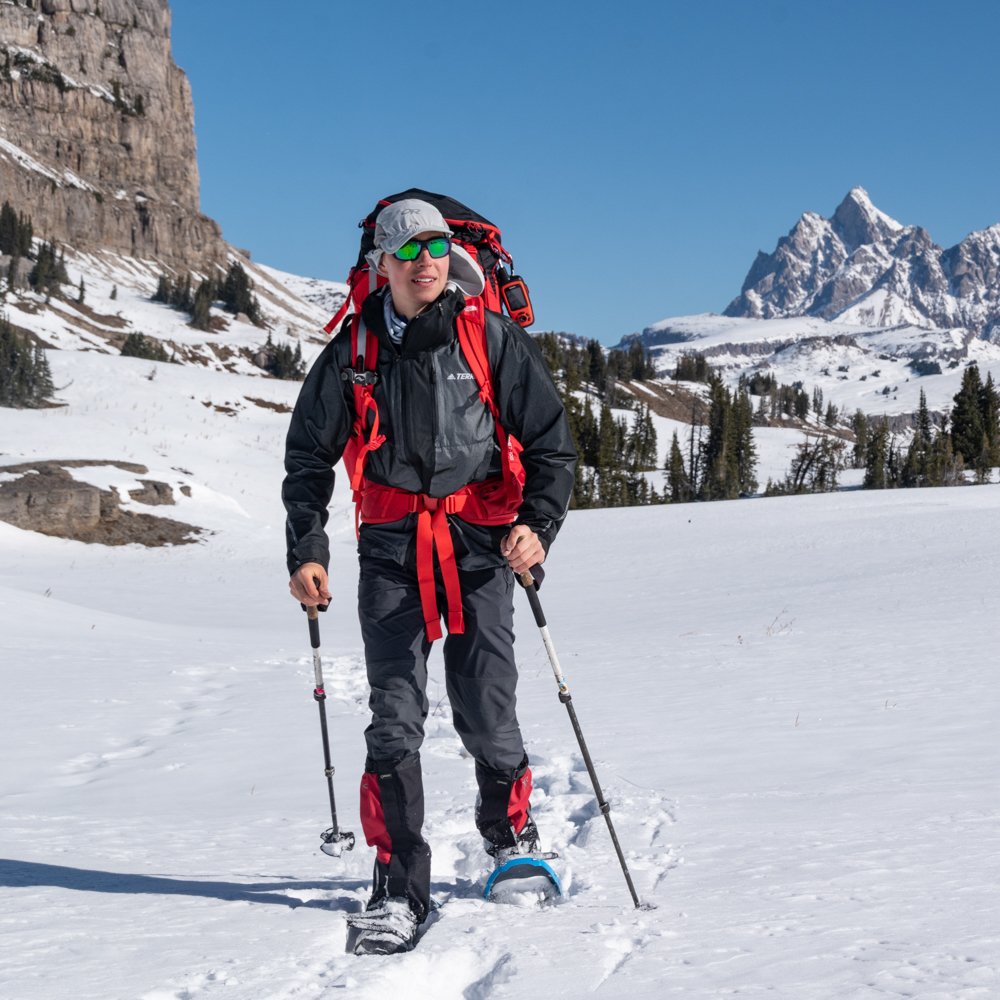 Sam Chaneles is an avid mountaineer and backpacker, climbing peaks in the Cascades, Mexico, Ecuador, and Africa, as well as hiking the John Muir Trail and off-trail routes in Colorado. He has climbed peaks such as Aconcagua, Mt. Rainier, Cotopaxi, Chimborazo, Kilimanjaro, and many more. Sam graduated with a B.S. in Mechanical Engineering from Georgia Tech. During his time there he was a Trip and Expedition Leader for the school's Outdoor Recreation program (ORGT). He has led expeditions to New Zealand, Alaska, Corsica, France, and throughout the United States. Sam is based in Issaquah, WA just outside of the Cascade Mountains. You can follow Sam and his adventures on Instagram at @samchaneles, or on his website at www.engineeredforadventure.com.