ProView – Gnarly Nutrition Vegan Protein
The Desert. Famous for steep hikes and hard routes. More famous, perhaps, for the allure to stay forever and explore the endless crags that stretch as far as the eye can see. Sleeping on the ground to beat yourself up climbing every day comes at a cost though, and you can only power through so many peanut butter sandwiches until your body demands more. Enter Gnarly Vegan protein powder. A delicious and easy way to keep up with your nutrition so you can keep climbing those incredible splitters.
Gnarly Nutrition Vegan Protein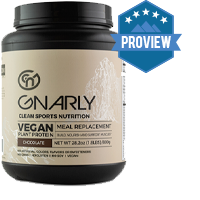 Product Description: Featuring the essential protein you need for active meal replacement or recovery with absolutely no animal-derived ingredients, our VEGAN FEAST combines a plant-based protein blend with 14 essentials vitamins and minerals for complete vegan nutrition on the go. Both Chocolate and Vanilla Vegan Protein are NSF Content Certified and NFS for Sport Certified.
Offer price: MSRP: $59.95
Quality

Taste

Mixabiliity

Versatility
Summary
Delicious meal replacement/recovery drink that avoids common allergens and mixes fantastically.
Pros
Quality ingredients
Mixes almost completely
Delicious even with just water
Cons
Wish it came with more servings for less plastic waste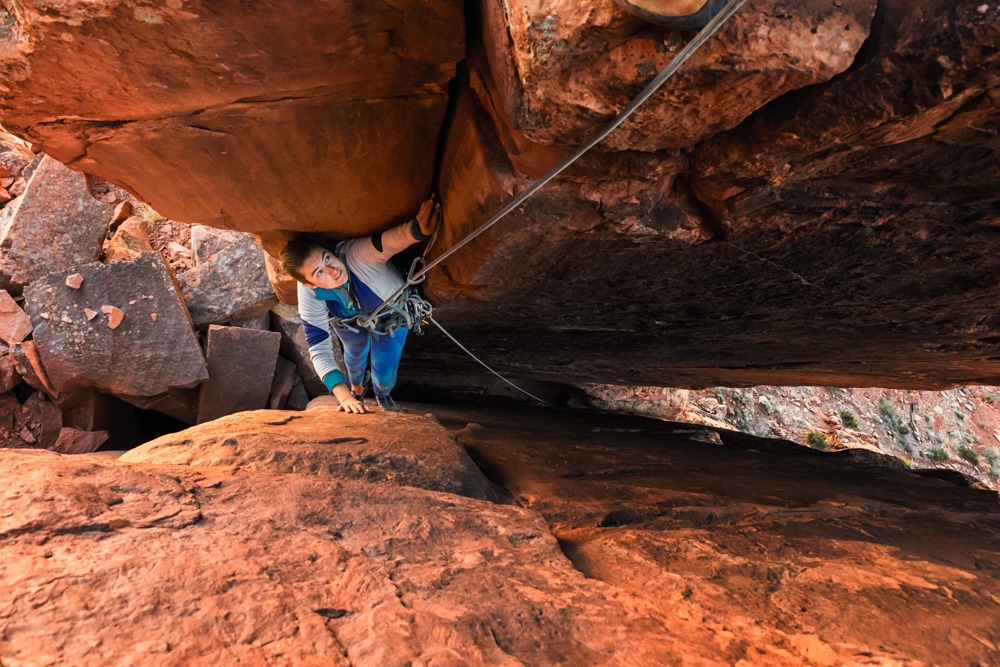 I am a long time vegan with a single-sport mind: climbing. More specifically, climbing in the Desert. To me, it is the most beautiful setting with the best type of rock. It is also one of the more demanding environments in the US to climb at. Lack of trails up steep talus slopes, often battling goat heads and cacti, gives you a 'you gotta want it' vibe. While exploring that terrain for weeks coupled with primitive camping, you get tired. I was stoked to try out Gnarly Vegan protein powder to help keep my energy (and spirits) up. You can eat a lot chocolate if it's in a protein shake, right? 
Taste
This shiz is delicious! In WATER. You read that right. Though it is especially good in a smoothie or mixed with just a non-dairy milk. I was especially happy that mixing with water was great tasting as I do not use a cooler when I camp. I tried this as a meal replacement first since I was skeptical that it could keep me full feeling during a long day at the crag. I tried to replace breakfast with it for a couple days, but I found that it was not enough for me. I'm a classic Southern big eater and I think the hardest thing for me to get used to was the lack of chewing solid food. If you are used to smoothies for breakfast, then I think this would be a non-issue. So I switched to trying it as a lunch replacement. Because it was so good with just water, I could put the 2 recommended scoops into an empty bottle and add water at the crag when I wanted it, without it getting weird in the heat, especially if I had to mix it with milk to make it palatable.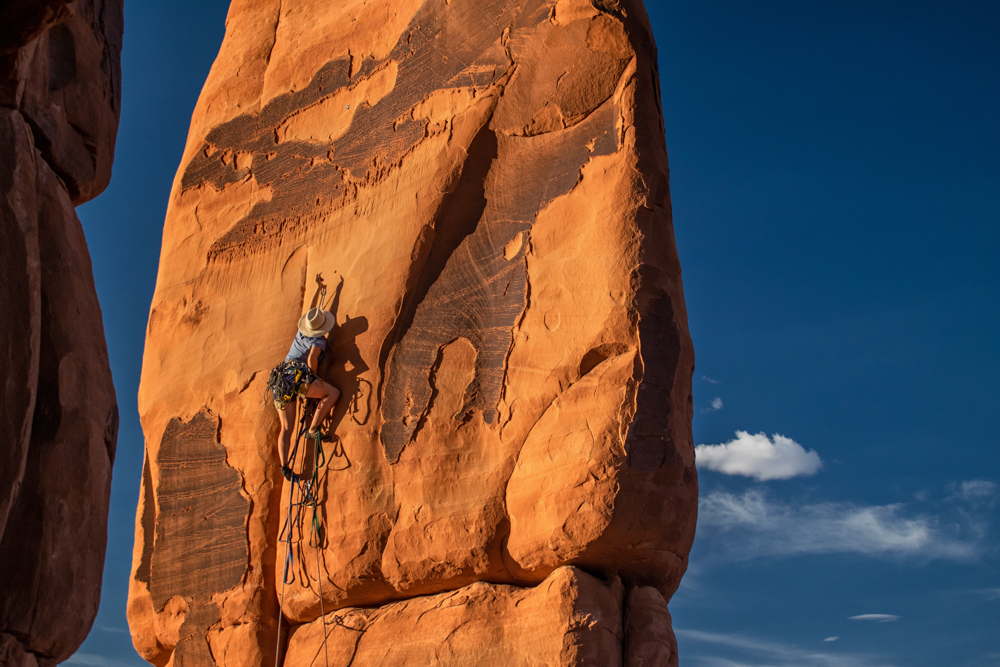 For me, it really shined as a lunch. I could feel my energy go back up and would stay satiated until dinner time. If I did not pack some for lunch, I would do 1 scoop after I got back to camp to give myself a little pre-dinner boost (also known as a chocolaty snack!). At home, I tried mixing it will different tools: stirring it, shaking it, whisking, vitamix-ing, and using that whisk ball. I am happy to say that even by simply shaking it with water in a Nalgene, it would dissolve almost completely. There was only a very small amount of texture. If I used milk, it was undetectable. If blended with a vitamix, it was totally smooth as well. Pretty great. 
Friendliness to the Earth
I can't find any info on the eco-friendliness of Gnarly products on their site. Something they do boast is that Gnarly products are certified through NSF -which means you can trust that what is on the label, is in the tub. I would love to see more from them like using recycled materials for their tubs, local sourcing of ingredients, etc.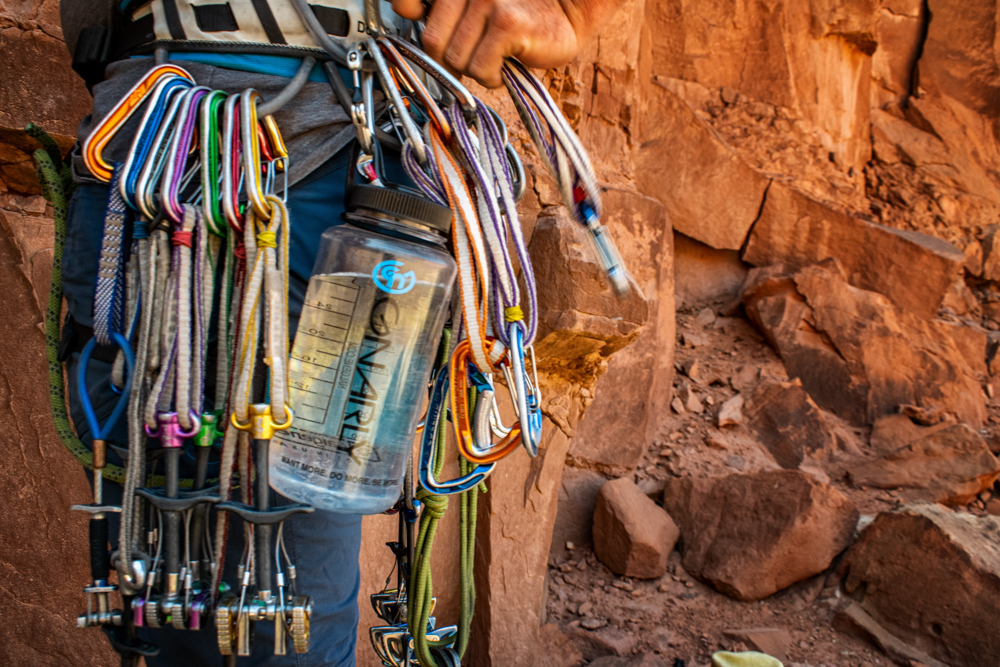 The Final Word
Gnarly Vegan is a delicious chocolate shake in the backcountry that is good for you! I was very pleased with this powder. I certainly recommend it for vegans and meat-eaters alike — it packs a punch with everything you need to keep performing in the outdoors.
Shop the Gnarly Nutrition Vegan Protein on Outdoor Prolink. Not a member? Apply today!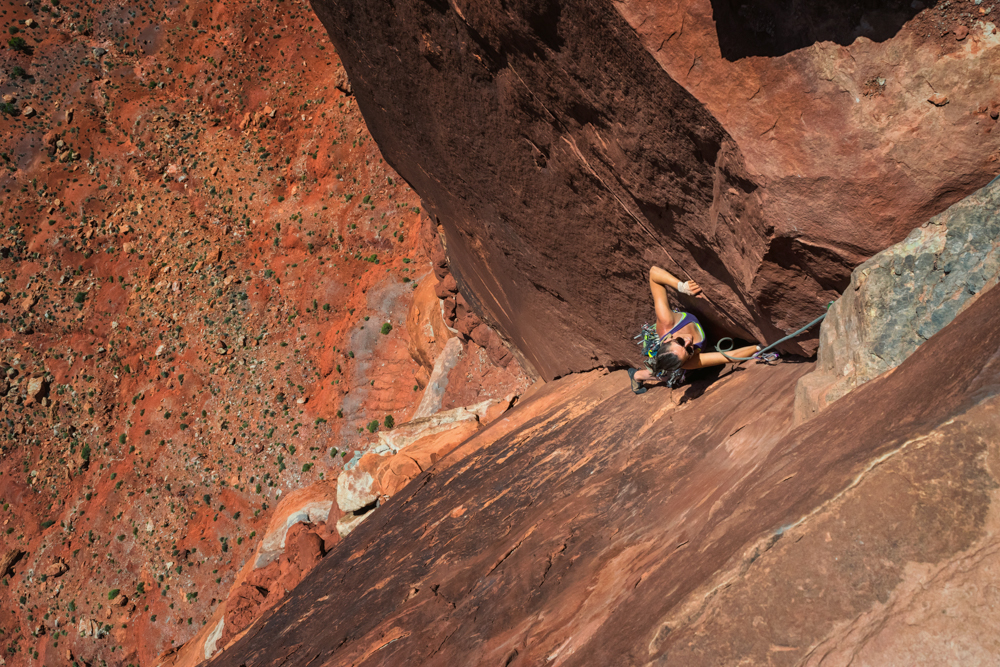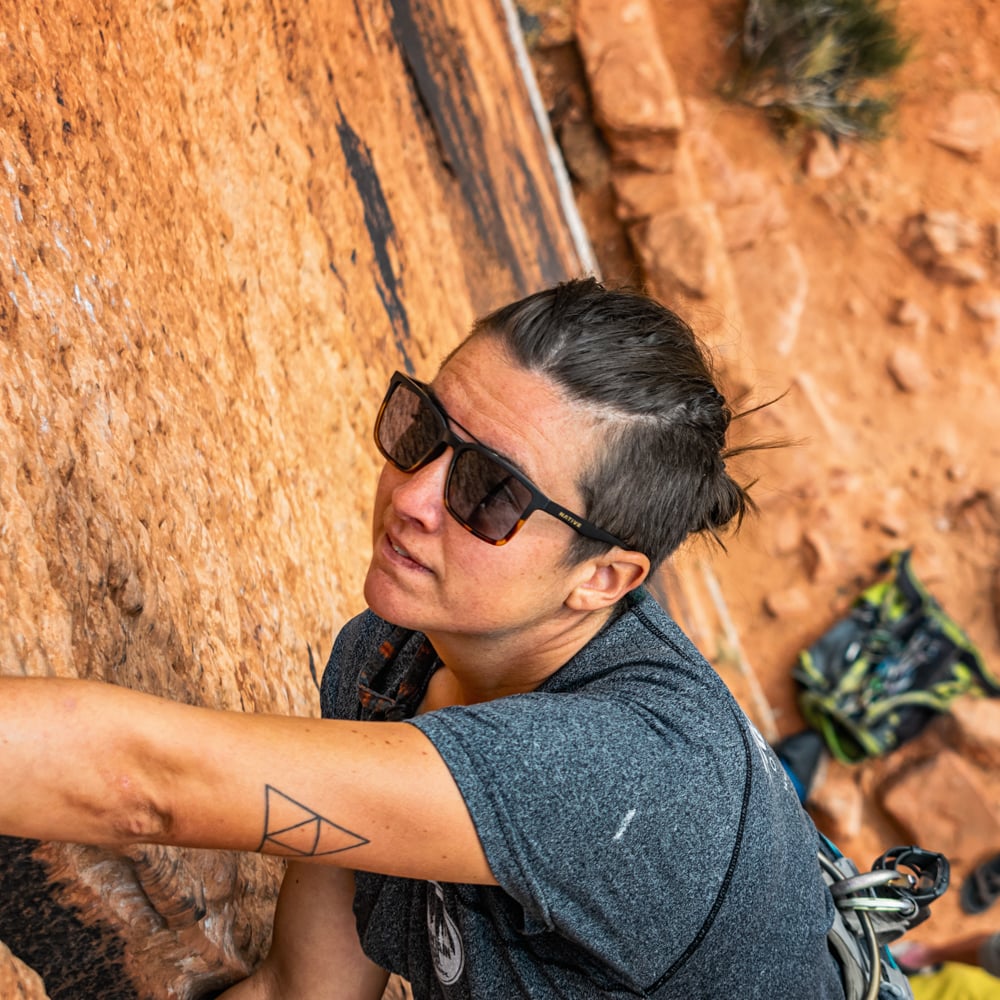 Mollie Bailey has been a Climbing Guide since 2013; and loves to teach and share the world of climbing with everyone. Currently she runs a Climbing and Canyoneering Guide Service in SE Utah. When the work season is over, she's exploring new climbing areas with her partner and big dogs. Follow along @adventurethrulens