ProView – Icebreaker Women's Cool-Lite Sphere Low Crewe Shirt, Run+ Ultra Light Mini Socks, & Cool-Lite Comet Shorts
Despite how practical wool is as a water-resistant, sweat wicking, fast drying, insulating material for clothing, it's classically only used for winter clothes. Icebreaker is changing that. They've introduced a whole line of summer-ready wool outdoor apparel to keep you cool and dry during the best time of year.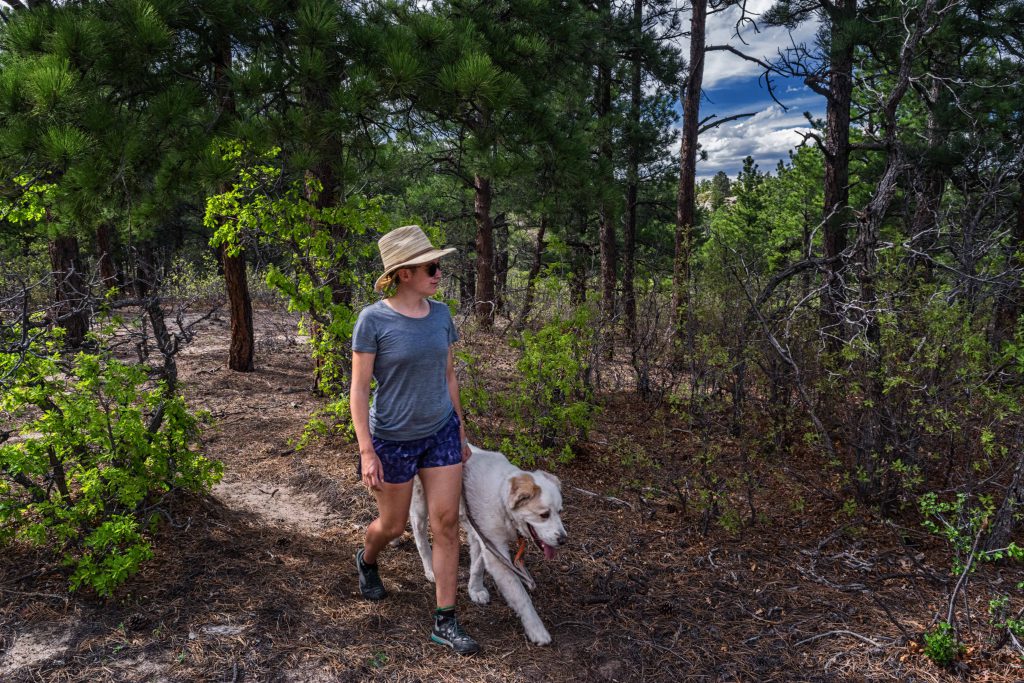 Fit
I am 5'4, 125lbs and find myself in between most Icebreaker sizes depending on whether I would like something to be snug (small) or loose (medium). I chose to go with mediums since I wanted the Sphere shirt and Comet shorts to meld into my active wear rotation. Everything moved and breathed quite nicely. The medium Ultra Light socks fit my size 8 foot perfectly.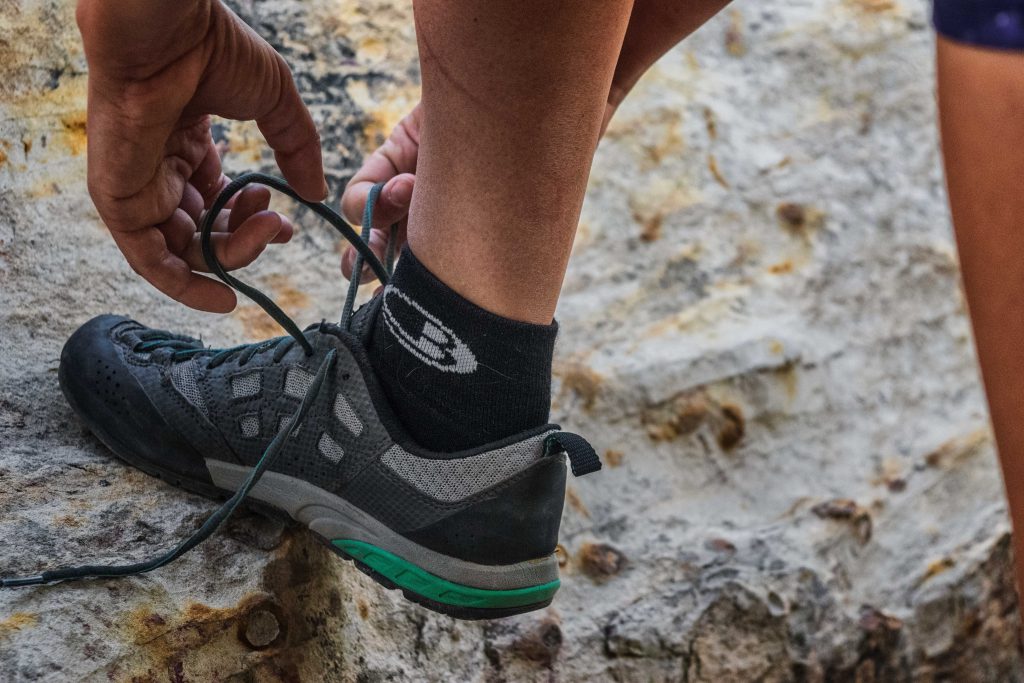 Performance
The Cool-Lite Sphere Shirt was certainly the standout of the three. It was airy, light, and incredibly soft even after nonstop use. I'm not ashamed to say, I didn't feel the need to wash it until after I spent a week in Colorado wearing it constantly and then spending a weekend playing under the Moab sun. The Sphere shirt and the Comet shorts are a wool and tencel (eucalyptus fiber) blend that makes for an incredibly comfy and breathable material.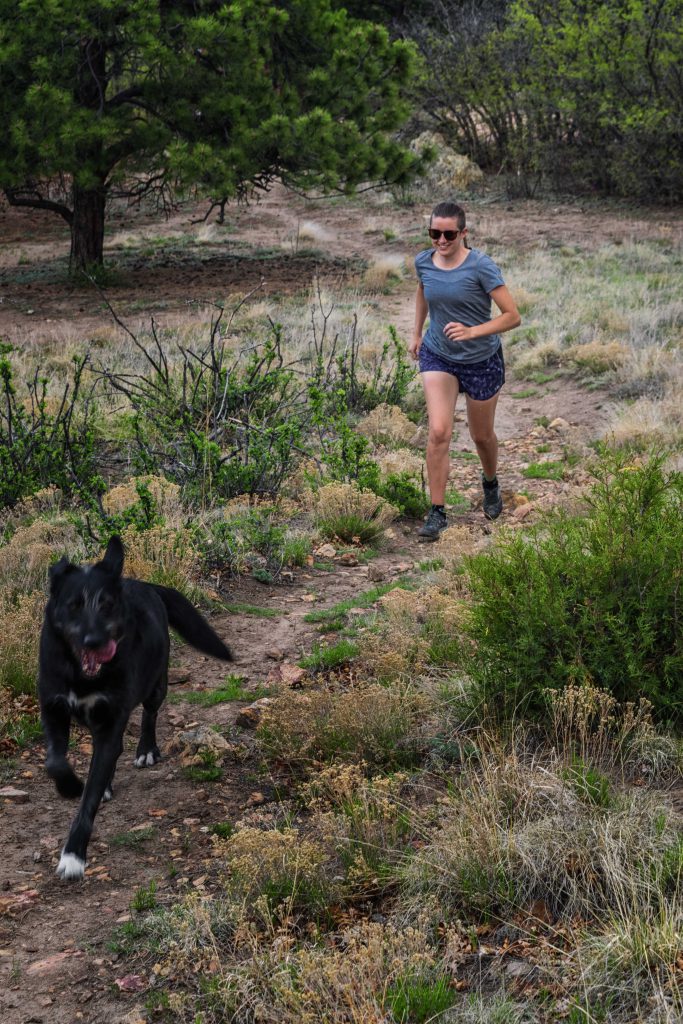 The last few weeks I hiked, ran, and climbed in them while staying dry with no overheating. Everything moved with me no matter what activity I was doing. There's no scratchy or stuffy feelings from the shirt or shorts. I did feel like the socks had my feet heating up quicker than normal. Except that, you would never know you were wearing wool, besides the fact that you stay dry and fresh during outdoor activity.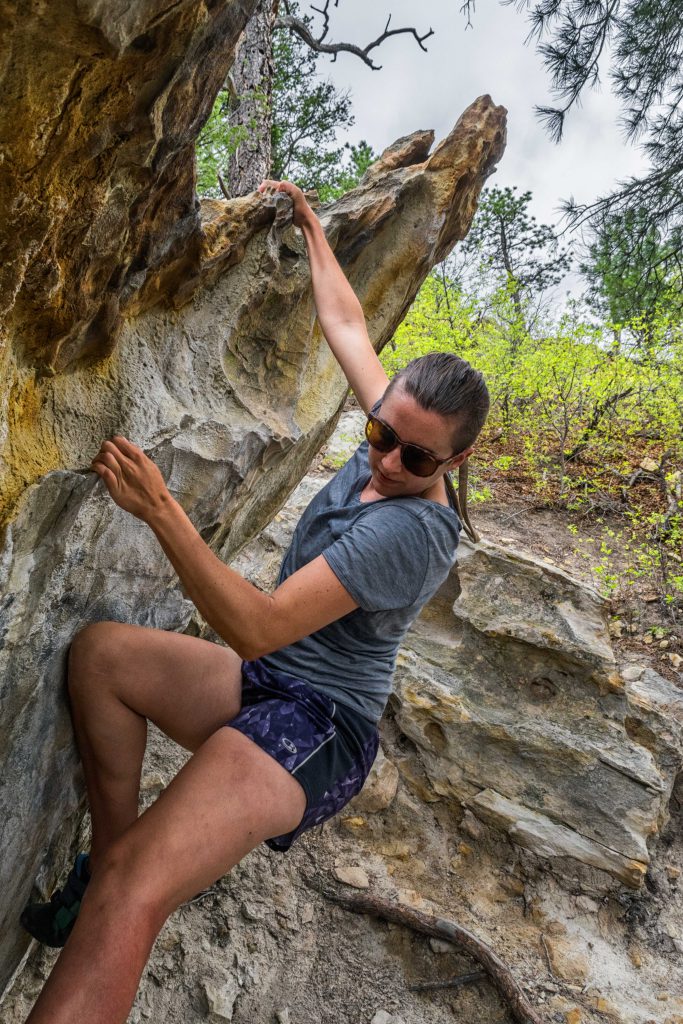 What I loved about Icebreaker Merino:
Light and airy materials

Able to wear over and over again with no smells

😊

Super soft

Kept me cool and dry even on hot sunny days
Areas for improvement:
Socks had my feet heating up faster than non-wool socks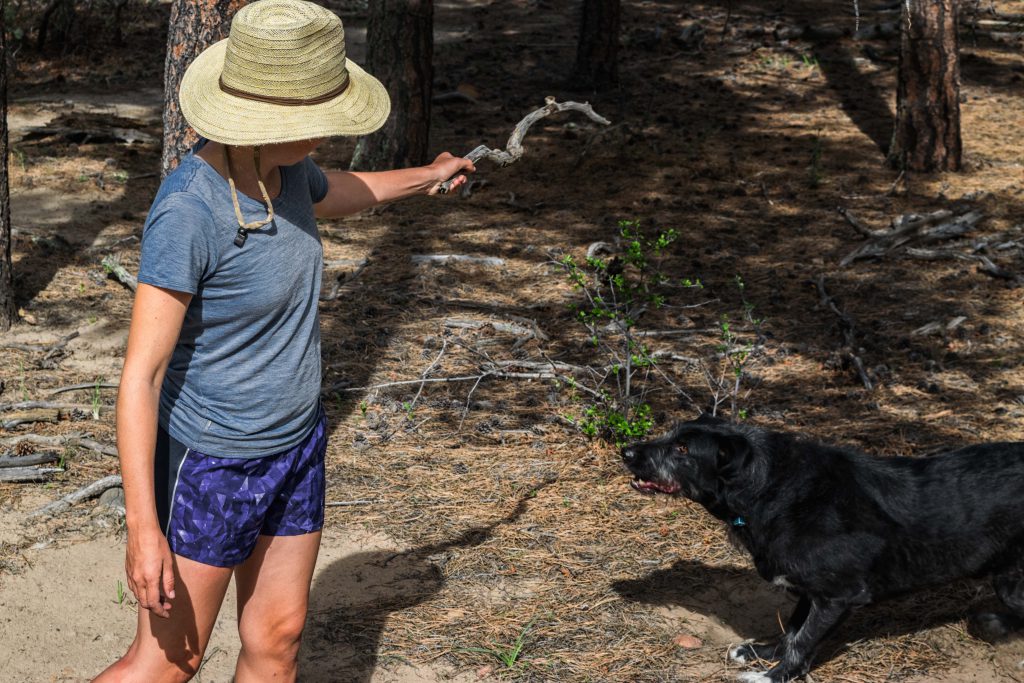 Overall Opinion
I was a little skeptical at first, but I'm sold on wool based warm weather clothing. Blending wool with Tencel allowed Icebreaker to capture all the positives of wool and apply them to summer clothing. Now you can enjoy fast drying, odor resistant, breathable, and sustainable clothes no matter what activity you choose to throw at them.
Shop Icebreaker on Outdoor Prolink. Not a member? Apply today!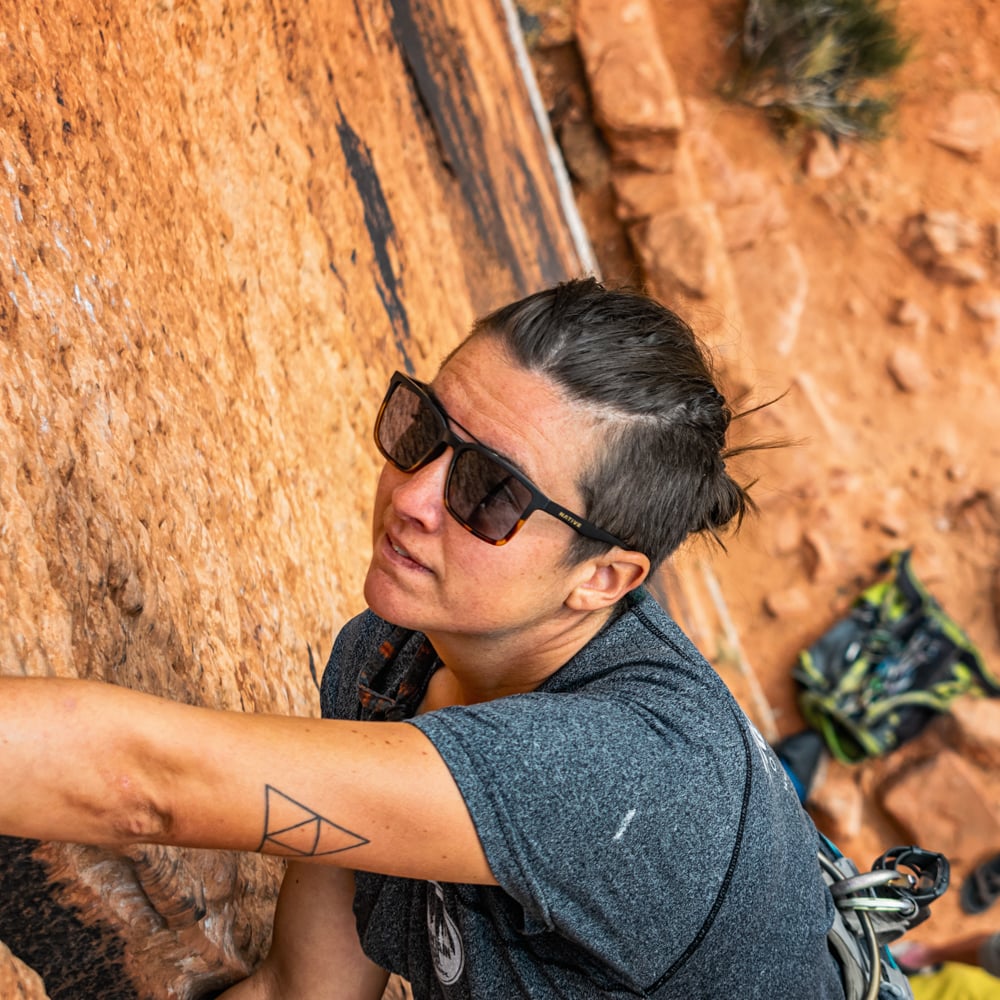 Mollie Bailey has been a Climbing Guide since 2013; and loves to teach and share the world of climbing with everyone. Currently she runs a Climbing and Canyoneering Guide Service in SE Utah. When the work season is over, she's exploring new climbing areas with her partner and big dogs. Follow along @adventurethrulens