ProView – Camelbak Women's Chase Bike Vest 50oz Review
When mountain biking I have always used a lumbar pack to hold my water, snacks, and other essentials. It definitely gets the job done, but as I'm starting to mountain bike more I was on the hunt for something that made hydration more accessible. I was stoked to have the opportunity to test out the Camelbak Women's Chase Bike Vest 50oz and realized this was the exact piece of gear I was looking for. I was super impressed with how easy I could access my water and if the trail is smooth enough, I can even stay hydrated while I'm riding.
I took this pack out in the front range near Denver and in the Colorado Rockies. All of the days I tested it were sunny and warm which made for the perfect conditions.
Camelbak Women's Chase Bike Vest 50oz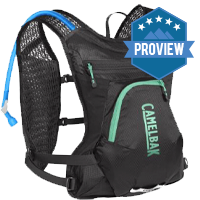 Product Name: Camelbak Women's Chase Bike Vest 50oz
Product Description: Everybody doesn't necessarily work for EVERY body. The Women's Chase™ Bike Vest was designed for our fearless female riders. For elite racers to the everyday enthusiast, Chase has been redesigned with lightweight, breathable materials and a comfortable all-day fit. Tailored to fit female frames, the s-curved shoulder harness is specifically contoured to fit a woman's body for added comfort and stability. Designed with body-mapping technology, strategically positioned 3D vent mesh moves more air to keep you cool.
Offer price: MSRP: $105.00
Quality

Features

Fit

Durability
Summary
The Camelbak M.U.L.E hydration pack is the standard in the industry for cyclists and long distance commuters. 
Pros
Easy hydration access
Ample storage pockets
Lightweight and breathable
Comfortable

 

Adjustable fit
Fit/Comfort
The pack has adjustable straps and I was able to adjust them to fit me perfectly. The pack stayed securely in place, even during bumpy downhills. The vest felt lightweight on my back, and the fabric was comfortable, even when I opted for a tank top instead of my usual sun hoodie. The 3D Vent Mesh Harness was super breathable and didn't make me feel weighed down when I started to sweat.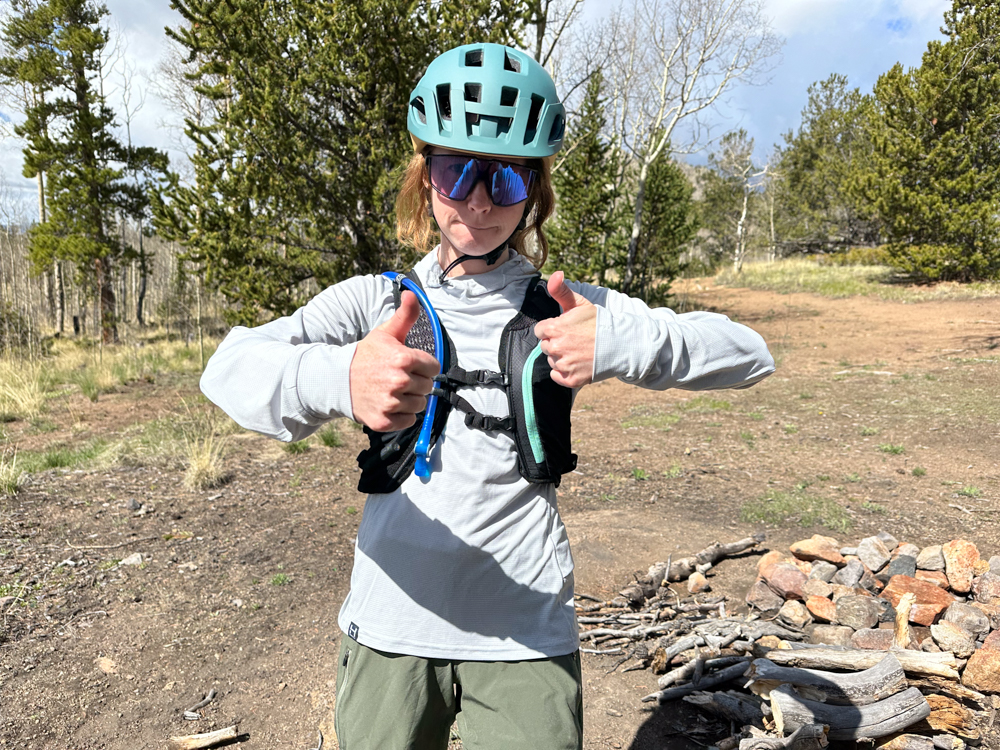 Look/Style
The Camelbak Chase Bike Vest features a sleek design that is pretty low profile. I tested the black color with mint accents and I really like the look.
Features
The pack's standout feature is its hydration system. The 1.5L bladder, bladder hose, and easy-to-use valve allowed me to drink effortlessly while on the move, eliminating the need to stop and retrieve a water bottle. There are hose clamps that secure the hose right on the chest straps to keep it secure. The pack features main zipper pockets, one stretch pocket, and easy-access pockets right on the straps. The pockets on the straps were perfect for stashing my phone, sunscreen, and chapstick. The main zipper pockets were spacious enough to fit the rest of my essentials, such as snacks, keys, wallet, and even a small jacket. All to say, I was super impressed with how much I was able to fit into this vest.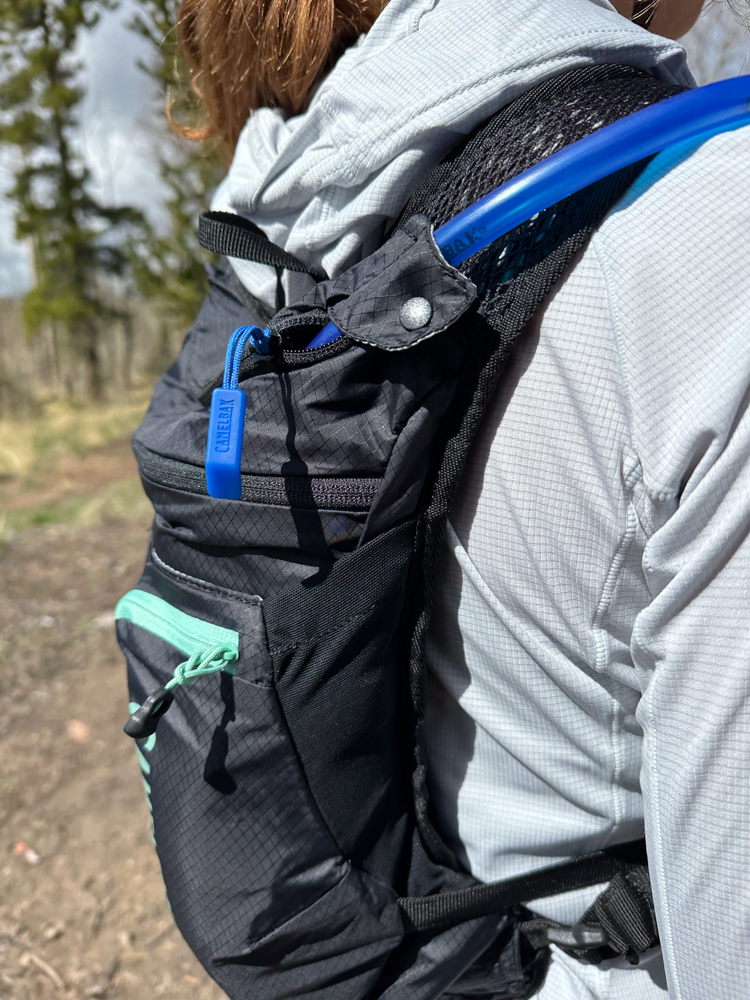 Weight
Weighing just 10oz, the pack is impressively lightweight, making it a great choice for long rides. I would prefer not to wear a big pack on my back while riding which is the main reason I usually ride with a small waist pack, but the Chase Bike Vest is so compact and light that I almost forgot that I had it on.
Function/Performance
The Camelbak Chase Bike Vest performed exceptionally well throughout my rides. It held up in various terrains, providing easy access to hydration and ample storage for everything I needed on the trail. I was pleasantly surprised how much I loved this bag and will definitely be bringing this along on all my rides this summer.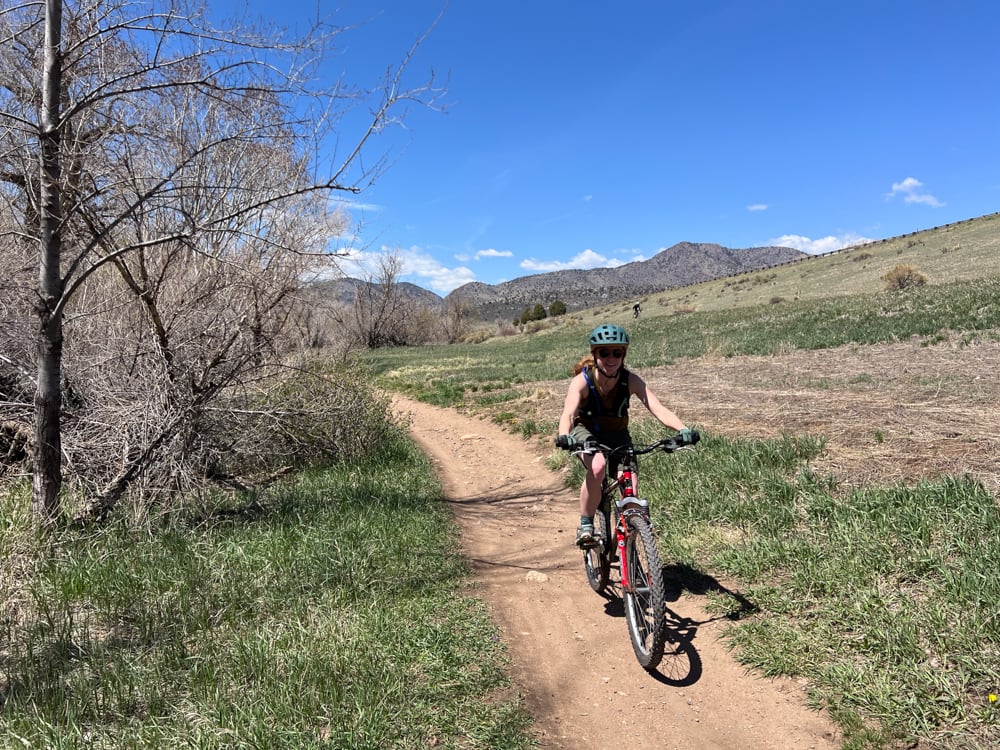 Durability/Construction
The pack's construction is top-notch, with durable materials that held up on my rides so far. The zippers and seams are sturdy and showed no signs of wear or tear during my testing.
What sets this product apart
The Camelbak Women's Chase Bike Vest really stood out to me because of how functional it was while still keeping it compact. The access to the hydration hose was what impressed me the most and kept me hydrated all day long. I also really appreciated the pockets which allowed me to bring all of the essentials. Lastly, its lightweight and breathable design, combined with the comfortable fit make it an excellent choice for long rides.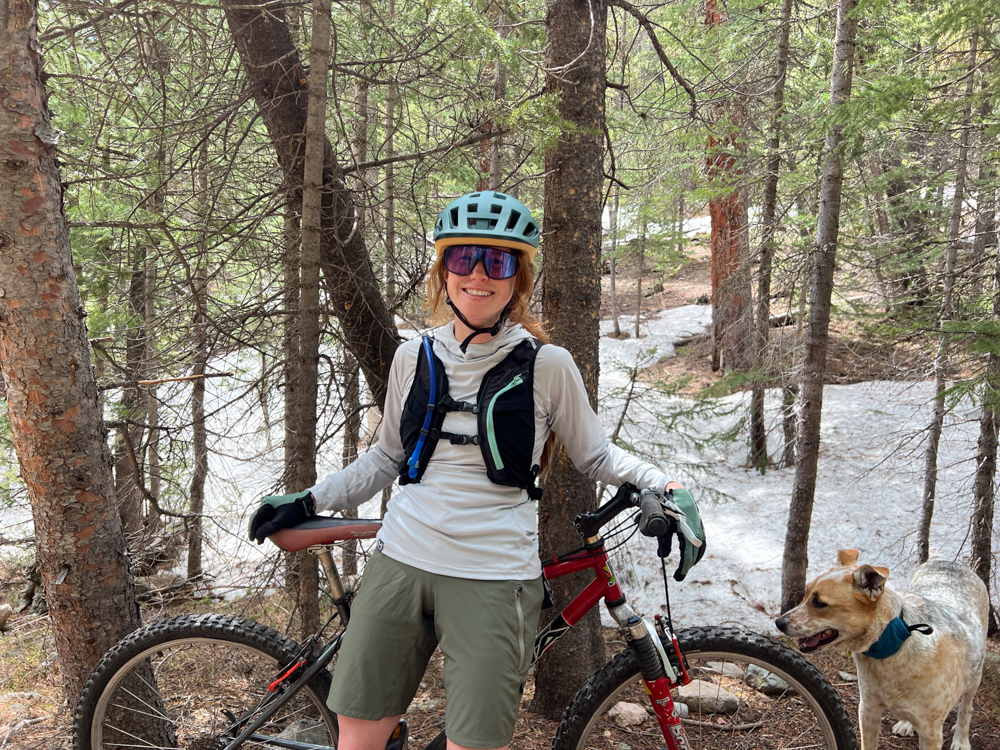 Who is this product for?
The Camelbak Women's Chase Bike Vest is perfect for mountain bikers, gravel riders, or road cyclists who want to stay hydrated during their rides. Whether you're a casual rider or an avid enthusiast, this pack has everything you need. Its adjustable fit accommodates various body shapes and sizes, ensuring a comfortable pack for any female rider.
The Final Word
The Camelbak Women's Chase Bike Vest 50oz is perfect for staying hydrated and bringing your trail essentials. Even on the hottest days while I was sweating up a storm, this pack stayed comfortable and I barely even noticed it on my back. The Chase Bike Vest has become my go-to mountain bike pack and has changed the game for long days on the trail.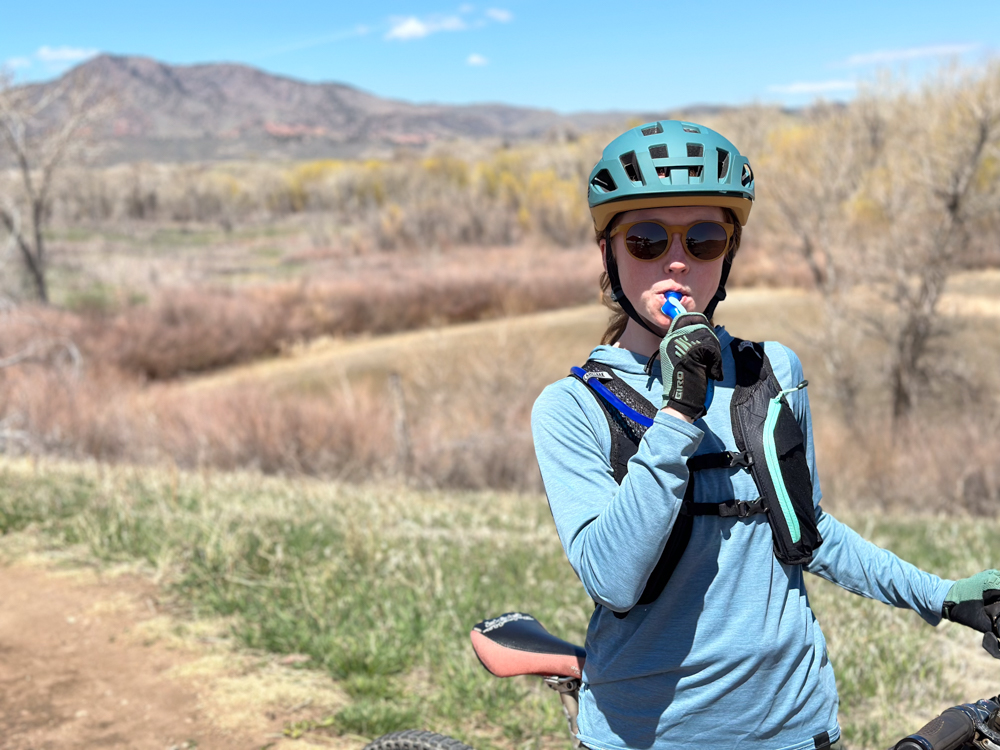 ---
Shop the Camelbak Women's Chase Bike Vest 50oz on Outdoor Prolink. Not a member? Apply today!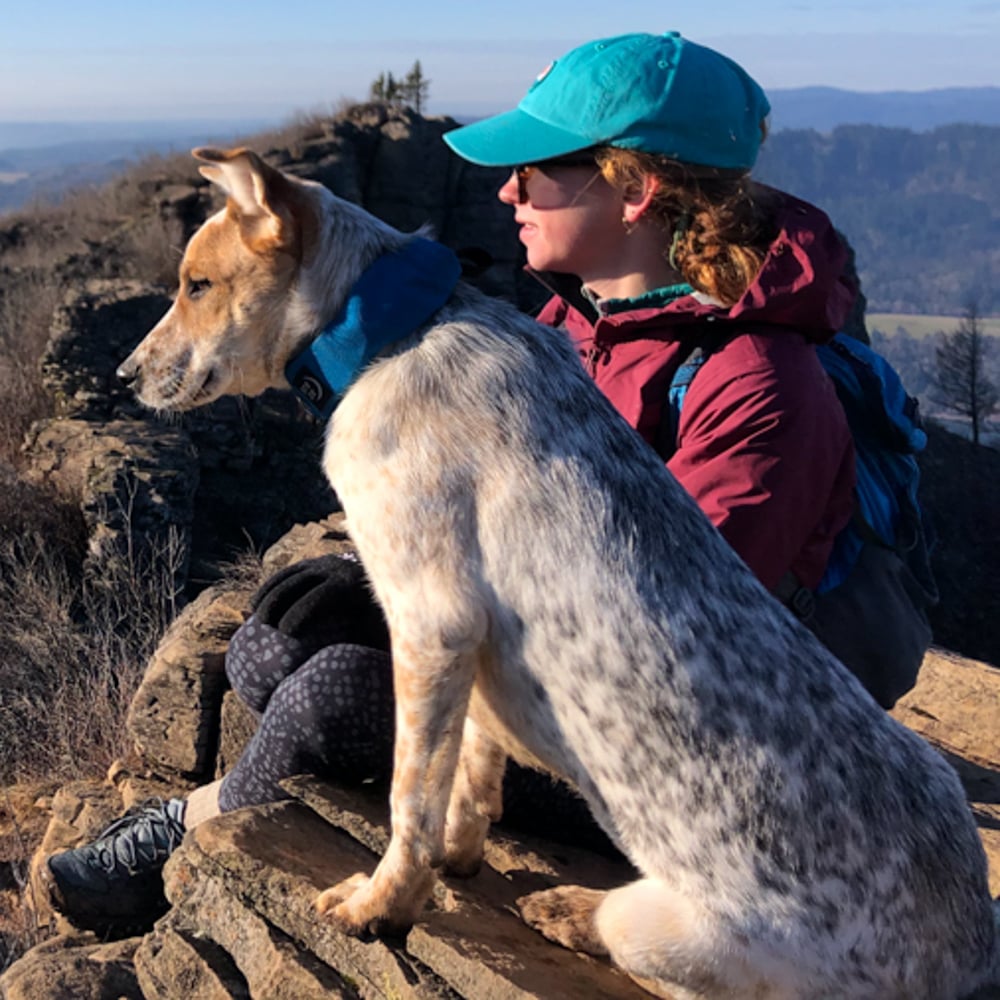 Kelly Knauf leads the marketing team at Outdoor Prolink. She is a mountain lover, outdoor enthusiast, and professional snack packer. By day she answers emails and writes content, by night she's plotting her next camping trip or snowboarding adventure.