ProView – Dynafit ST Rotation 10
I've always thought that the best gear is the gear you think about least because it simply does its job and lets you focus on the activity you're doing.  If you're looking for a tech binding that excels in this category, the ST Rotation 10 has you covered.   
Dynafit ST Rotation 10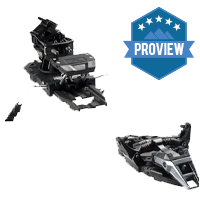 Product Description: The ST Rotation 10 Ski Touring Binding is the evolution of the Radical ST 2.0 Binding. It offers the largest possible entry comfort with its new, integrated centering system. The pivoting toe piece avoids unintended releases, guaranteeing you TÜV-certified safety. This pin binding offers 22.5mm of flex in the length adjustment in both directions and can be set for a release value ranging from 4-10. A forward pressure of 10mm ensures that the release value remains constant even upon deflection of the skis.
Offer price: MSRP: $599.95
Quality

Features

Fit

Durability

Eco-Friendly
Summary
Dynafit takes an already great binding and makes it even better.  Reliable, DIN certified, and easy to use, these bindings offer complete backcountry functionality with the chops to handle the demands of an occasional resort day. 
Pros
Reliable
Well built
DIN certified
Easy step in
Rotational toe provides a more dynamic feel and smoother release
10mm of forward pressure provided by heel
Cons
Heels can be difficult to twist from tour to ski mode for smaller hands
DIN of 10 may not be enough for larger skiers — dynafit has those skiers covered with the ST Rotation 12.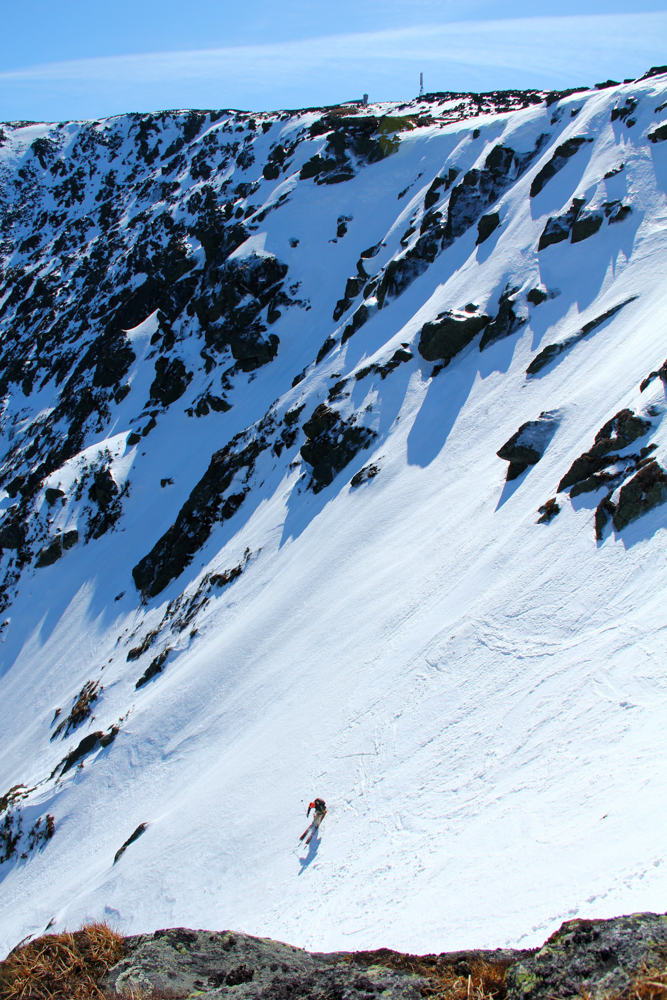 I live in Vermont so you'll understand when I describe our snow conditions as varied.  Hardpack, ice, powder, refrozen wind affected moonscape…you name it, we've got it.  And so what better place to test the reliability and trustworthiness of a tech style binding?  Having years of experience with past Dynafit products including the Radical 2.0 which preceded the Rotation's release and I'm happy to report that Dynafit simply made an already awesome binding even better.  Here's why.  The Radical 2.0's rotating toe involved a minimal, but undeniable level of quirkiness when transitioning to ski mode.  If your toe wasn't perfectly straight, slamming your heel into the heel piece wasn't easy.  And so you'd have to subtly rotate your toe until it looked straight and then try again.  From a design perspective, it certainly left the door open for improvement.  And that's exactly what Dyanafit did with the new Rotation series.  Now, the toe has a dent (a groove) at the dead center that you can feel as you're rotating your toe around.  Simply rotate to the notch and slam your heel down.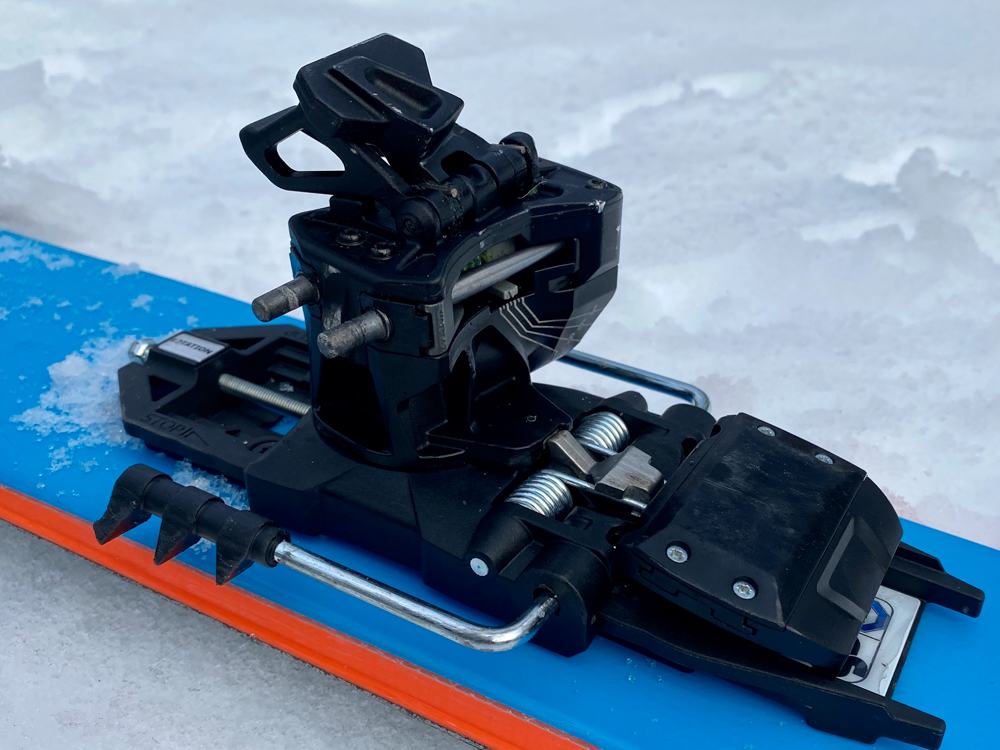 Other than that, the binding remains largely unchanged from the previous Radical 2.0 series, which is a good thing. The heels are reliable, carry a DIN certification, and provide 10mm of forward pressure.  The heel risers deploy easily with the flip of your pole and offer two comfortable and effective riser heights.  In walk mode, the brake catch is effective and keeps the brakes up and out of the way.  I've never had an issue with icing in the toe or the heel…and I definitely have had such issues with others bindings.  
But can you ski them at the resort?  Of my average 100 days of skiing a year, most of my time is spent on the skin track and in the backcountry, but I do ski about 30 days a year at resorts.  These bindings have performed flawlessly, at all times, everywhere I've taken them.  Now, are they specifically designed to meet the demands of day in and day out resort skiing?  Absolutely not.  If you're a more dedicated resort skier who likes to throw in a tour every once in a while, you should look at a frame binding or the Kingpin or the Shift.  But, to be clear, the RT10's can certainly hang with a resort day.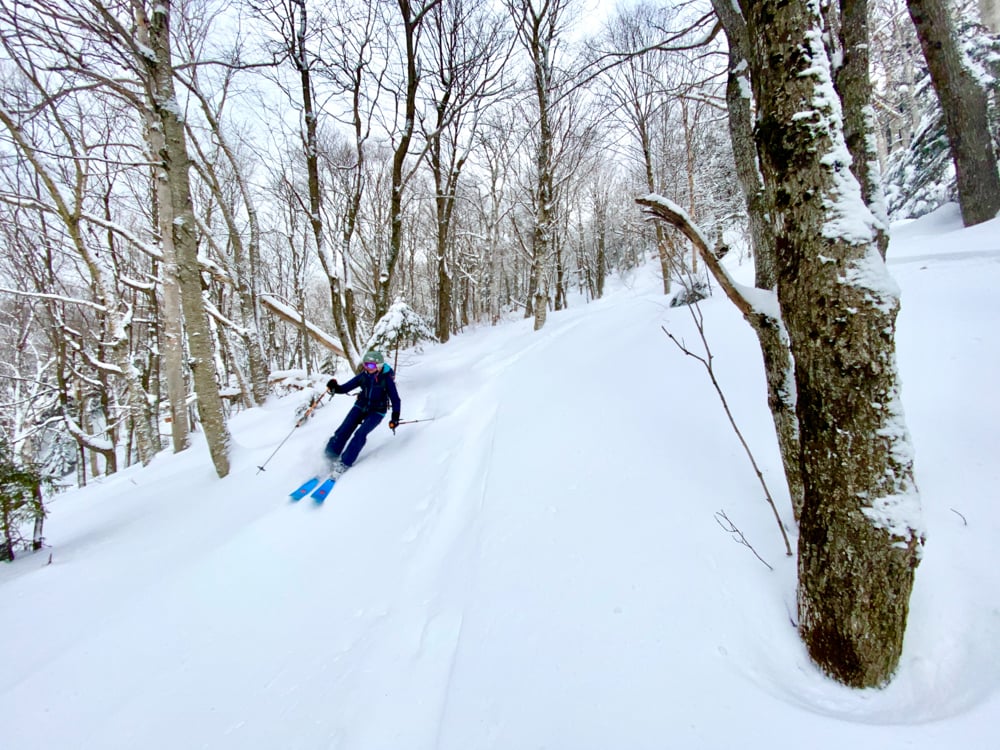 Features
DIN certified heel, rotating toe.  Together these allow for a more dynamic boot/ski interface.
Well placed and easily deployed heel risers. 
Step in toe assist stops make stepping in easy on the first try.
Effective and easily activated brake catch when in walk mode. 
10mm of forward pressure at the heel
Lightweight enough for extended touring, beefy enough to hold up in the long run.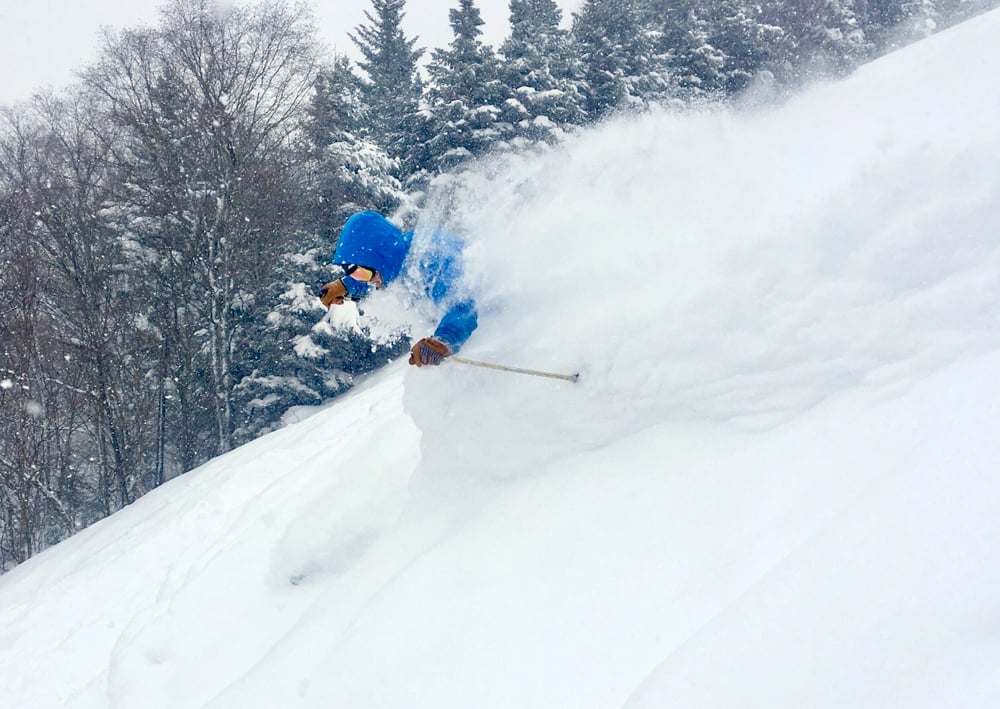 Weight
Approx 600 grams per ski.  Compared to Kingpins @ 720g and Shifts @ 865g. 
Function/Performance
As expected.  Which is to say, they just work.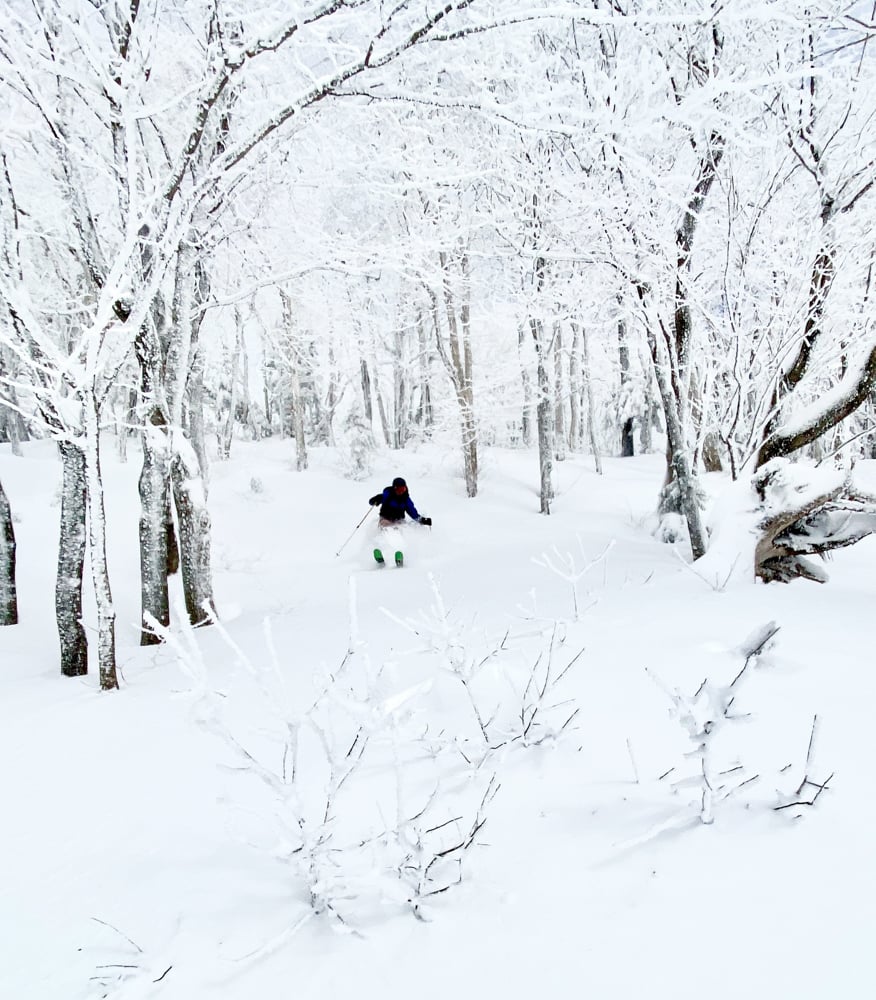 Durability/Construction
Well engineered, clean design resists icing and takes the abuse of hundreds of days of skiing.  
Terrain factors
If there's anything that gets me nervous about tech bindings its steep, firm, snow in high consequence zones.  The kind that really puts the lateral pressure to a set of bindings.  These bindings have done just fine in that kind of terrain and they've gained my trust.  And for every other kind of terrain…well they just rock.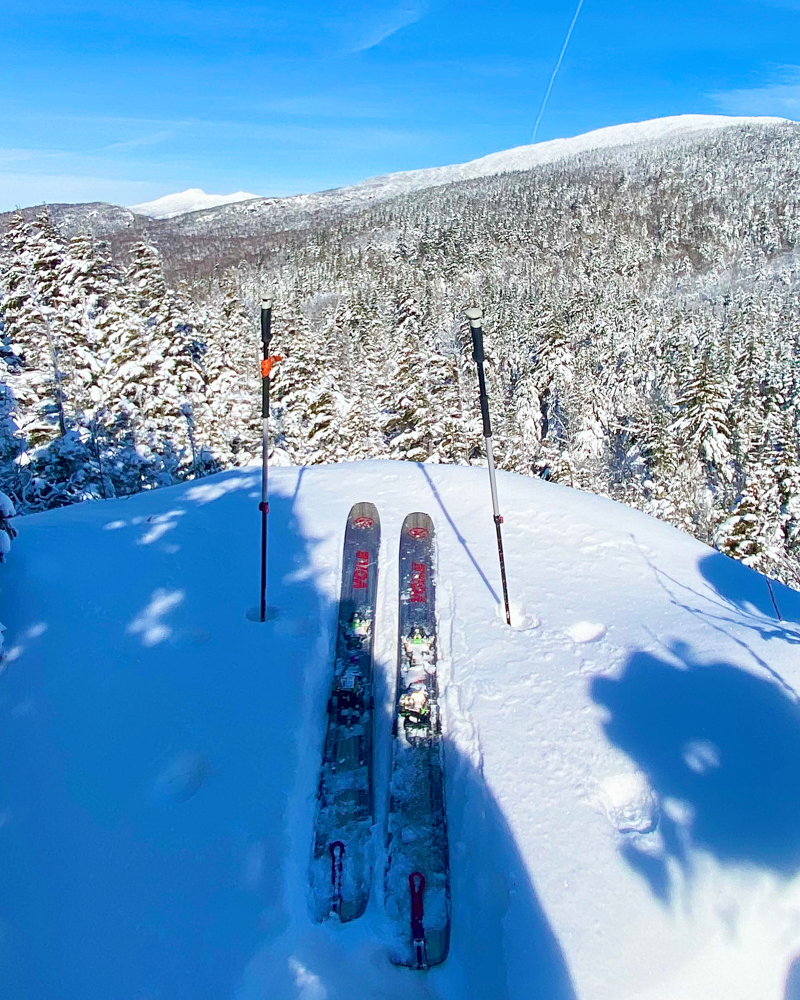 Friendliness to the Earth
Dynafit prides themselves on partnering with and supporting several environmentally focused organizations.  They also do their part to limit their supply chain and try to keep things as local as they can within the confines of also running a successful business.  It's fair to say that they're doing their part to help our planet.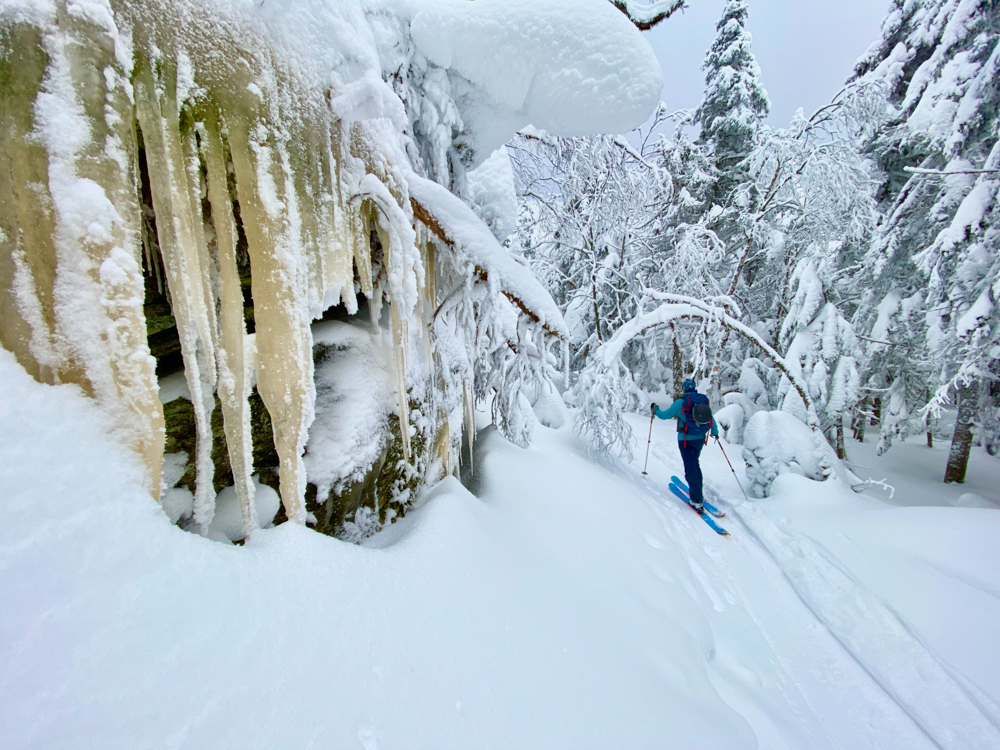 The Final Word
Dynafit takes an already great binding and makes it even better.  Reliable, DIN certified, and easy to use, these bindings offer complete backcountry functionality with the chops to handle the demands of an occasional resort day.  
Skis used in test: Voile V8 and Rossignol Sin 7
Boots used in test: Scarpa Maestrale and Solomon MTN Explorer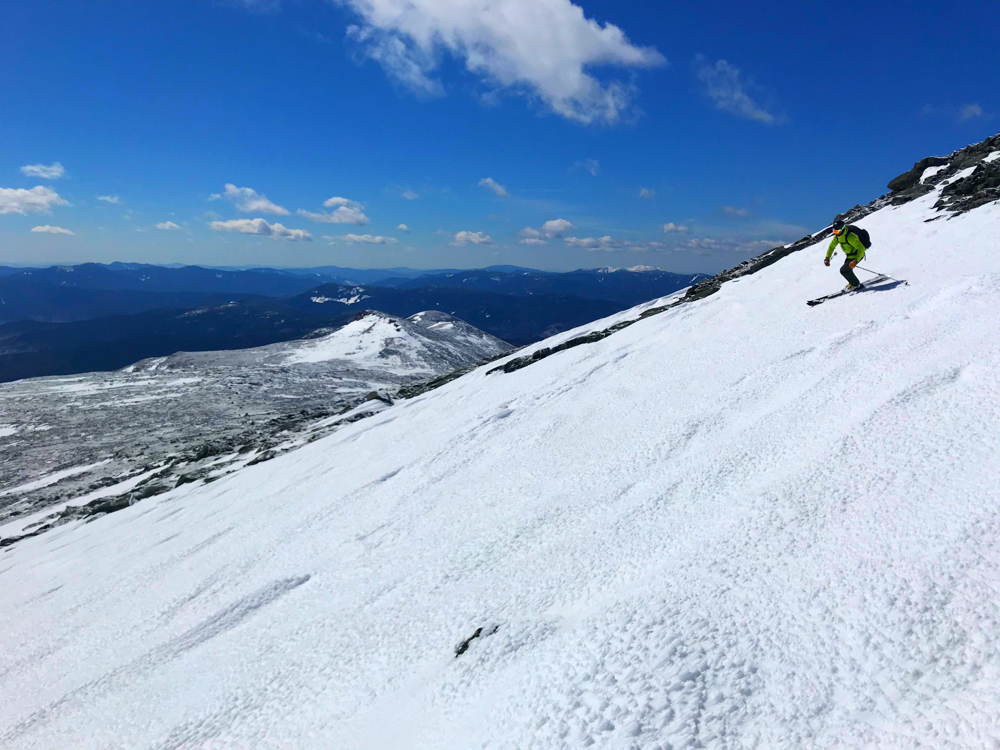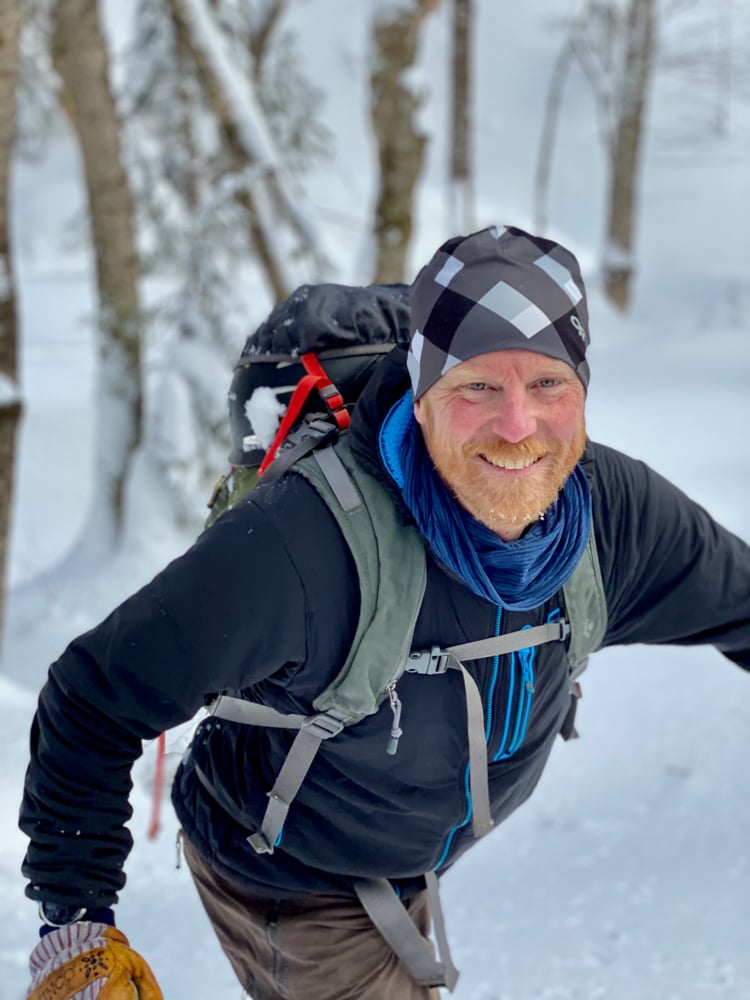 Shop the Dynafit ST Rotation 10 on Outdoor Prolink. Not a member? Apply today!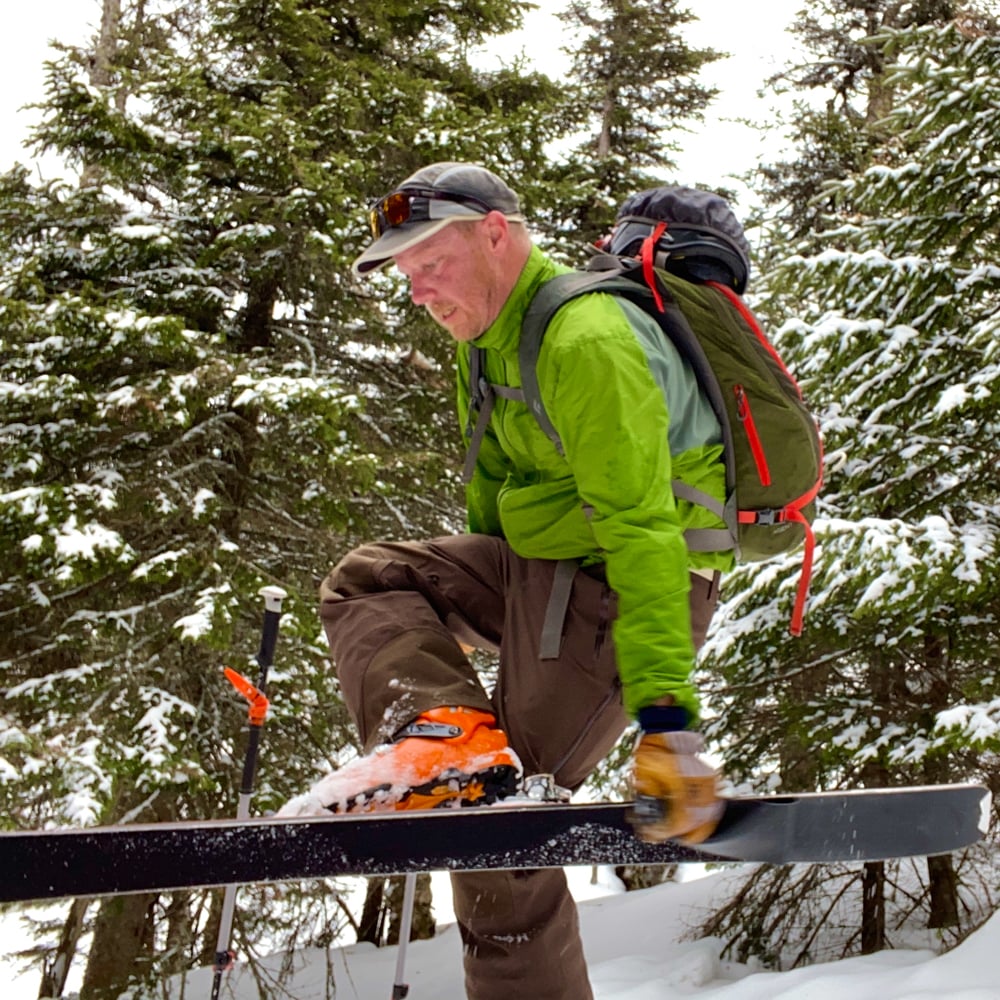 Quinn Keating calls the Green Mountains of Northern Vermont home and spends over 250 days a year on his skis and mountain bike.  Having worked various jobs in the ski industry starting back in 2001 doing everything from selling bagels at the base of the tram in Jackson to directing the ski patrol at his local hill in Vermont, he's seen his share of trends come and go.  He now balances his outdoor pursuits with a career as a middle school teacher, father, and husband and is stoked to be sharing his passions with his daughter and students.  Like any self-respecting Vermonter, he likes maple syrup and IPA's.