Your Local Retail Shop: RMU
Our Local Retail Shop Series highlights local gear shops and tells their stories. We chat with shop owners and staff to find out what makes their shop unique and how they serve their local communities.
Shop Name: RMU (Rocky Mountain Underground)
Locations: Breckenridge, CO, Truckee, CA, and Whistler, BC
Founder and Marketing Director: Luke 'Ocho' Allen
If you walk into RMU, you might be a little confused. On one side of the shop you'll see lineups of high quality packs, skis, and other outdoor gear. On the other side you'll find a full-service bar bustling with people drinking craft cocktails. This unique concept was brought to life by the RMU team and can be experienced in Colorado, California, and British Columbia. If you're nearby, this is an experience you don't want to miss!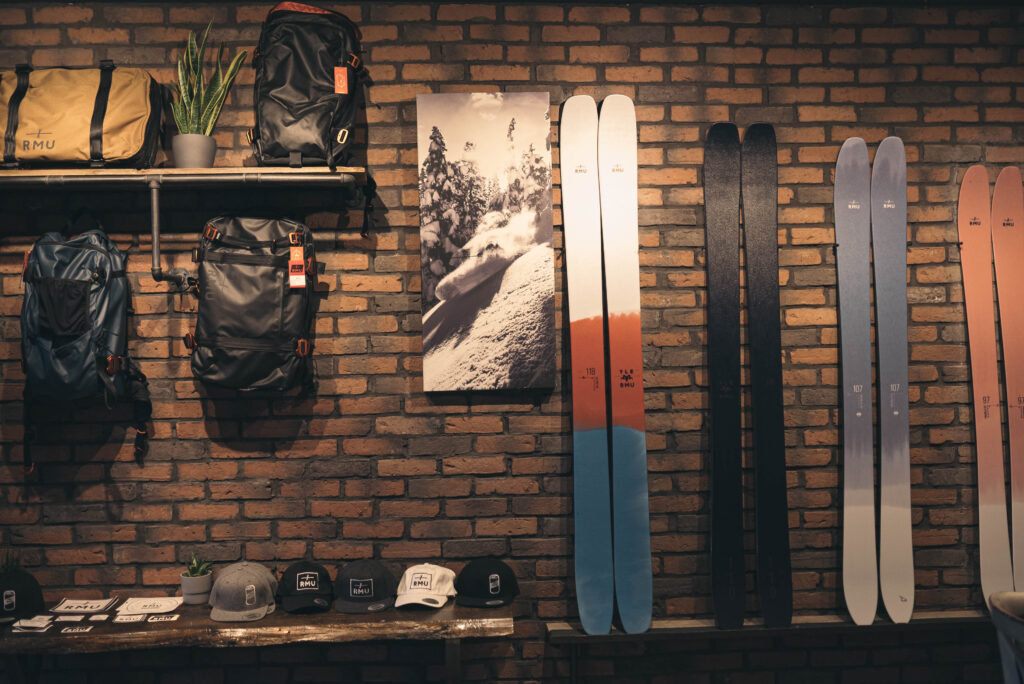 What's the story behind Rocky Mountain Underground?
RMU started with a group of friends that wanted to figure out how we can make skis. A couple of us were athletes at the time and we wanted something specific for our needs. The whole idea came from us drinking beer together and Mike, RMU's Founder & President, asking us if we wanted to try and build some skis. Next thing you know we were building our first ski press by hand, and starting to build some really crappy looking skis at first. Eventually we got to the point where our skis were getting good enough to ski on and we had friends coming by asking us to press their crazy ideas for them. We said give us a 30 rack of beers and $200 and we'll make it happen. Thus RMU was born!
What got you started in the outdoor industry?
I started working in shops when I was 13 or 14 while I was pursuing a skiing career. I met Mike around that time and started thinking about starting something like RMU back then. I began a coaching career later in life and ended up coaching the Norwegian freeski team.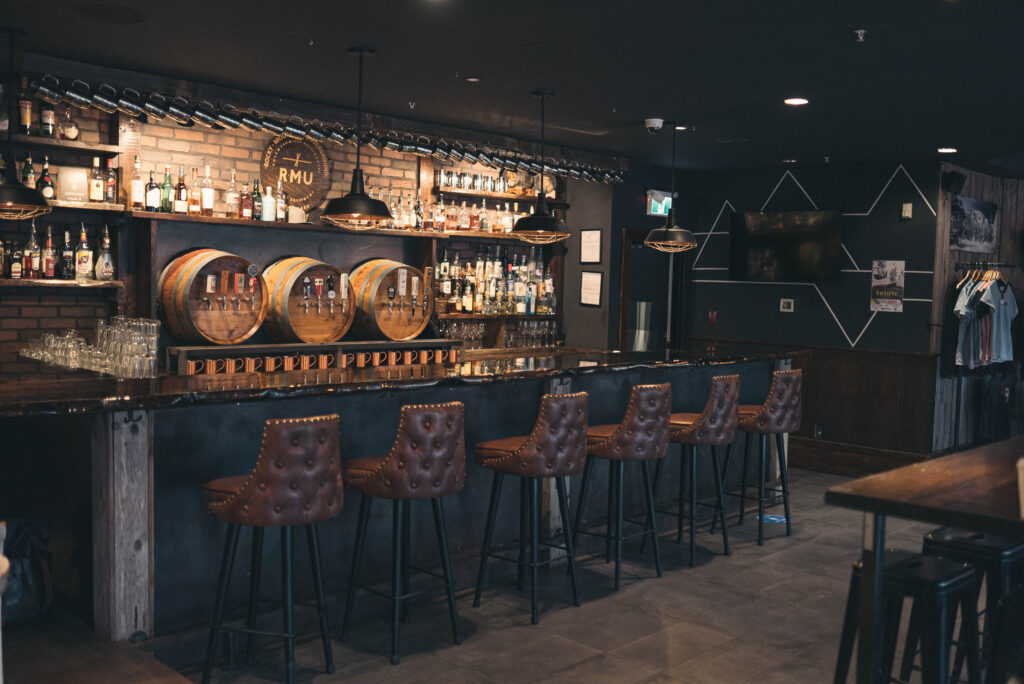 What sets your shop apart?
When RMU opened its first concept location in 2016 it was the first of its kind. You can come in looking for skis and see us pressing our own prototypes in the shop, and talk to the people that design, build, and run RMU as a whole all while drinking a beer. The magic behind RMU's location is culture. Our locations are cultural hubs in each of their communities. We support local nonprofits, host events, group rides/ ski days and use our locations for a center for good in the community. No matter what you're into, everyone's welcome at RMU. One of the coolest parts about RMU is the vast difference of people from different walks of life, wealth, and difference of interests all hanging out together and enjoying themselves.
How can we (Outdoor Prolink + people of the outdoor industry) best support your gear shop?
Simply support the pros and their culture!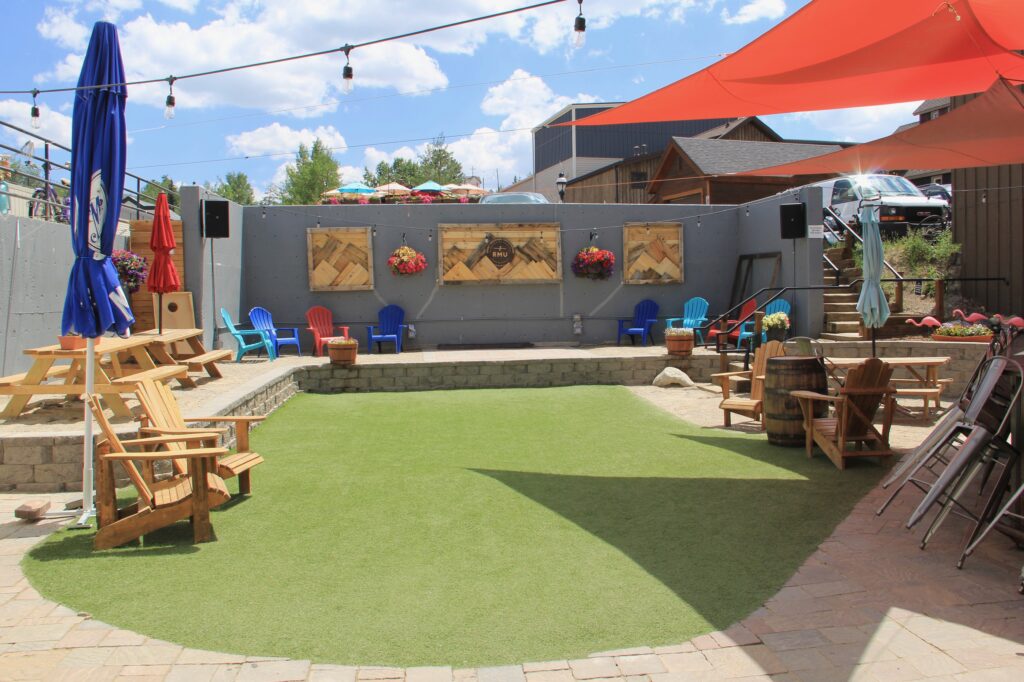 ---
Do you own a local gear shop and want to be featured on Dirtbag Dreams? Shoot an email over to kelly.knau[email protected] so we can spotlight your awesome shop!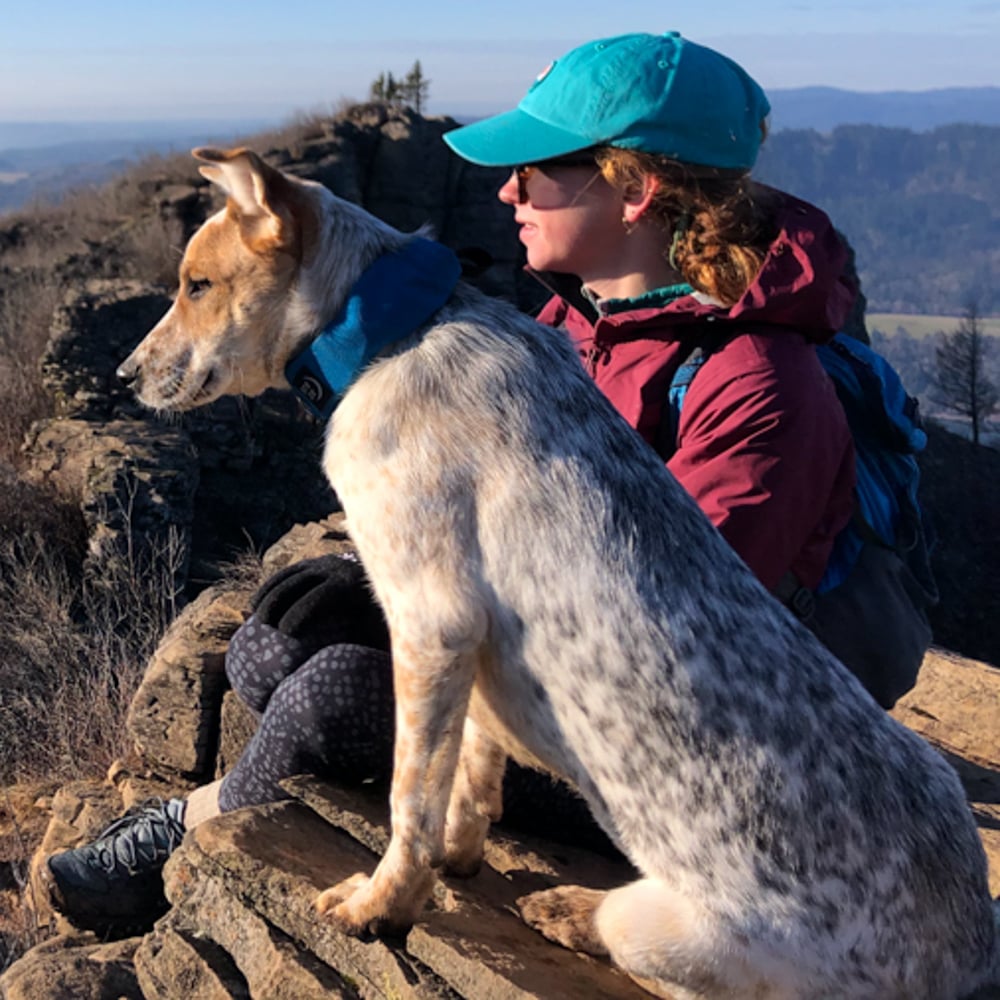 Kelly Knauf leads the marketing team at Outdoor Prolink. She is a mountain lover, outdoor enthusiast, and professional snack packer. By day she answers emails and writes content, by night she's plotting her next camping trip or snowboarding adventure.