Nonprofits We're Giving Back To This Giving Tuesday
Giving Tuesday is all about acts of generosity and giving to those who are in need. Every year Outdoor Prolink partners with nonprofits that we align with and we are here to highlight all of those amazing organizations. Today, in honor of Giving Tuesday, Outdoor Prolink will be matching all donations (up to $1k) at checkout to lift these nonprofits up even more.
The Conservation Alliance is on a mission to engage businesses to fund and partner with organizations to protect wild places for their habitat and recreation values. The organization started in 1989 by Patagonia, The North Face, REI, and Kelty who came together with the shared recognition that the business community needed to do more to support the protection of wild places. On top of the amazing grant-making priorities they're working on, The Conservation Alliance recently announced their new event, The Conservation Alliance Summit, which is taking place this upcoming May in Winter Park, CO.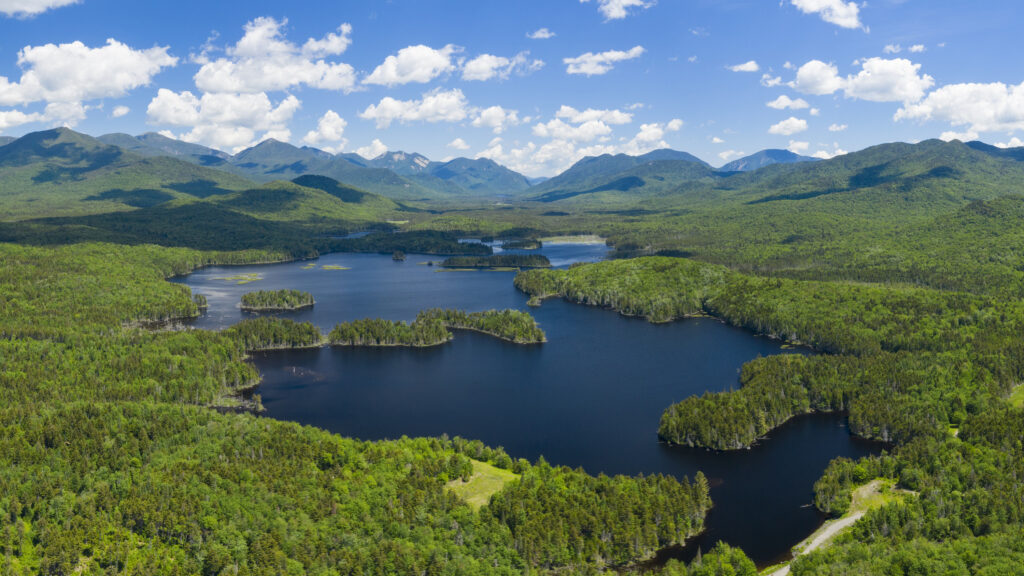 ---
PridePads is a nonprofit close to the hearts of everyone at Outdoor Prolink. Mary Shackleton, wife of Outdoor Prolink's CEO, co-founded PridePads and is currently the Vice President of the organization. Mary has always felt she needed to do something to alleviate the issues surrounding menstrual education and access to menstrual supplies in the third world. After a trip to Ghana with her daughter and PridePads co-founder Ajume Wingo, Mary was able to see first-hand how much menstrual education was needed in rural villages. Through her work with PridePads she has been able to see the light in women's faces when they understand that menstruation is normal.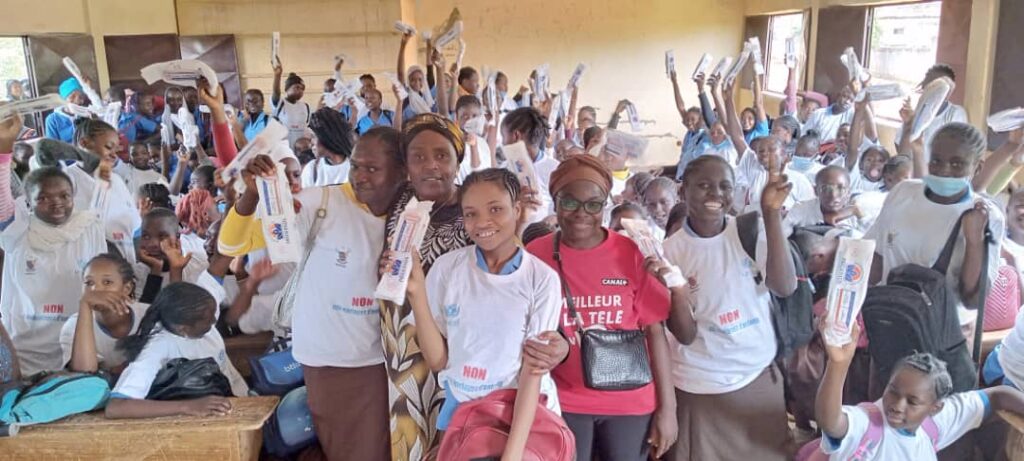 ---
POW is on a mission to help passionate outdoor people protect the places and lifestyles they love from climate change. POW was founded in 2007 by professional snowboarder, Jeremy Jones. He noticed it was getting harder to count on good and plentiful snow in places where it used to be a guarantee which made him realize that something bigger was happening and action needed to be taken. Today POW gives the Outdoor State a voice and encourages anyone who recreates outdoors to use that voice to advocate on a local and federal level for climate action.

---
American Whitewater started with the goal of protecting and restoring America's whitewater rivers and they've been doing just that for over 60 years. Currently the organization is celebrating the Clean Water Act's 50th anniversary this year by working to solidify the definition of which waters in the United States are protected by the law and by designating a number of new rivers as Outstanding Resource Waters, a designation that is similar to Wild and Scenic but at the state and tribal level and is authorized under the Clean Water Act.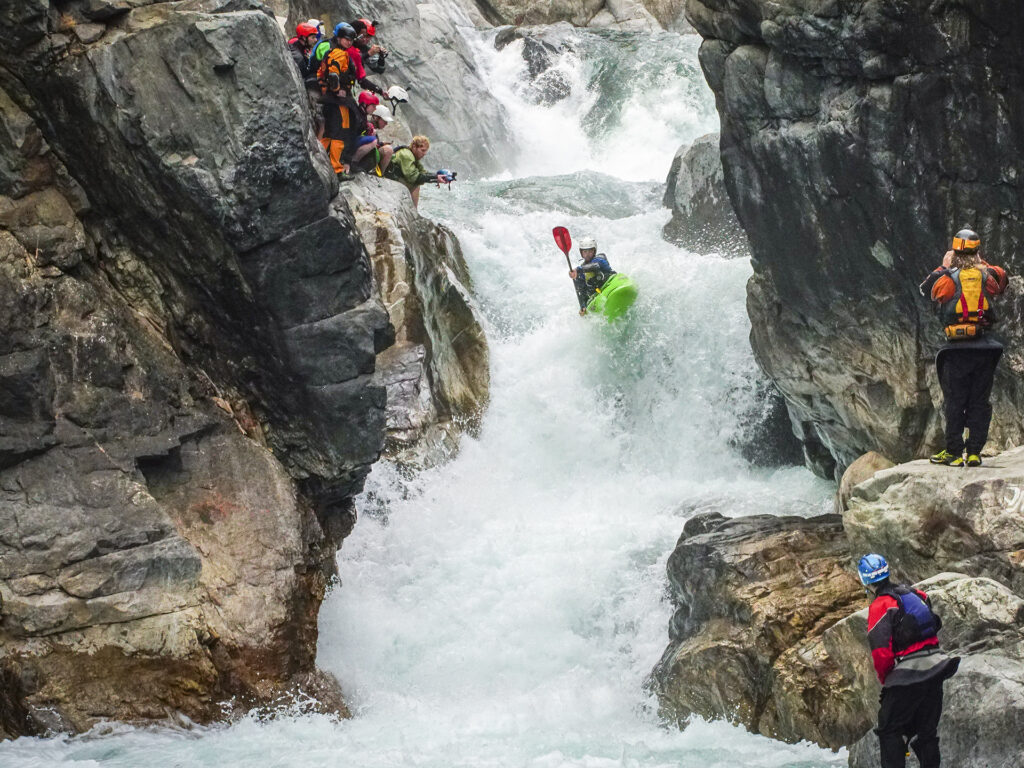 ---
And that's a wrap! We hope you enjoyed learning all about the rad organizations Outdoor Prolink partnered with this year. Happy Giving Tuesday!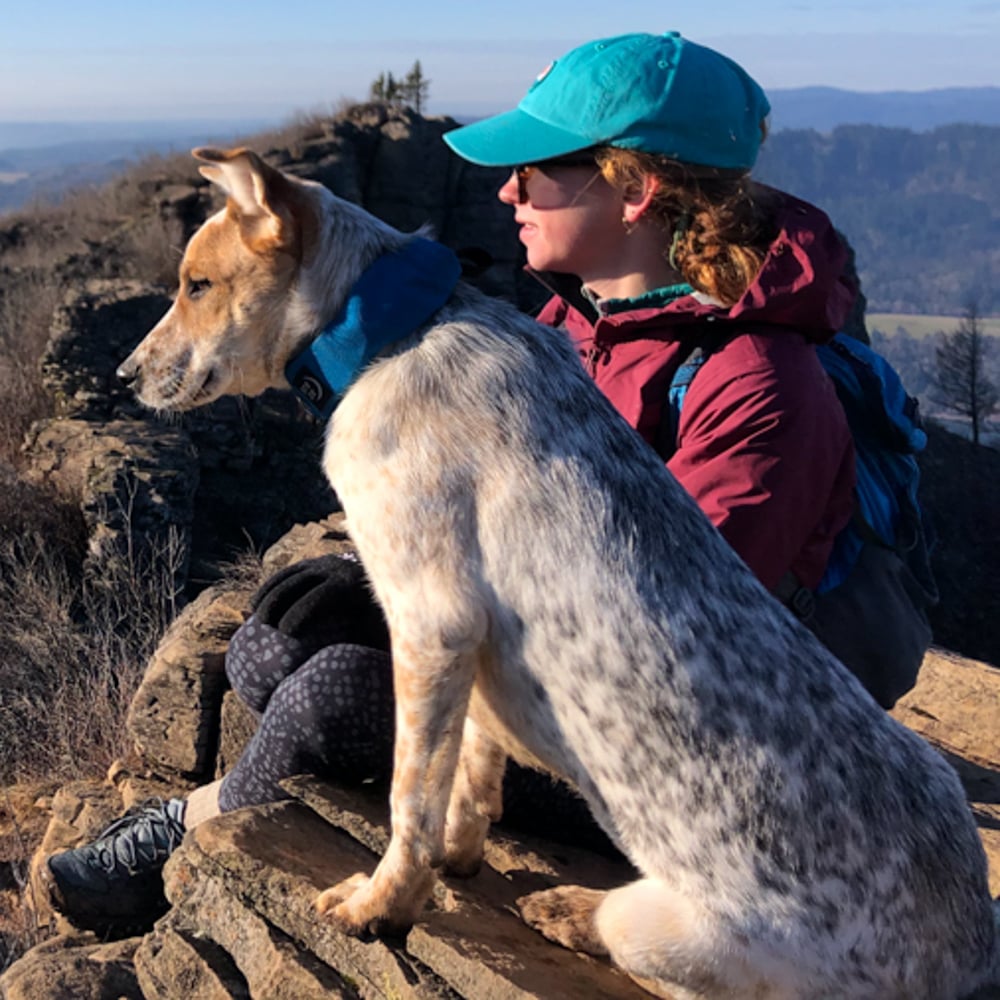 Kelly Knauf leads the marketing team at Outdoor Prolink. She is a mountain lover, outdoor enthusiast, and professional snack packer. By day she answers emails and writes content, by night she's plotting her next camping trip or snowboarding adventure.