Your Local Retail Shop: Chopwood Mercantile
Our Local Retail Shop Series highlights local gear shops and tells their stories. We chat with shop owners to find out what makes their shop unique and how they serve their local communities.
Shop Name: Chopwood Mercantile
Location: Crested Butte, Colorado
Owners: Travis Underwood and Lisa Cramton
Chopwood Mercantile is tucked away in the quaint town of Crested Butte, Colorado. As you'll find out from our conversation with Travis Underwood, the shop's owner, they aren't just around to sell you products. They're part of the Crested Butte community, serving locals and tourists with a high level of care. After the surrounding mountains were flooded with extra visitors last summer, Travis and Lisa created the Conscious Camper Pledge. This program helps inform campers to spread an attitude of responsibility and stewardship in the mountains.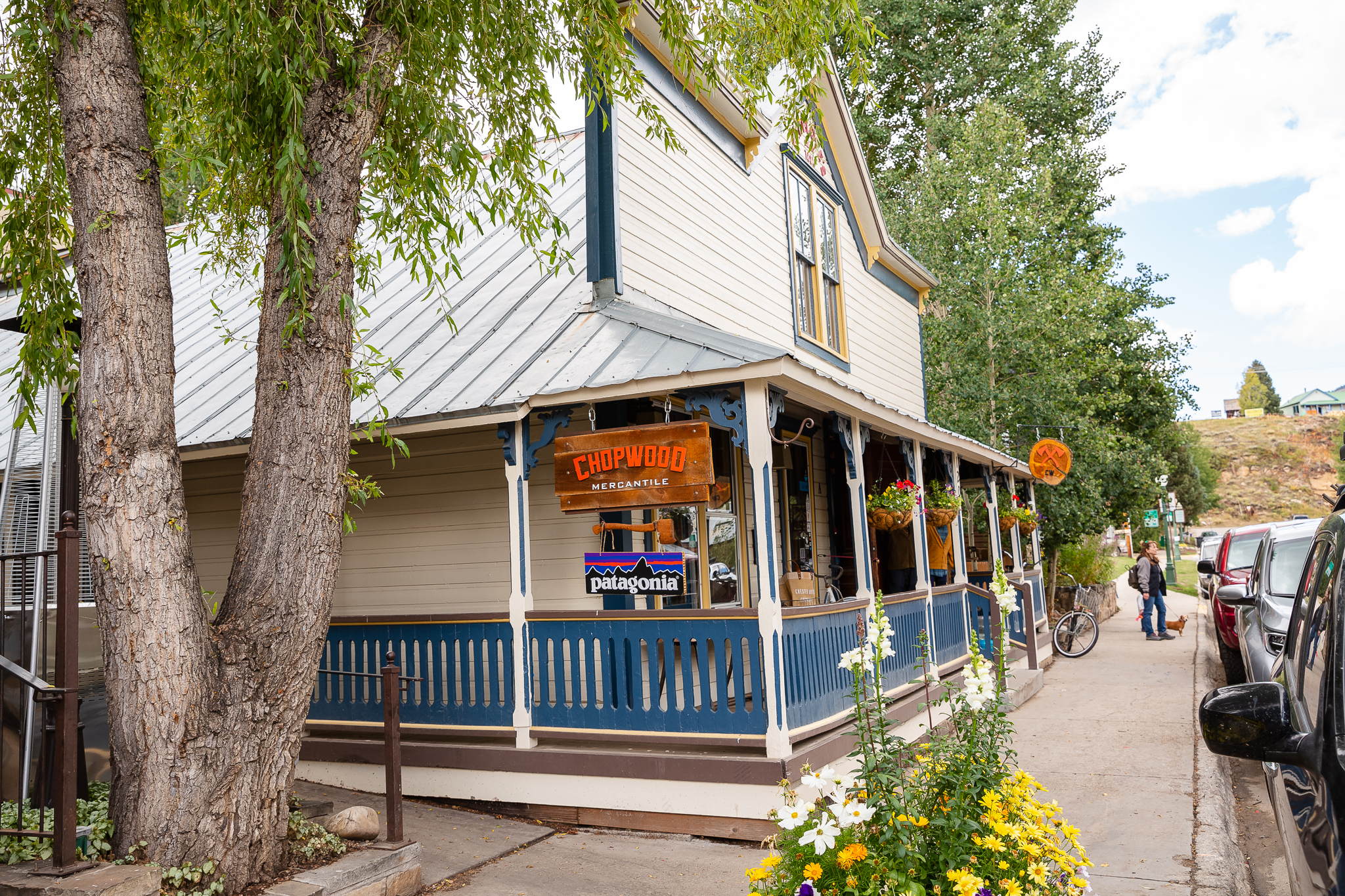 What's the story behind Chopwood Mercantile?
Before Chopwood Mercantile, I used to own a different outdoor retail store in Crested Butte. When we were ideating on a new shop, I came up with the concept of creating a boutique-style outdoor retail store that would be different from your normal gear store. The Chopwood Mercantile brand was built upon an outdoor retail experience that's accessible to all types of consumers, and not just about climbing the raddest mountain. This led to the mercantile aspect of the shop, which was more founded on the mountain lifestyle.
During our search for shop locations, we looked in urban areas but ended back in Crested Butte in 2015 because of the great location. Our original idea was to create a small chain of 3-4 shops in urban areas where we could bring the Crested Butte vibe to a city. With the expensive commercial real estate market and Covid-19 pandemic hitting we decided not to take that route, but it's still possible it could happen in the future.
What got you and Lisa started in the outdoor industry?
I came to the outdoor industry through bikes. I grew up racing road bikes and riding mountain bikes. I came to Crested Butte to mountain bike in the 90s and long story short, ended up acquiring a biking, skiing, and hiking-focused gear shop in Crested Butte, in 2006. That acquisition really got me into the outdoor industry.
My wife, Lisa, moved to Crested Butte in 1986 and has worked in various outdoor gear shops. We met in Crested Butte and the rest is history!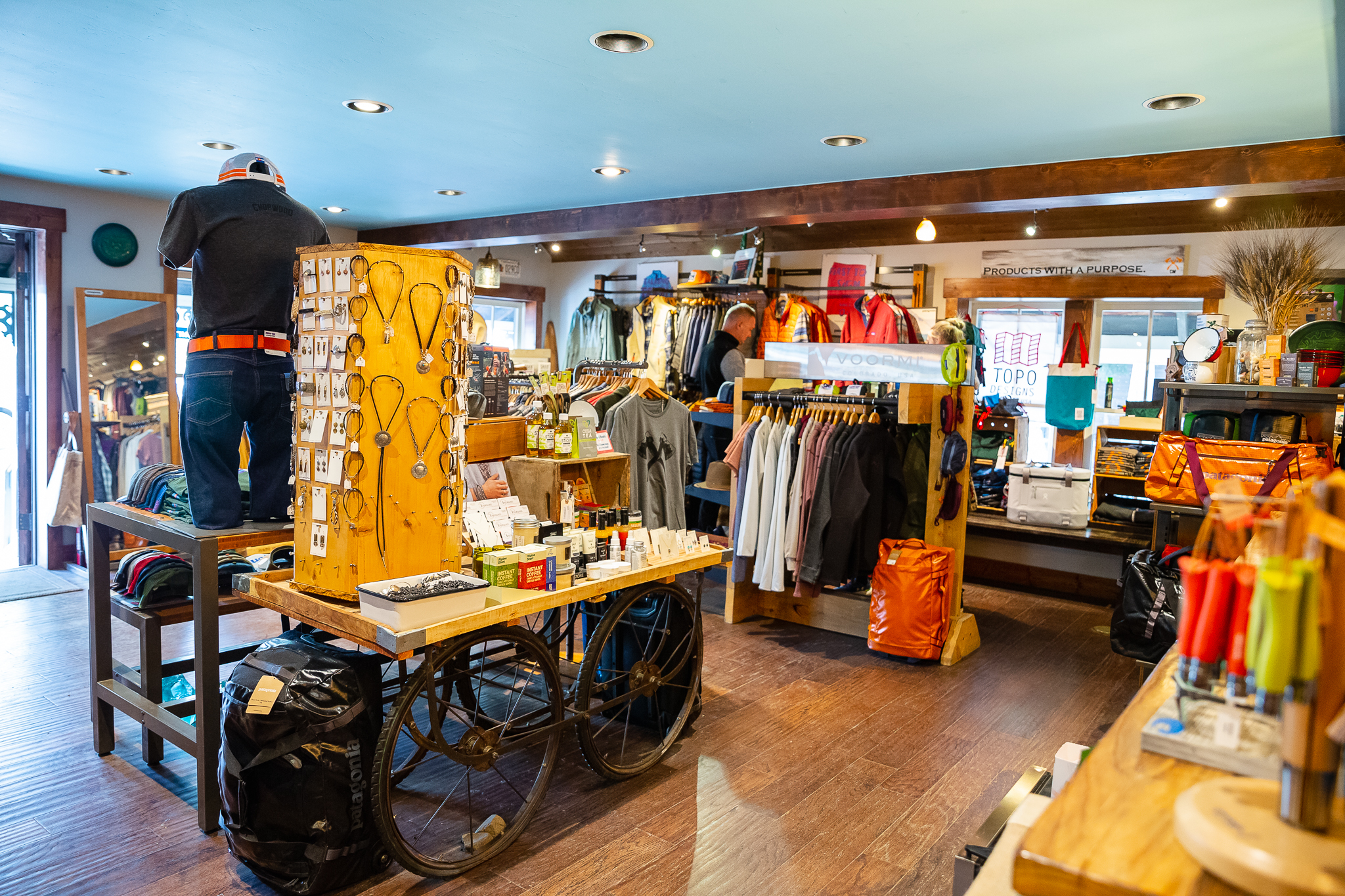 What sets Chopwood Mercantile apart?
Generally, the store sets itself apart by being more focused around what the mountain lifestyle looks like and less on what gear you need on your next adventure.
Additionally, we're very focused on the customer and always want the experience to be high-touch and interactive. We really want to make that connection with the customer by being present and not just sitting behind the counter waiting for them to check out. When a customer comes in, we're always looking to support them (visitor or local) and help them enjoy the outdoors, give them trail advice, or whatever they may need. At the end of the day, making a sale is not the main focus for us.
You never know what you're going to see in our 900 square foot space. We mix in the bigger brands with new, smaller brands to really showcase everything we offer. We move merchandise around quite often, so week to week the store can look quite different.
What are some of your most popular products?
Lately our biggest sellers have been sun shirts and sun hoodies. When it rains a lot, rain jackets are big but it's always changing. An unexpected standout product that has been huge is the crushable wool Stetson hats. Across the outdoor industry, they have been blowing up and are a hot item right now. It's a crossover between a western-look and outdoors. We also carry a wide selection of physical maps and those are always popular as well.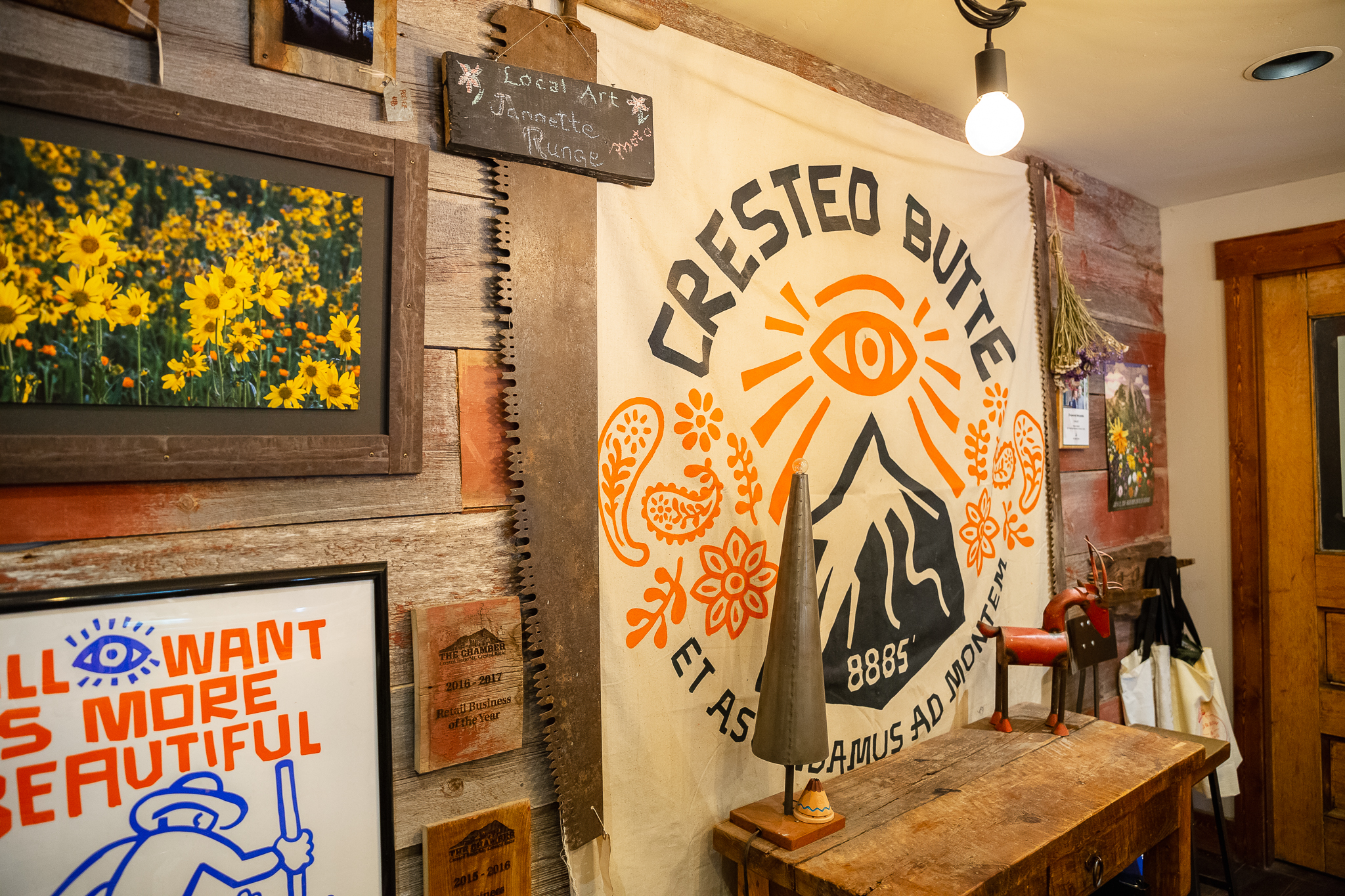 How can pros best support Chopwood Mercantile?
It's important for pros to know that they're ambassadors for the products they buy on pro deals.
The best way for pros to support local gear shops is to recommend products they believe in and send people into their local retail store to buy those great products. Chopwood Mercantile wants to be the spot in Crested Butte where we can sell great gear and serve the community locally.
I'm not opposed to pro deals at all, but keeping pro deals for true pros is also super important to us.
If a pro were to come into your shop, how would you prefer they shop?
We'd love if pros would be upfront and transparent. If you need to try on a jacket for sizing but don't plan to buy at our store, we'd appreciate customers to just let us know. We totally understand!
We just don't want to hear people in the shop talking to their friends in the shop saying, "Oh I can get that at a discount for you."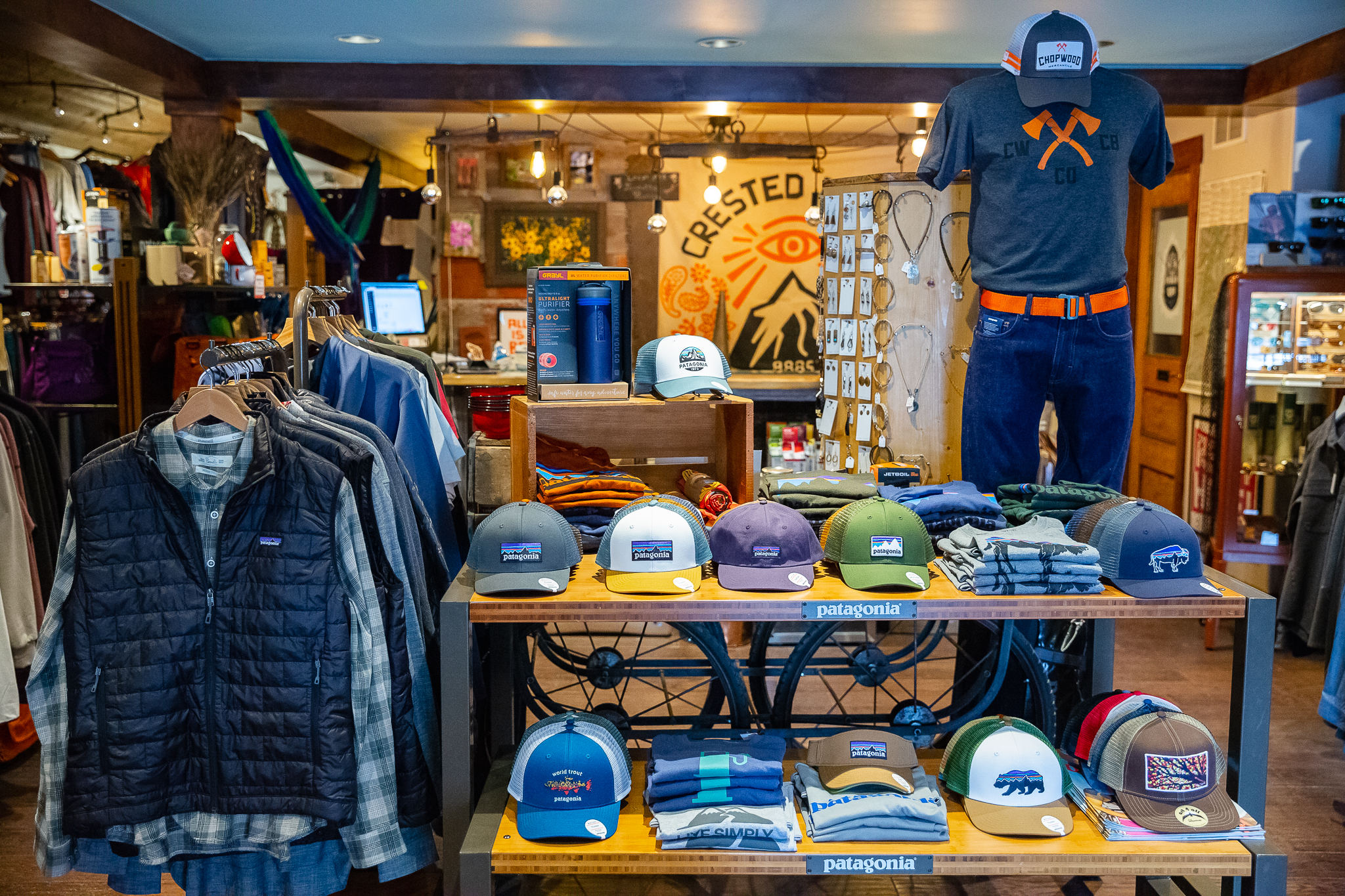 And that's a wrap! If you're ever in Crested Butte, we highly recommend popping into Chopwood Mercantile to say hello. You'll be greeted with a friendly face and whatever local knowledge you need! To learn more about Travis and Lisa's favorite things (i.e. coffee shop, brewery, camping spot, etc.), check out their website!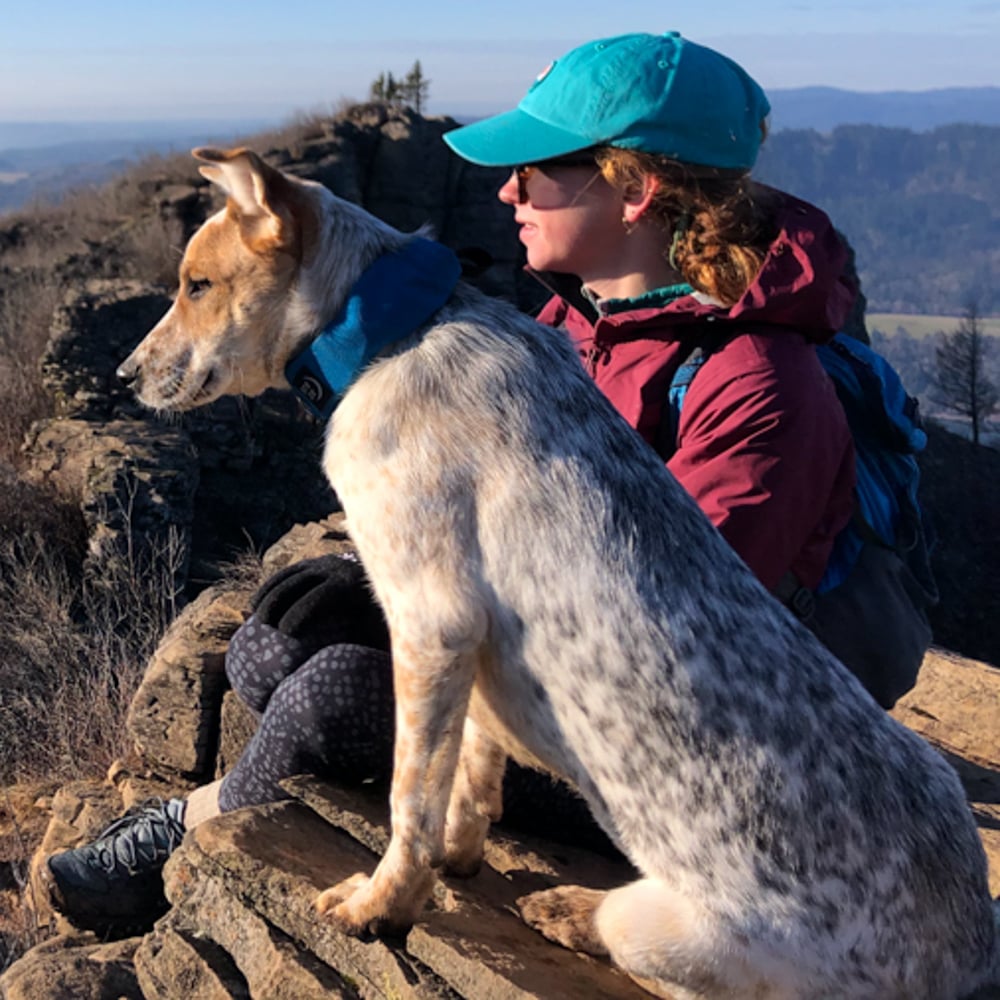 Kelly Knauf leads the marketing team at Outdoor Prolink. She is a mountain lover, outdoor enthusiast, and professional snack packer. By day she answers emails and writes content, by night she's plotting her next camping trip or snowboarding adventure.